The singing contest reality show has just started its new season, but fans are still unsure how many masks will be appearing on stage.
Fox's hit show only premiered in 2019, but nine seasons have already come out at breakneck speed, and fans are only too happy to see new contestants all year round. Fox has been producing two seasons per year to make sure viewers never get a chance to forget about the biggest reality competition in the US.
Some fans, however, have noted that the quantity has had an adverse effect on quality, specifically the quality of the costumes and sets.
However, millions are still tuning in to see every new episode that comes out in eager anticipation of the next big unmasking.
Seeing how Season 9 has just begun with Gnome being unmasked as living icon Dick Van Dyke, it seems Fox is betting the farm on the new edition and bringing in some big names. The question is, how many contestants will be appearing this season in total?
Discussing the issue on Reddit, fans have concluded the exact number of this season's contestants is impossible to guess at this stage.
So far, it's been confirmed that 21 stars are going to appear on the show this season, but fans are sure this number's going to go up as the season progresses. Seeing how each season of The Masked Singer comprises 13 episodes, some fans figured the total number of contestants this time will be between 24 and 26.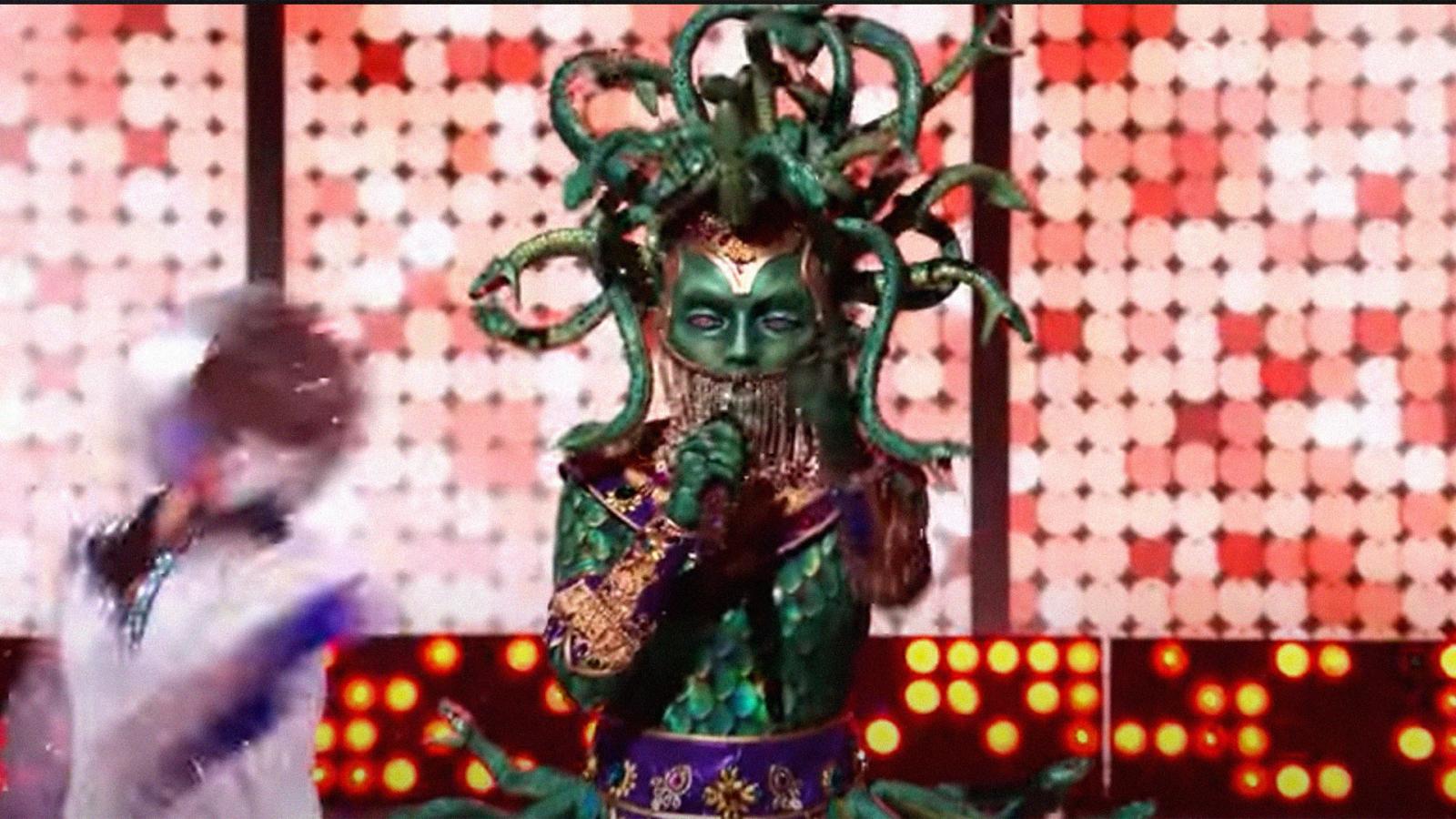 The next episode is going to be a special treat for all the show's fans as the contestants will be covering ABBA hits, such as Dancing Queen, Fernando, and SOS. Fans love the idea of having a themed episode and are eagerly waiting to see the upcoming unmasking.
The only problem with the ABBA tribute episode is that there won't be any ABBA members on the panel, which is rather surprising, seeing how last year's Andrew Lloyd Webber tribute episode featured the master himself as one of the judges.
The Masked Singer episode 2 will air on Fox on 22 February 2023.