A popular spin-off of an even more popular show, The Big Bang Theory — Young Sheldon has been on air since 2017.
The two series are very different, however. While the original one is a typical sitcom in terms of its execution (no matter how extravagant the plot is), the spin-off provides a more general picture, allowing for deep character development, and tackles many different areas of life.
As a result, Young Sheldon's characters are much more true to life and multi-faceted than those of TBBT.
In Young Sheldon, we meet Sheldon Cooper's family — perhaps a typical Texan family of the 1980s and 90s. George Sr. is the patriarch: he is a hardworking man who tries his best to keep the family financially afloat. Meemaw is a fun-loving grandmother who's indulgent to herself and her grandkids.
Mary is a religious mother, the family's caretaker.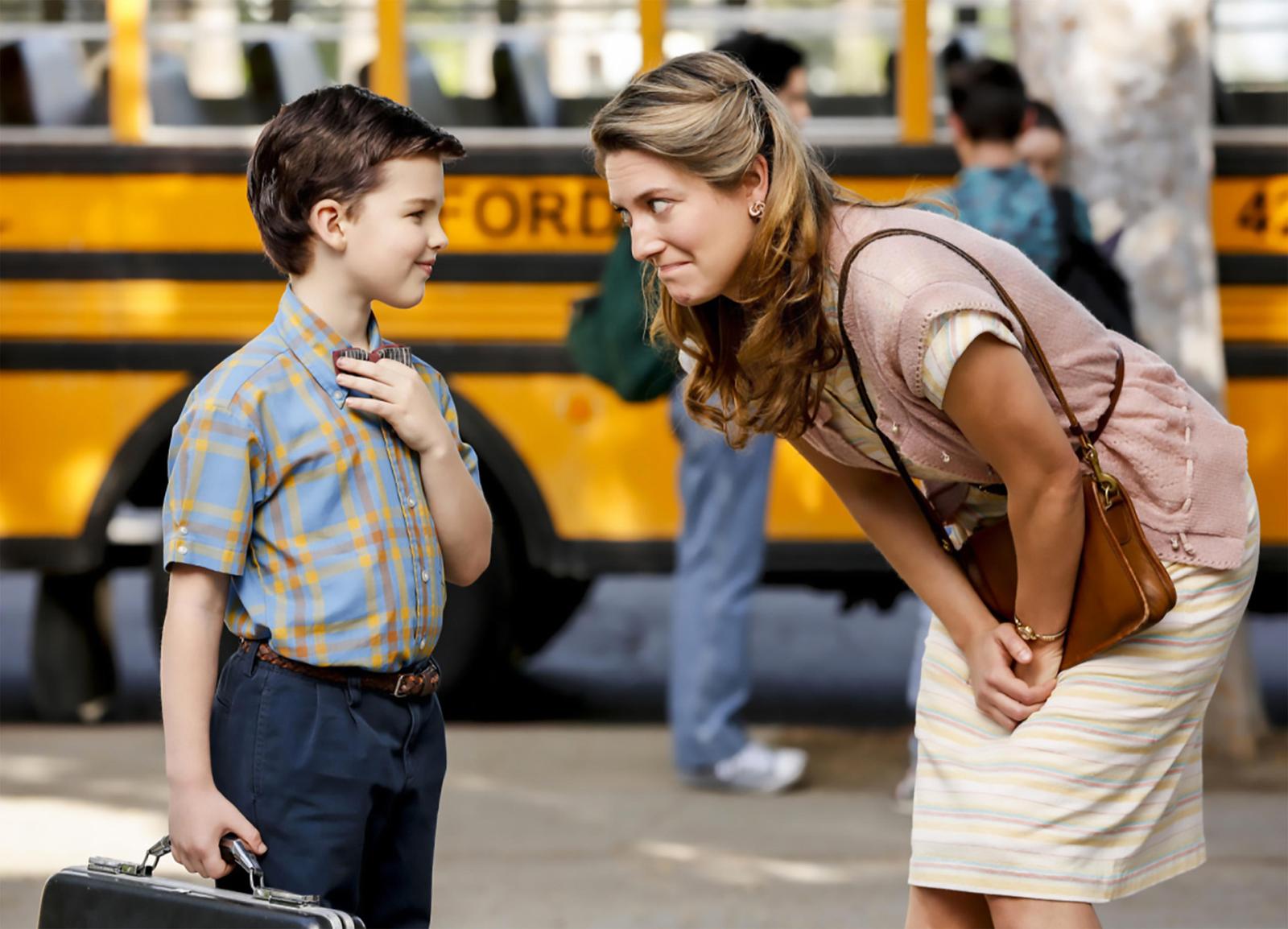 George Jr., or Georgie, is the older brother who struggles at school but is pretty relatable. Missy is Sheldon's twin sister, street-smart and very human. And of course, there's Sheldon himself — with his smart-alecky personality, which doesn't seem to change much over the years.
Seeing this family function, we can't help but have our favorite and less favorite characters. Most of the Cooper family members are quite likable, thanks to their human attitude and overall kindness.
For example, George Sr. is admired for his hard work and down-to-earth views. Meemaw is loved for her humor and inclination towards getting in trouble. Georgie is an average teenager, and it's the most attractive feature about him. Missy has her grandma's sarcastic sense of humor and is very optimistic and light-hearted.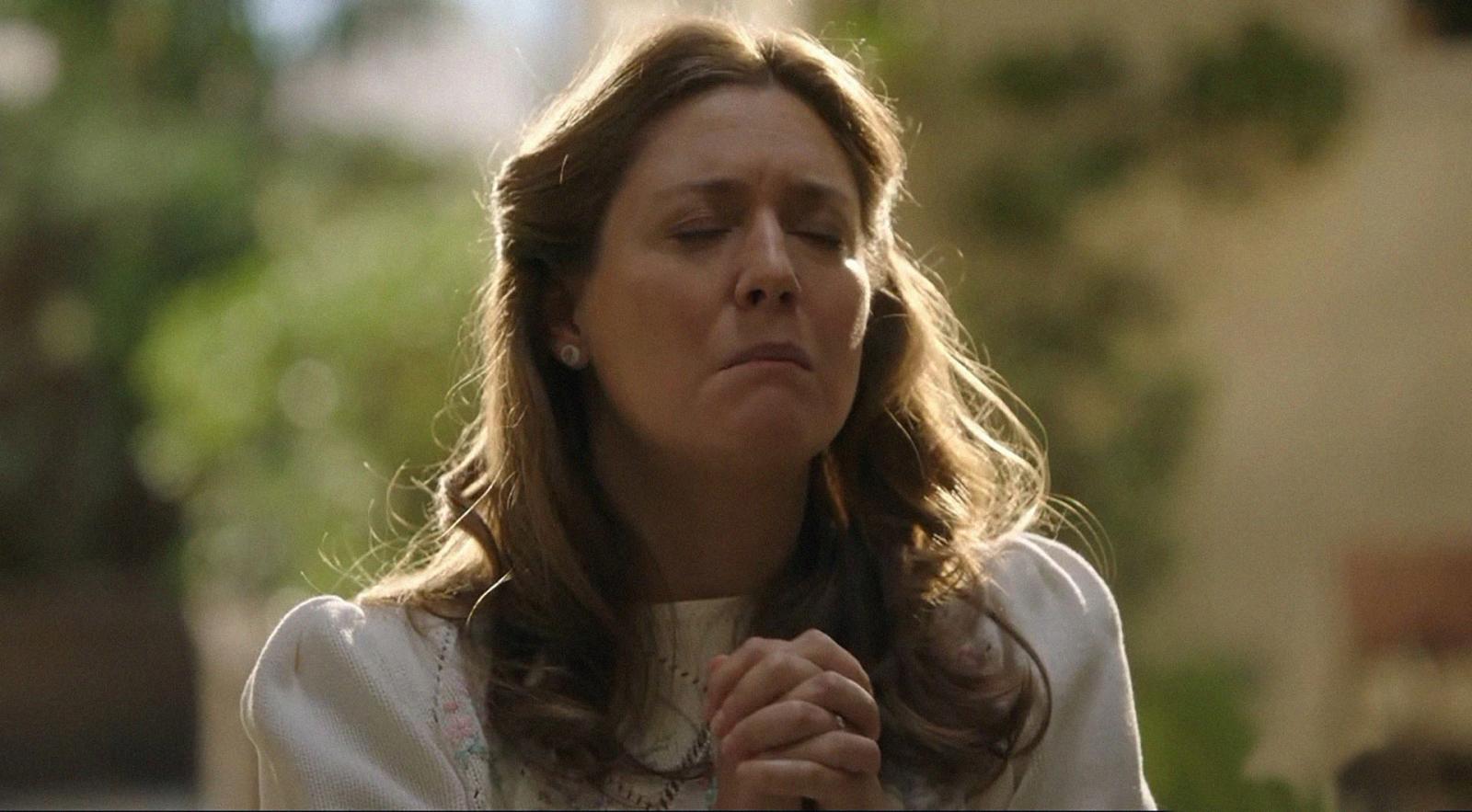 The mother and the younger son, however, are almost unanimously disliked — but while Sheldon is just as annoying as he normally is (and viewers certainly got used to this), Mary doesn't seem to deserve the hatred.
On the one hand, Mary is too engrossed in her faith, sometimes very harsh to her husband, and does tend to overlook two of her kids. On the other, this is exactly what makes her more believable as a character: she's only a human being, as flawed as anyone else.
In fact, Mary is a good mother, very supportive of all her children.
When Georgie drops out of school or gets Mandy pregnant, she supports him in the end, choosing her child over her faith and community. She also encourages Missy in her baseball endeavors and shelters Sheldon from the hostilities that the world presents to him.
While Mary certainly has her shortcomings, just like any other person on- and off-screen, she does have a lot of nice traits. Her attitude towards her children is admirable, and overall, the character is quite relatable — to those people who have experienced parenthood, at least. After all, this versatile relatability is precisely what makes Young Sheldon so popular among audiences of different ages and backgrounds.