Mark Ruffalo Confirms What Marvel Fans Thought About James Gunn All Along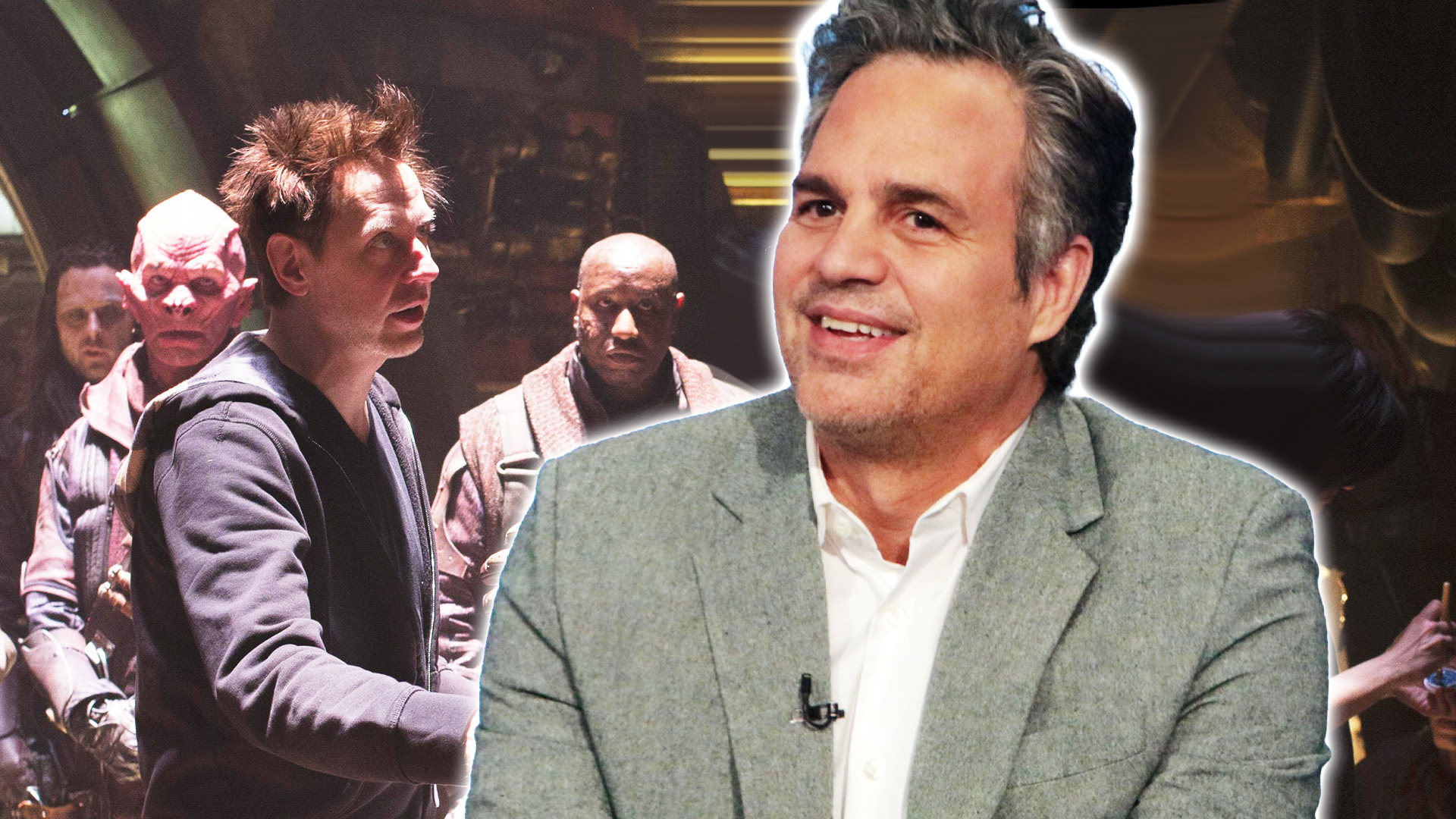 There are many factors to a movie's success.
First and foremost, it is the screenplay as a bad story won't make a good movie. Then comes acting: even the most brilliant writing can be ruined by terrible actors.
Most importantly, we shouldn't forget the director. In the end, they are the ones who make the movie what it is, especially when it's a part of a franchise. When James Gunn left Marvel to head up DC, it was not spoken much of. But recently Mark Ruffalo who plays Hulk in the MCU voiced what everybody thought.
"Marvel should be sweating".
At the beginning of March this year, Mark Ruffalo participated in an annual Emerald City Comic Con. When he was questioned about DC's prospects in the near future, the actor said the company had nothing to fear. You may have guessed why – James Gunn is in charge.
Moreover, Ruffalo said that James Gunn switching teams was a loss for Marvel that can now lose even more at the director's hands. The actor believes that the best thing any company planning to make a superhero movie can do is hire James Gunn with his comprehensive vision of superhero fiction.
However, it wouldn't be right to rely solely on Mark Ruffalo when it comes to James Gunn's work. After all, the two have never worked on a superhero movie together.
But the Guardians of the Galaxy created by Gunn have appeared in several other MCU films with Ruffalo's Hulk, so the actor has some experience with the director's work, albeit second-hand.
It only goes to show that it's yet unclear if James Gunn-run DC poses any threat to Marvel. While the director can create wonderful movies with complex and very much alive characters, he hasn't yet managed a whole studio or put together a motley of a universe that DCEU is.
Besides, James Gunn's Guardians of the Galaxy is probably the best series within the MCU.
It is unlikely that he's going to cloud his own work even though it was for a rival studio. Anyway, it is obvious that the director's departure for DC troubles Marvel as its lead actors speak up about the loss.