Margot Robbie Had Just One Request Before Agreeing to Play Barbie (And No, It's Not About Money)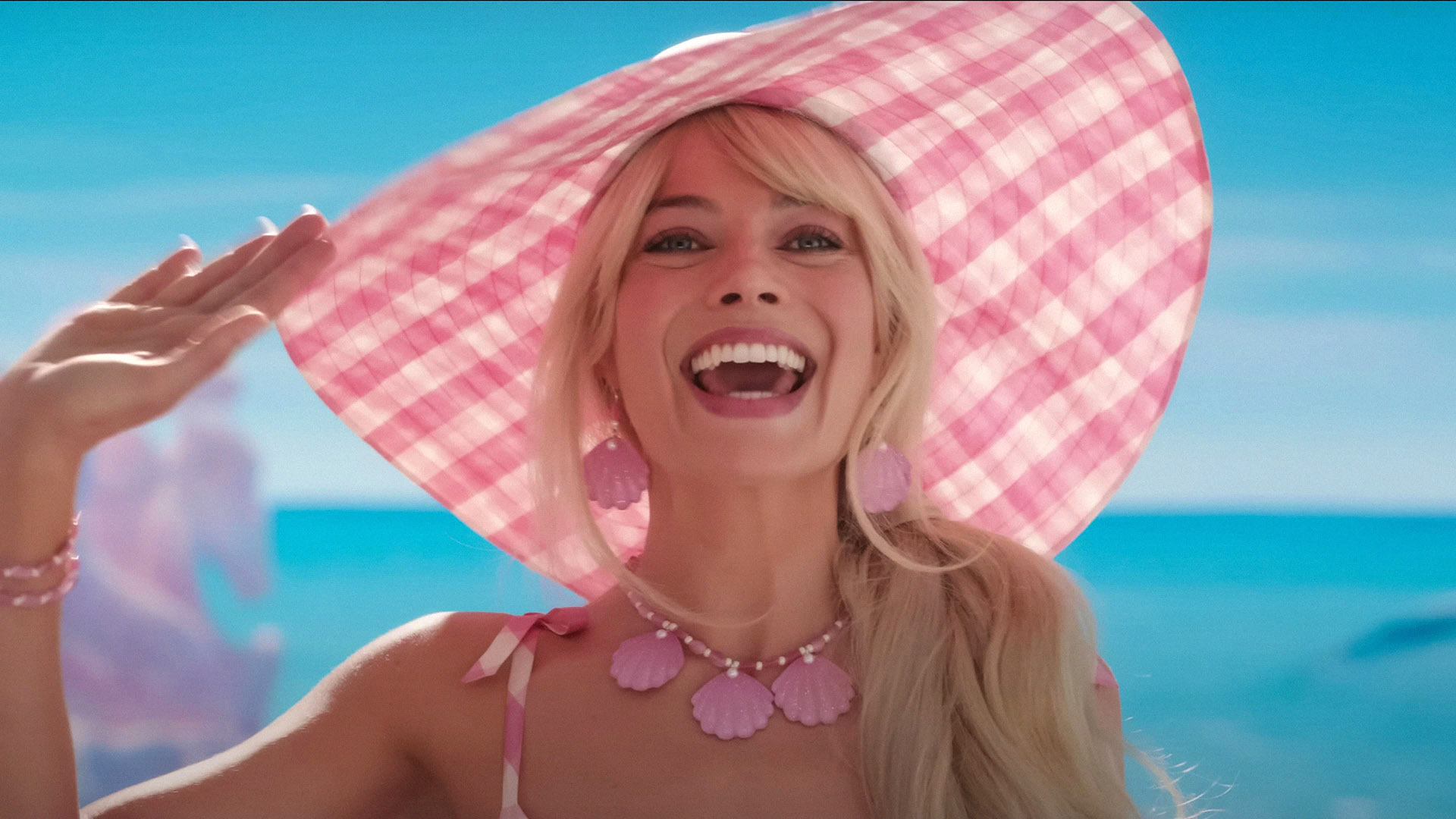 It was so extraordinary, Greta Gerwig was stunned.
We're almost midway through the summer, and we've already seen the release of several top-tier movies like Indiana Jones and the Dial of Destiny and The Flash.
However, the most eagerly anticipated productions are yet to open in theatres, including Greta Gerwig's Barbie.
With Margot Robbie as the titular character, Mattel's legendary doll, and Ryan Gosling as her perpetual companion Ken, the upcoming movie has certainly built up a great deal of anticipation. Interestingly, the project has been on the table since at least 2016, when Amy Schumer was commissioned to write the screenplay. But it took several more years, Greta Gerwig's intervention, and a worldwide pandemic for the script to get finished and for filming to begin. Notably, Margot Robbie had been cast as Barbie even before the director created the current version of the movie. What's even more interesting is that Margot had a very peculiar request if she was to play the role.
As the release date of Barbie draws near, Robbie and Gosling are doing a promotional tour. They recently spoke to Access Hollywood about their experiences working on Barbie, revealing several interesting details. According to Margot Robbie, when Greta Gerwig first took over as director, she gathered the main cast and asked them about their wishes for the movie, and Margot's request took her aback.
Margot was less concerned about her paycheck and schedule and more about the authenticity of Barbie's house. So she requested that a slide be installed going from Barbie's bedroom into the pool. As it turns out, Margot had a Barbie House as a girl, and it had that specific feature. Naturally, she wanted to have it in the movie, too.
'I didn't have a ton of Barbies growing up, but I did have the Dream House, the fold-out Dream House. I got that one Christmas. And it was the greatest thing ever,' she shared in the interview.
Despite being somewhat stumped by the request, Greta Gerwig must have taken it seriously because there is indeed a spiral slide going from the bedroom to the pool in the movie. Judging by one of the trailers, it's fully functional. No doubt, there will be many more elements to marvel at in Barbie when it opens in theatres on 21 July.