Love is Dead, but These 10 British Rom-Coms Might Just Revive It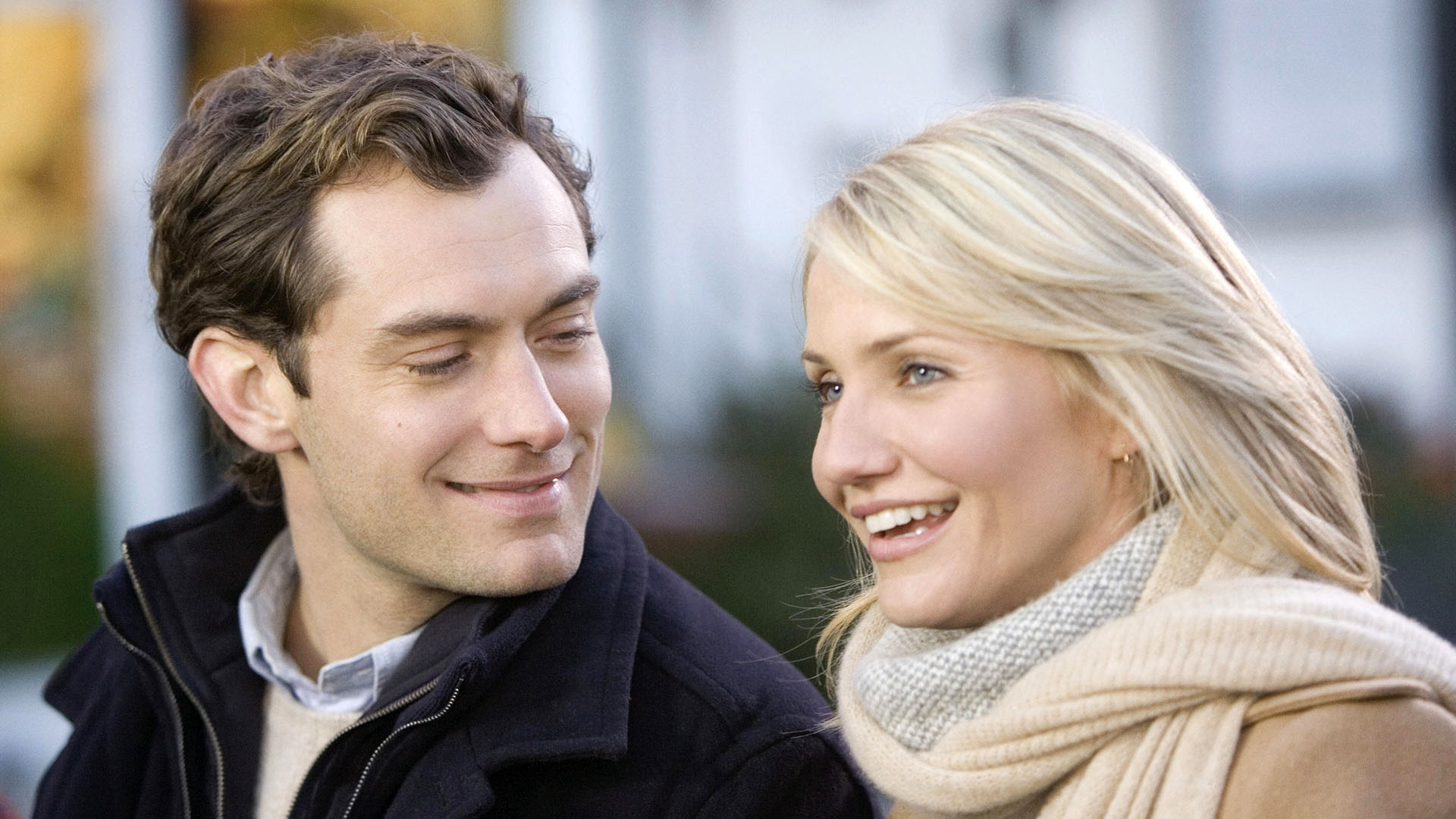 Let's be honest, nobody does romantic comedies like the Brits.
Rom-coms are generally feel-good movies that are in no way taxing. As such, the best ones rely on top casting, performances and locations to set them apart and keep us coming back to our favourites.
Here are 10 of the best British rom-coms that star all the names you'd expect including Hugh Grant, Renée Zellweger and Kiera Knightley:
10. Bend It Like Beckham (2002)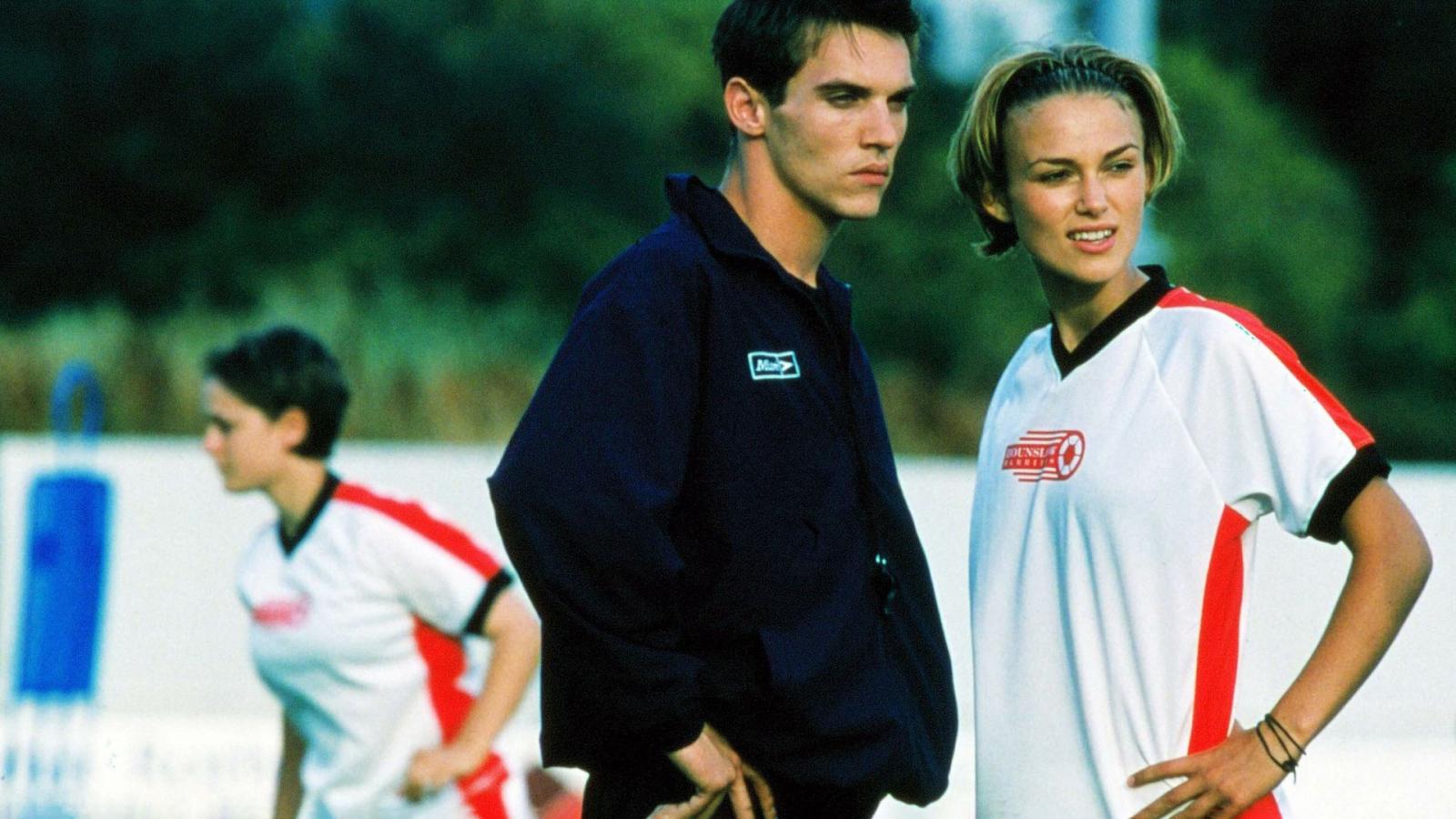 A movie about a girl who's in love with football and, as is obligatory in a rom-com, finds romance too. This was a wonderfully constructed story that delicately dealt with several issues while also making us laugh and root for the characters.
9. Wimbledon (2004)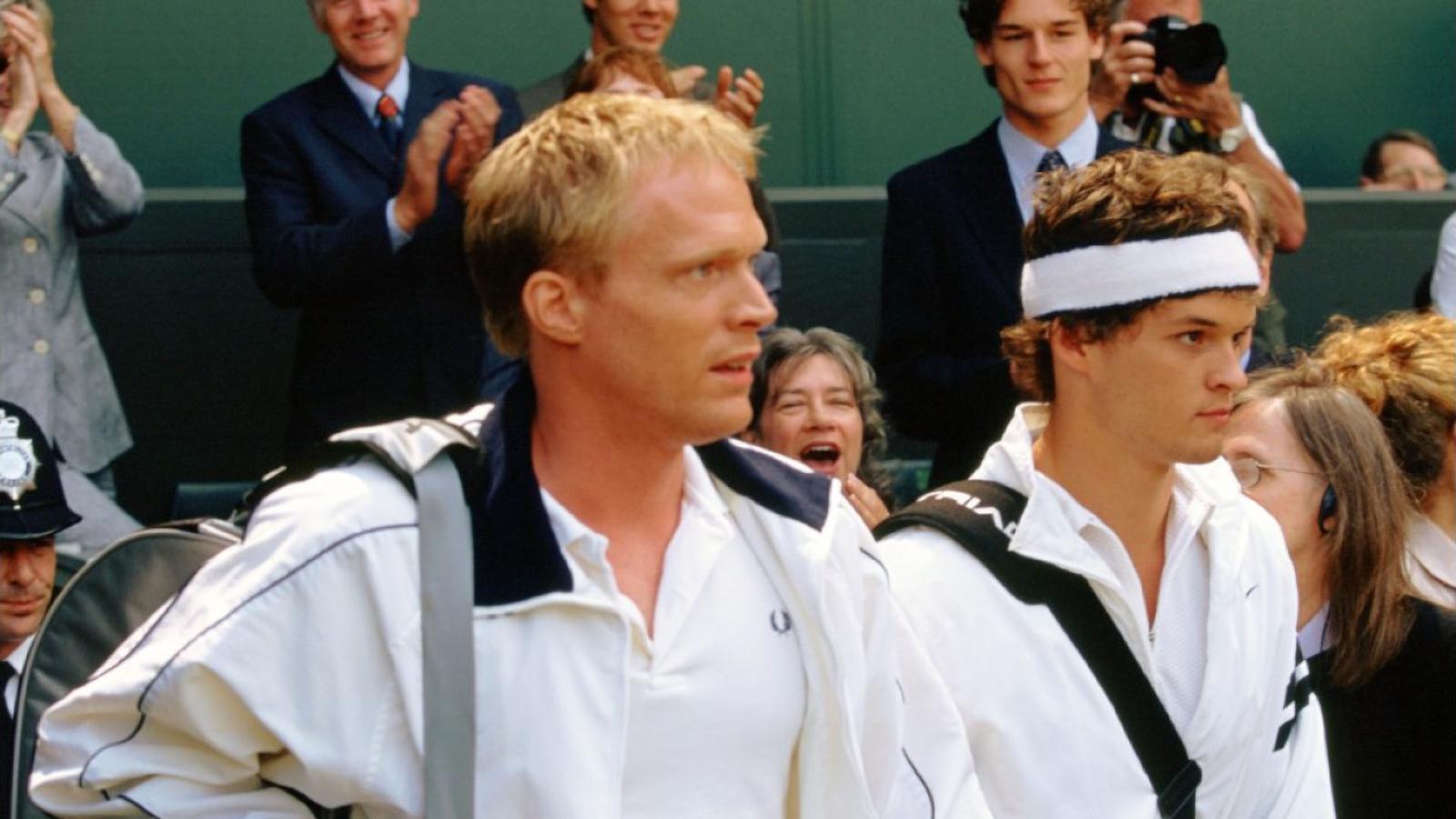 An ailing tennis pro (Paul Bettany) now in his 30s finds himself struggling to maintain his form and has slipped to 119th in the world rankings. By chance, he runs into rising US tennis star Lizzie (Kirsten Dunst) who falls in love with him and helps pep up his game.
Naturally, it's not all plain sailing as their love life, sports careers and outside pressures don't exactly equate to Utopia. But in the end, love shines through and they both go on to be champions. A bit cheesy, but classic rom-com and quintessentially British.
8. The Holiday (2006)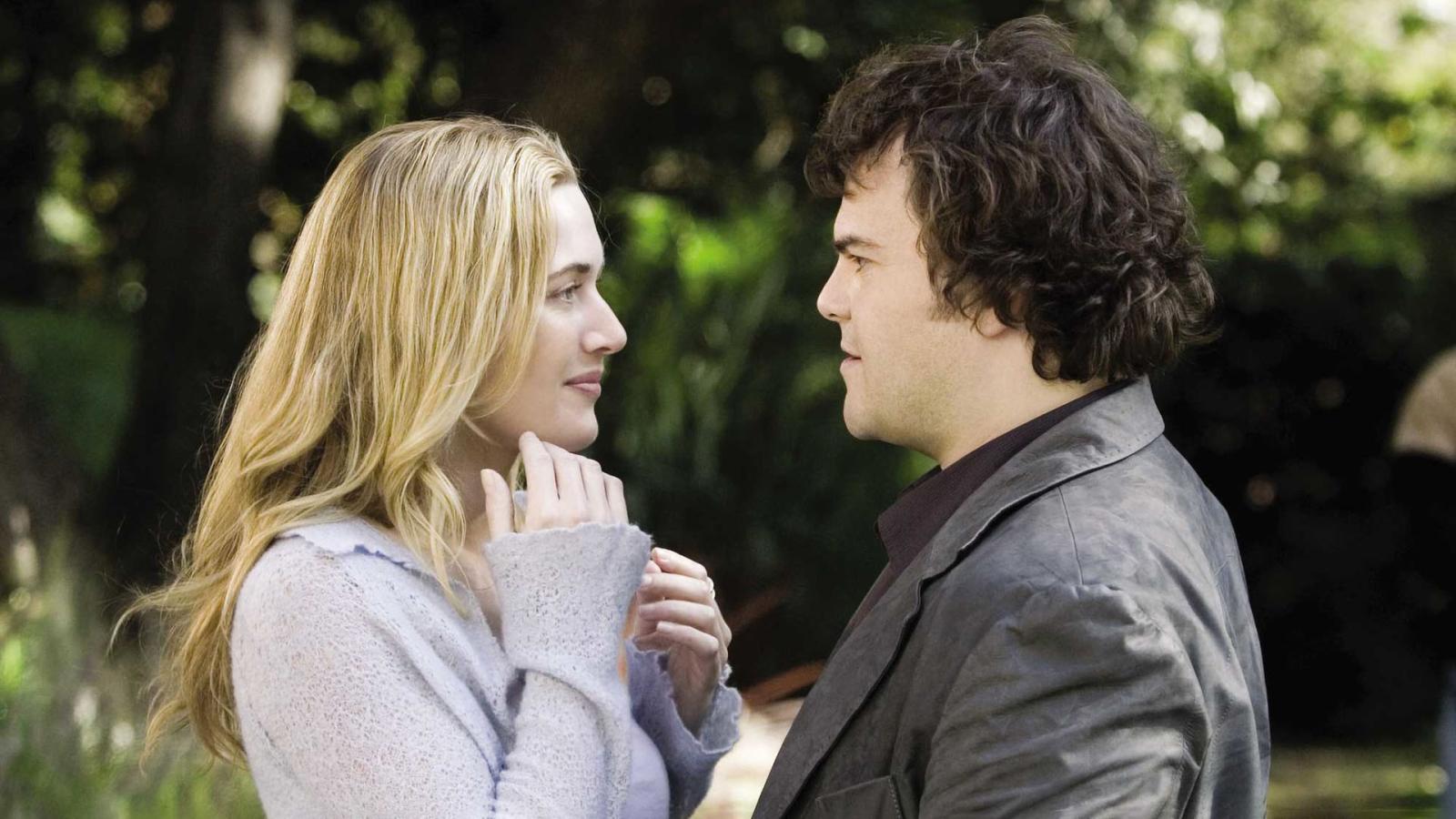 Kate Winslet, Cameron Diaz, Jude Law and Jack Black star in a cross-Atlantic Christmas rom-com. It's a pretty simple premise of two recently single ladies house-swapping for the holidays and finding love.
But along the way, there are plenty of delightful moments, life lessons and a fair smattering of comedy. It still makes a nice introduction to the Christmas season.
7. Notting Hill (1999)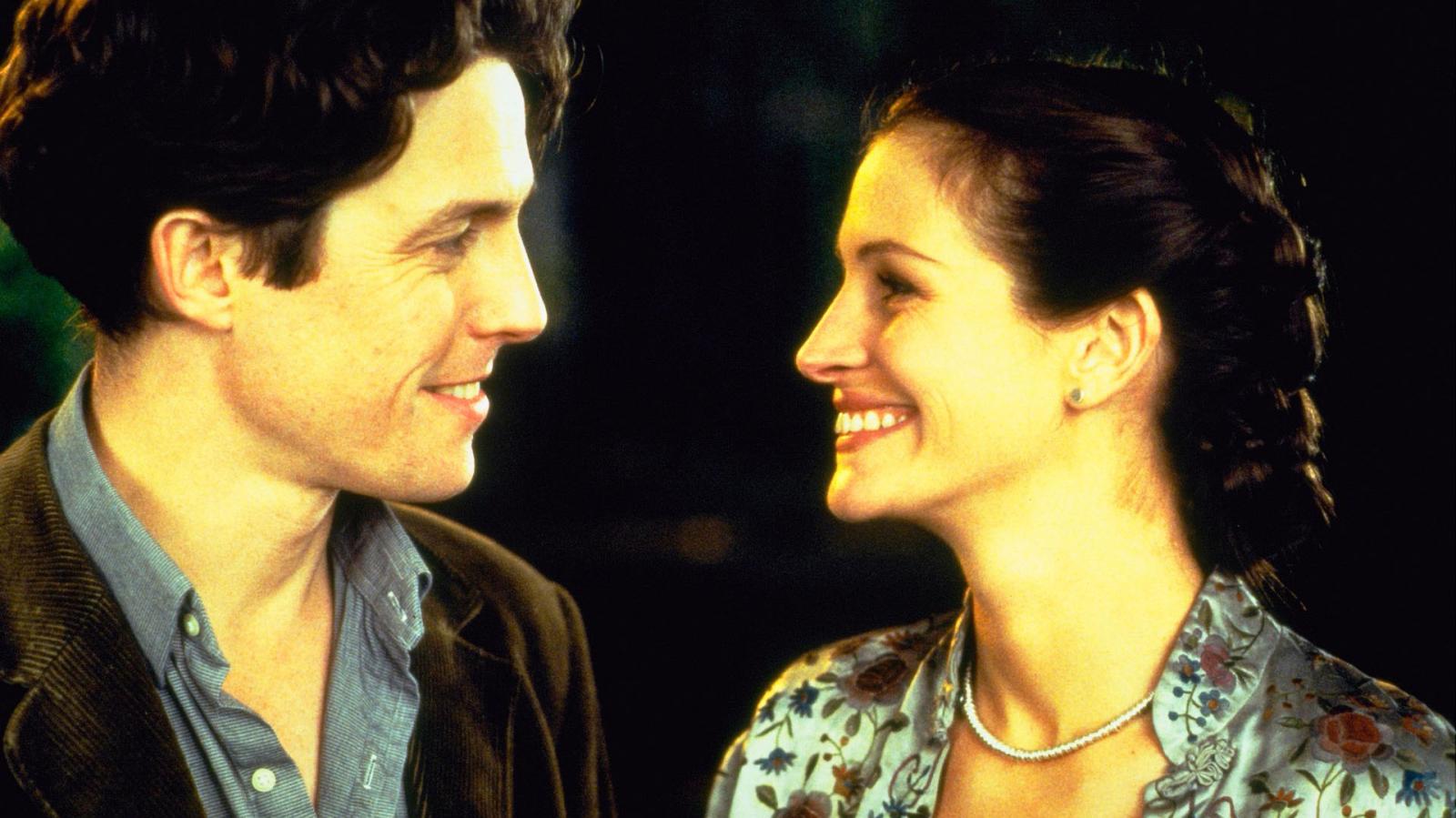 The first movie on the list to feature the face of UK rom-coms Hugh Grant. This time he stars opposite Julia Roberts as a run-of-the-mill bookstore owner, Will, who falls in love with a Hollywood actress.
Writer Richard Curtis and director Roger Michell put together a great comedy cast that includes James Dreyfuss (The Thin Blue Line), Hugh Bonneville (Twenty Twelve), Tim McInnerney (Blackadder) and most notably Rhys Ifans who plays Will's flatmate Spike.
Much of the comedy comes from two worlds colliding and it's an easy but delightful watch.
6. Me Before You (2016)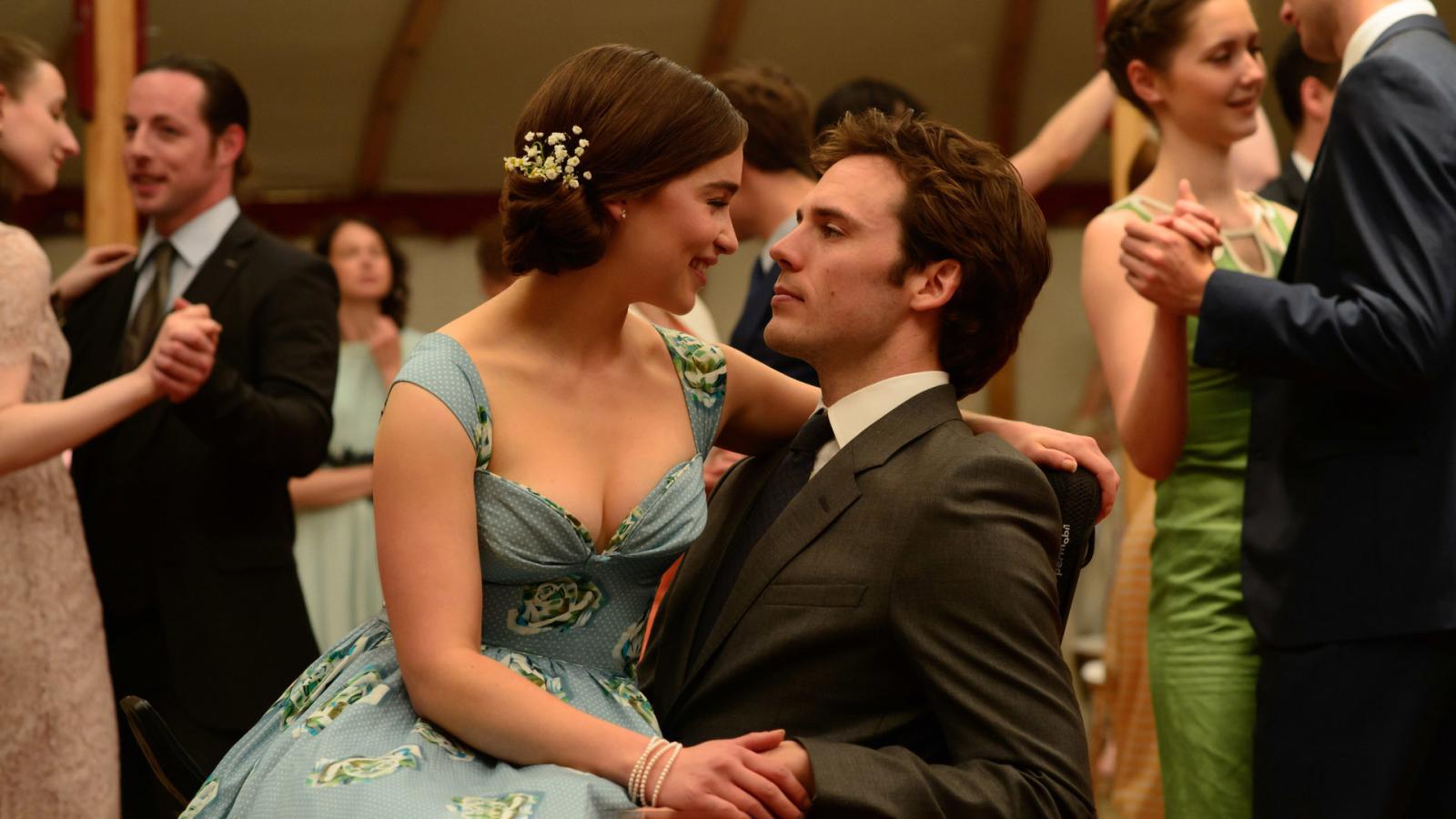 Emilia Clarke stars as a carer (Lou) brought in to lift the spirits of a once high-flying banker and successful sportsman, Will (played by Sam Claflin) who was injured when he was knocked down by a motorcyclist. As you can imagine, the pair develop feelings for each other – despite Will's initial coldness towards Lou.
This movie displays great character development and has both touching and humorous moments as love springs forth from tragedy.
5. About a Boy (2002)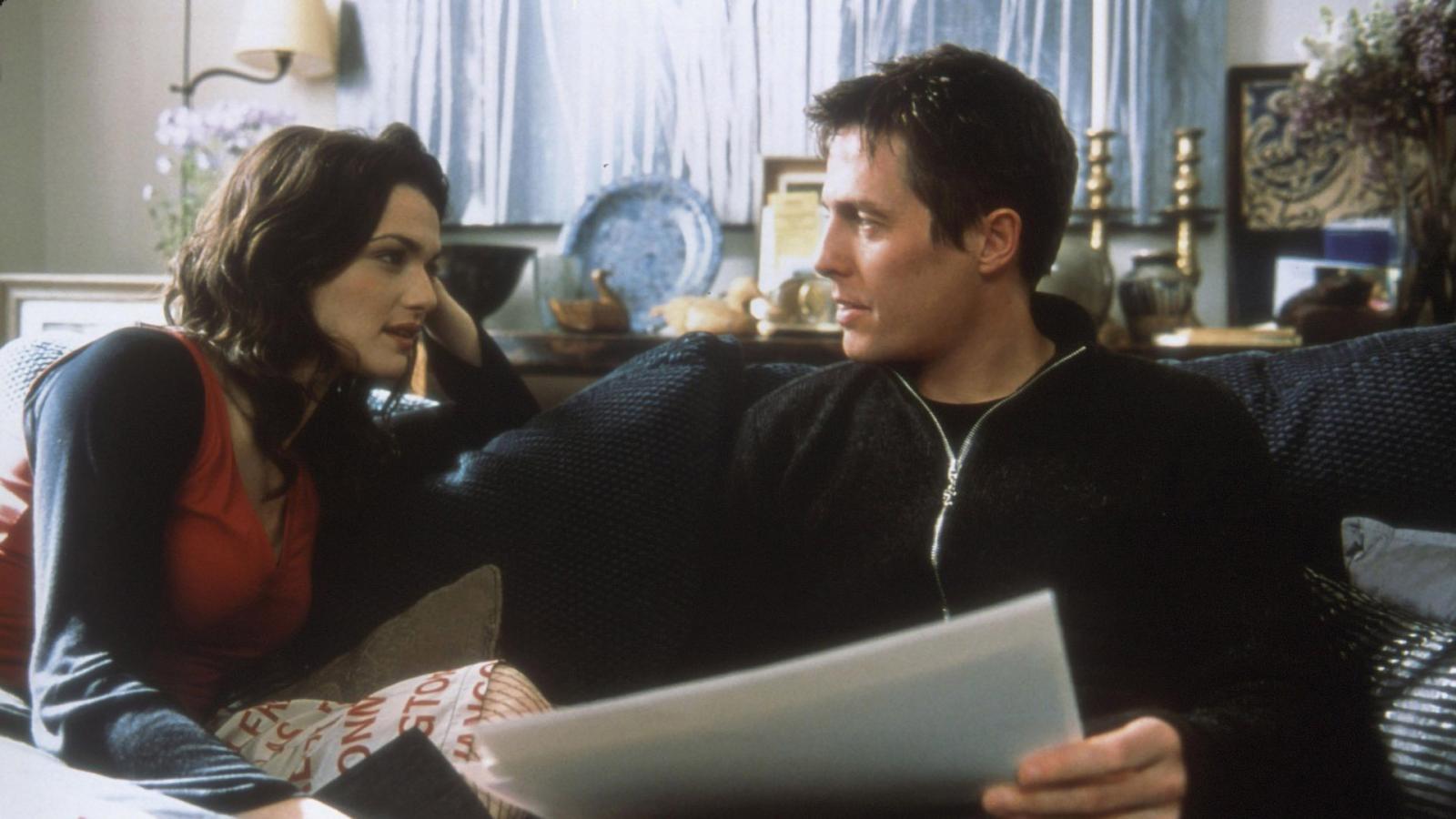 An adaptation of the Nick Hornby novel of the same name, this movie is something of an adult coming-of-age story.
Hugh Grant stars as the uber-privileged Will who is living off the proceeds of his father's Christmas single. The self-centred Will feigns fatherhood to attend a toddler group to meet single mothers and ends up being introduced to the socially awkward child Marcus (Nicholas Hoult).
The pair help each other mature and navigate the pitfalls of the world. And, of course, love blossoms for Will – but maybe not in the way you might expect.
4. Man Up (2015)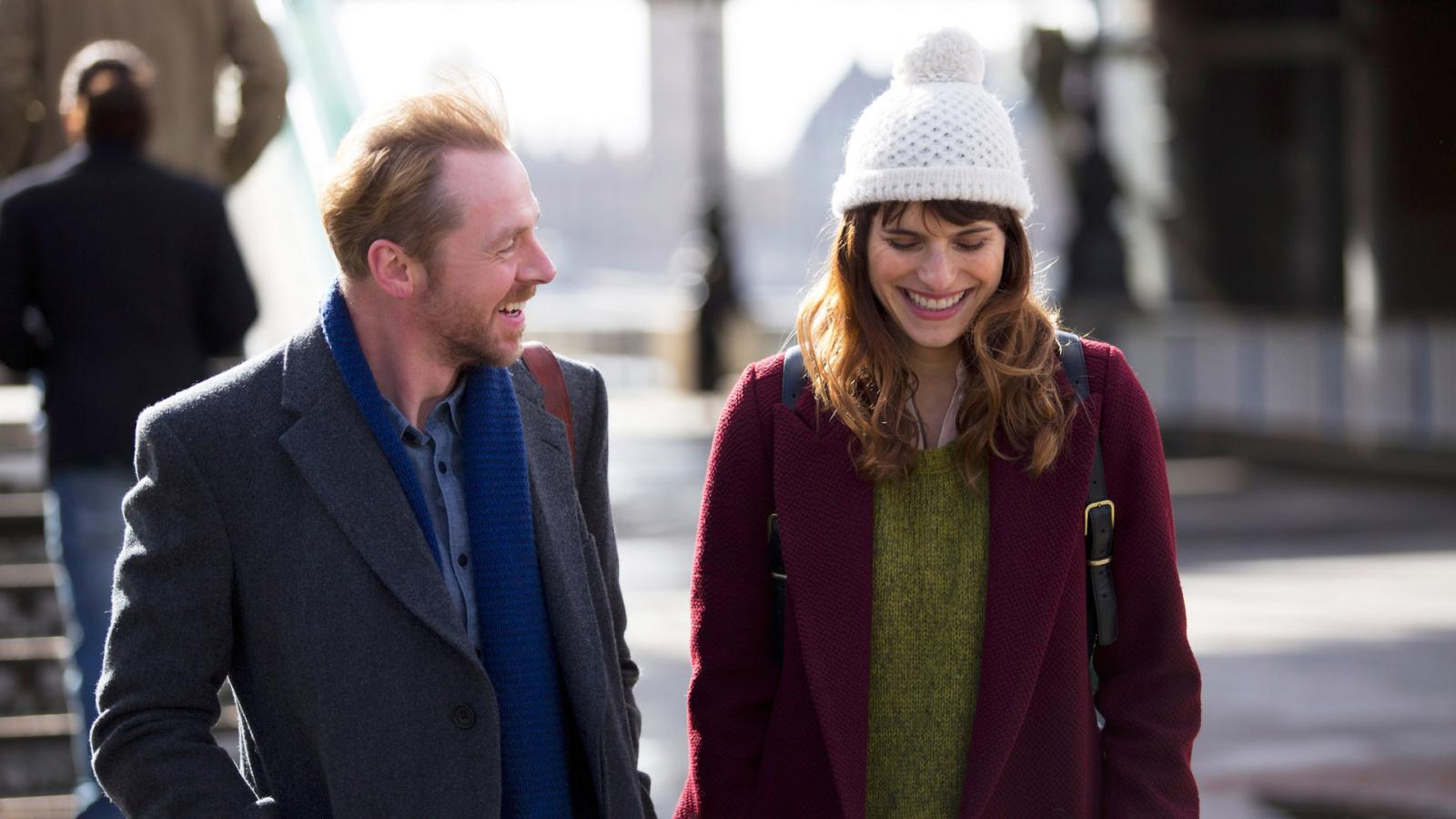 This is pretty much the archetypal rom-com. A chance meeting leads to love with plenty of trials and tribulations along the way.
Of course, Simon Pegg (Shaun of the Dead) is a comedy genius. And Lake Bell is equally talented. Opposite each other in this film, their comic timing was impeccable and lifted the whole thing above what it might otherwise have been.
3. Bridget Jones's Diary (2001)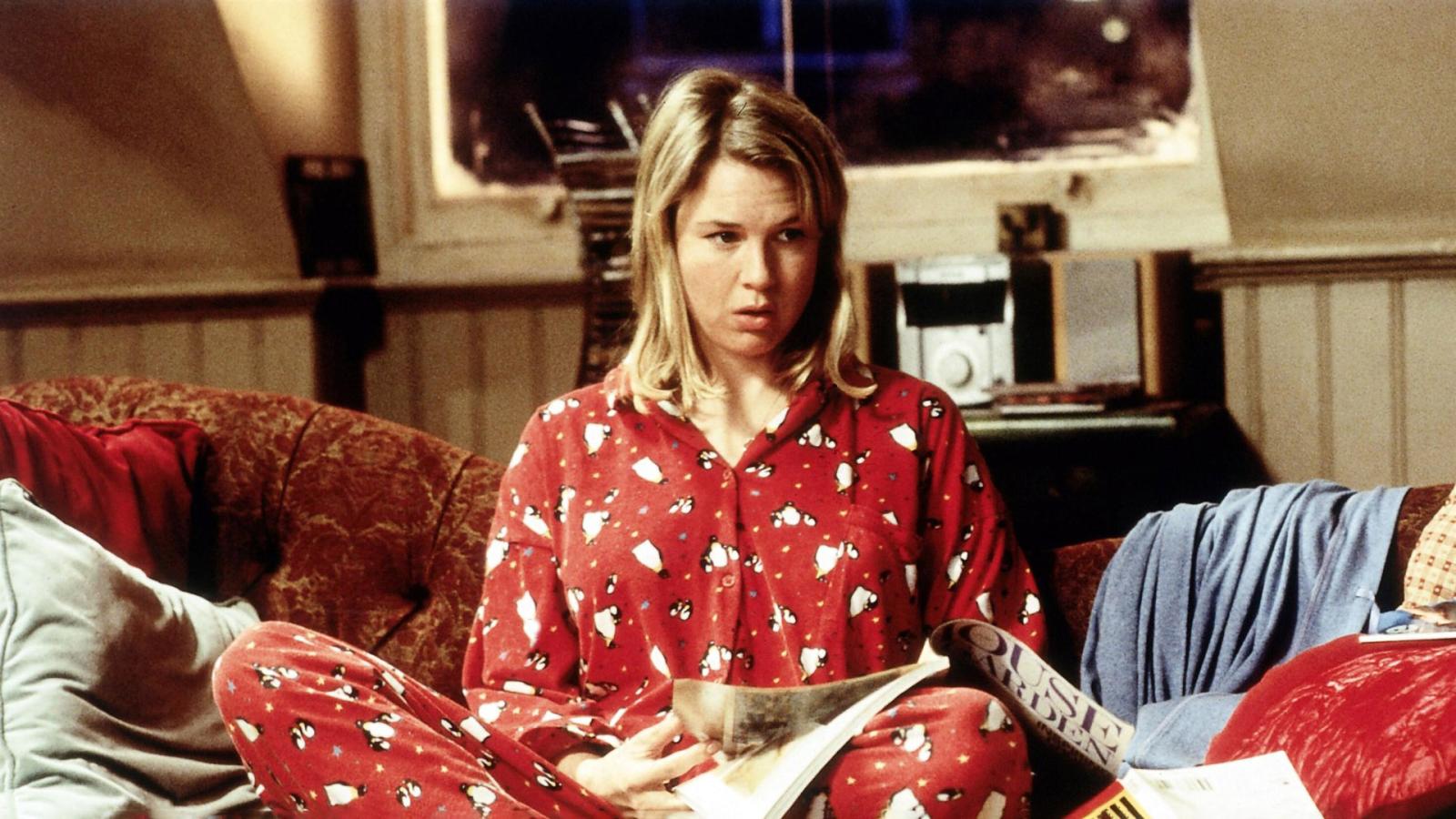 One of the all-time classic rom-coms. Londoner Bridget Jones is desperate to find true love – and goes about it with hilarious consequences.
It was a wonderfully cast film that has so many iconic moments (from the tarts and vicars party to the street fight) and is always worth a rewatch.
2. Four Weddings and a Funeral (1994)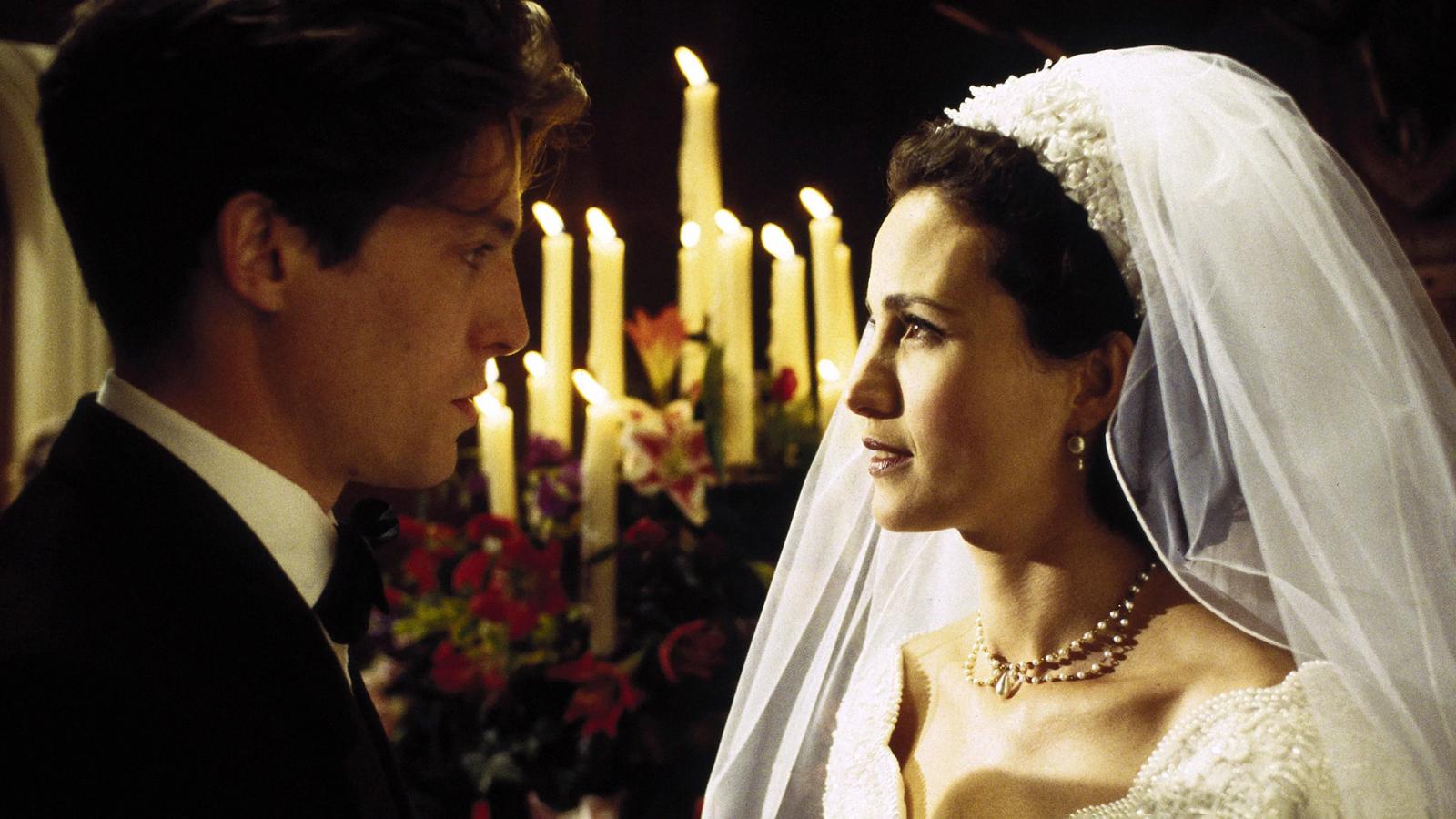 The film that defined British rom-com and thrust Hugh Grant into the limelight. The premise of the show was something new and allowed for relationships to develop between events.
The main romantic story is that of Charles (Hugh Grant) and Carrie (Andie MacDowell), but there are plenty of romantic subplots and some hilarious scenes and one-liners in this film that will always make you laugh out loud.
1. Love Actually (2003)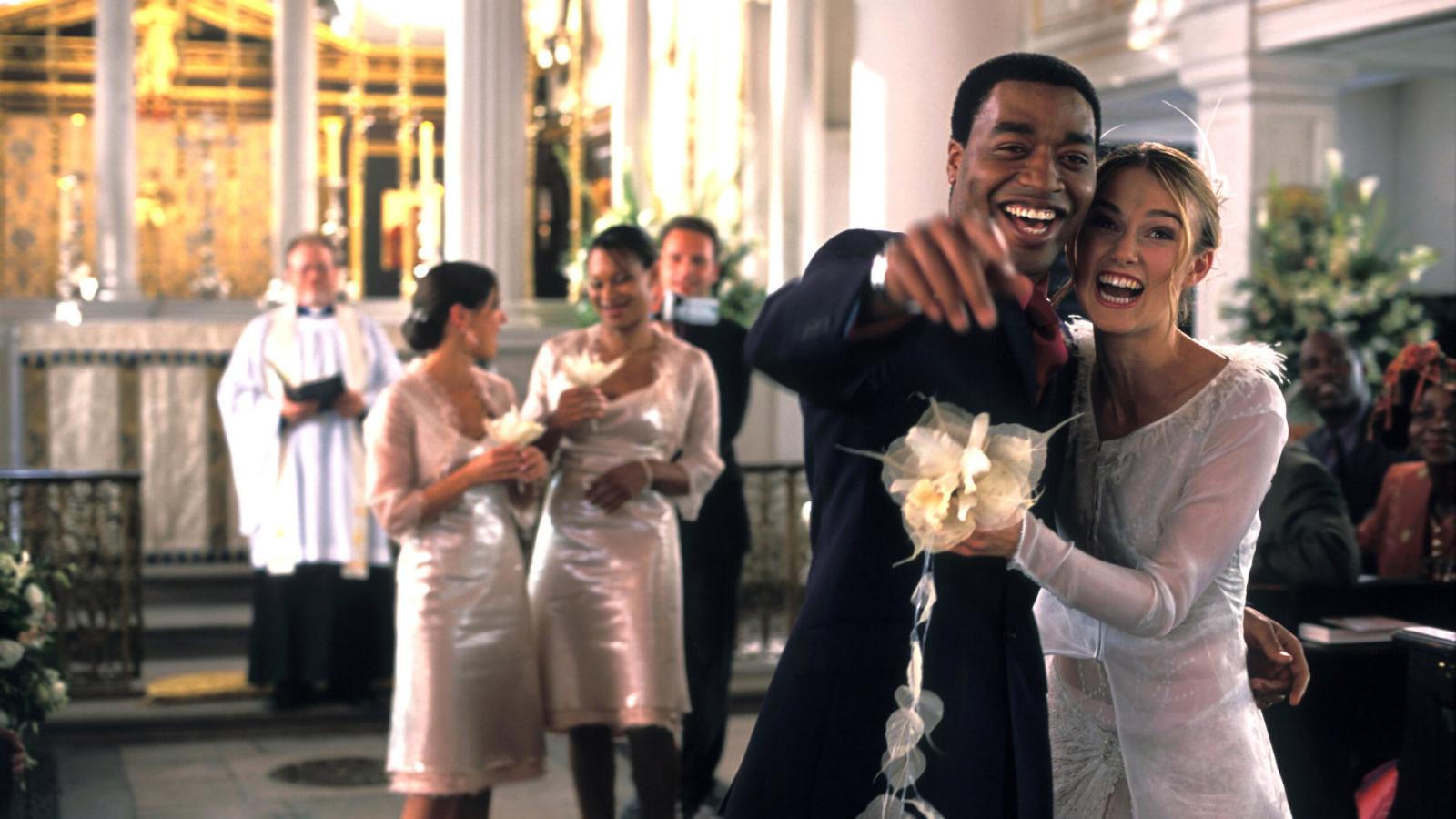 Is it a Christmas movie? Pretty much.
Can you watch it any time of year? Why not?
Is it the best UK rom-com ever? In my opinion, yes.
A series of love stories are intricately woven together to provide a non-stop rollercoaster of laughter and cringe. And it was absolutely packed with stars such as Alan Rickman, Emma Thompson, Bill Nighy, Liam Neeson, Colin Firth and Rowan Atkinson.
A simply brilliant film.