Love is a Crazy Thing: Celebrities Who Keep Going Back to Their Exes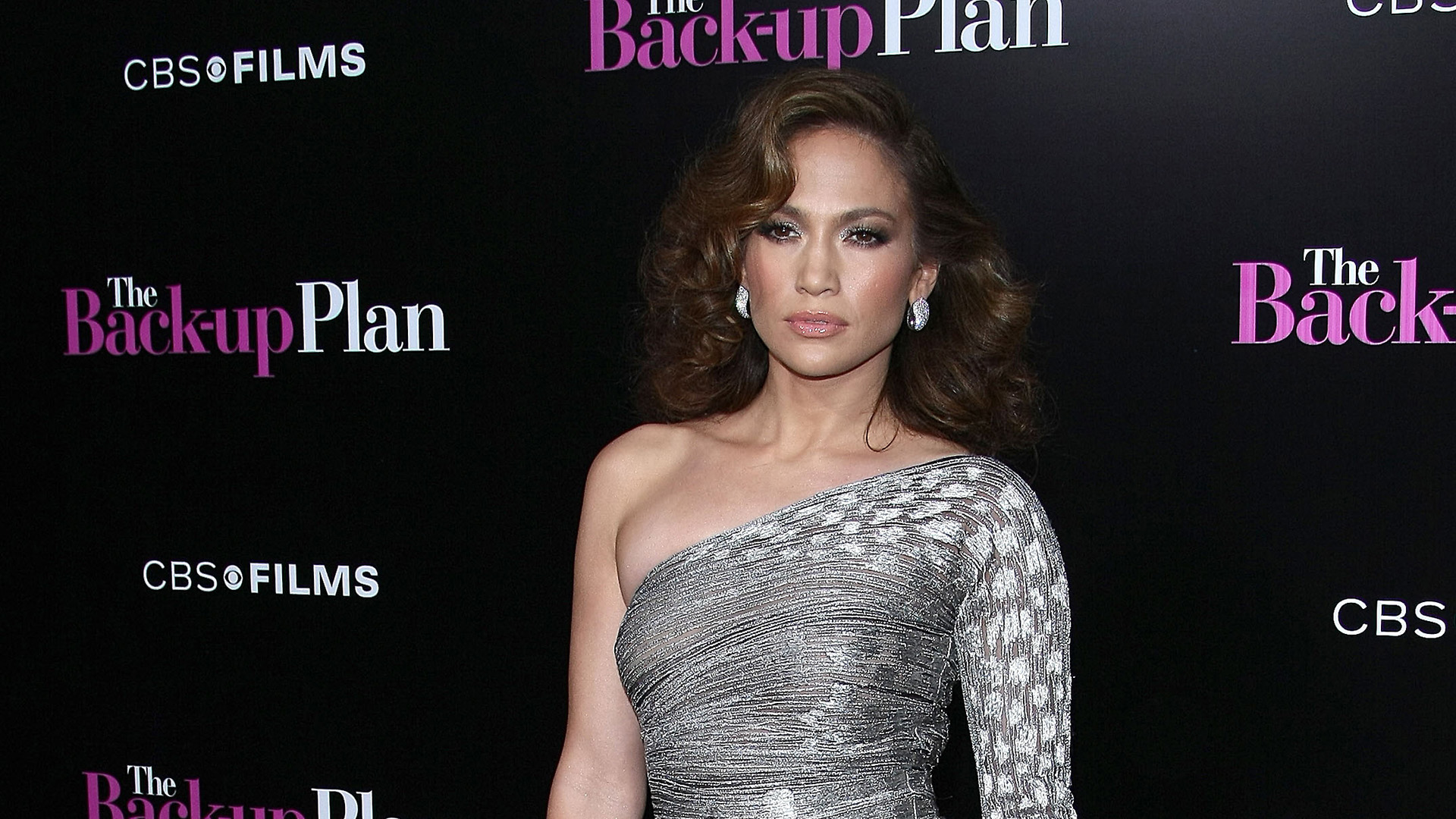 Even celebrities can't always get what they want, but sometimes they try really hard to get what they think they need by getting back together with their exes.
In the early 2000s, J.Lo hooked up with Ben Affleck during the filming of Gigli. Things got pretty serious: the two went public about their relationship and J.Lo even wrote songs for Affleck and had him appear in her music videos.
The couple were even jokingly referred to as Bennifer and soon announced their engagement. The wedding was scheduled to take place in Santa Monica in 2003. Invitations had already been sent out, gifts purchased, wedding dresses chosen but at the very last moment, Ben and Jennifer decided not to go through with it.
Later it transpired that it was Affleck who initiated the breakup. People close to the couple said he was tired of constantly being in the shadow of his more famous girlfriend: while J.Lo got one prestigious award after another, Afflect appeared in a series of flops, for which he even got Golden Raspberries.
J. Lo later confessed the breakup dealt her a crushing blow that she took a long time to recover from. She eventually started dating singer Marc Anthony, whom she later married and had twins with. More recently, she got engaged to baseball player Alex Rodriguez. The two never got married on account of Alex's alleged cheating.

This time around, though, J.Lo bounced back after the breakup in no time and started dating Ben Affleck again. On this second attempt, the two did manage to get married.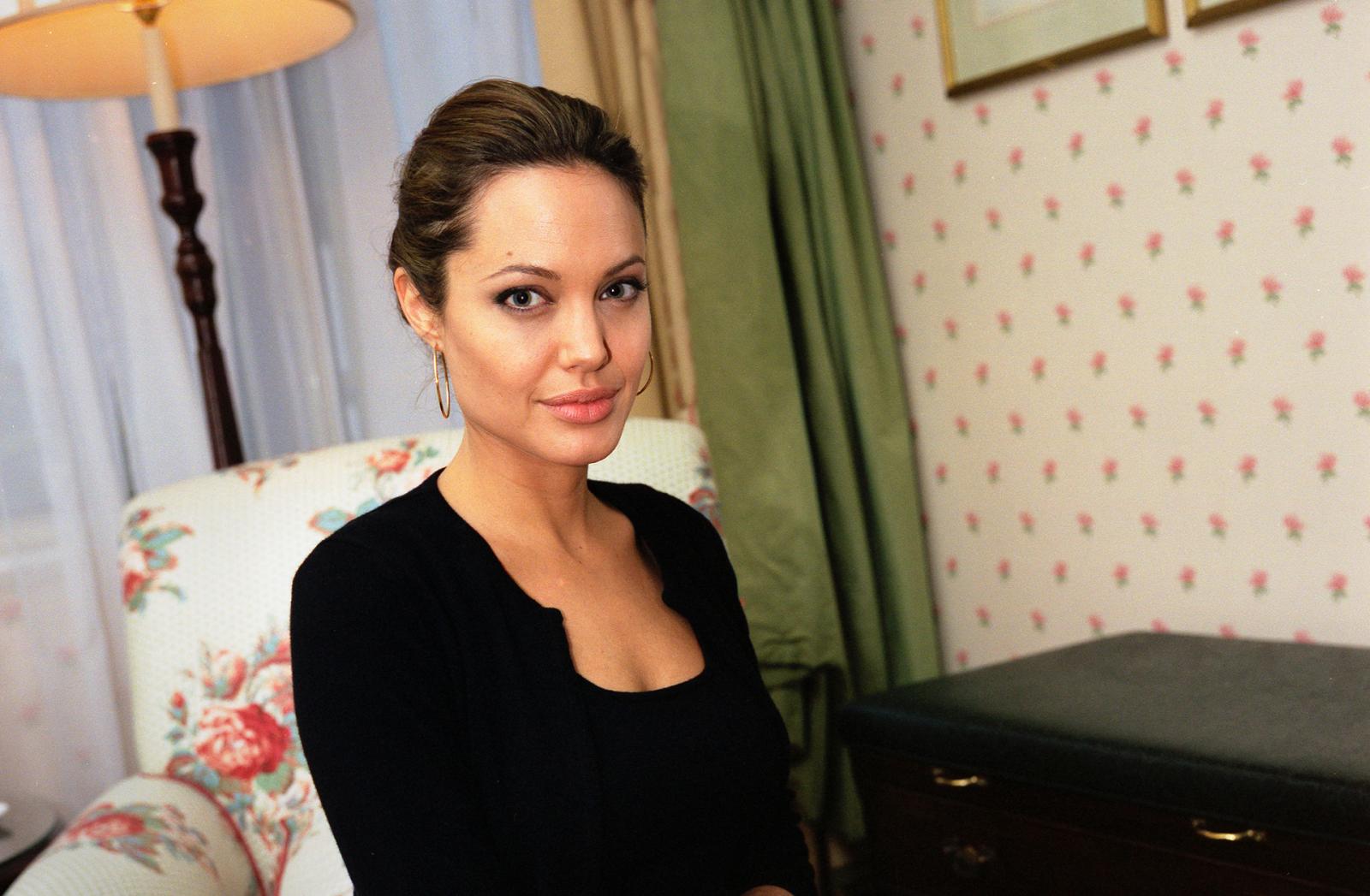 Angelina Jolie first met actor Jonny Lee Miller while the two were filming for Hackers together. They fell for each other hard and decided to get married a mere year later. They picked rather peculiar garments for the wedding ceremony: Jonny wore a black suit while Angelina wore black leather pants and a white T-shirt, on which Jonny's name was written in blood.
Their relationship was fuelled by nothing but pure passion and when that fire fizzled out, they parted company, filing or divorce just one year after getting married and finalising it two years later.
Angelina then proceeded to marry actor Billy Bob Thornton, then Brad Pitt, with whom she had three children and adopted a bunch of others from orphanages. However, her marriage with Pitt collapsed in 2016 at which point a long and ugly custody battle began between the two.
Jolie pretty much neglected her love life for a time, but recently rumours have surfaced that she was once again seeing her first husband. Paparazzi took photos of Angelina heading over to her ex husband's residence with a bottle of wine. Several days after that she went to visit Jonny again, now in the company of her son Pax. Later she introduced her younger son Knox to Jonny as well.

Jonny and Angelina seem to be set to repeat Bennifer's story, seeing how Jonny Lee Miller's been a free man since divorcing actress Michele Hicks in 2018.
Melanie Griffith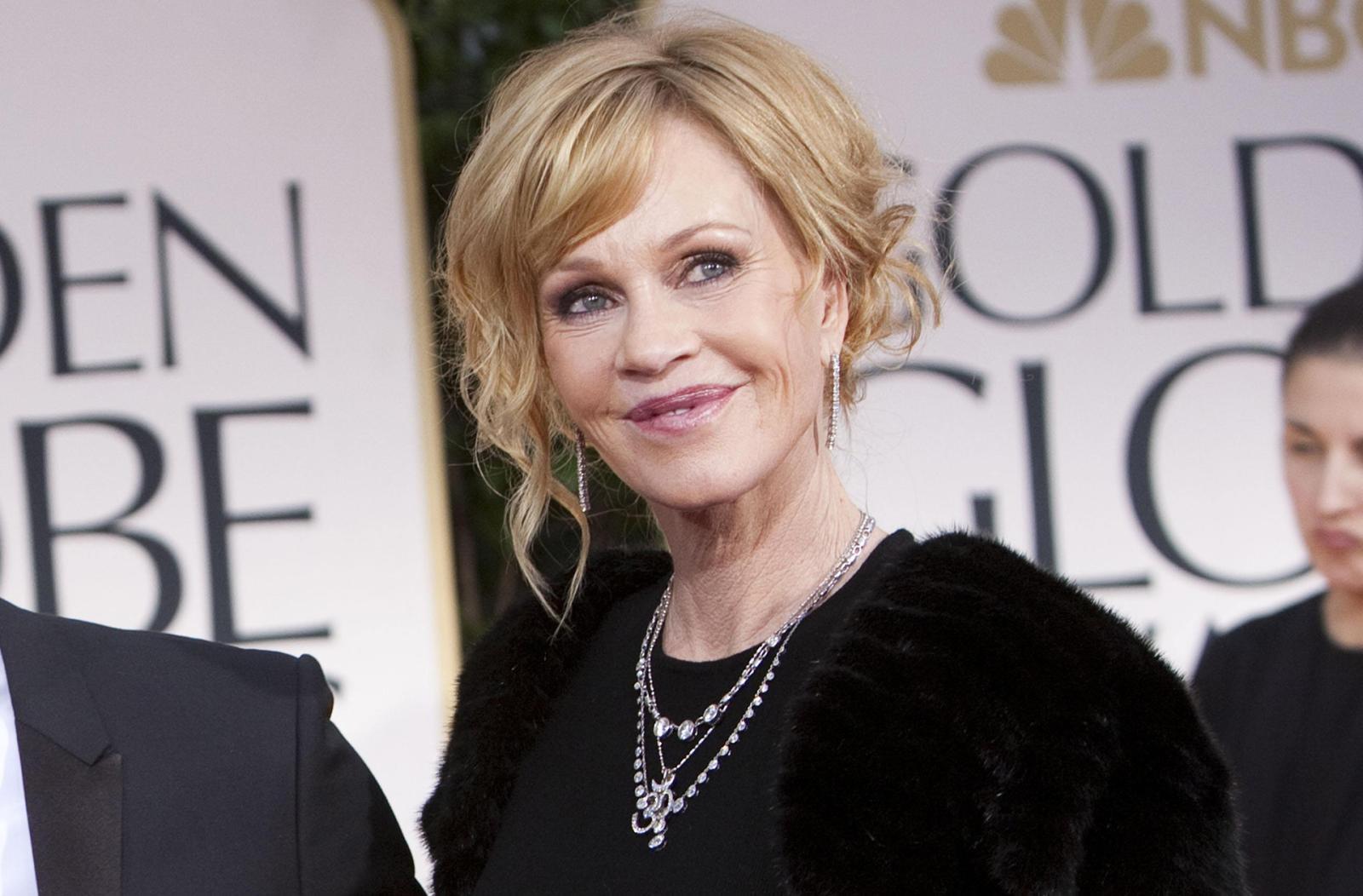 Melanie was just 14 when she met 22-year-old Don Johnson. She fell head over heels for him and the two got married in 1976. The marriage only lasted a few months though.
Griffith then proceeded to hook up with a whole bunch of famous actors, she then married Stephen Bauer with whom she had a son, Alexander. However, in 1988, she started dating Don Johnson again. The two got married again and in 1989 they had a daughter, Dakota.
This time they stayed together for five years before separating. They had a brief fling after that before Griffith met Antonio Banderas, whom she married in 1996 and stayed married to for 18 years.