If these celebrities can fall in love and get married in record time, maybe there's hope for us all.
Britney Spears and Kevin Federline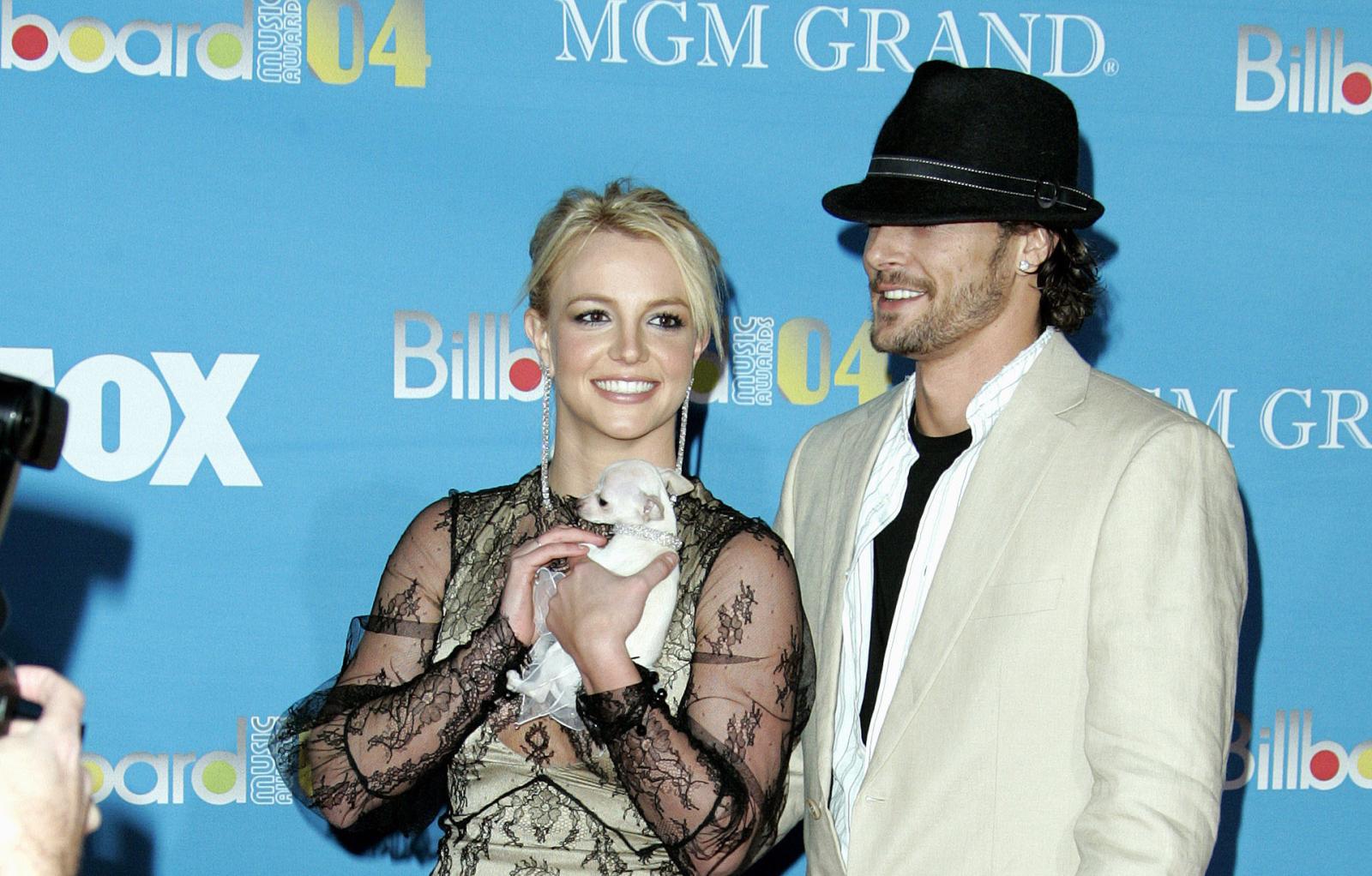 In 2004, Britney began dating Kevin Federline. At the time, the dancer was in a relationship with Shar Jackson, who was to give birth to his second child, but Federline quickly made his choice and stayed with Spears. A few months later, he proposed to the pop star, and the couple got married. Their marriage lasted only three years, during which Britney and Kevin had two sons.
Justin Bieber and Hailey Baldwin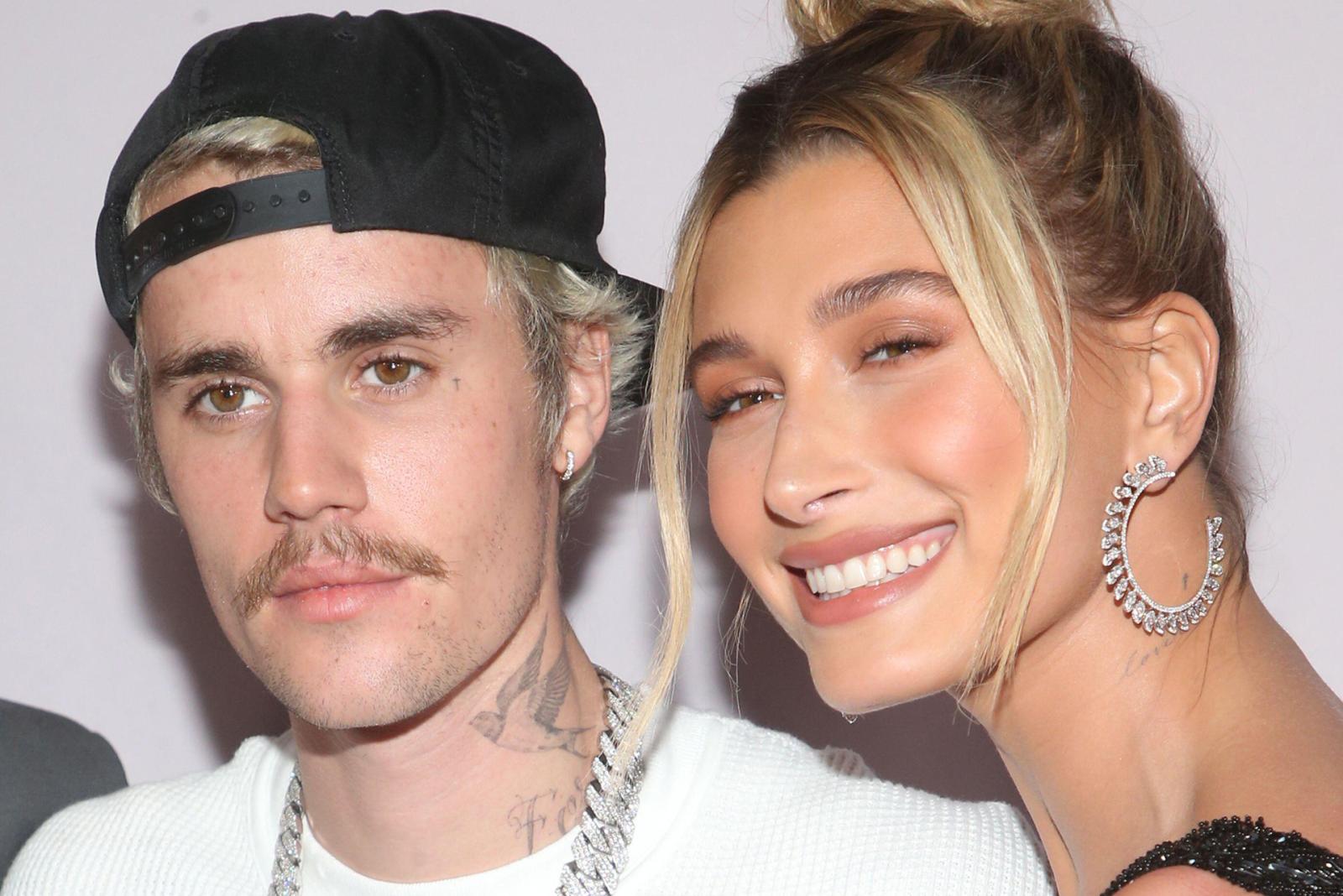 Justin and Hailey met back in 2009, but the two wouldn't appear together in public until 2014, when the singer broke up with Selena Gomez.
At first, Bieber and Baldwin were good friends, and in 2016, they announced their relationship. The duo broke up several times, and Justin returned to Selena in the meantime. In May 2018, Bieber and Baldwin started dating again, and in July the same year, Justin proposed to Hailey. Initially, the celebs had a small wedding, and a year later, they threw a big party for friends and family.
Nick Jonas and Priyanka Chopra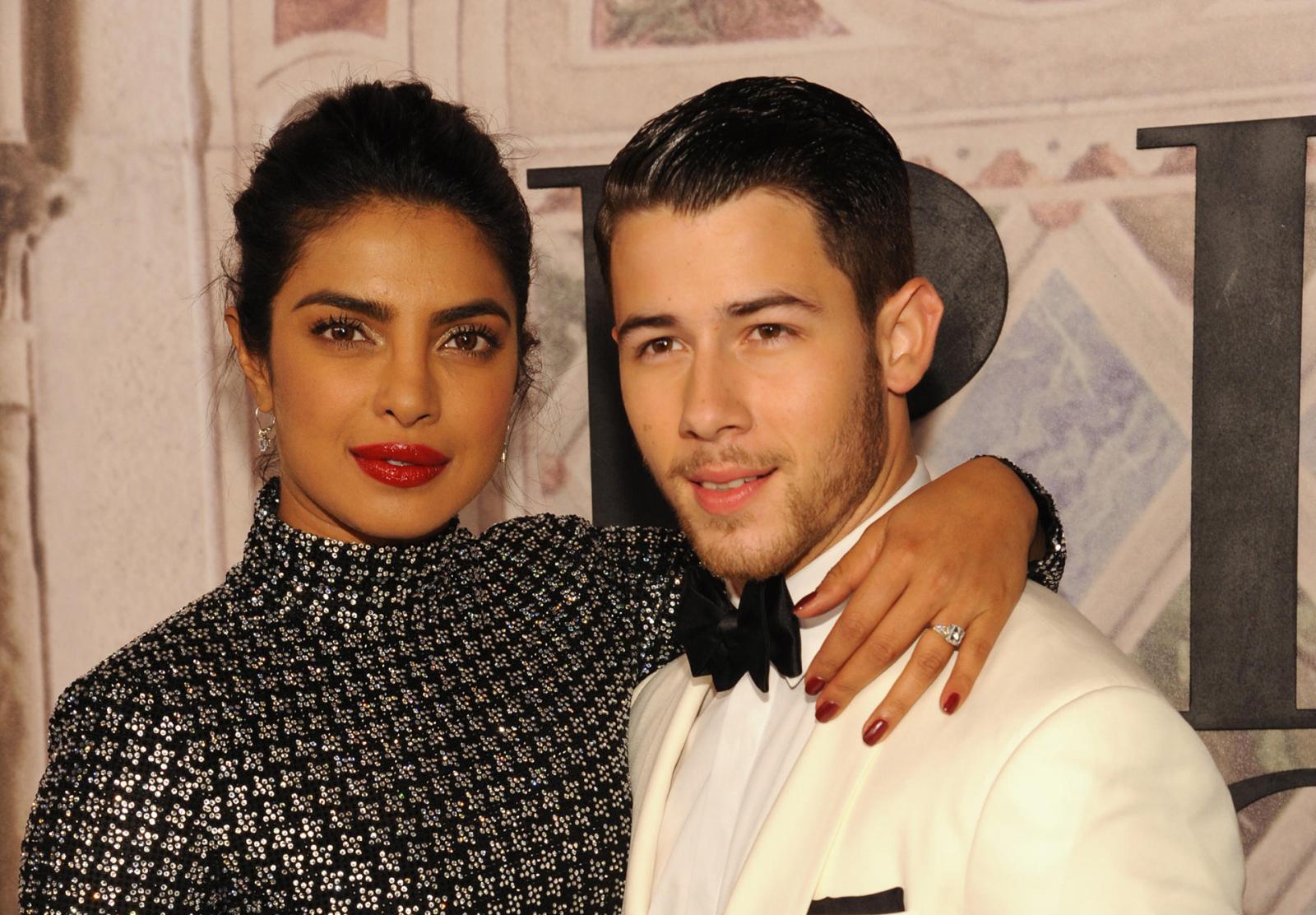 Nick and Priyanka met back in 2017 at a Vanity Fair party. They had a small chat, and later, the stars crossed paths at social events. The rumors of their romance were starting to spread, but the actress and musician claimed they were just friends. Chopra and Nick didn't meet for a while, but in the spring of 2018, following a year-long separation, the stars revealed they were in a relationship. At that point, Jonas decided he was going to marry his girlfriend and proposed to her two months later, on Priyanka's birthday.
The couple got engaged in August 2018 and had a grand wedding in December that year. Jonas and Chopra arranged both Christian and Hindu ceremonies, so the nuptial celebration spree lasted for almost a week.
George Clooney and Amal Alamuddin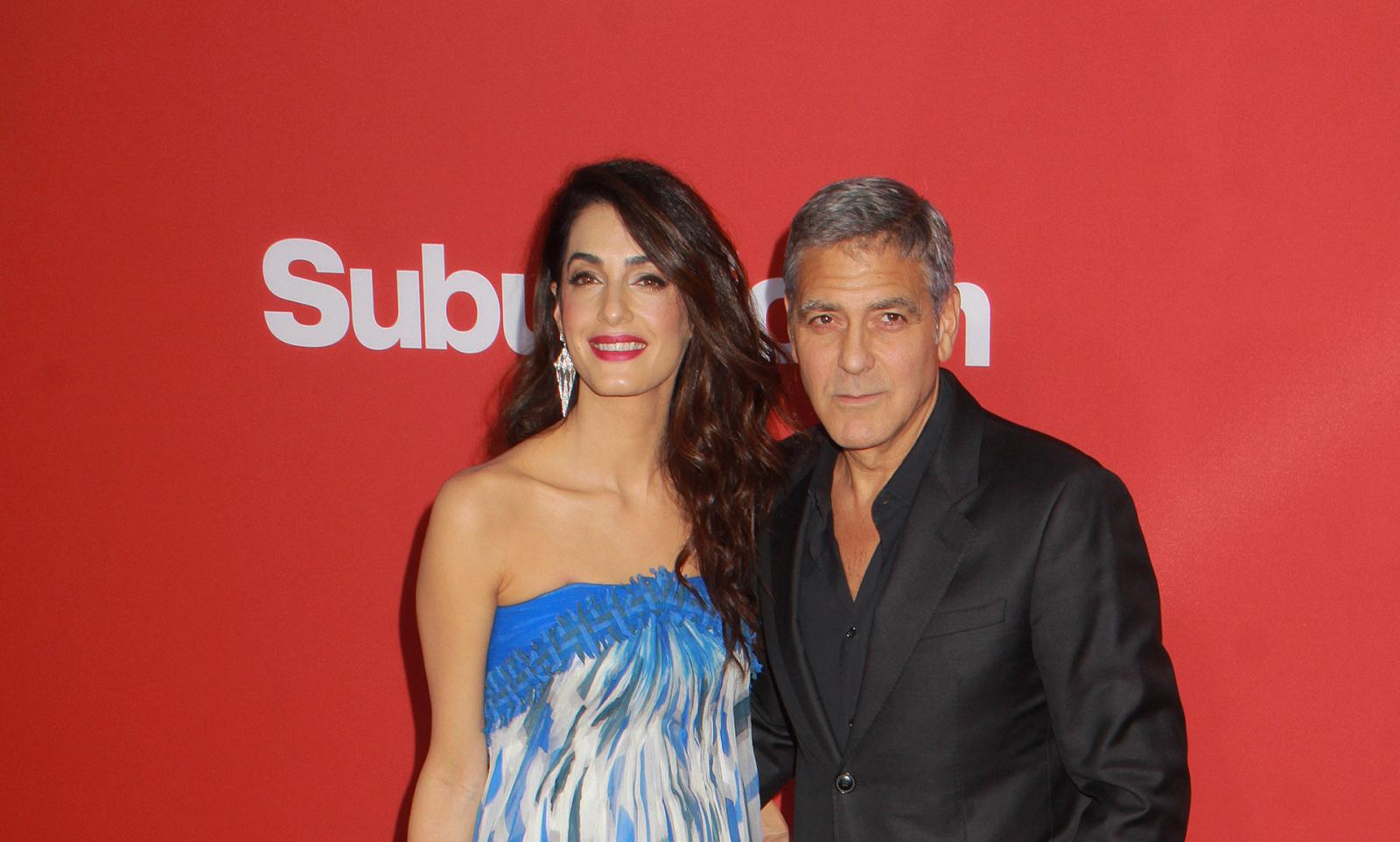 After his brief marriage to actress Talia Balsam, Clooney decided he wouldn't get married again. For many years, the actor had been a bachelor: he dated women but never wanted to propose — until one day, in July 2013, he met barrister Amal Alamuddin. The two were often captured together by paparazzi, and later, the public learned that George and Amal enjoyed a joint vacation in the Seychelles. A few months after the start of their relationship, rumors of their engagement started to emerge, and the couple tied the knot just a year after their first meeting.
In 2017, George and Amal Clooney became parents of twins. Despite skeptical views that their marriage wouldn't last, the actor insists Amal is the love of his life that took a very long time to find.
Emily Ratajkowski and Sebastian Bear-McClard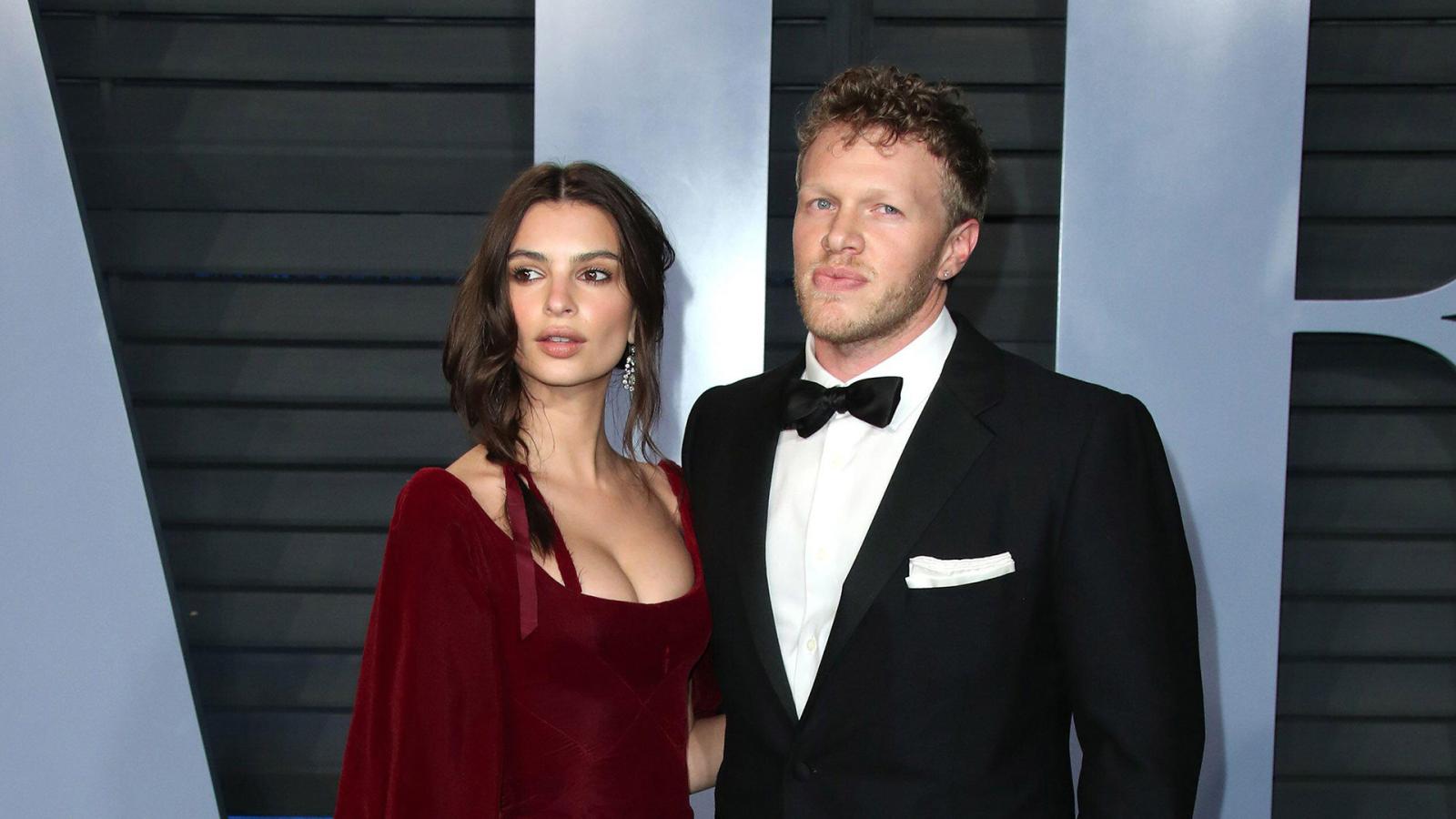 Emily had been dating Jeff Magid for three years, and many were convinced that the two had already tied the knot when the news of the model's marriage appeared. It turned out that Ratajkowski chose to settle down with producer Sebastian Bear-McClard, who was seen as merely her friend. The couple was first spotted at a basketball game in New York in late 2017. The two looked like friends, but they were already dating at the time. Sebastian proposed to his girlfriend a few months later at a French restaurant in New York. Funny enough, she turned him down at first because Sebastian didn't have a ring.
"And then he took the paper clip that the bill was paid with and made me a ring, which I actually thought was really romantic. And then we made our actual rings," Emily said.
The couple got married in February 2018 and welcomed their first child in 2020. Unfortunately, Emily and Sebastian split in 2022 after four years of marriage.