Feeling old? You might find it helpful to follow some of these celeb tips on clothes.
Light Hues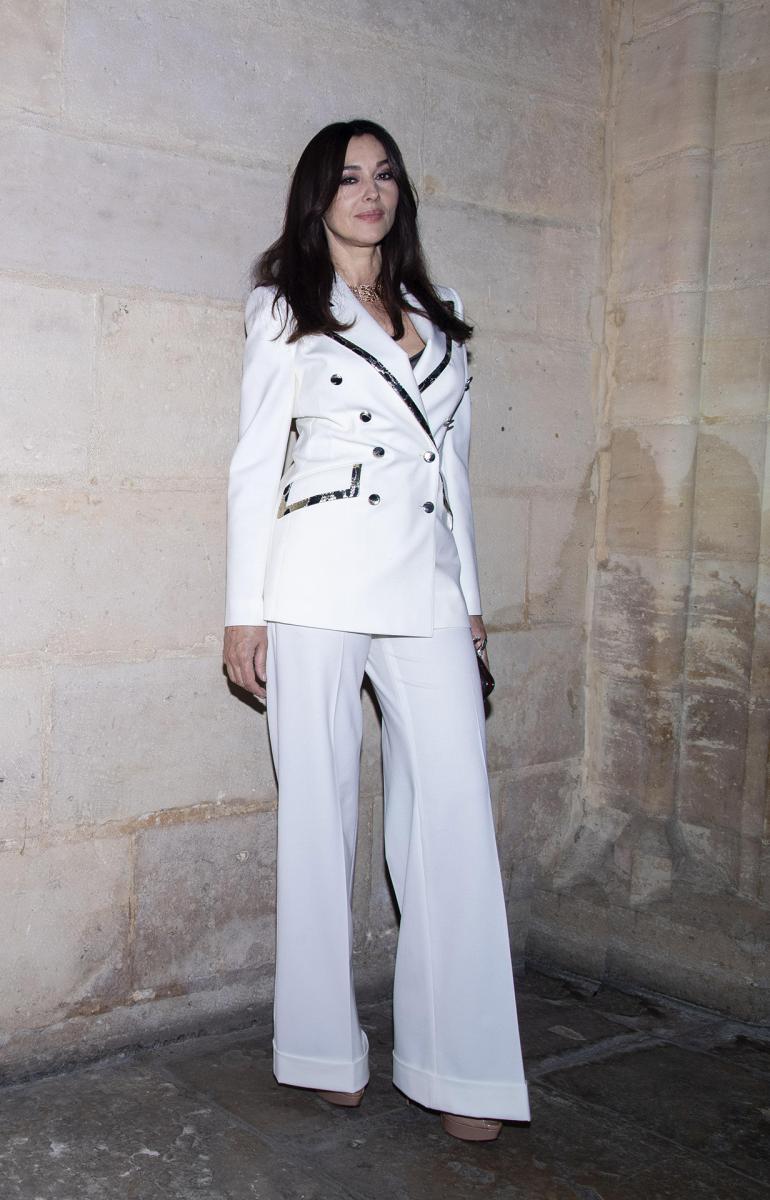 Darker hues tend to make you look pale and drawn. By contrast, wearing lighter colours will make you look healthier and more youthful. So as you get older, ditch those dark and black threads and go for lighter coloured scarves, collars and shirts.
The right outline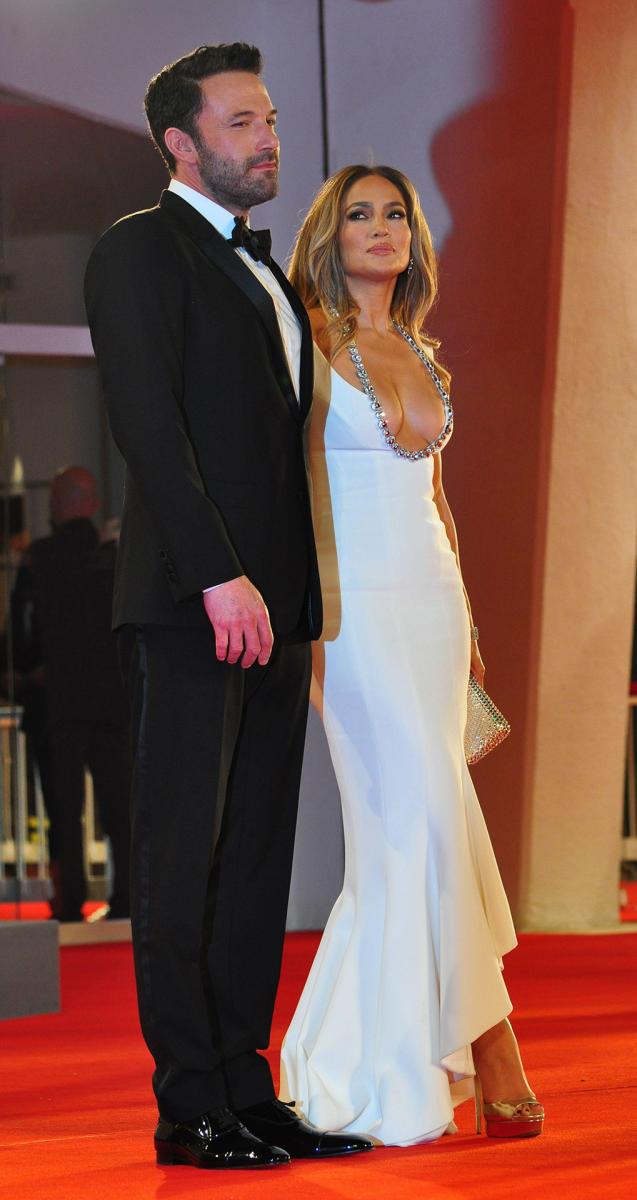 You need to know how to work with your body or around it at any age. You always wanna be wearing clothes that emphasise your body's best features while de-emphasising its flaws. So don't let yourself go and embrace shapeless hoodies that simply hide your body. If you've managed to keep those extra pounds off, wear something close fitting with a zipper to show off your thin waste. Add wide pants and high heels to complete the look.
Relevant style
Young people look older in old photographs because they wear old clothes in them. So one sure way to look younger is to follow all the latest fashion trends and never miss the important innovations. It doesn't necessarily mean snapping up the latest fashion offerings of the season, just look around at what the young hip people around are wearing and follow that style. Don't go wearing the clothes that were in vogue when you were young, those are "old people clothes" now.
Bright colours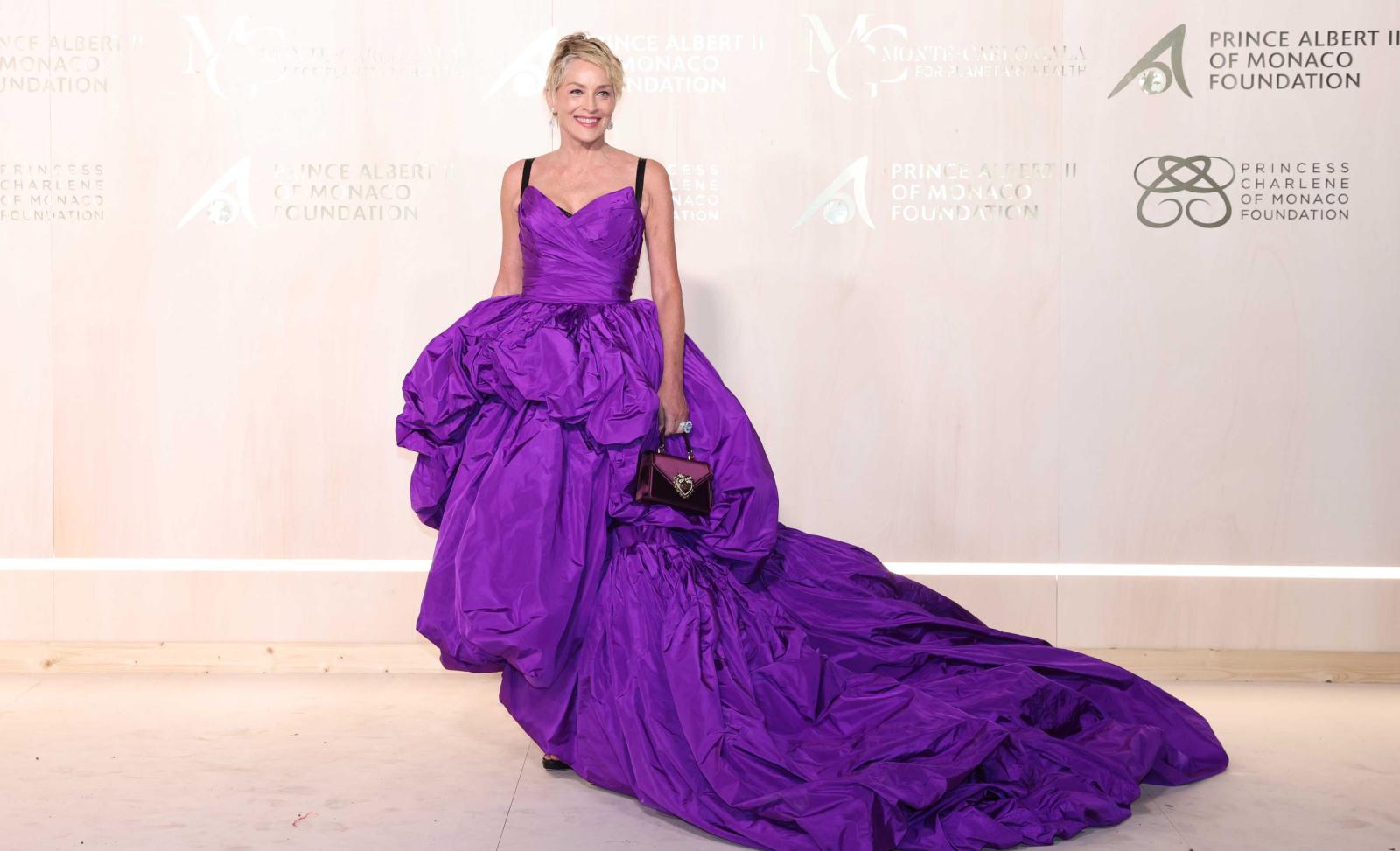 Bright is as good as light at making you look more youthful. Bright colours also help your face look healthier, nicely setting off the eyes and hair. And remember, you don't have to wear just one colour, you can wear different colour items as long as they're well coordinated.
Unusual materials and textures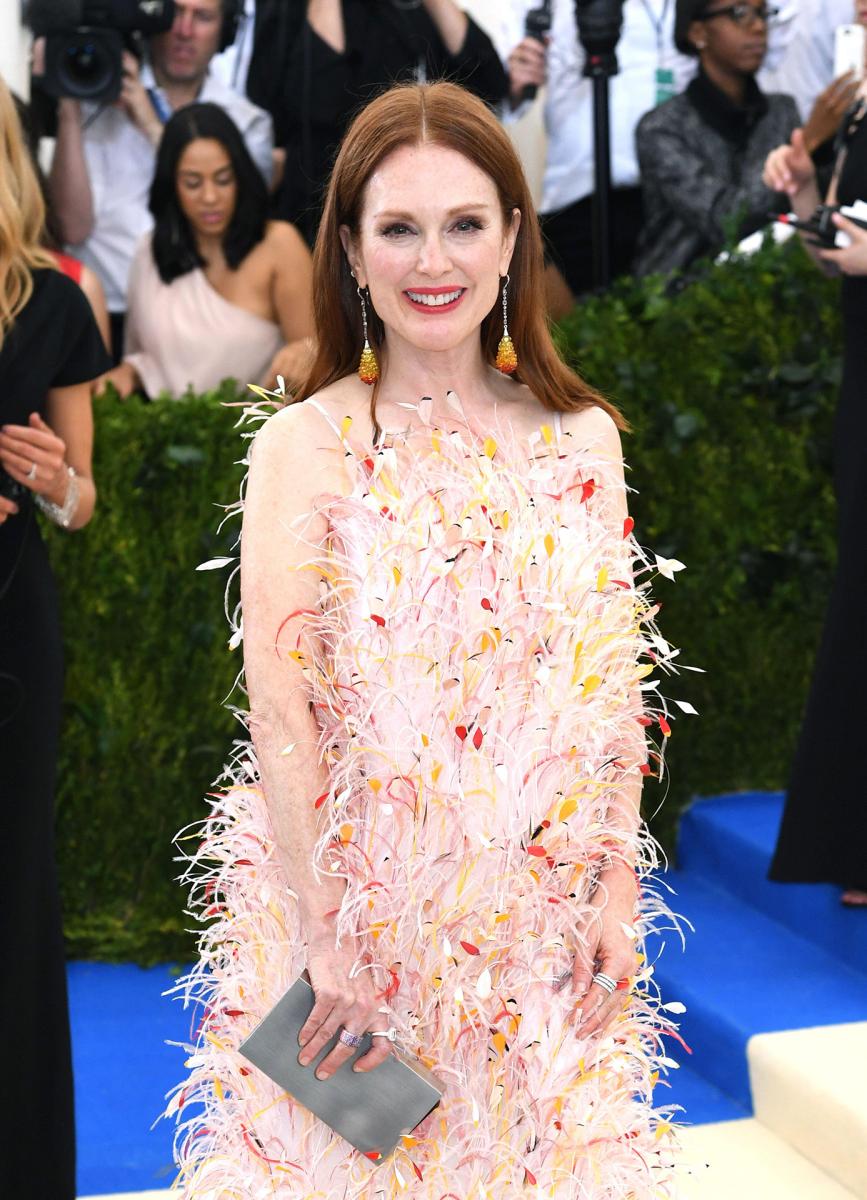 We're talking feathers, faux fur, faux leather and even latex: don't be afraid to experiment. The more exotic the fabrics and materials you wear, the younger you look. Hell, you may even become an accidental trend setter. So go for that top with feathers or a leather jacket instead of the more traditional woollen one. And don't forget to add some original accessories to complete the ensemble.