Let's Modern-Talk Modern Talking Pop Duo Stars: Anders And Bohlen Then & Now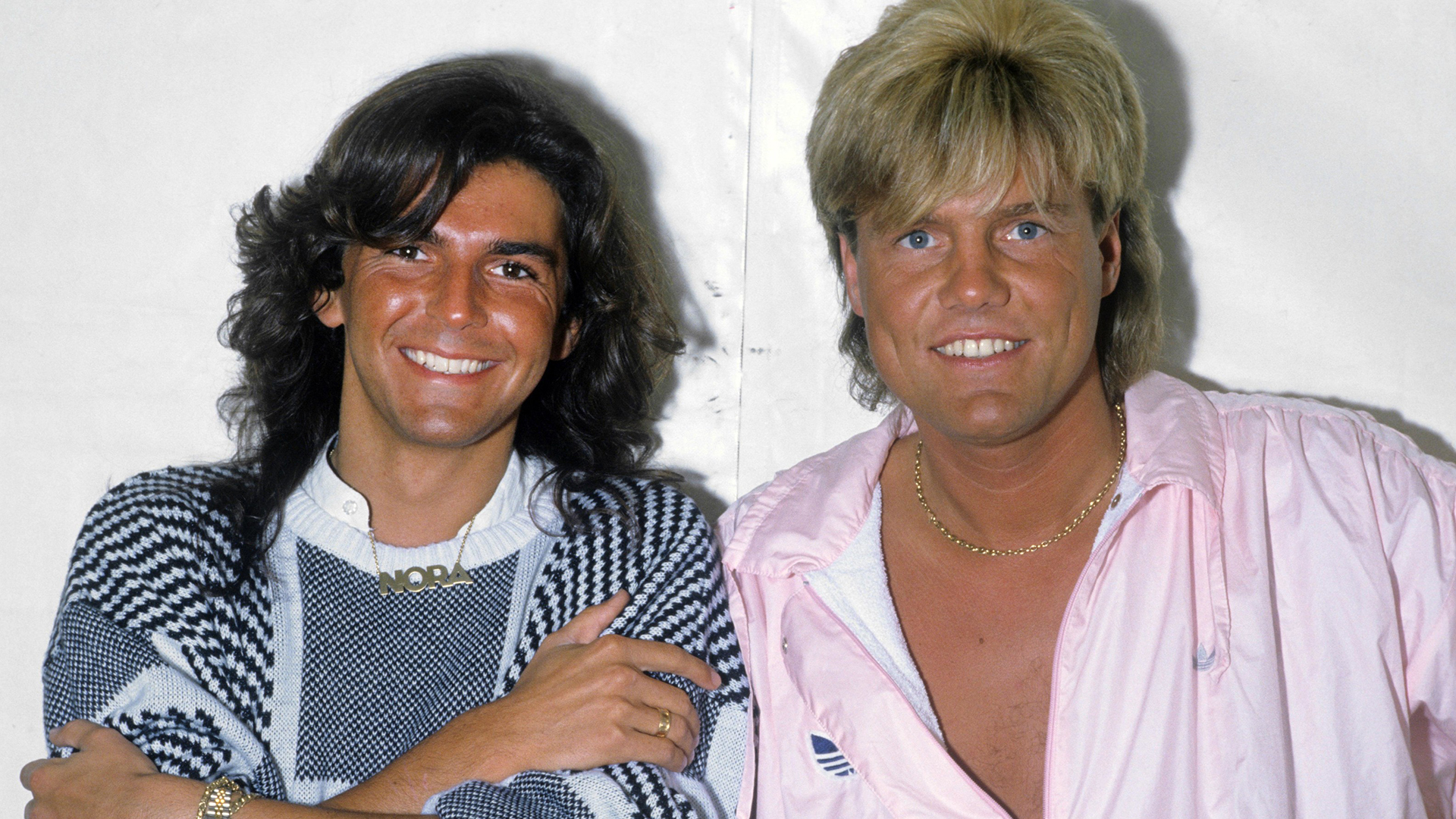 Any other European music creator hasn't yet surpassed the tremendous success of the German band in the whole world.
Despite their being on equal terms, Thomas Anders, Modern Talking lead vocalist, never denied that it was Dieter Bohlen, his senior colleague, who initiated the band and served as a catalyst of creative ideas.
Thomas Anders
Son of a civil servant born in a small German town, Thomas Anders showed his remarkable musical abilities already in his childhood. His parents weren't at all displeased with their son's talent and encouraged his participation in various competitions. Fast forward a couple of years, and a bright handsome boy with an unusually soft lyrical voice broke onto the German stage.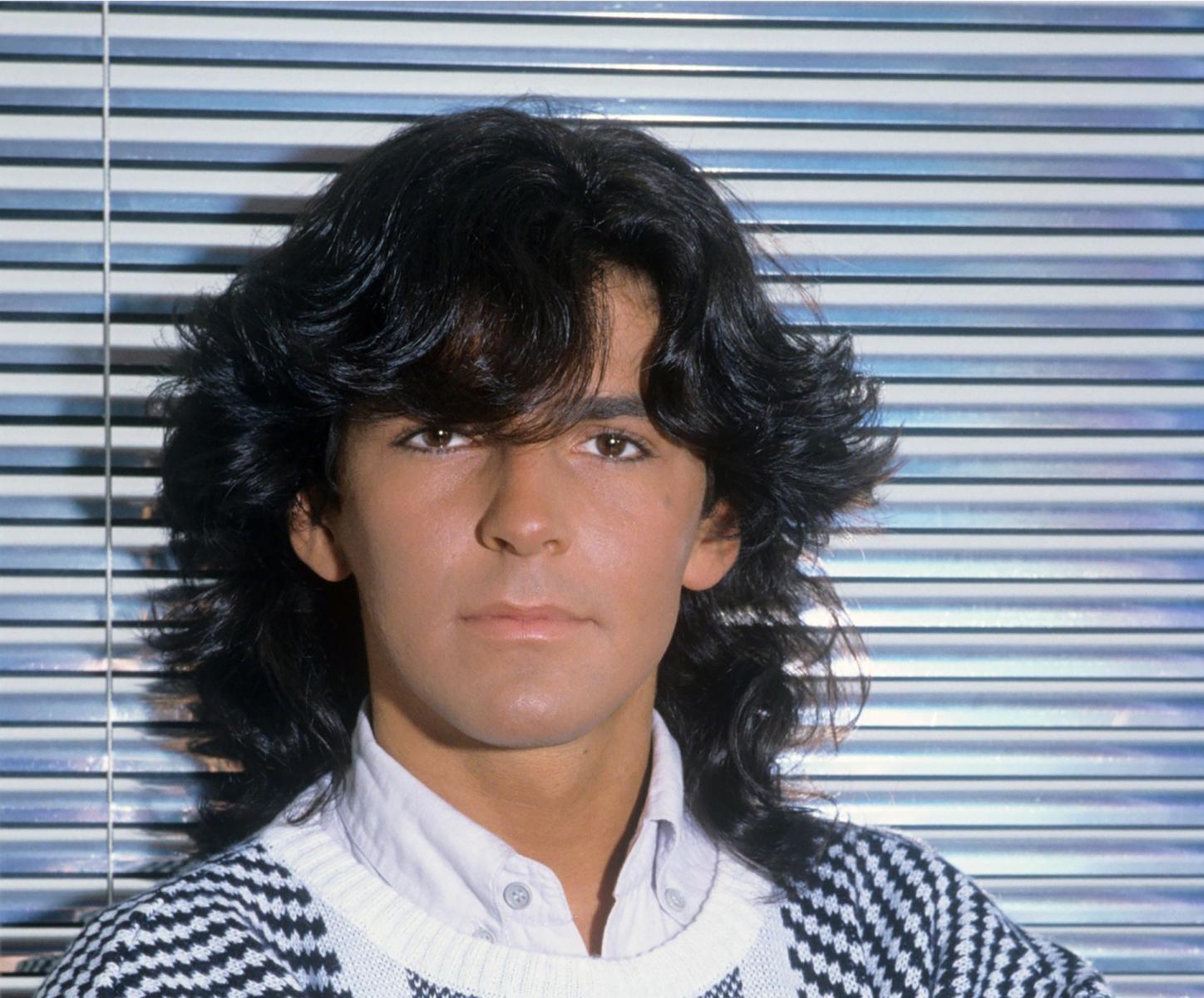 In 1983, a significant event happened in his life: Thomas met Dieter Bohlen who was auditioning singers for his new unique project. And this, in fact, was the birth of Modern Talking.
Later came stardom, and a life filled with thousands of female admirers. It was exactly during the period when Modern Talking discs were selling out with a stellar speed that Anders met the spectacular blonde Nora Balling. Fascinated by Nora's beauty, Anders fell head over heels in love with her. Soon they got married and the young bride was serious about making a difference.
The shrew blonde took into account the incredible popularity of the German duo and decided to join Modern Talking as a "plus one": as a manager, director, and even a performer. At first, Thomas was in favor of his wife's initiative. She was quite talented and creative in building his unique stage image, a long-haired handsome man with a languorous voice that made women swoon. And then it all went rotten.
Nora was no longer hiding her ambitions regarding the further work of the popular duo. And she, one could say, drove a wedge between the two friends. In 1987, Modern Talking broke up.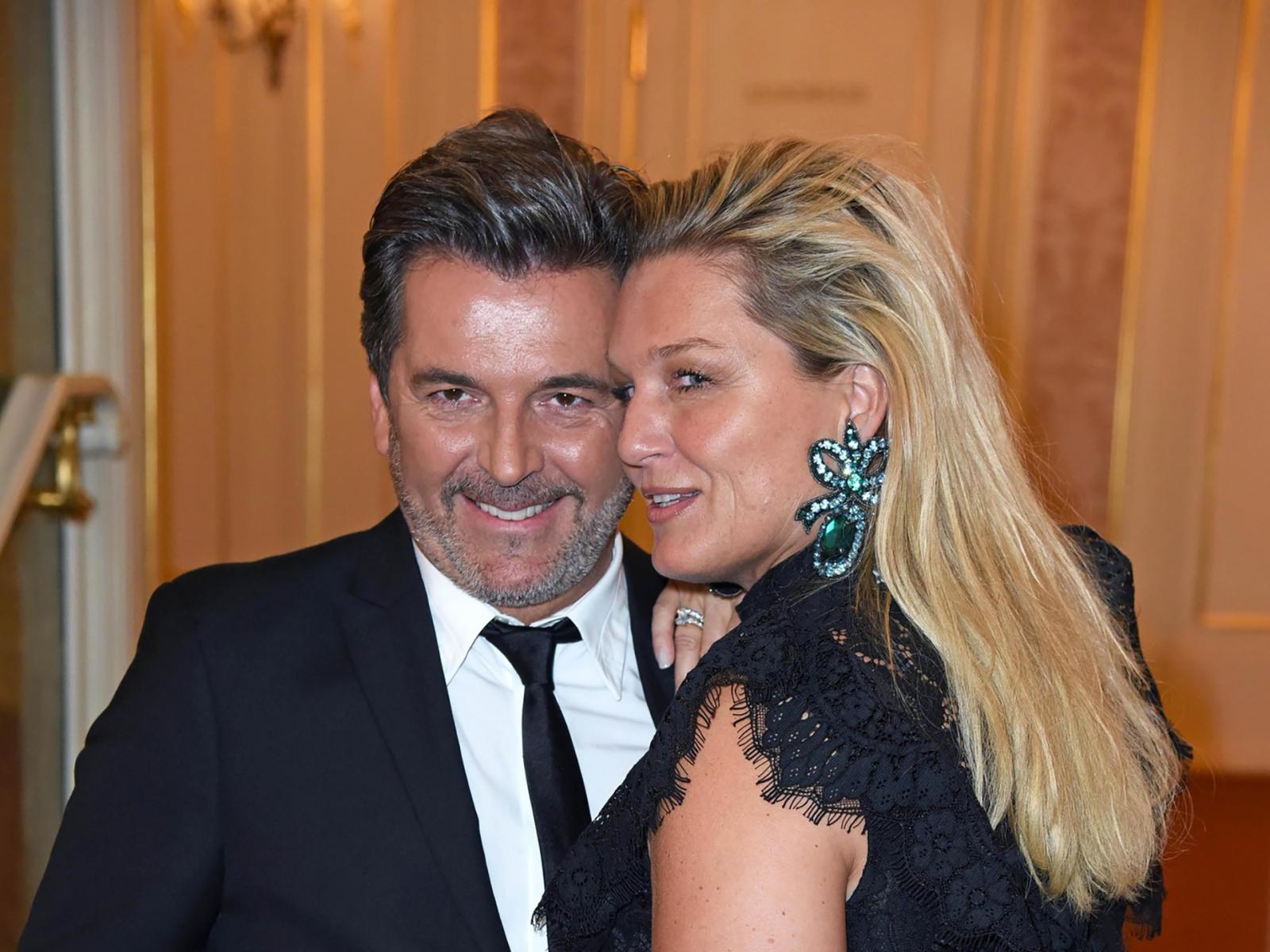 However, to the delight of millions of fans, 11 years after the famous duo reunited.
True, it was not as triumphant as expected and once again there were lots of mutual grudges. Thomas claimed that Dieter was destructively ill-tempered, and Bohlen declared loud and clear Anders is impossibly lazy. In five years, the roads of the former friends diverged a second time. However, in one respect Anders was fortunate. He met the lovely translator Claudia Hess, who soon became his wife, and together they had a son called Alexander.
Now, 59-year-old Thomas continues to perform successfully on his native stage and his name still rings a bell in Germany and across Europe. In 2020, he released a music compilation that included his early songs and some Modern Talking hits.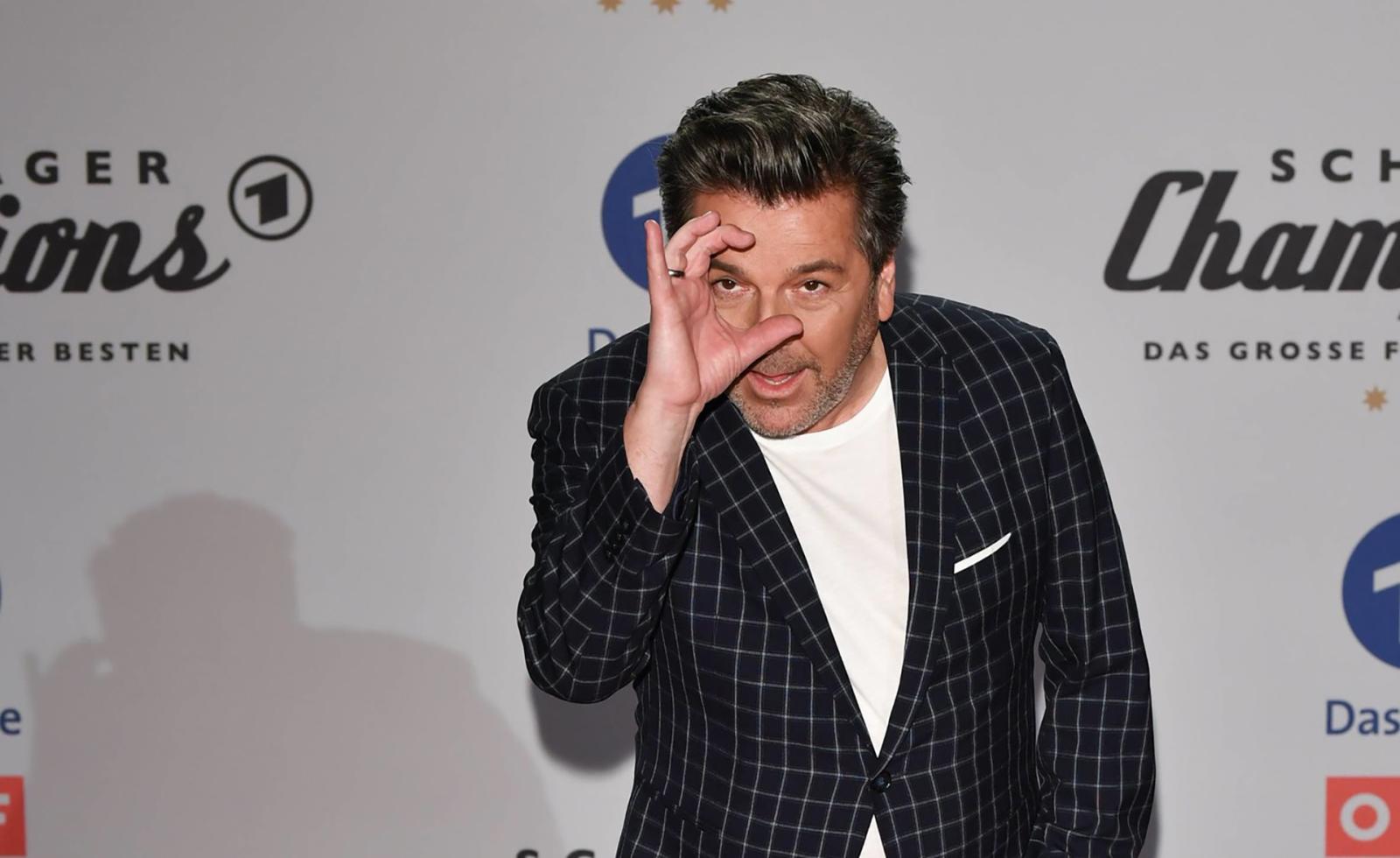 Thomas Anders was also planning to go on tour, but because of the pandemic, the tour was postponed.
Dieter Bohlen
Nowadays, 68-year-old Dieter Bohlen is continuing his pursuit of youth and success, without losing the innate optimism and the boisterous tenacity of his uneasy character. He is still proud of the fact that he earned his first-ever guitar through his own work. However, it seemed that a strong-willed and tough Dieter is unsuitable for such a delicate occupation as music. But he proved everyone wrong, as his talent and persistence were perfectly balanced to make him thrive in the sphere. Later on, Dieter who possessed a pleasant voice started composing his own pieces while performing in nightclubs, gaining some level of fame and even decent money. His passion for music mingled with his desire to become famous on the world stage and his ambition to one day become a millionaire.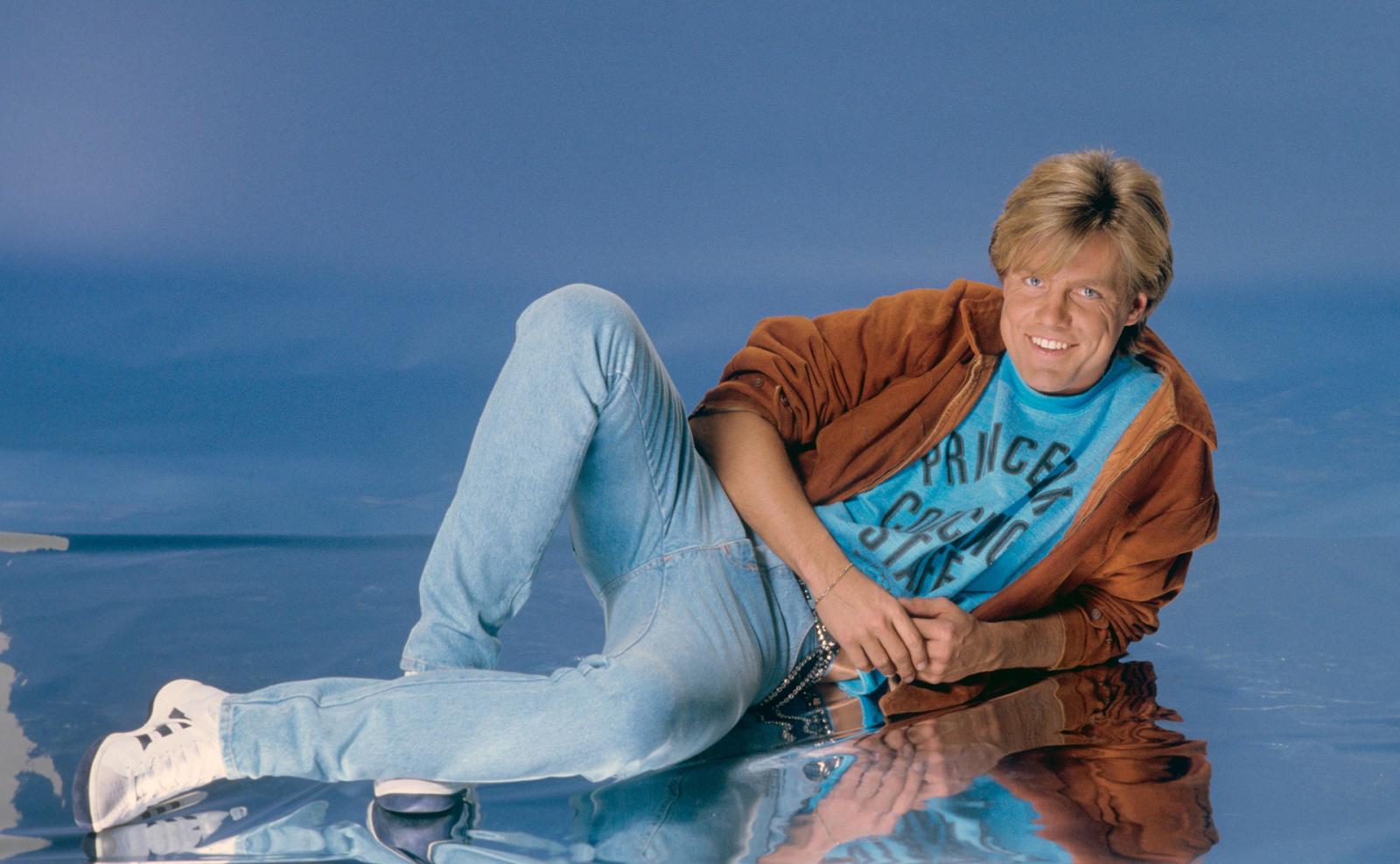 In addition, Dieter was inexhaustible with creative ideas. One of them led him to the creation of the famous band Modern Talking. But more than once Dieter Bohlen admitted that without Thomas Anders and his unparalleled singing abilities, the project would have never been pulled off.
Nonetheless, world fame and millions flowing into his purse did get to Dieter's head. We are talking, of course, about Bohlen's countless love affairs.
When he was married to Erika Sauerland, mother to his three children, he began a love affair with a young Arab woman, Nadja. Soon enough, Erika divorced him and Nadja, too, wasn't crazy about Bohlen's character. Dieter fell in love with the model Verona Pooth. And again, something must have gone wrong between the two: the first fight was also the last one in their marriage. Then a brief fling with yet another woman Estefania Kuester resulted in Bohlen becoming a father for the fourth time: his wife gave birth to a son.
Perhaps Dieter with his liberated views would have continued to play the part of Casanova. But while spending a holiday in Mallorca, he came across a charming Karin Waltz. The girl, who worked as a hotel receptionist, won his heart. She is 31 years younger than Dieter, and for the first time in his life, the famous singer felt truly in love. Dieter forever quit alcohol, began to work out regularly, and got on a diet, all under the loving control of Karin.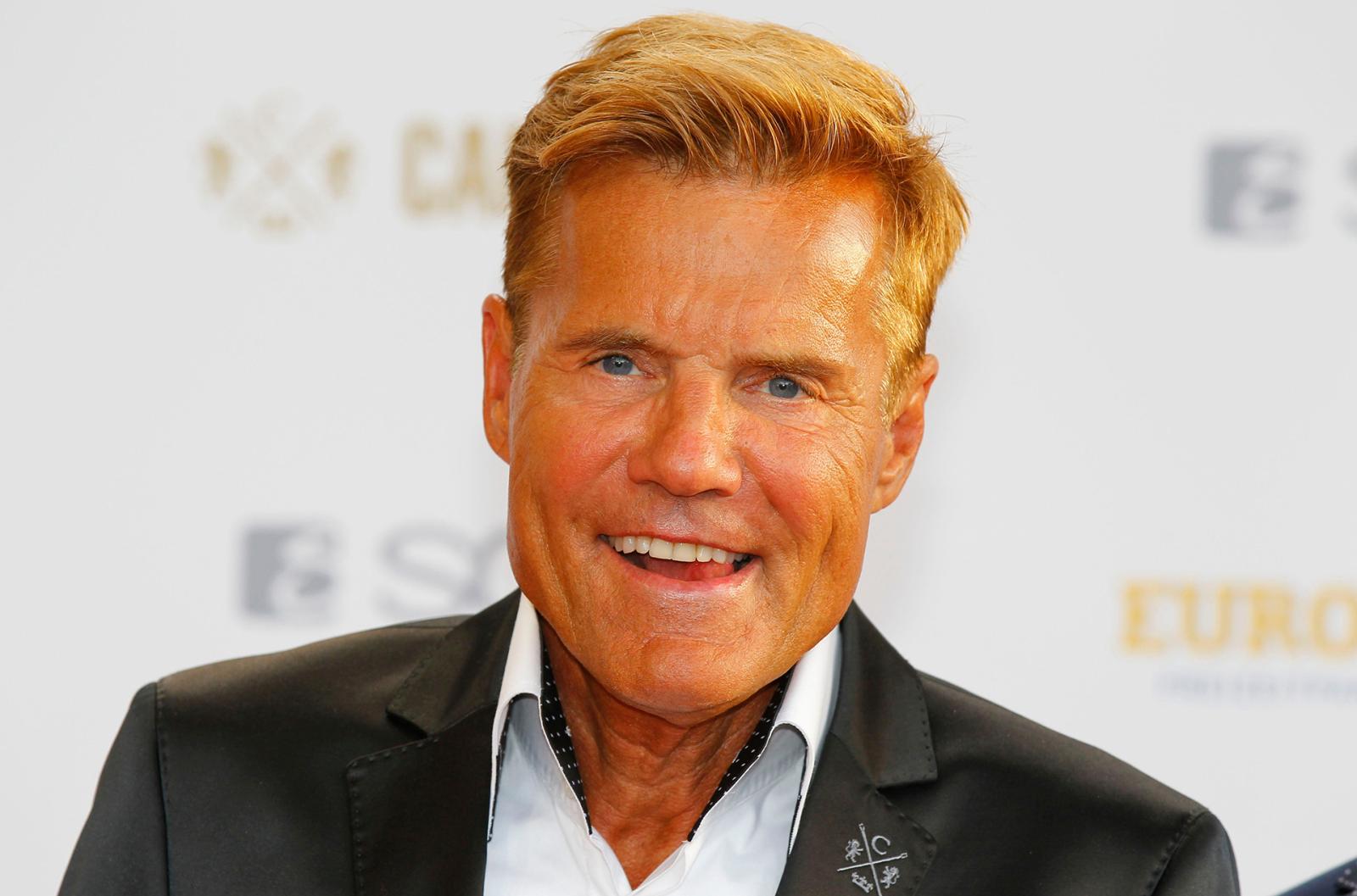 It must be mentioned that Karin and Bohlen have two sons and the "young" father is looking just fine in his late sixties. Changes in his personal life have had a positive effect on Dieter. After a 16-year hiatus, he even returned to concert activity.