A love that was like wildfire and then no more.
Jennifer Lopez and Ben Affleck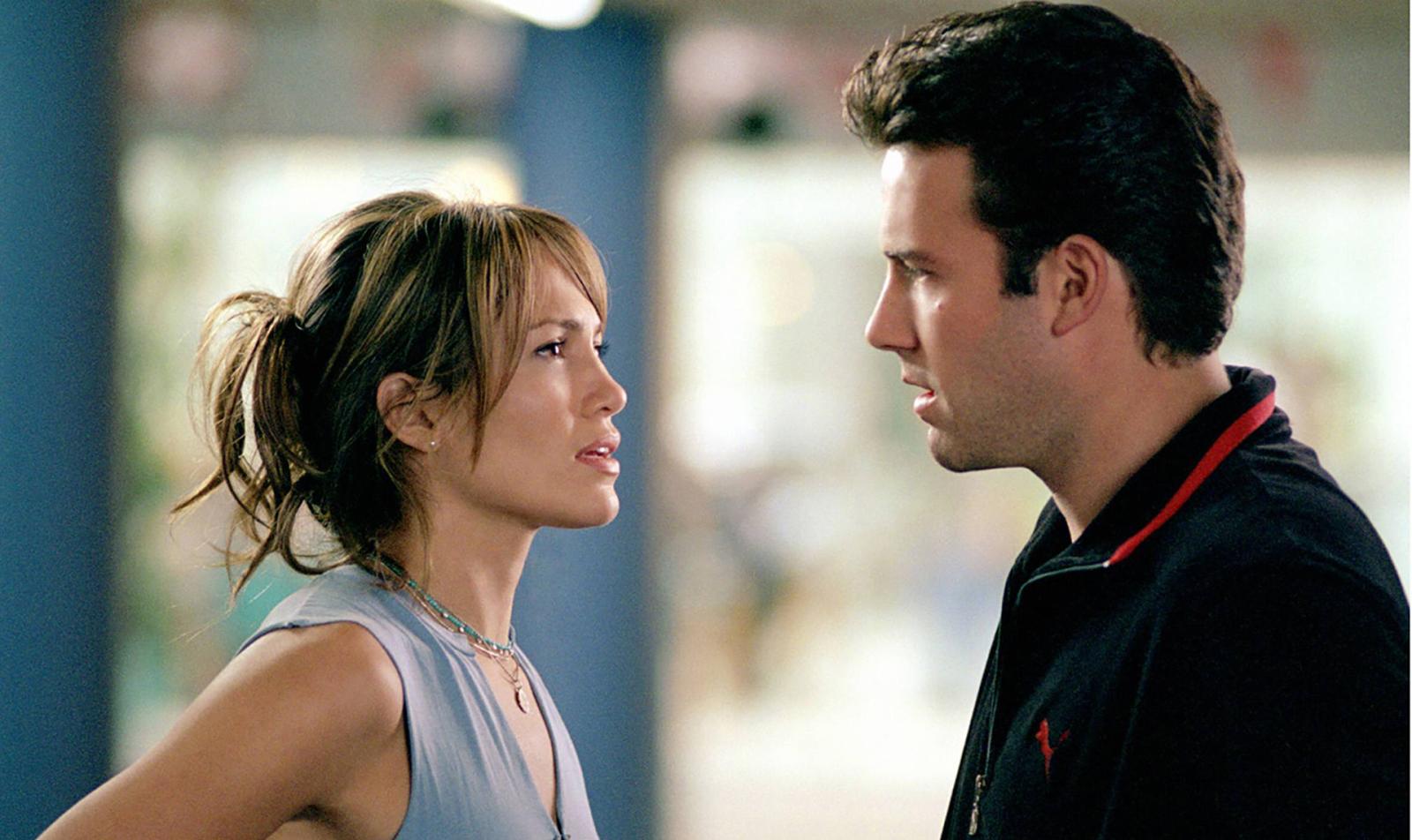 Jennifer and Ben are the most talked about couple today, just like back in the early 2000s. They met on the set of the movie Gigli and almost immediately began dating. Lopez dedicated songs to her lover, starred with him in romantic music videos and dreamed of a strong family.
Actors were so inseparable that they were nicknamed "Bennifer." Soon, Affleck gave his beloved ring for 1.2 million dollars and asked to become his wife. The grand wedding was to be held in 2003 in Santa Monica.
However, the celebration did not take place, and Jennifer and Ben broke up. Rumor has it that the reason was the actor who was tired of the increased media attention to their couple, and the success and popularity of his beloved.
J.Lo could not come to her senses for a long time and was very nervous about the breakup. In 20 years, both managed to create families with other partners, become parents, and finally reunite in 2021 after another breakup. Their wedding was the most long-awaited in Hollywood — and finally in July 2022, Jennifer and Ben secretly became husband and wife.
Julia Roberts and Kiefer Sutherland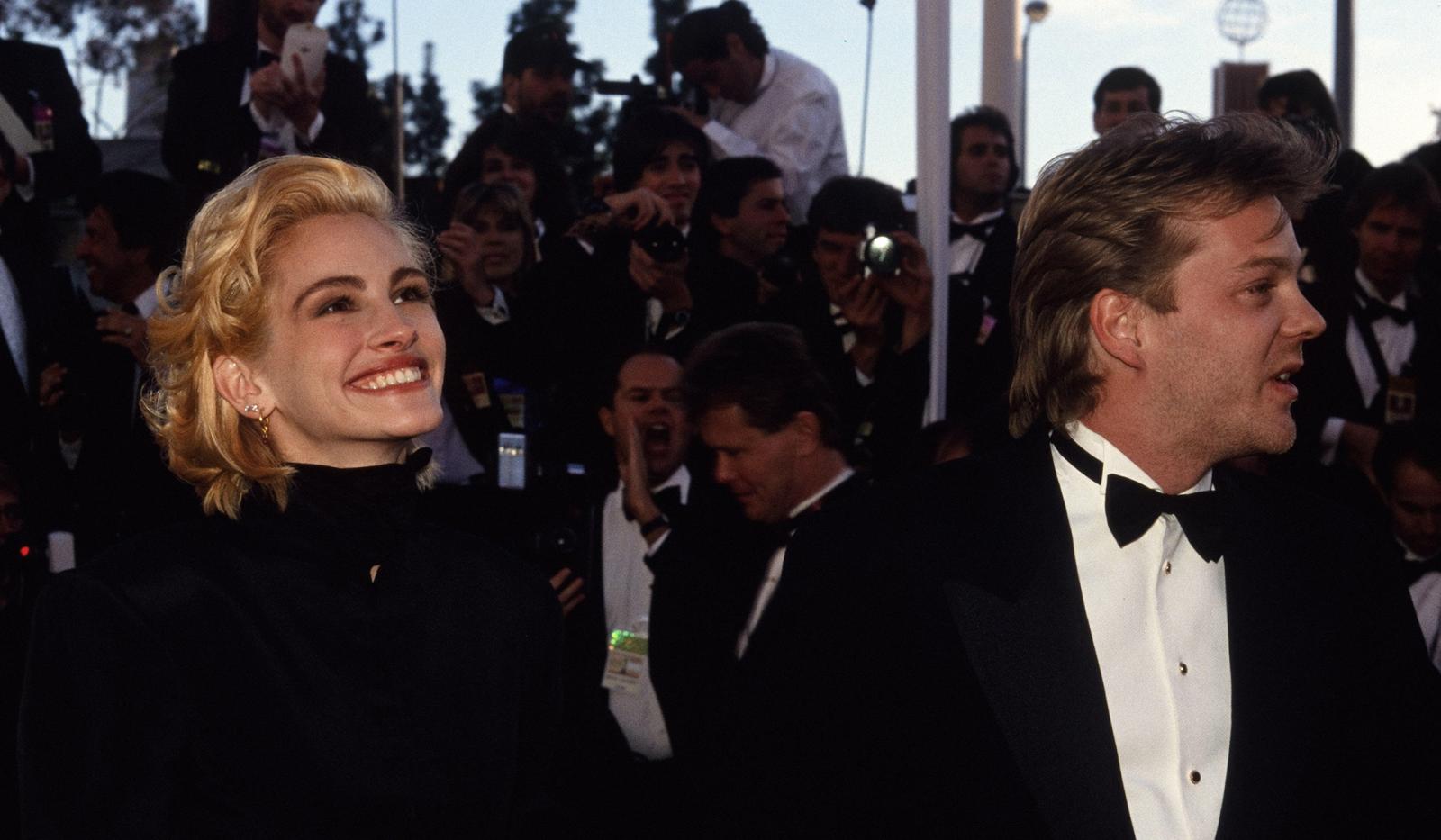 Julia Roberts turned out to be a real runaway bride. In the early 90s, she was dating fellow Flatliners actor Kiefer Sutherland, whom she was going to marry. The couple wanted to throw a big party, to which they invited many guests.
However, the marriage did not happen, and Julia ran away with Kiefer's best friend to Ireland. Later friends of the actress explained her actions by the fact that she learned about her partner's infidelity and decided to take revenge on him. Twenty years later, Roberts admitted that she is happy about the failed wedding, because at that time neither she nor her ex-boyfriend were ready to start a family.
Britney Spears and Jason Trawick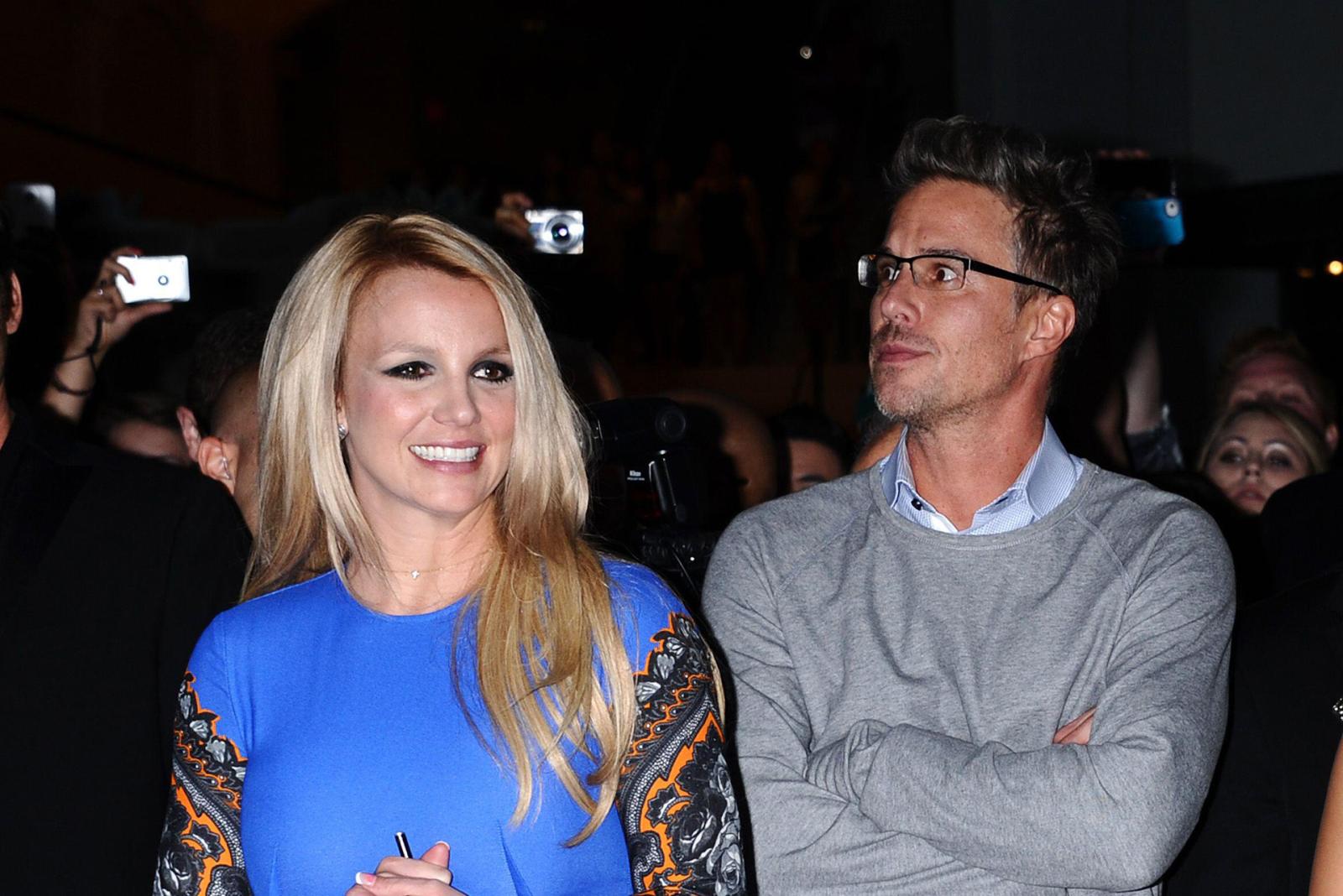 After her divorce from the dancer Kevin Federline, Britney's life hit a rough patch. At that moment, actor Jason Trawick was by her side. In 2011, he gave his beloved an expensive ring and offered to become his wife.
It seemed that Spears would be finally truly happy. However, two years later, the couple broke off the engagement and announced the breakup. Britney was grieving, but she didn't know then that it was for the best, because the singer later met Sam Asghari, who recently became her husband.
Kylie Minogue and Joshua Sasse
In 2015, Kylie began dating fellow Galavant actor Joshua Sasse, who was 20 years younger than her. Soon the young man asked the singer to marry, but the celebration never took place.
"Josh and I have decided to go our separate ways. We wish only the best for each other as we venture towards new horizons. Thank you for all your love and support," said the singer on her social media.
Sienna Miller and Jude Law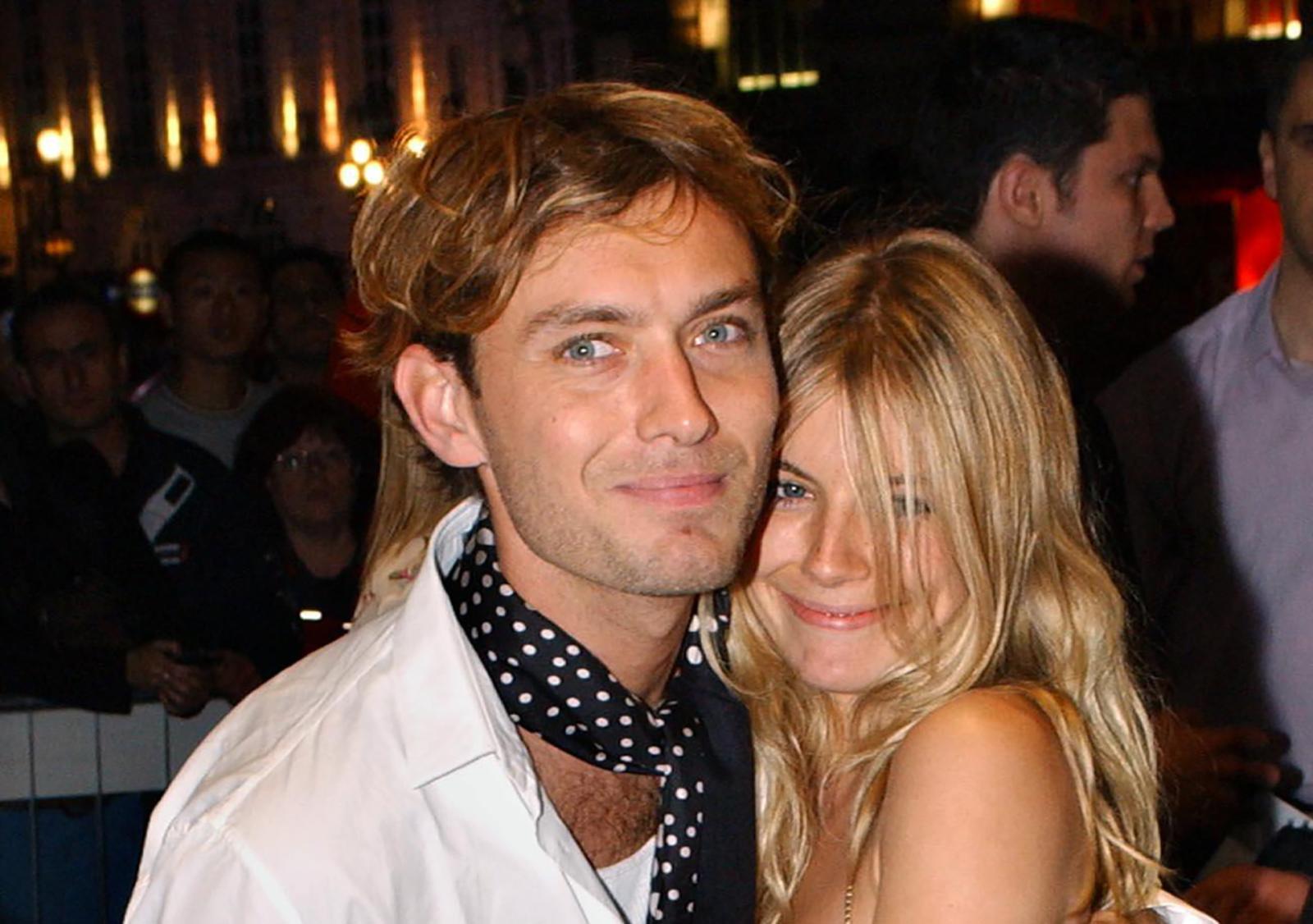 In 2003, Jude was asked to choose a co-star for the movie Alfie — it turned out to be little-known actress Sienna Miller. Colleagues quickly became friends and soon began dating.
Their relationship evolved so rapidly that after some time, Sienna and Jude announced the wedding. However, it never happened. It turned out that shortly before the wedding, the actor cheated on his beloved with the nanny of his children from a previous relationship. Miller could not forgive Law and broke up with him, canceling the wedding.
"That was one of the most challenging moments I hope I'll ever have to experience. With that level of public heartbreak, to have to get out of bed let alone stand in front of 800 people every night, it's just the last thing you want to do. It was really hard. It was at the height of all that paparazzi madness, and in London where there was an epidemic of bad behavior. They knew where I would be every night," the actress said later.