Kevin McKidd Calls This Grey's Anatomy Scene The Most Difficult of His Career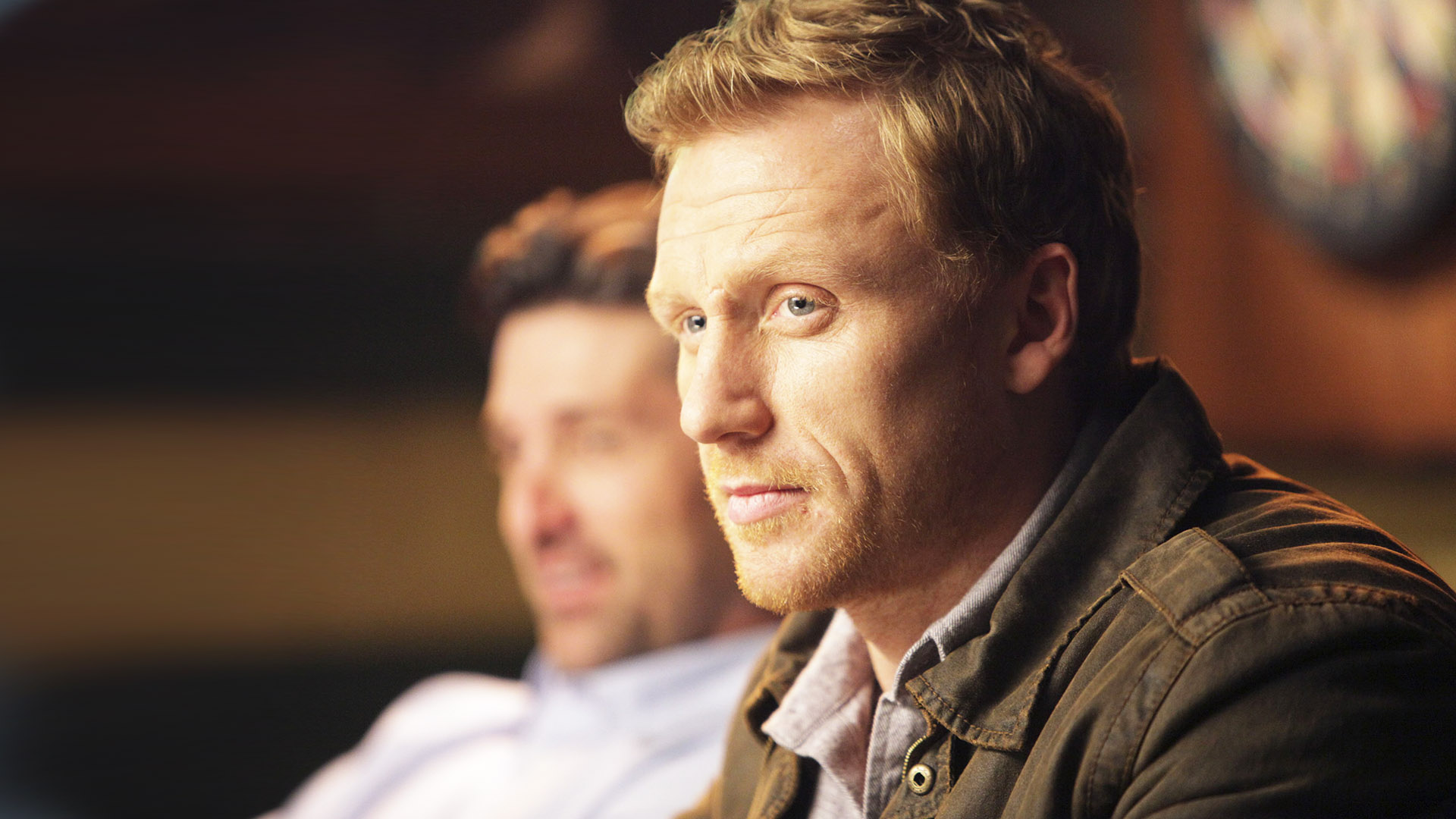 It seems Grey's Anatomy still has some surprises in store for its viewers.
Kevin McKidd has been starring on the ABC flagship show, currently in its 19th season, since Season 5. Over the course of 15 seasons, McKidd's character, trauma surgeon Owen Hunt, has gone through numerous difficult situations, life-and-death decisions, and multiple romantic arcs.
The show's format requires its actors to take on challenging roles, but according to McKidd, the most difficult scene of his Grey's Anatomy career came in Season 19, Episode 12, which aired on 30 March.
Casual viewers may not know that McKidd is not only a series regular but also a frequent director of the medical drama's episodes. As the director of the episode in question, titled Pick Yourself Up, he fulfilled a long-held dream: to direct a scene shot in one take with no edits. Speaking about the episode, McKidd told The Wrap that it was an exciting but challenging experience.
'I've never worked as hard as an actor or as a director than I did on that day,' he said.
The scene continued the tragic storyline that began in the previous episode and shook many viewers. Dr. Addison Montgomery, who had been advocating for safe abortion, was attacked for her views. The hit-and-run attack was brutal and put the lives of Montgomery and her pregnant colleague, Dr. Tia Marwood, in danger.
Pick Yourself Up begins with the Grey Sloan surgeons trying to save Montgomery and Marwood. Everything from unloading the victims from the ambulance to taking them into OR was filmed in one long take with no edits.
McKidd said in his interview about the episode that the idea of shooting a single-take scene had been brewing in his head for years, but it was only now that he had the opportunity to finally fulfil his directing dream. The episode's opening scene was perfect for such an experiment, and the show's creators finally gave the green light.
McKidd spent many sleepless hours crafting and rehearsing the scene with the entire cast and crew. But the result was worth it.
With scenes being filmed in a single take, every little detail counts, and every actor and crew member must know what to do at any given moment. That was a tall order for everyone, especially the star and director of the scene. However, McKidd recalled that because of that intensity, the atmosphere on set was charged and energetic, which definitely translated to the screen.
Grey's Anatomy Season 19 Episode 16 airs on Thursday, 20 April 2023, on ABC.
Source: The Wrap.