Kelly Clarkson's The Voice Salary Puts Her American Idol Paycheck to Shame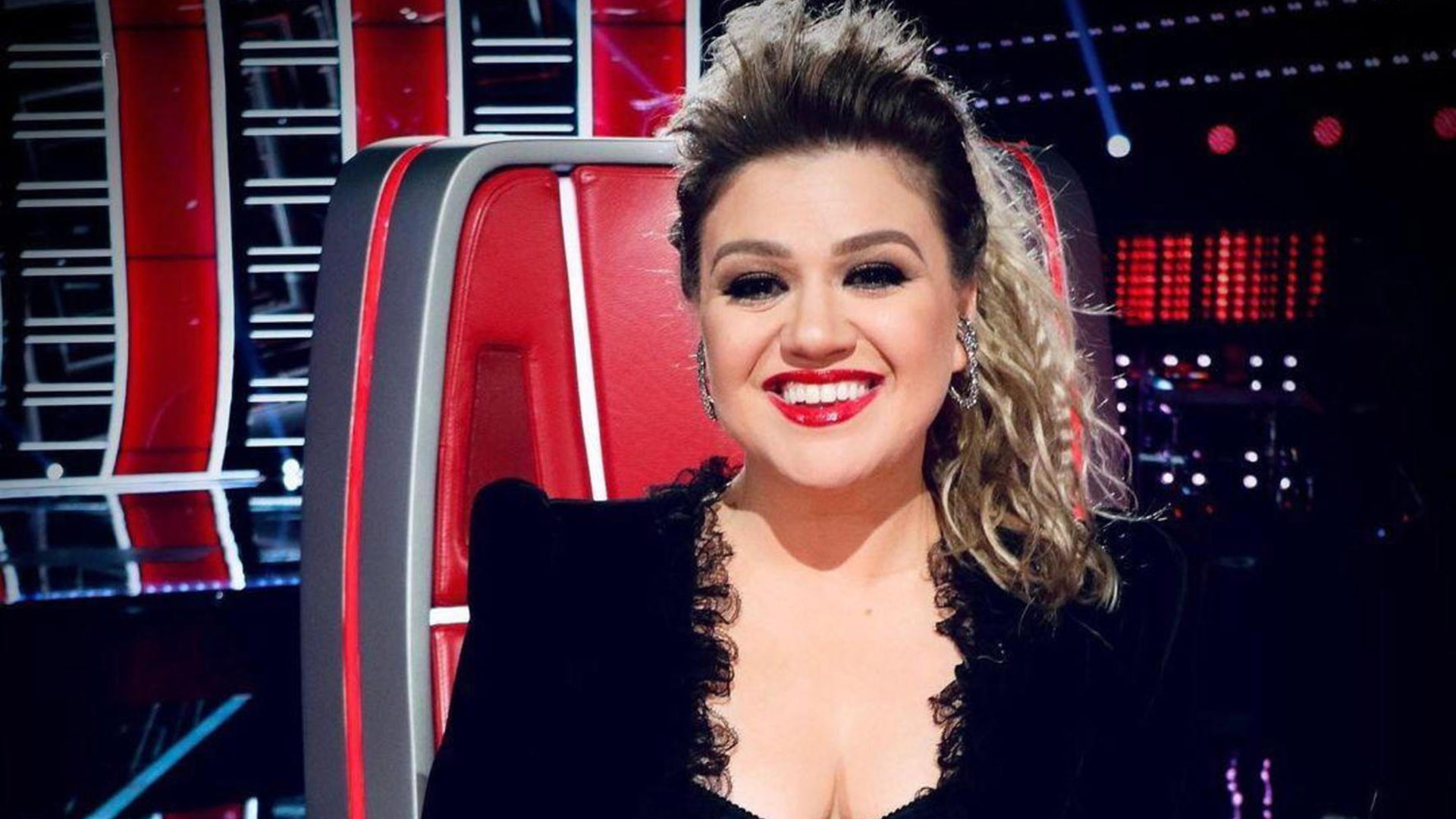 A highly popular pop star and TV personality, Kelly Clarkson has released best-selling albums, and her tracks topped the charts around a hundred times, earning the artists three Grammys as well as 78 other music awards.
In total, the singer has sold at least 25 million albums and 45 million singles worldwide.
Kelly Clarkson is also notable for achieving her breakthrough to fame in a way that was novel back then. The young singer won the very first season of American Idol in 2002 — and did it so convincingly that she got a record deal with RCA Records immediately afterwards.
What's more, although that was probably nowhere as important as kick-starting her career, Clarkson's win also got her a $1 million cash prize — but that American Idol paycheck just pales compared to what the star is now getting from a different talent search show.
It looks like helping potential pop stars achieve fame pays better than being a rising star — or even an established celebrity, for that matter.
Clarkson has been a coach and judge on nine seasons of The Voice by now (since season 14, missing out on just one, 22nd season). When in June 2020, Kelly divorced her husband of seven years, Brandon Blackstock, the court was presented with the financial documents for those divorce proceedings.
According to the papers, the star brings home a whopping $14 million per season of the show — and that sum is all the more impressive considering the fact that The Voice does only two seasons a year.
One can say that the pop singer whose victory on American Idol was quite important for popularizing talent search TV shows as a whole deserves to get rich off a similar singing contest show. At the same time, we can't help but wonder how Clarkson ends up having a net worth of only $45 million, according to Celebrity Net Worth, with earnings like this.
The court ordered Kelly to pay her ex a one-time sum of around $1.3 million, plus child and spousal support payments of $45,601 and $115,000, respectively — but even those payments are peanuts compared to what she's making on The Voice.
And for a fun fact, Justin Guarini, who finished second after Kelly on American Idol's first season of 2002 now has a net worth of only $700 thousand. Still far from poverty… yet a clear example of what a gulf of difference there is between the first and second places.