Keanu Reeves Still Willing to Return to John Wick 5 - On One Condition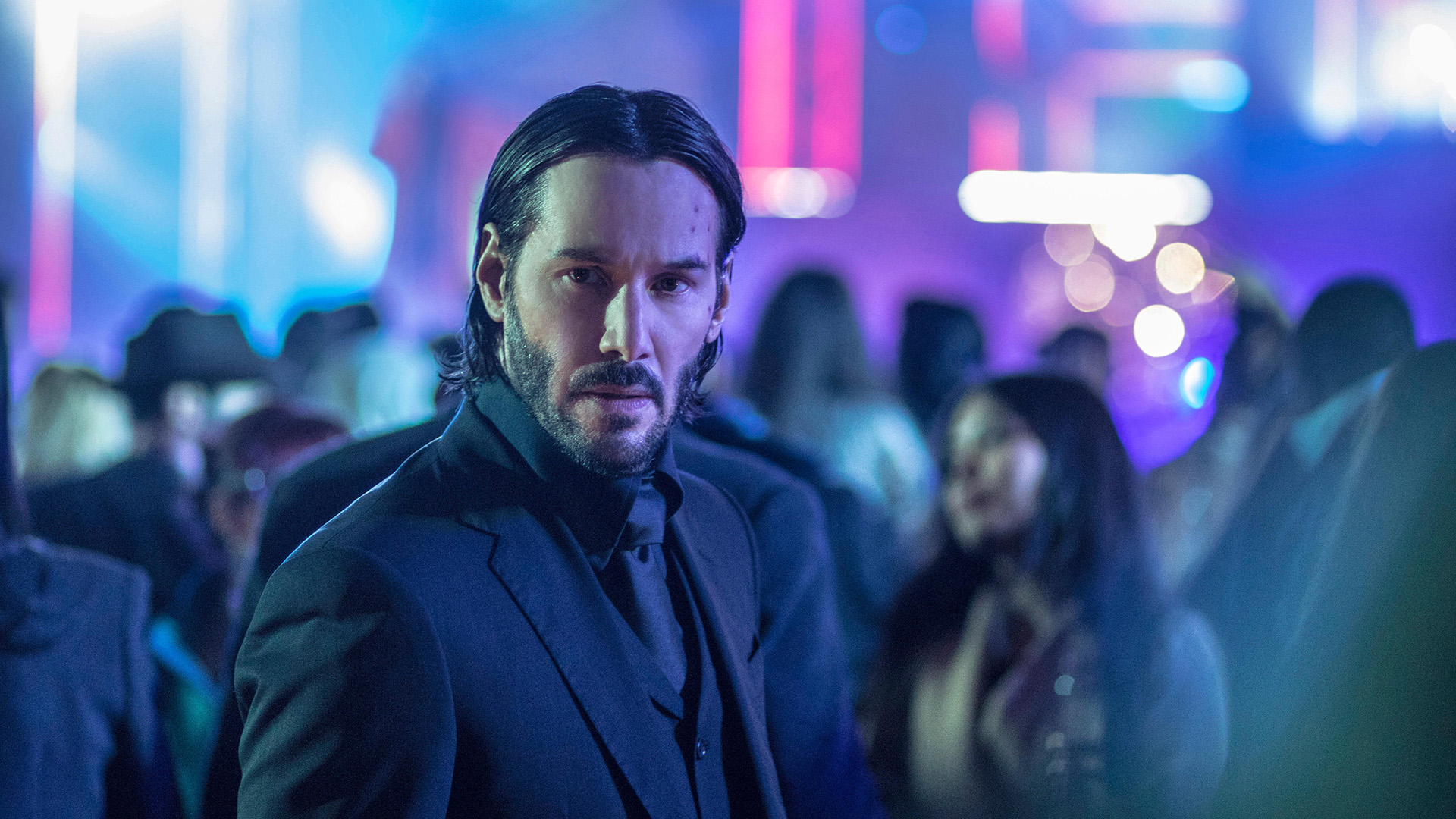 The John Wick franchise, which began in 2014, centres on a former hitman named John Wick, played by Keanu Reeves.
The film series quickly gained popularity among global audiences. To date, four movies have been released, with the latest instalment currently in theatres, as well as a spinoff series and a prequel in the works. Although there have been discussions of a fifth instalment, the ending of Chapter 4 has left its future uncertain.
The last instalment sees John Wick settle his affairs with the criminal world, gain his freedom, and die shortly afterwards. Two other characters stand at his grave, leaving viewers questioning the possibility of a fifth film.
Understandably, Keanu Reeves has expressed doubts about returning to the franchise. However, he has stated that he would be open to reprising the role under one condition.
In an interview with EW, Reeves explained that he might return as John Wick if Chad Stahelski, who directed the first four movies, were to helm the potential fifth chapter. Although Reeves believes that Chapter 4 offers a satisfying conclusion to the John Wick saga, he is not opposed to working with Stahelski on another film.
Reeves and Stahelski collaborated closely on all the John Wick films released so far. According to Reeves, they shared the vision that John would ultimately find peace in death in Chapter 4.
"That was the first idea; that was the why of why we made the movie. That, for us, was the organic, authentic story to tell for the character of John Wick and the John Wick world," Reeves told EW.
Despite his character's newfound peace in death, Reeves is not ruling out a return to the franchise. If he and Stahelski can work together again, they will undoubtedly find a way to create a fitting and organic return for John Wick. After all, audiences never actually see Baba Yaga's lifeless body.
Who knows if it's just a ploy to deceive his numerous enemies so they will leave him alone?