Chuck Lorre's reputation as an iconic showrunner allowed him to hire Kaley Cuocu for The Big Bang Theory.
Today, no one could imagine anyone but Kaley Cuoco as The Big Bang Theory's Penny. The show would have been completely different if someone else had been cast for the role. And as it turns out, when Kaley was reluctant to accept the role.
Her audition went off without a hitch and the show's creators really wanted her for the role, but Kaley's heart wasn't really in it.
According to Jessica Radloff's book about the show, Kaley hesitated because after she auditioned for the role, her character underwent significant changes in the script. Originally, Kaley's character was named Katie, and she had a much darker and more domineering personality than Penny.
However, test audiences hated that, concluding that Katie was too cool to ever connect with the nerds next door. The show creators used the feedback to replace Katie with the kinder, somewhat less cool Penny, who would be more likely to find common ground with her neighbours.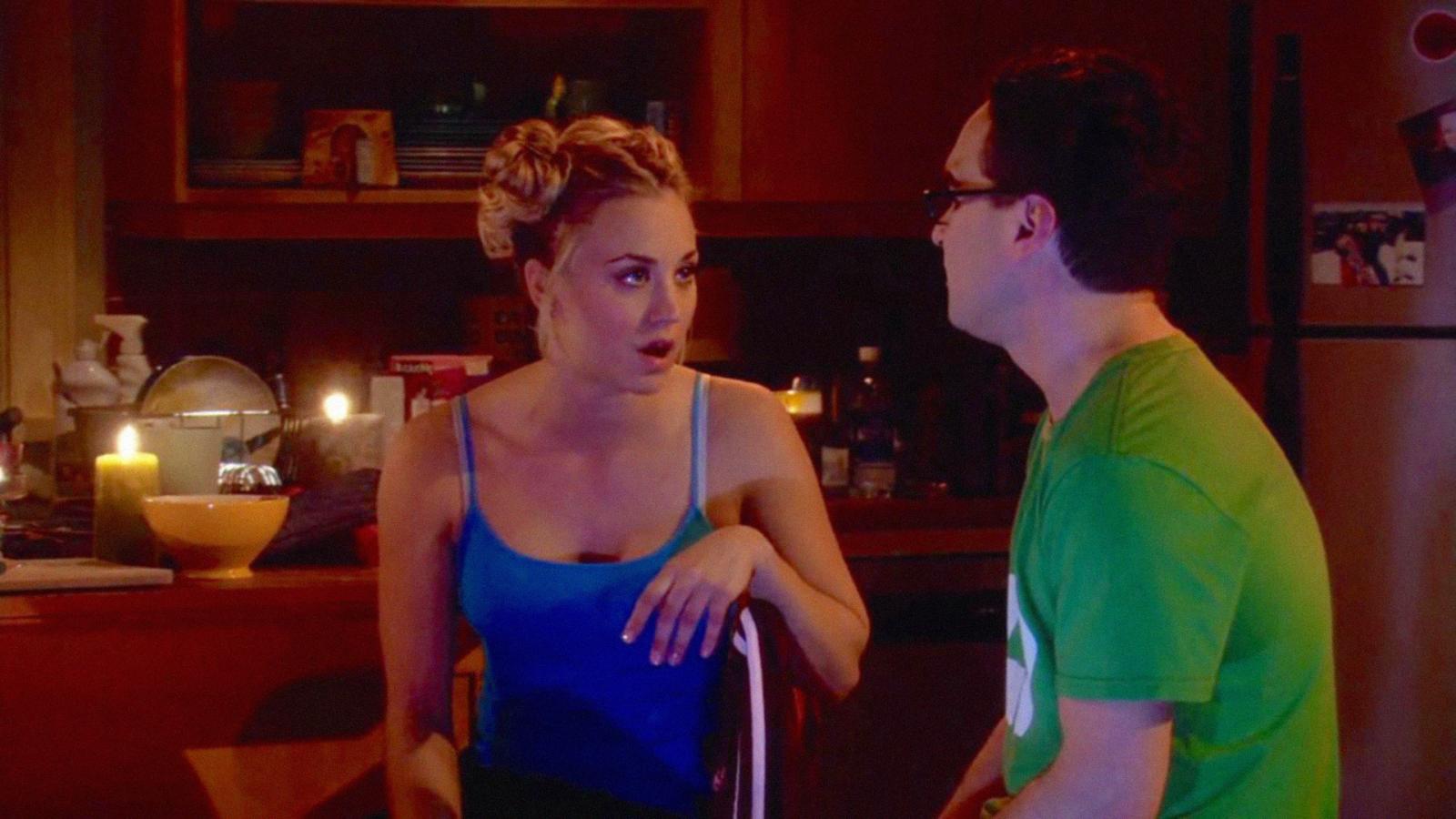 Meanwhile, Cuoco saw Katie as a far more fascinating character to play and wasn't keen on being trapped in a supporting role. So it took some convincing on the part of the show's creators to bring Kaley around.
Cuoco told Radloff that it was casting director Ken Miller's words and Chuck Lorre's reputation that made her change her mind.
According to her, Ken kept insisting that Penny was going to evolve and grow as a character and that she and her nerd neighbours would blow each other's minds in the end. And Kaley also trusted Chuck Lorre's reputation.
So to cut a long story short, Kaley allowed herself to be convinced to accept the role and the rest, as they say, is history. The role changed Kaley's life, making her one of the wealthiest and most recognisable TV celebrities. Kaley says she has always been really grateful for it. She would thank Miller for hiring her at every table read or the show.