Before they were Instagram stars: a trip back in time with the hottest Hollywood actresses.
Emily Blunt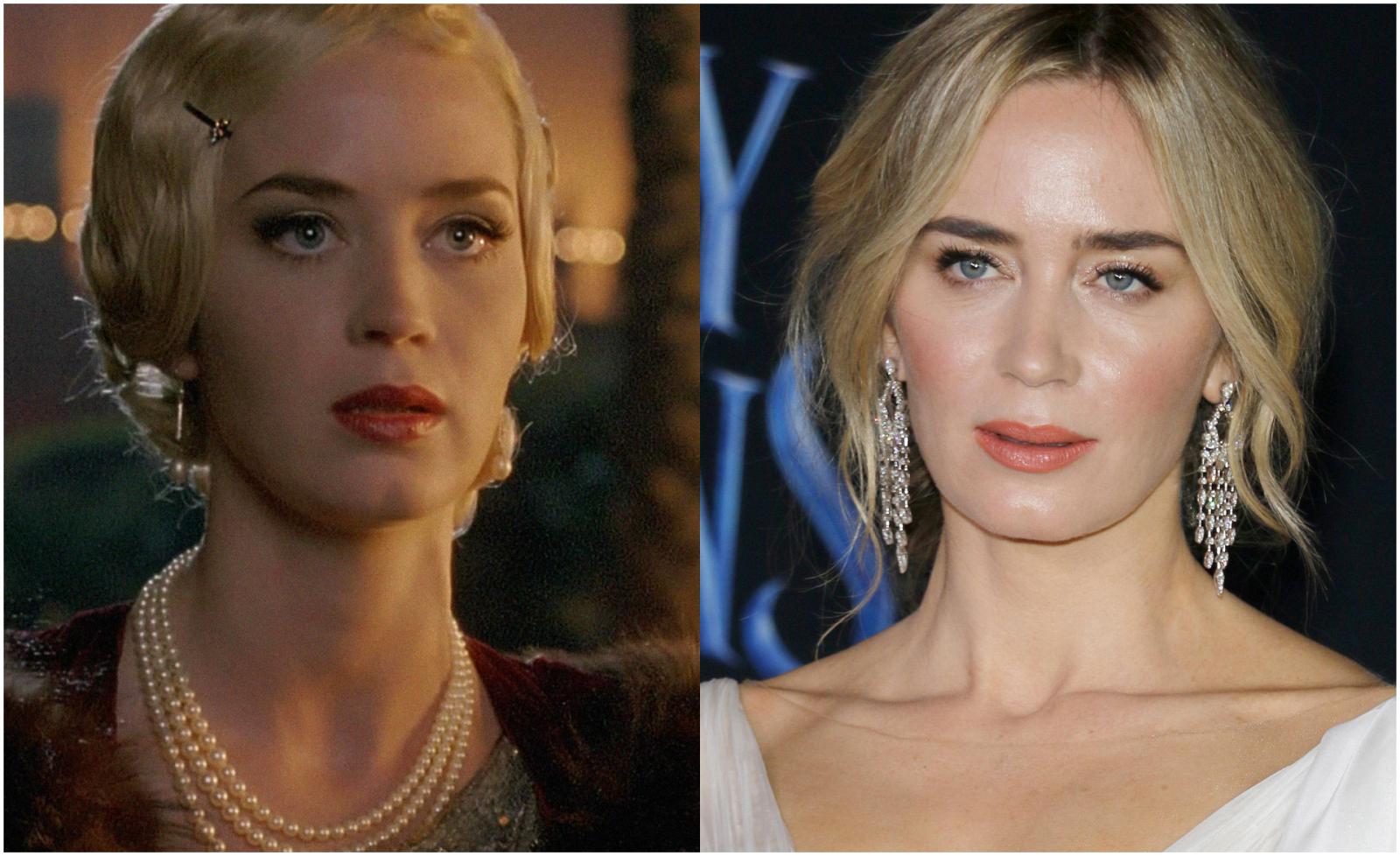 The Golden Globe and Screen Actors Guild award winner has appeared in more than 40 successful movies. Her breakout role was Miranda Priestly's assistant Emily in The Devil Wears Prada.
One of her early screen appearances included a supporting role on the Agatha Christie's Poirot series where she appeared in the Death on the Nile episode as millionaire Linnet Ridgeway who hires Poirot. For the role, she wore a blonde wig and lots of makeup that emphasised her lips, making her barely recognisable.
Mila Kunis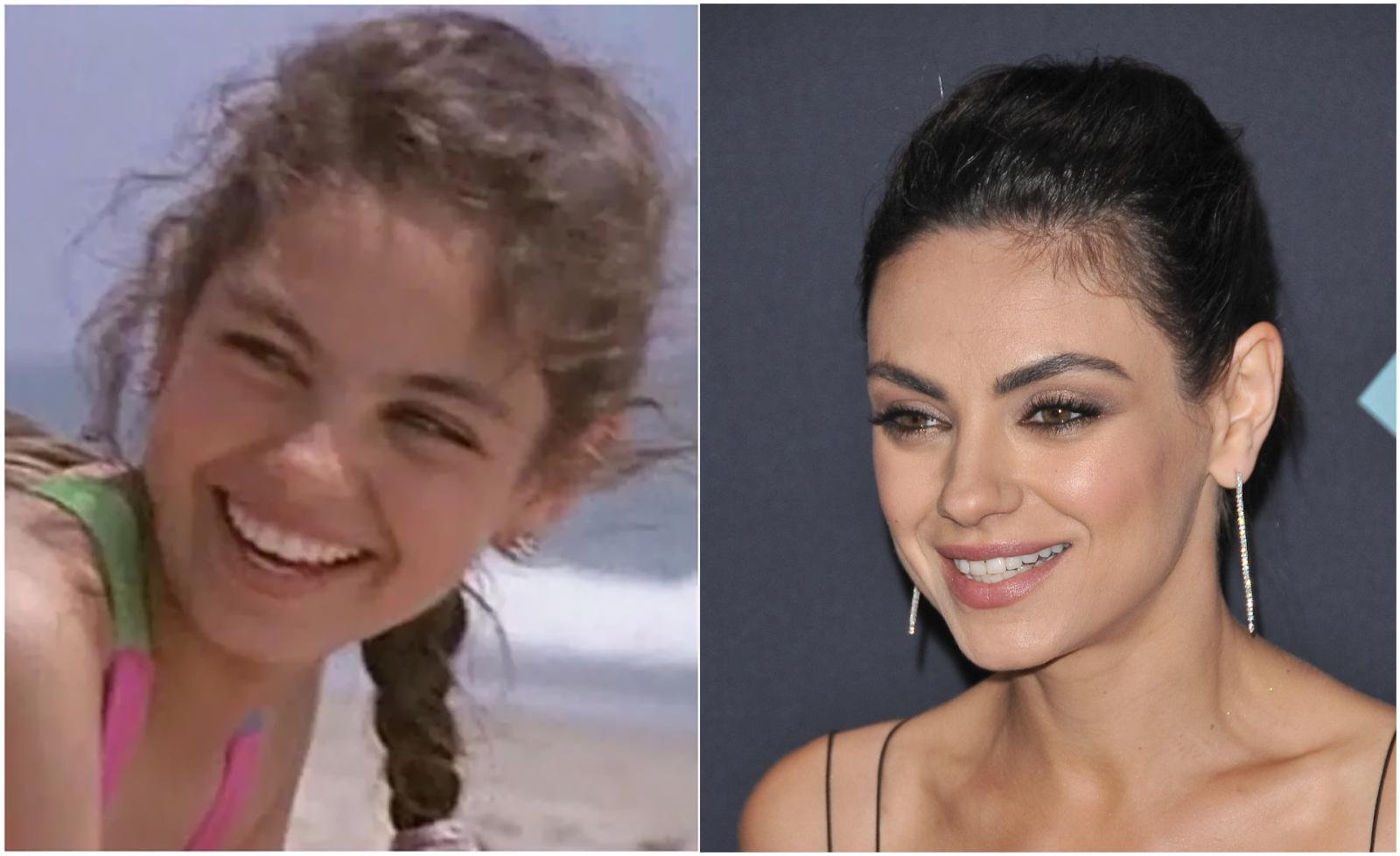 Ahston Kutcher's wife is known today primarily for her role in the movie Friends with Benefits, in which she appeared alongside her future husband. Some may also remember her from That '70s Show, where she played her future husband's girlfriend. Her screen career actually goes back decades: she started acting at age 10. Early on there were various commercials and then when she was 11 she landed a role in the third episode of Baywatch. It's practically impossible to recognise Mila Kunis as the charming little girl in that episode.
A native of Chernivtsi, Ukraine, Mila says early on in her career she went to every audition she could get to, whether it was a TV show or a B horror flick, never expecting to have a perfect movie brought to her on a silver platter, so in a manner of speaking, her success is a case of quantity turning into quality.
Jennifer Garner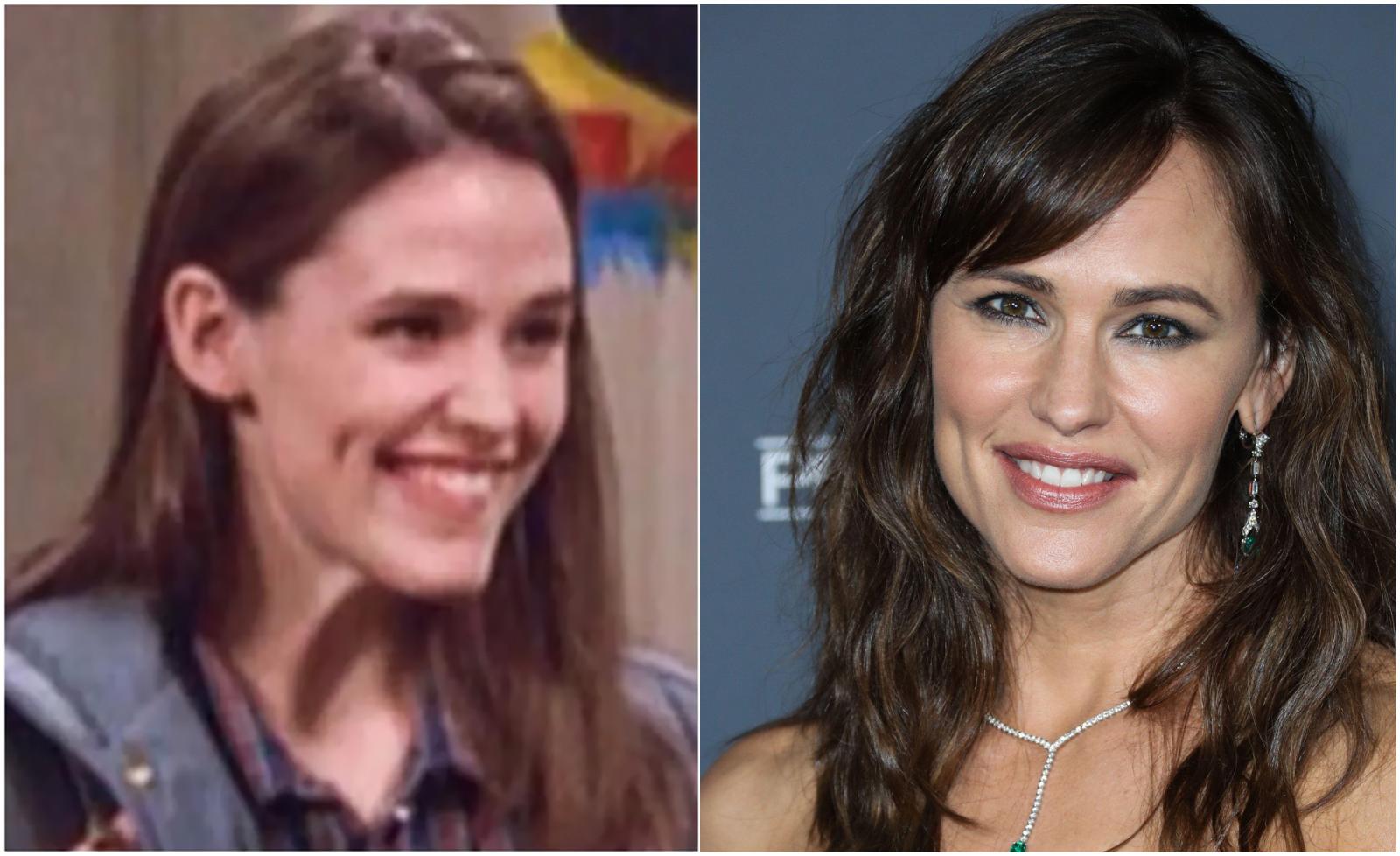 Jennifer started out as an understudy for leading actresses. She then got prominent roles on Time of Your Life and Significant Others. She also appeared in an episode of Law and Order.
It took her five years to get her breakout role as Sidney Bristow on Alias, which was followed by a major role in the movie Catch Me If You Can. If you watch any of those old shows she appeared in, Jennifer may register as a familiar face, but chances are you won't be able to place her on account of how different she looks from her later roles.
Jessica Alba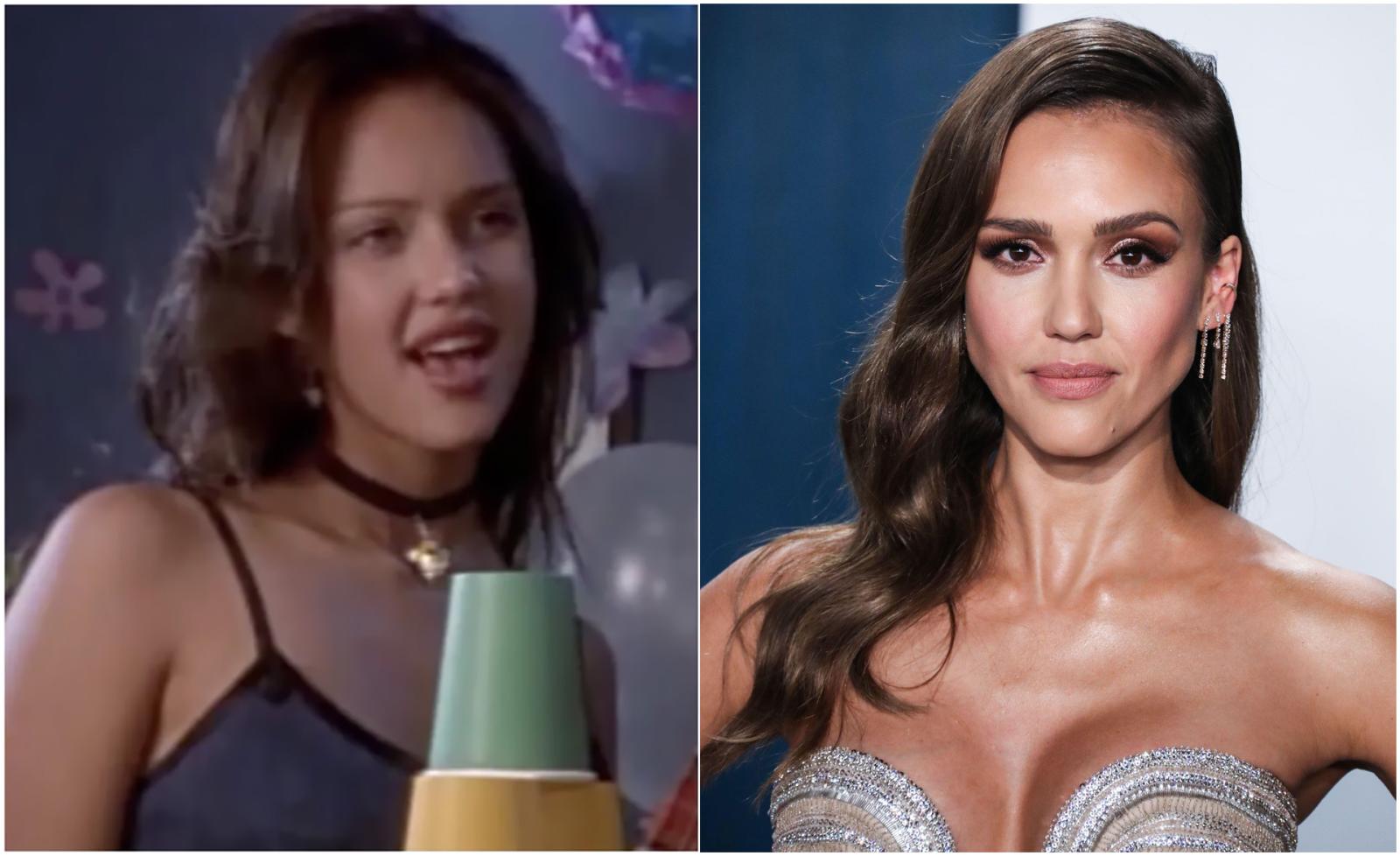 She got her debut role in three episodes of the Nickelodeon TV series The Secret World of Alex Mack, when she was just 13. She played the beautiful arrogant antagonist Jessica.
She really hit it big at age 20 when she got the lead role on the TV series Dark Angel. She followed that up by appearing in Sin City and Fantastic Four. She started acting in high school after her family moved back to Southern California. Prior to that her life had been hell on earth: two pulmonary collapses, pneumonia four or five times a year, and a host of other medical conditions: she spent more time in hospital than in school and had no friends. She dreamed of becoming a movie star out of desperation. And naturally, over time she changed quite a bit.
Mila Jovovich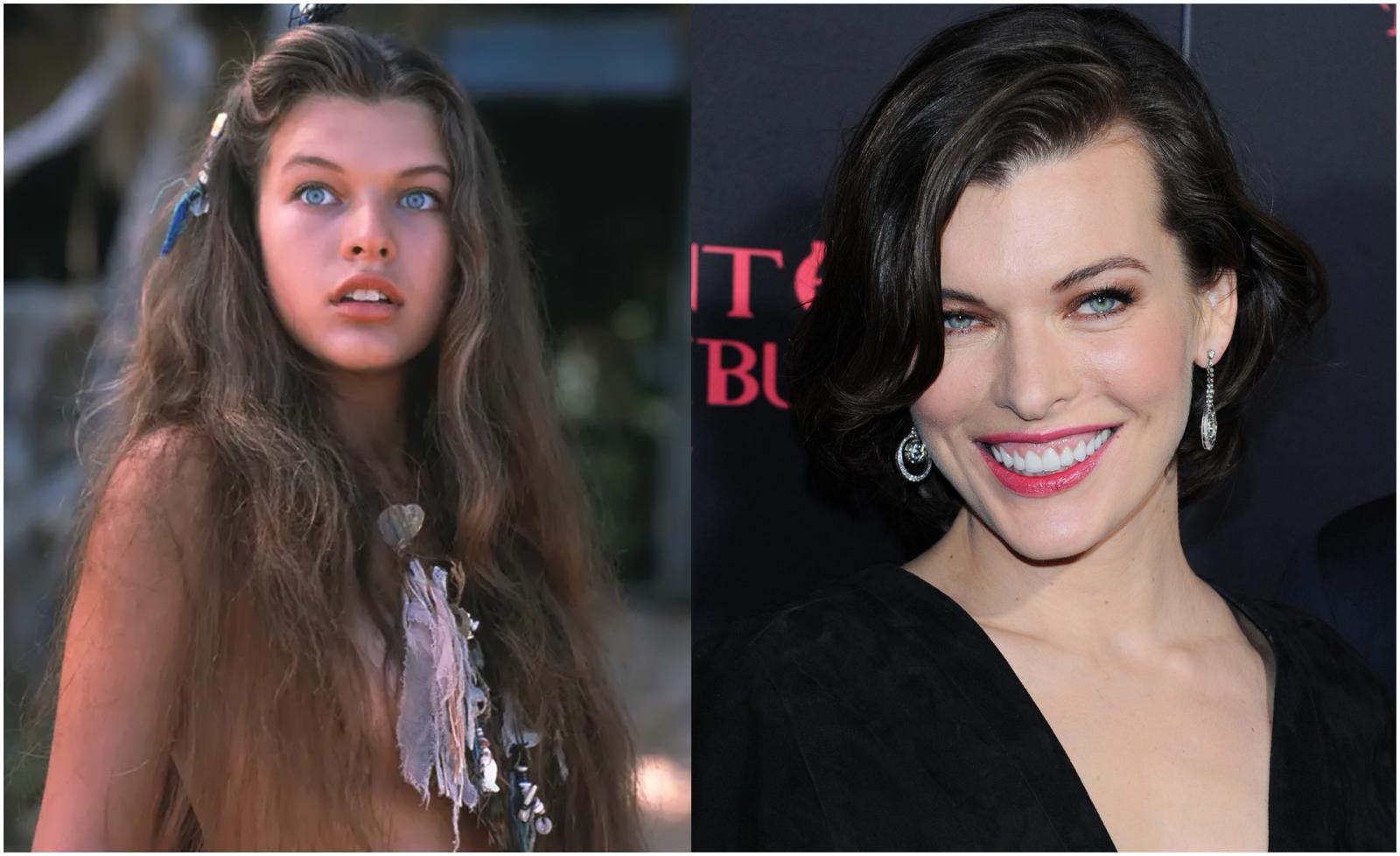 Mila was just 13 when she was cast in Two Moon Junction. Just three years later she was cast in Return to the Blue Lagoon. Another notable role from that period includes the classic Dazed and Confused.
It was Luc Besson's The Fifth Element, however, that really made her famous. According to Mila, she showed up for the audition after drinking all night long, dressed in a Mario shirt and pants and generally looking like shit. She'd already been turned down once by Luc's assistant, but this time around she got lucky as Luc wanted to redo the auditions for the movie. Mila got approved for the role and the rest, as they say, is history. Given the costume and makeup she wore in The Fifth Element, she looked nothing like she did in her previous roles.