JLaw Eager to Return to Hunger Games: 100% Up for Katniss' Comeback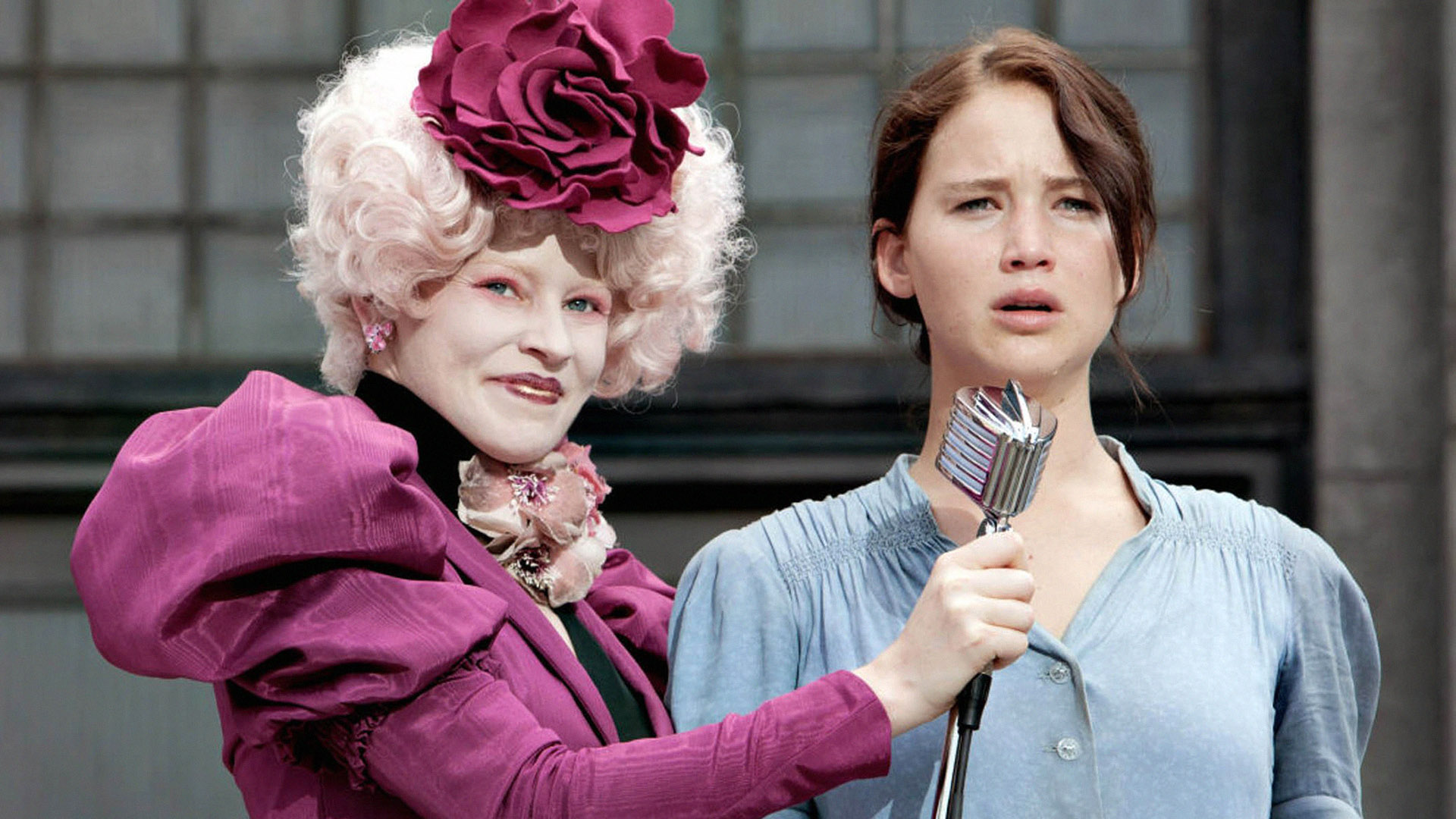 The Hunger Games era is back, and the Mockingjay is ready to spread her wings and fly back to Panem.
Recently, the young adult dystopian genre has been experiencing a renaissance, as a new generation of viewers grows old enough to immerse themselves in the exciting world of teenagers battling the oppressors of tyrannical societies, and longtime fans take a nostalgic trip down memory lane. At the forefront of the wave, of course, is the genre's most prominent example, the Hunger Games franchise.
With Suzanne Collins adding the bestselling prequel novel The Ballad of Songbirds and Snakes to her iconic trilogy, and the movie based on it set for release on November 17, interest in the franchise is at an all-time high. And fans can't help but wonder, could the original story get a sequel?
While neither the author nor the filmmakers have expressed such a desire, the star of the original film trilogy, Jennifer Lawrence, has already made her position on the matter clear. Yes, she would love to don her Hunger Games arena uniform and start another revolution against the Capitol.
'Oh, my God — totally!' Lawrence told Variety when asked if she would be interested in returning to Collins' dystopian universe. 'If Katniss ever could ever come back into my life, 100 percent.'
The actress then added that her producer, who was by her side at the time, 'clutched her heart' after such a revelation. Haven't we all?
In the previous installments of the franchise, Lawrence played protagonist Katniss Everdeen, a teenager living in the dystopian fictional state of Panem, where people between ages of 12 and 18 are selected to fight each other in a special televised arena until the last one stands. Lawrence's character becomes the tribute of District 12 and a rallying point for the oppressed people of Panem, a symbol of defiance against the Capitol.
While Katniss' arc and the story of the Panem revolution have been satisfactorily concluded, in our age of reboots and sequels, there is no doubt that Suzanne Collins and the franchise creators will manage to come up with new compelling storylines for the beloved characters. After all, the first step of bringing back the lead star has already been taken.
Source: Variety.