It's Official: Ruby Gillman, Teenage Kraken is a Box Office Flop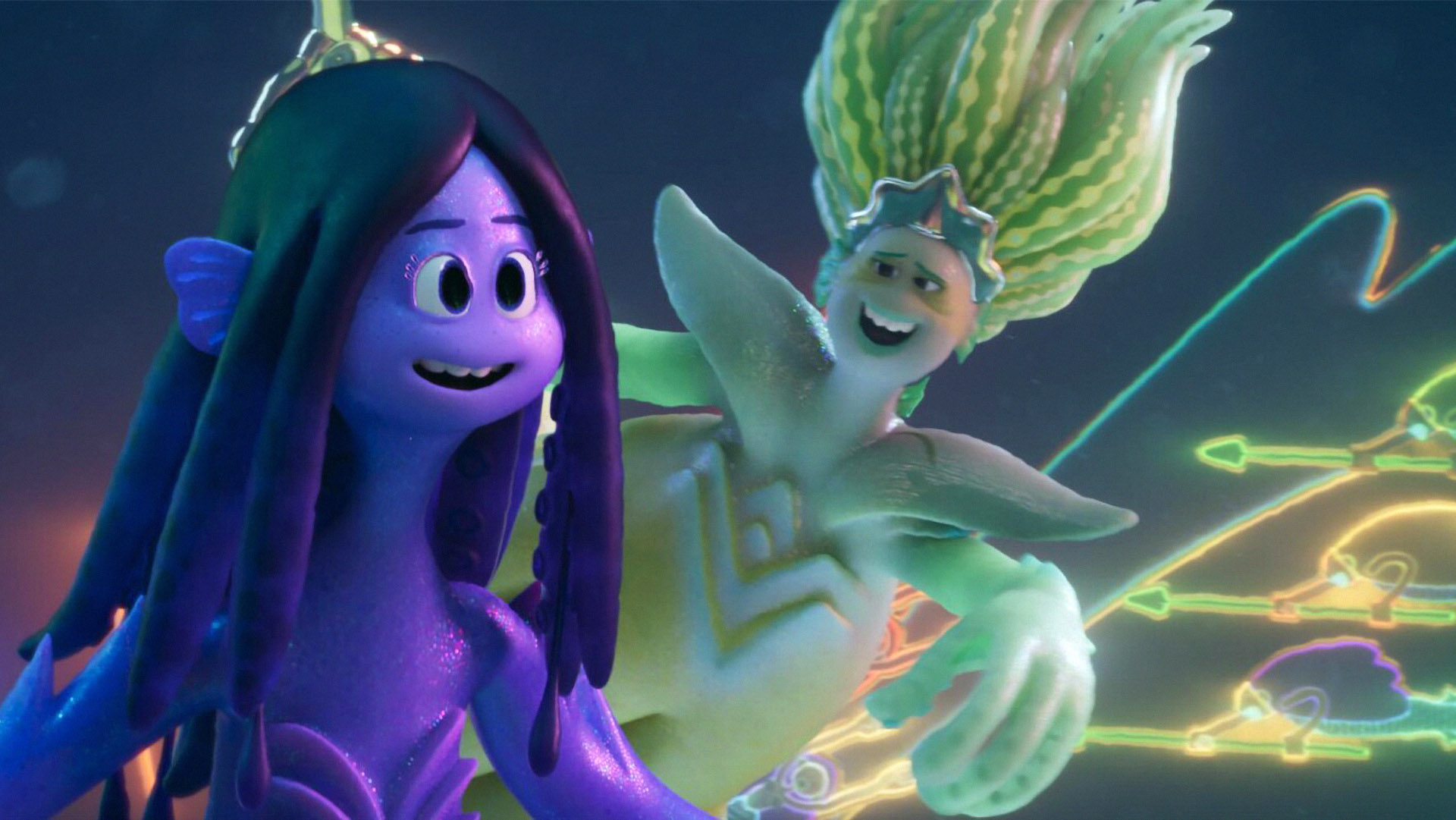 Just as we've envisaged, the movie isn't a success.
This summer is seeing a huge number of big new releases hitting theatres: Barbie, Oppenheimer, and a new chapter in the Mission: Impossible franchise. Naturally, smaller movies can hardly compete with these highly-anticipated hits.
So the competition is so cut-throat and the space is so crowded that movies are flopping left right and centre, even big releases, let alone more low-profile offerings.
Despite boasting a stellar cast, including the age-defying legend Jane Fonda, who's been pretty active recently at age eighty-five, appearing in three movies this year alone, Ruby Gillman, Teenage Kraken has failed miserably at the box office. The film's poor performance in theatres had been anticipated as few people had expected it to be able to take on the blockbusters mentioned above. In fact, the film's opening week take predictions were quite close.
A few weeks ago, we wrote that Ruby Gillman, Teenage Kraken was unlikely to make it past $10 million in the best-case scenario. Now, the Numbers reports that the film has made a very modest $5.2 million domestically so far, and internationally, things haven't been much better, with the movie grossing about $7.5 million.
Thus, on a budget of circa $70 million, Ruby Gillman, Teenage Kraken has only made a total of $12.7 million. It has to be said that $70 million is pocket change as far as DreamWorks movie budgets go. Thus, in 2008, the company shelled out a whopping $130 million to make Kung Fu Panda. That's more than double Gillman's budget in today's money.
It should be noted that it's not poor production quality that doomed the new offering from DW, rather it's the high cost of a night out at the movies: it's estimated that going out to see a movie will set you back $50-60 for two people. And as for Ruby Gillman, Teenage Kraken, people just don't feel the movie offers enough of a wow effect to justify spending that much money to watch it in a movie theatre.
But then again, those who've actually seen it say it's a good film.
'Overall the film is a typical movie-going experience, with some action, entertaining visuals and story, and upbeat soundtrack. Audiences will tend to laugh and enjoy the animation/colour of the film more than they'll watch for the story/emotional value. Worth a family trip to the movies, but more-so a one-and-done film viewing experience,' an IMDb user's comment goes.
We can only hope that Ruby Gillman, Teenage Kraken can recoup its budget in the long run, despite the slow start. If it sounds interesting, be sure to go see it, it's still playing in theatres.
Sources: The Numbers, IMDb.