Times are tough for the fans of the Dick Wolf show as one of the cast members leaves the show.
Dick Wolf has built his television empire by creating numerous hit shows such as the Law & Order franchise, FBI and a slew of procedural dramas set in Chicago. The NBC series Chicago Fire has been a hit since its release in 2012, running with consistent ratings for 11 seasons.
It seemed like nothing could touch it, but things have been going downhill over the past couple of years.
First, the show's main star Jesse Spencer quit Chicago Fire after 200 episodes in 2021, leaving the fans in turmoil.
More recently, co-creator and showrunner Derek Haas announced he'd be leaving the series and Wolf Entertainment after season 11. The future of Chicago's fire department has never been so uncertain, and with the recent news that Taylor Kinney is also quitting the show with immediate effect, fans are beginning to wonder if the next season is even going to be filmed now.
Kinney, who has played Lieutenant Kelly Severide since the very first season, recently announced that he was leaving Chicago Fire due to personal reasons, and his character is being retired.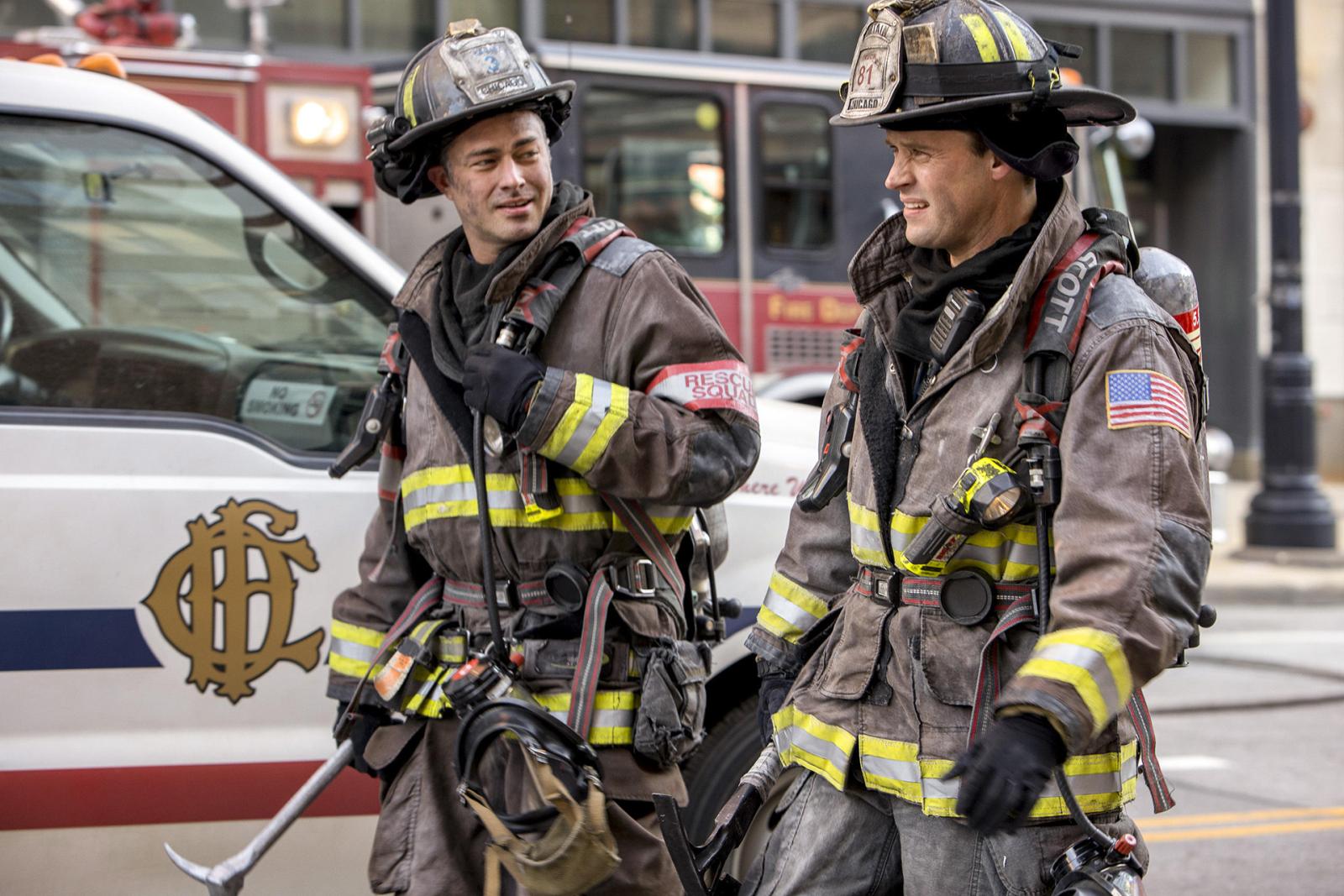 This sudden announcement shocked many fans, as Severide was undoubtedly the centrepiece that held the entire series together. With him gone, the future of the series is in question.
People wonder how the character's departure is going to be handled, and many fear that Severide may be killed off. While it's not yet clear whether Kinney's departure is for good or not, some fans don't think the actor wants to keep playing a character that has been completely ruined by poor writing.
The thing is that after Severide hooked up with Stella Kidd, he changed beyond all recognition: gone was the fun-loving firefighter, and Severide became a total wimp completely dependent on Stella.
Few fans enjoyed this metamorphosis, with most saying the character had been completely ruined, so perhaps, Severide's departure will be viewed as a good thing by many.
Chicago Fire episode 14, Run Like Hell, will arrive on NBC on Wed 22 Feb 2023.