The two spin-offs attempted to replicate the winning formula of the original show, but fans aren't too sure of the end results.
ABC's Grey's Anatomy was and remains one of the most popular network TV shows, with each episode gluing millions of people to their screens. The story of a group of medical professionals acting like children in their personal lives became an instant hit right after it premiered in 2005, as fans praised the combination of interesting medical cases and steamy relationships between the characters.
Seeing how popular the series had become, ABC wanted to further capitalize on its success by launching the first spin-off, Private Practice, in 2007 and the second, Station 19, in 2018. But are these series really necessary for Grey's Anatomy fans to watch?
Private Practice centers on the life of neonatal surgeon Addison Montgomery, one of the most popular recurring characters in the original show. The series Station 19 boasts a somewhat unexpected synopsis for fans of medical dramas as it follows the lives of Seattle firefighters whose personal lives are as fiery as their jobs.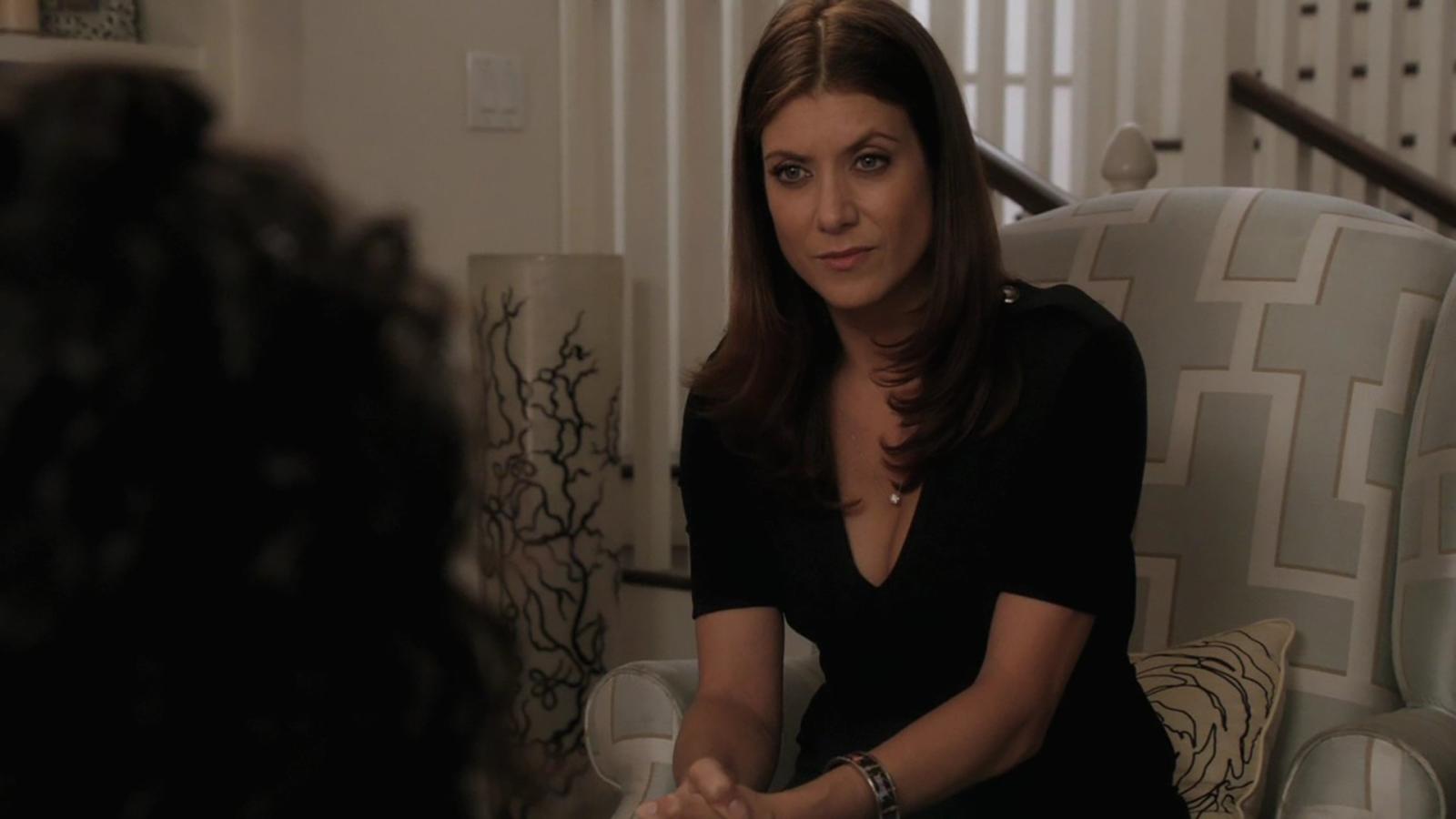 In creating these shows, the writers tried to replicate the winning formula of Grey's Anatomy, carefully mixing interesting work scenarios with characters' relationship problems, though as most viewers agree, the resulting series didn't quite reach the heights of the original show. Discussing this on Reddit, people concluded that both spin-offs are pretty fun, but watching them is far from necessary for every fan.
First of all, there are not as many crossovers with Grey's Anatomy as fans would expect to see, and those few plotlines that reference the original show are not particularly well written.
What's more, both spin-offs attempt to replicate the atmosphere of Grey's Anatomy through excessive focus on building dramatic tension. Surprisingly, the audience hates this, complaining that the emotional suspense seemed superficial and exaggerated in both series.
But that doesn't mean that Station 19 and Private Practice are bad shows, not at all. They are great — but simply not as great as Grey's Anatomy. Fans believe that, after several uneven seasons, both series have managed to find their footing, blooming into something more than just spin-offs.