Is Nathan Fillion Really Leaving The Rookie for a Superhero Movie?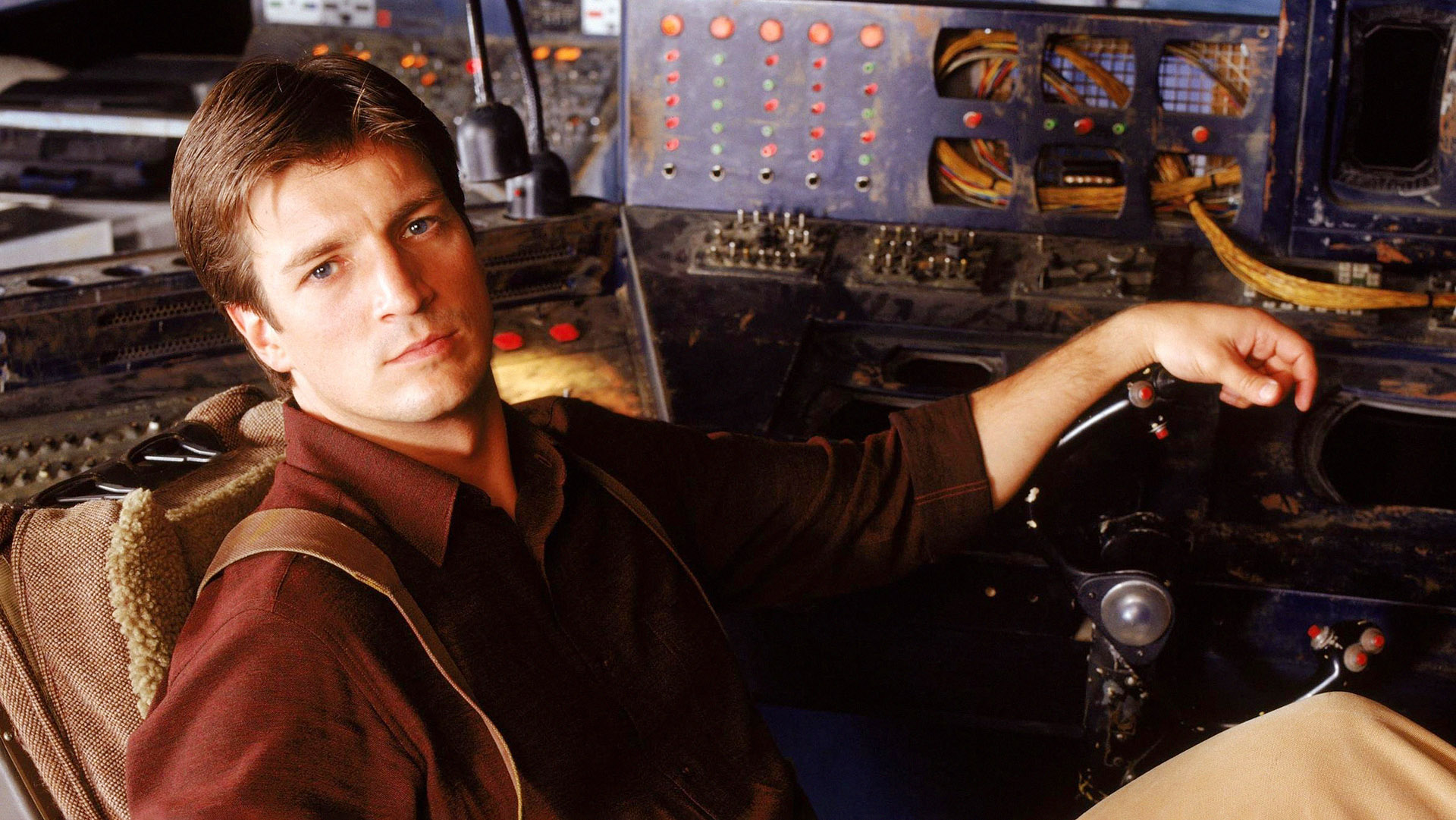 Nathan Fillion's DCEU role has fans of The Rookie worried.
James Gunn, the new DC boss, recently used his Instagram to announce that Nathan Fillion has joined the cast of Superman Legacy, set to launch the DC Extended Universe in 2025. Fillion will portray Guy Gardner, one of the Green Lanterns. This announcement sent The Rookie fandom into a frenzy as Gunn warmly welcomed the actor to his eagerly anticipated project.
'Nathan Fillion was cast as green lantern Guy Gardner in the DC universe. I wonder if they will write his character off in The Rookie.' a fan wrote on Reddit, echoing the concerns of the entire fanbase.
If you're one of those worried fans, take a chill pill: there is absolutely no need to worry about The Rookie, at least not about Season 6 and here is why.
The showrunner said so
When TVLine shared its article with the question that so many fans were worried about on Twitter, The Rookie showrunner Alexi Hawley jumped into the comments section to reassure everyone that Nathan Fillion's new role would have no impact on Season 6. His comment was short and to the point.
'Nope,' he wrote.
There are even more reasons to trust Hawley if you hesitate to take his word for it.
Nathan Fillion is under contract with The Rookie
It's standard practice for long-running shows to sign six-year contracts with their main cast. Fillion plays the lead role of the fan-favourite John Nolan, a 45-year-old man who decides to become a police officer and ends up being the oldest rookie on the force, meaning that he most likely has a six-year contract.
So even if he wanted to leave The Rookie, he probably wouldn't be able to just bounce before the end of Season 6, as it could turn into a legal nightmare for him. Besides, the actor has praised the role and The Rookie team more than once, suggesting he wouldn't just quit the show on the spot.
Fillion has experience balancing different projects
The Rookie debuted in 2018. Since then, Fillion, a sought-after actor, has appeared in six films and three shows, including two of Gunn's projects, The Suicide Squad and Guardians of the Galaxy Vol. 3. Although his roles have primarily been minor or voiceover, it demonstrates his ability to balance several projects at the same time. So, it's not an either-or proposition for him: he can do DCEU and The Rookie at the same time.