It looks like the beloved sitcom may return in the near future, and fans are thrilled about the possible reunion.
Fox's groundbreaking sitcom premiered in 2000, and the series delighted fans with the hilarious misadventures of a dysfunctional lower middle-class family for seven seasons. Frankie Muniz had the title role of Malcolm, the child prodigy with an IQ of 165, while Jane Kaczmarek and Bryan Cranston played his perfectly normal parents.
The idea of putting a genius child in a completely average family was quite fresh at the time, and the excellent script by Linwood Boomer led to Malcolm in the Middle becoming a cult hit.
Now, 17 years later, it looks like the sitcom may return to screens around the world as Cranston decided to share his thoughts on a possible reunion.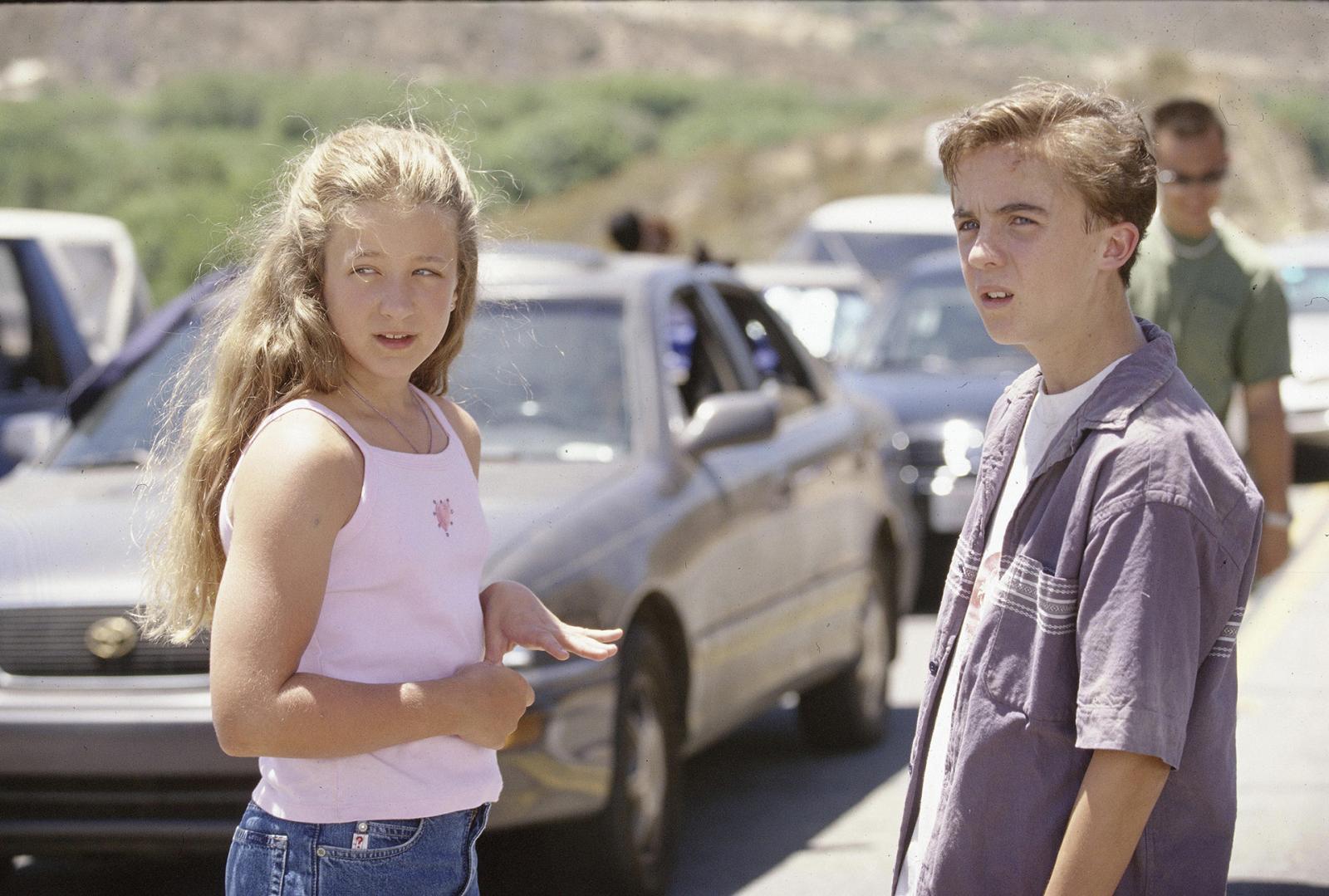 The veteran actor expressed his love and appreciation for the series once again, admitting that he would definitely consider a return if the script is worth it. Moreover, Cranston stated that all cast members are willing to reprise their roles as the series was an important part of their lives. So if Boomer sets up a decent return for Malcolm and his family, everyone will be on board for the revival — according to Cranston, at least.
Discussing the actor's words on Reddit, fans agreed that a well-written reunion of Malcolm in the Middle could be the greatest gift for the series' fans who are eager to get an update on the lives of their favorite characters.
Cranston enjoys a great reputation amongst his fans thanks to Breaking Bad, and many believe the actor won't star in a poorly written revival for any money in the world. But is Cranston telling the truth about all original cast members wanting to return?
In particular, people have wondered if Erik Per Sullivan would be among the actors to appear in the reunion, as his character Dewey, Malcolm's younger brother, has always been particularly beloved by fans. Sullivan has not participated in a film or TV series since 2010 and is currently enjoying a life without acting. If a Malcolm in the Middle reunion does happen, it isn't clear whether the actor would like to return to the set — although fans would certainly like that.