Series' writers seem to be forcing Joe Hill to go through the same character arc that Danny once went through.
The CBS police series about the Reagan dynasty of NYPD cops proved all the naysayers wrong, remaining a fan favorite for over a decade despite initial claims that the show would be forgotten after the first couple of seasons.
People enjoy following the lives of the conflicted cops and praise the series for its perfect combination of interesting weekly cases and an overall narrative arc about the difficulties of one particular family.
Although the script was one of the most highly praised parts of Blue Bloods, fans have noticed that some of the storylines have started to feel somewhat repetitive.
It's all because of Joe Hill, who first appeared on the series in season 10. The son of the deceased Joseph Reagan, Joe had to prove his worth to his own family, resulting in him choosing rather unorthodox methods in his work. Joe has quite a temper, never acts by the rules and shows no respect or concern for others. Especially in this season, in which Joe has been given a lot of time to develop, fans have started to notice that he really reminds them of Danny Reagan, one of the most beloved characters in the series.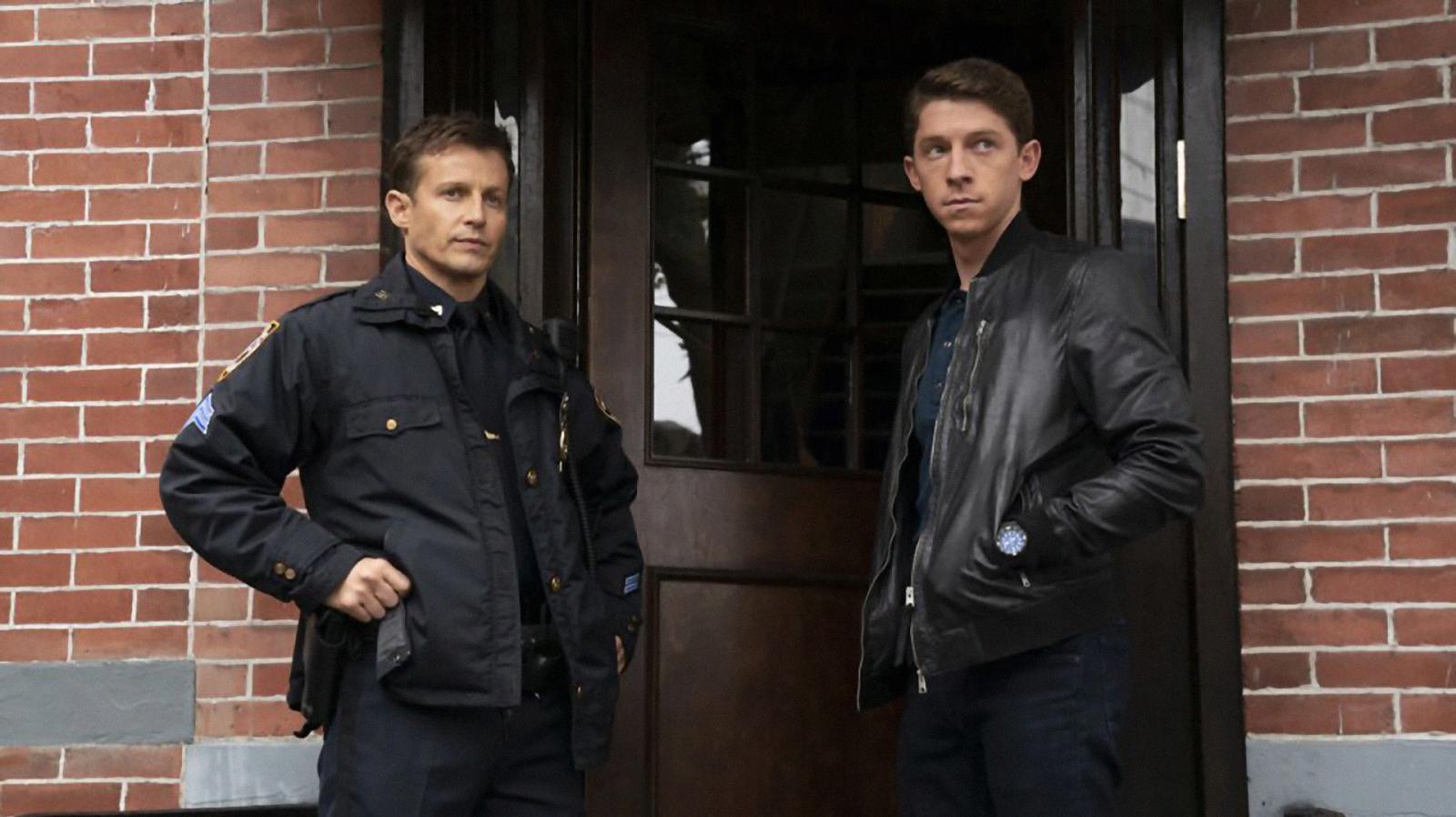 However, Danny himself is not so sure about this, stating on the show that Joe reminds him more of his own father, who often failed to see the difference between fearlessness and recklessness, which eventually led to his death. Fans no doubt hope that Joe will change his ways, seeing as he struggles with his emotions about belonging to the Reagans while being drastically different from them in many ways.
In general, fans do not want to criticize the writers for repeating Danny's storyline with Joe, arguing that it suits Joe's characters perfectly, and hoping that the writers will provide some unique plot twists, separating Joe from Danny once and for all.
Blue Bloods Season 13 Episode 16 will arrive on CBS on March 31, 2023.