6 famous faces that defy age.
Rosamund Pike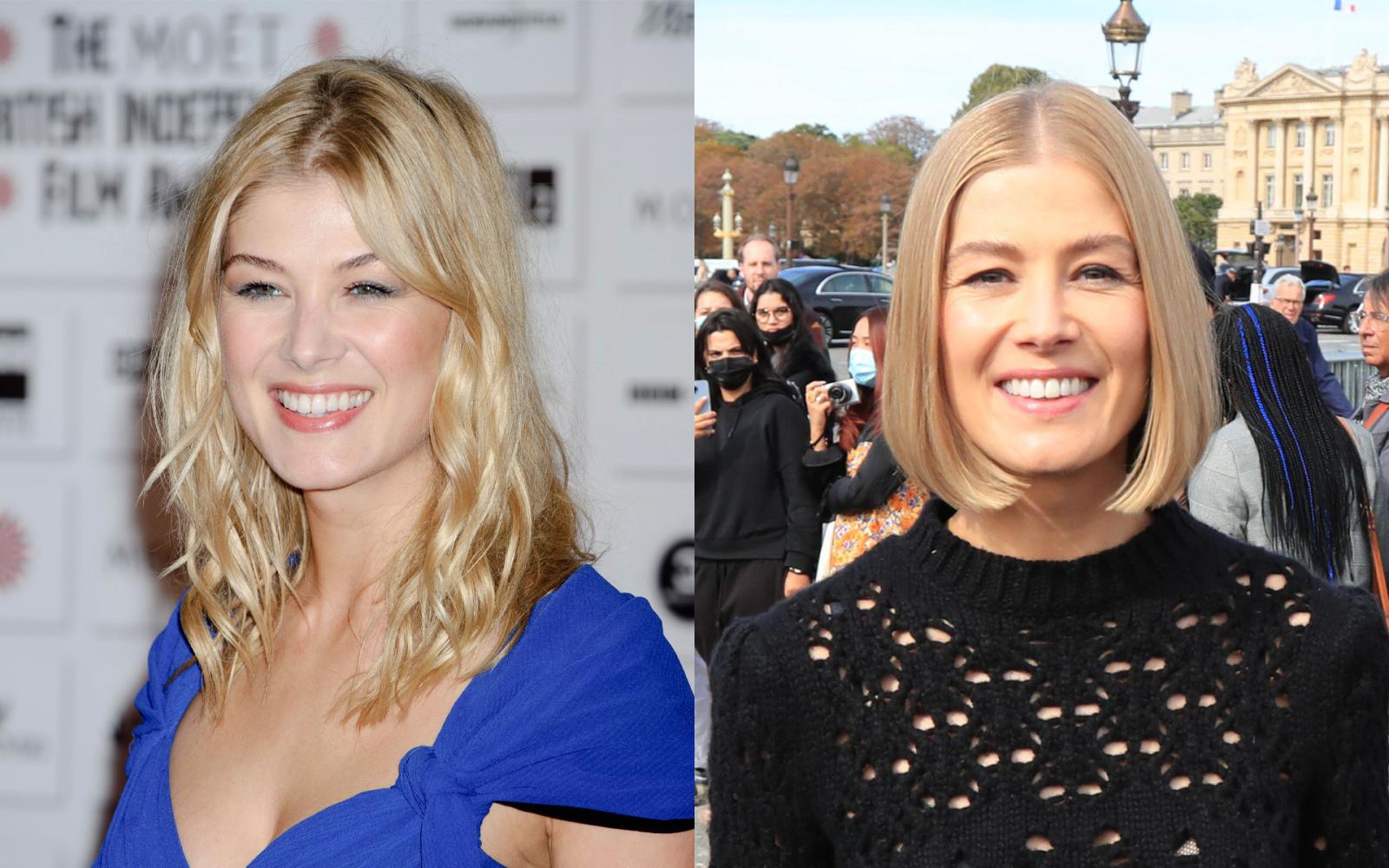 How does 44-year-old Rosamund Pike look so fresh and young? She still has her smooth skin, perfect figure and youthful smile. Of course genetics played a major role, but the actress herself worked hard to stay beautiful. Sports is an integral part of her life, for the role in the film Gone Girl Pike managed to lose 15 lb (7 kg) in just 10 days.
She then excluded all carbohydrates from her diet, favoring intense cardio workouts and plyometric exercises (quick movements with minimal rest between reps). Rosamund also has her own secret that makes her look much younger: meticulous skincare. The actress claims that she always uses Sisley Black Rose oil, mask and cream.
Gwen Stefani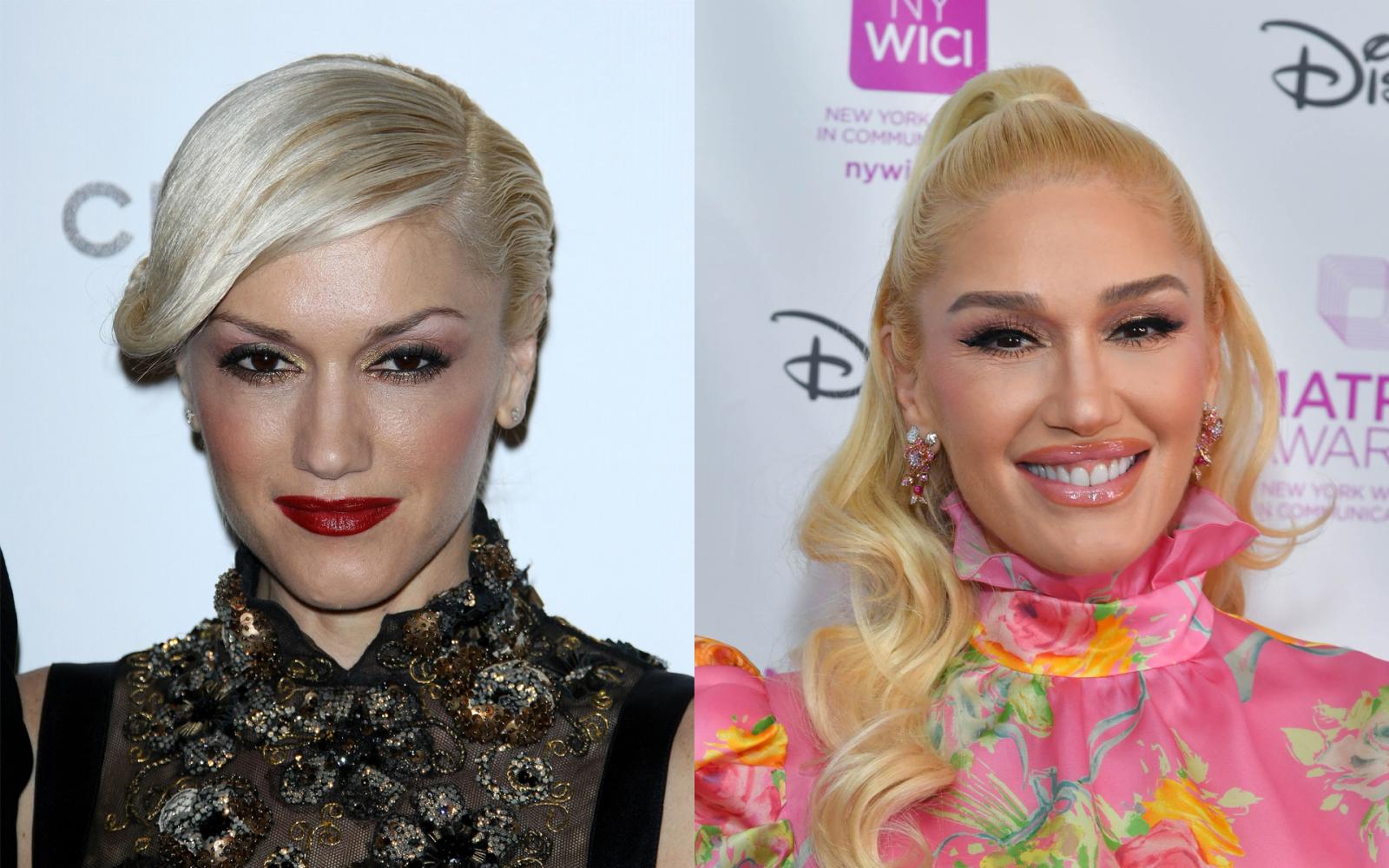 Can you believe that Gwen Stefani is 53 years old? The singer shot to fame in the 90s, but she doesn't seem to have changed at all, the singer still remains the same platinum blonde girl with accent lipstick. Her secret is simple: proper skin care, a special diet and regular exercise.The star also thinks that it is important to stay out of the sun.
To keep her skin young and glowing, Stefani tries to avoid direct sunlight and always uses cosmetics with a high SPF. Gwen has been vegan since she was 12 years old. She believes that aging is a difficult thing to accept, especially for women who are in the spotlight. But Stefani thinks that anyone can get over it by just trying to be the most beautiful version of themselves inside and out.
Anne Hathaway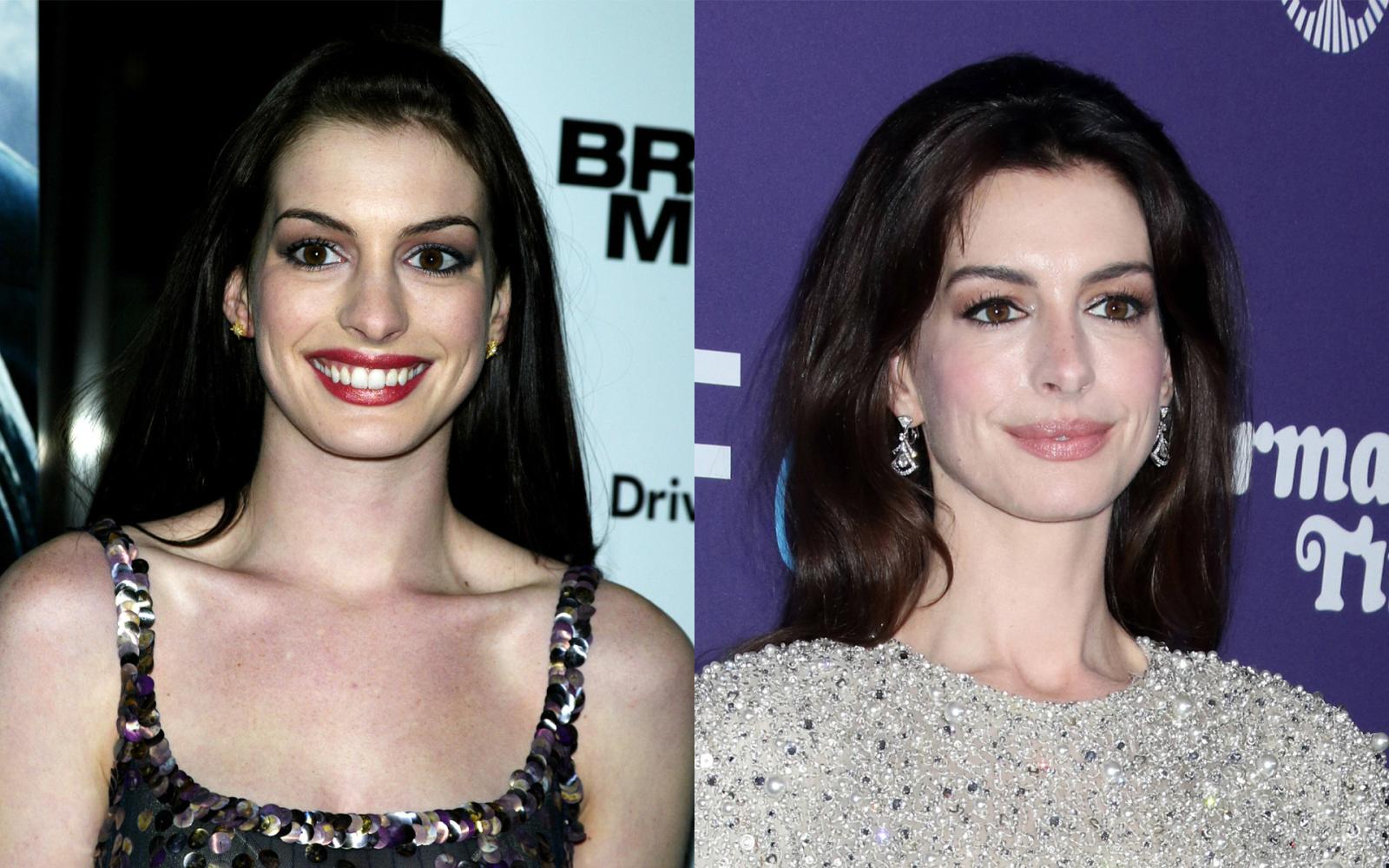 Looking at 40-year-old Anne Hathaway, it's easy to believe that a time machine does exist. What is the secret to her eternal youth? The actress recommends regular exercise, including cardio, dancing and running. To maintain her beautiful skin, Anne does not forget to regularly visit a cosmetologist and maintains the water balance.
The Devil Wears Prada star follows a vegetarian diet and tries to add jalapeño sauce to all her meals, which speeds up her metabolism and keeps her feeling full for a long time.
Reese Witherspoon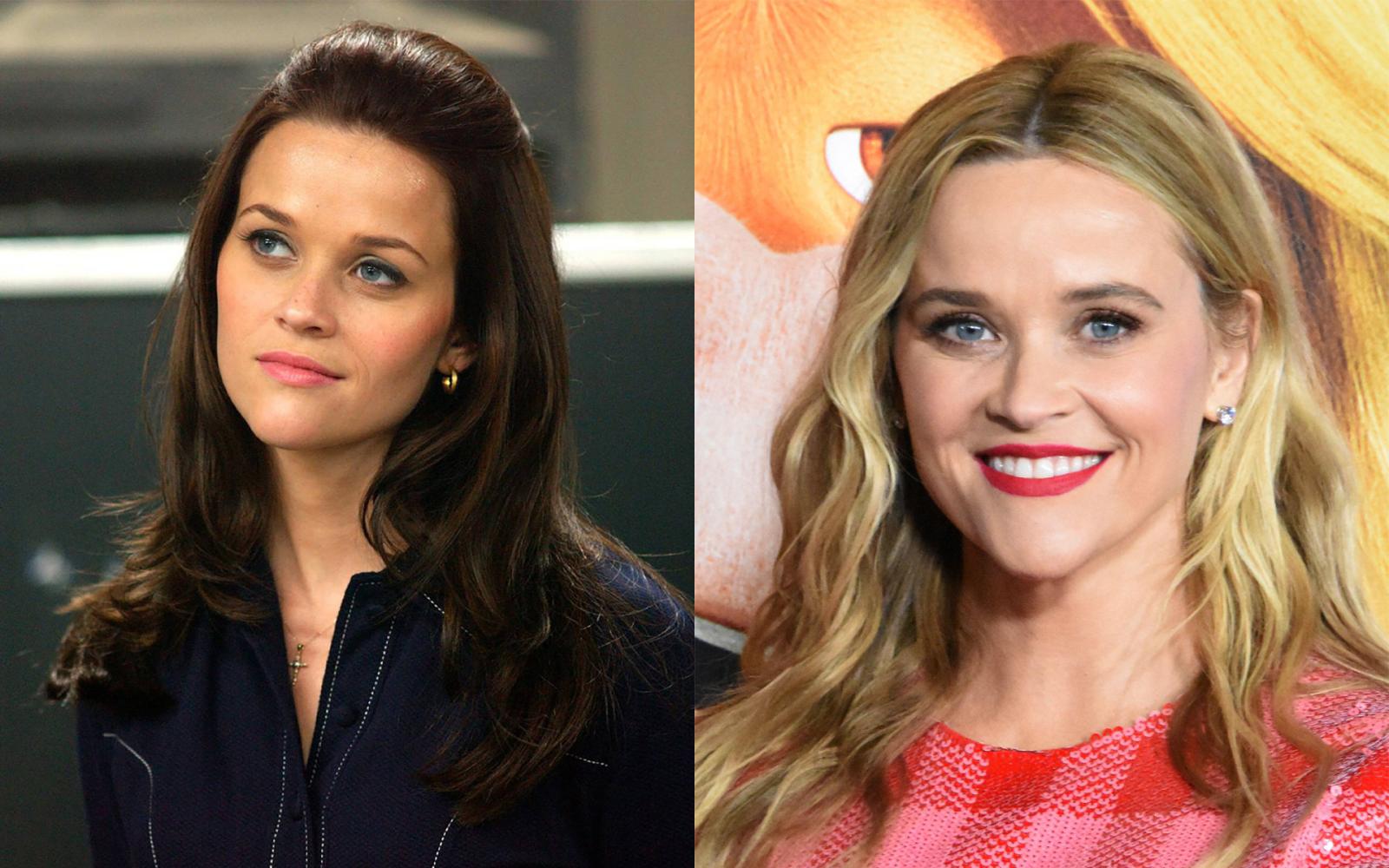 Being 46 old, Reese Witherspoon is in great shape. Not only does the actress have glowing skin, she also has a slim body. The Legally Blonde star believes the active lifestyle helps her stay in great shape. She never goes on strict diets, but she does work out all the time.
Other than that, Reese tries to stay out of the sun and drink plenty of water. Witherspoon thinks that the most important thing she wants women to understand is that everyone should be the best version of themselves.
Jessica Alba
Jessica Alba is 41 and her secret is also meticulous skin routine. Few people know it, but the actress has problematic skin: she suffers from dryness and flaking. Sometimes Jessica gets really bad rashes, so that is why she tries to avoid anything that can cause it.
Another huge problem, according to her, is blind pimples. However, Alba has been able to take special care of herself. A large part of the actress' beauty arsenal consists of products from her own brand, Honest Beauty. Jessica also follows the recommendations of her cosmetologist.
Elizabeth Hurley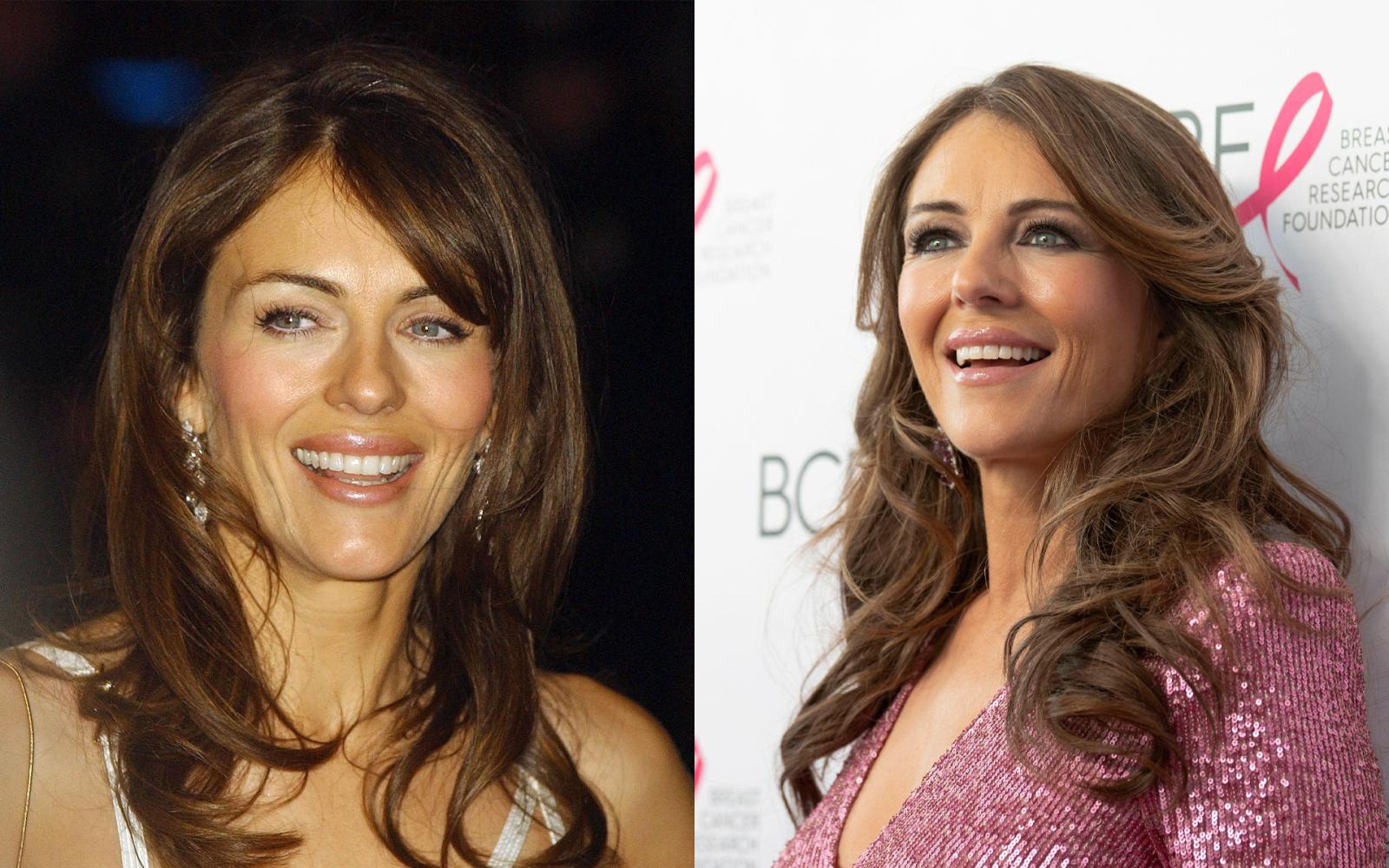 Elizabeth Hurley, 57, has a few rules that help her cheat time. The actress often shows off her slim figure that seems immune to aging. So how does Elizabeth manage to stay in such perfect shape? The actress confesses that she hasn't eaten processed food in ages. She doesn't eat sweets, she rarely drinks alcohol, and she doesn't smoke.
She has learned to eat smaller portions and to avoid eating late in the evening. The actress advises everyone not to have a late night meal and try to eat heavy food in the morning or during the day. This way you will have more time to digest the food, and your body will be able to rest during sleep. Hurley likes to start her day with two glasses of warm water, she also takes long walks and does a lot of stretching.