Irina & Micah Are Officially The Worst Part of Love is Blind Season 4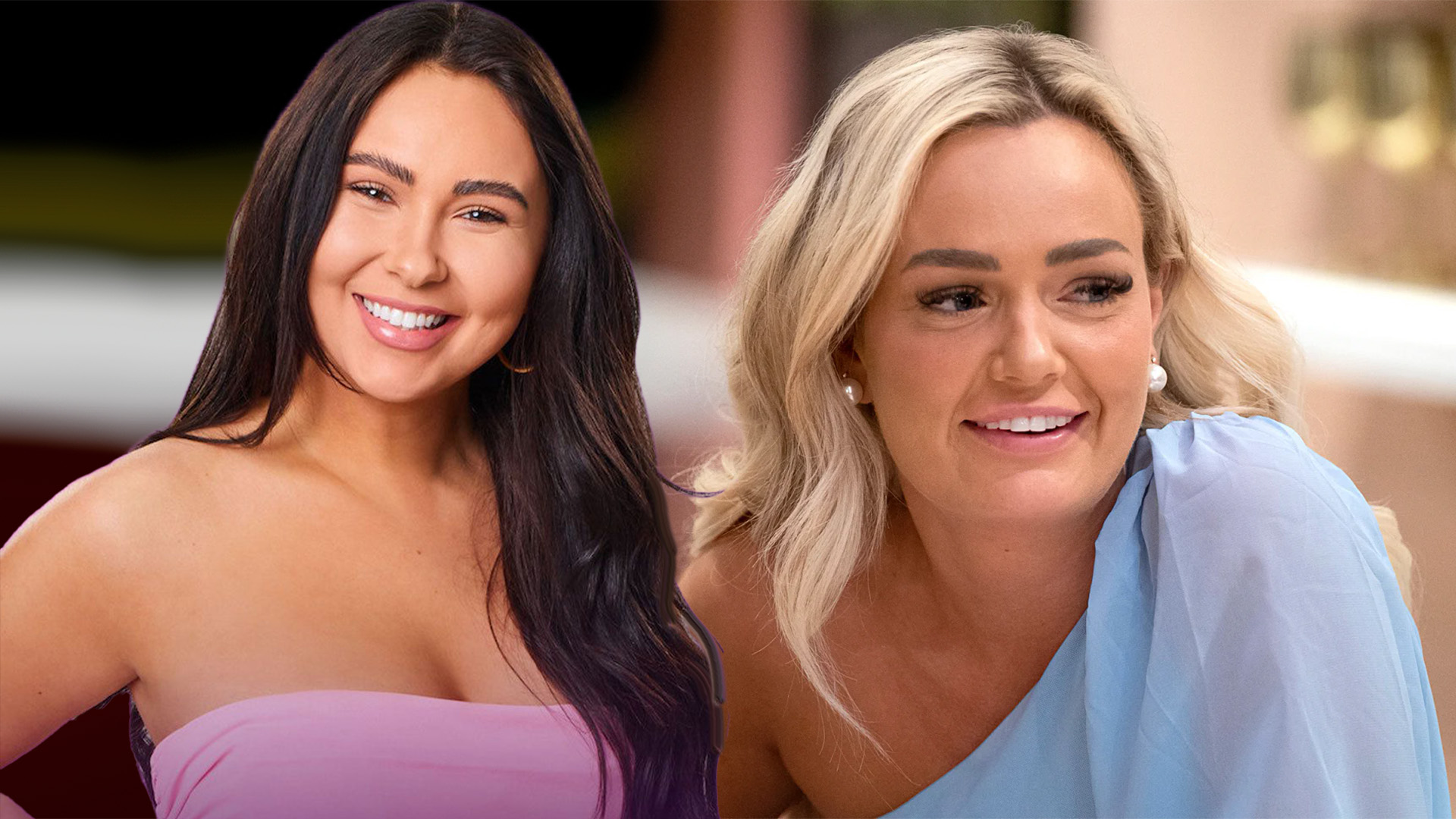 The two biggest villains of the reality show really made fans feel uncomfortable.
Netflix's dating reality show Love is Blind has a rather unique premise — the contestants are supposed to create couples without actually seeing each other. The cast members live in special pods and can only see one another after they agree to get engaged.
But even in such cramped conditions, some participants have found ways to get on other people's nerves, with Irina and Micah being the most prominent examples of such obnoxious behavior.
The two ladies have already been called the biggest villains of the reality series' season four, and for a good reason — both Irina and Micah act childishly, with no regard for how hurtful their actions can be to the other contestants.
People were incredibly upset when Zack decided to choose Irina over fan-favorite Bliss, but thankfully in episode five, the man realized his mistake and dumped Irina because of her immature and nasty personality. And while fans are glad they won't see Irina again, they still can't get over some of her past actions.
Irina was at the center of one of the vilest acts in Love is Blind history — when one of Micah's rivals was crying in her room, she decided to overhear the emotional breakdown and mocked it by dancing and making funny faces at the camera.
Fans were simply shocked by this, calling Irina a bully and wondering how rotten she could be to make fun of another person's feelings. That was the moment of true revelation when all the viewers saw what kind of person Irina really was.
Although Micah herself has not done anything as terrible as her friend, she has behaved quite badly throughout the show, making fun of the other contestants and being rude to everyone. People have called both her and Irina immature and cruel, likening them to high school bullies trying to look better at someone else's expense. And while all fans of reality TV love this kind of drama, it seems that Irina and Micah have proved too difficult for everyone to stomach.