Indulge Your Inner Hipster: Wes Anderson's Top 5 Must-See Films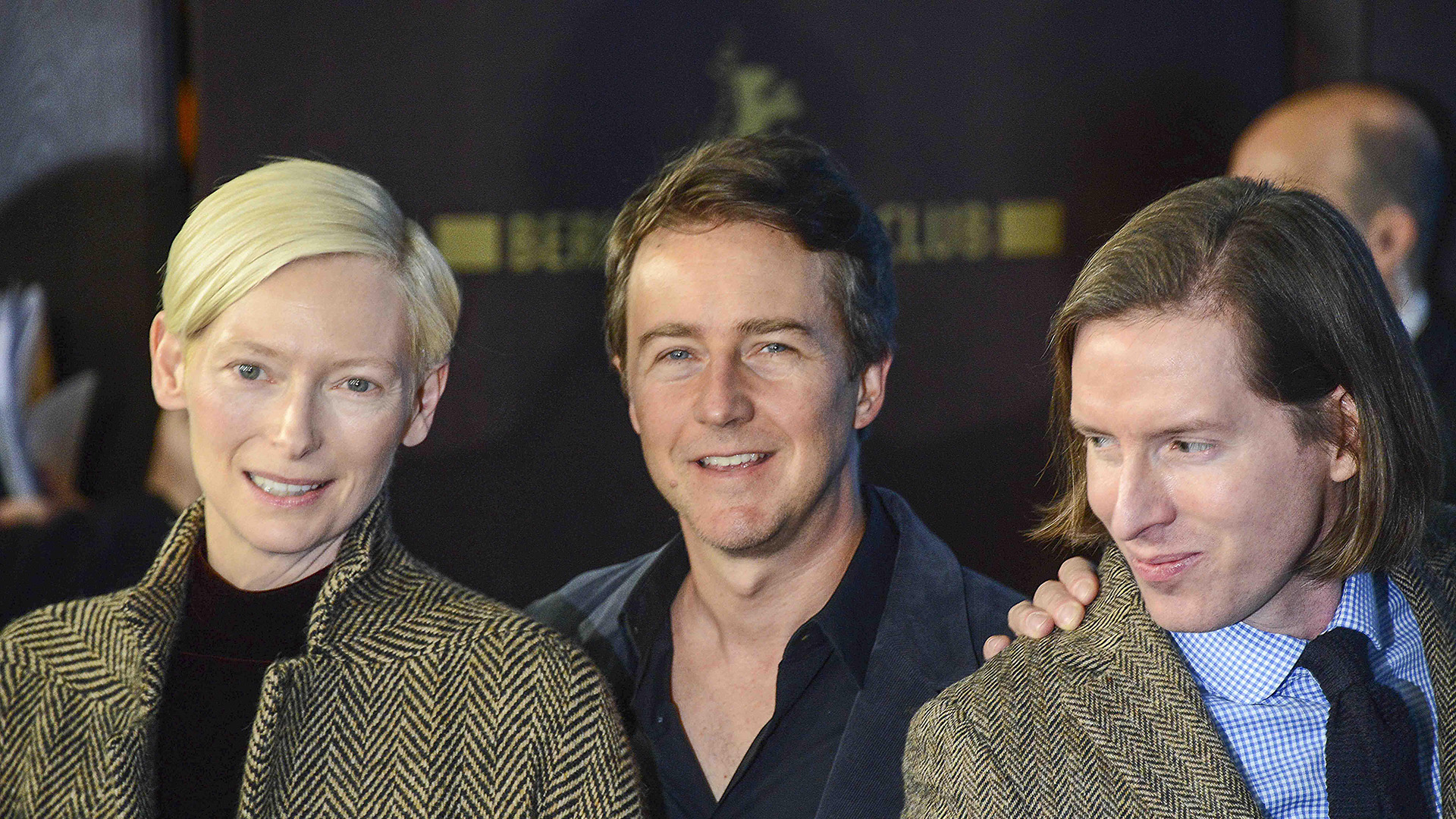 Wes Anderson's top 5: the best of the best in offbeat filmmaking.
Director Wes Anderson has a unique, recognizable filming style. His pictures are very subtle, and each has its own distinct color palette. They create a sweet and welcoming atmosphere, which is why the audience loves the director so much.
The Royal Tenenbaums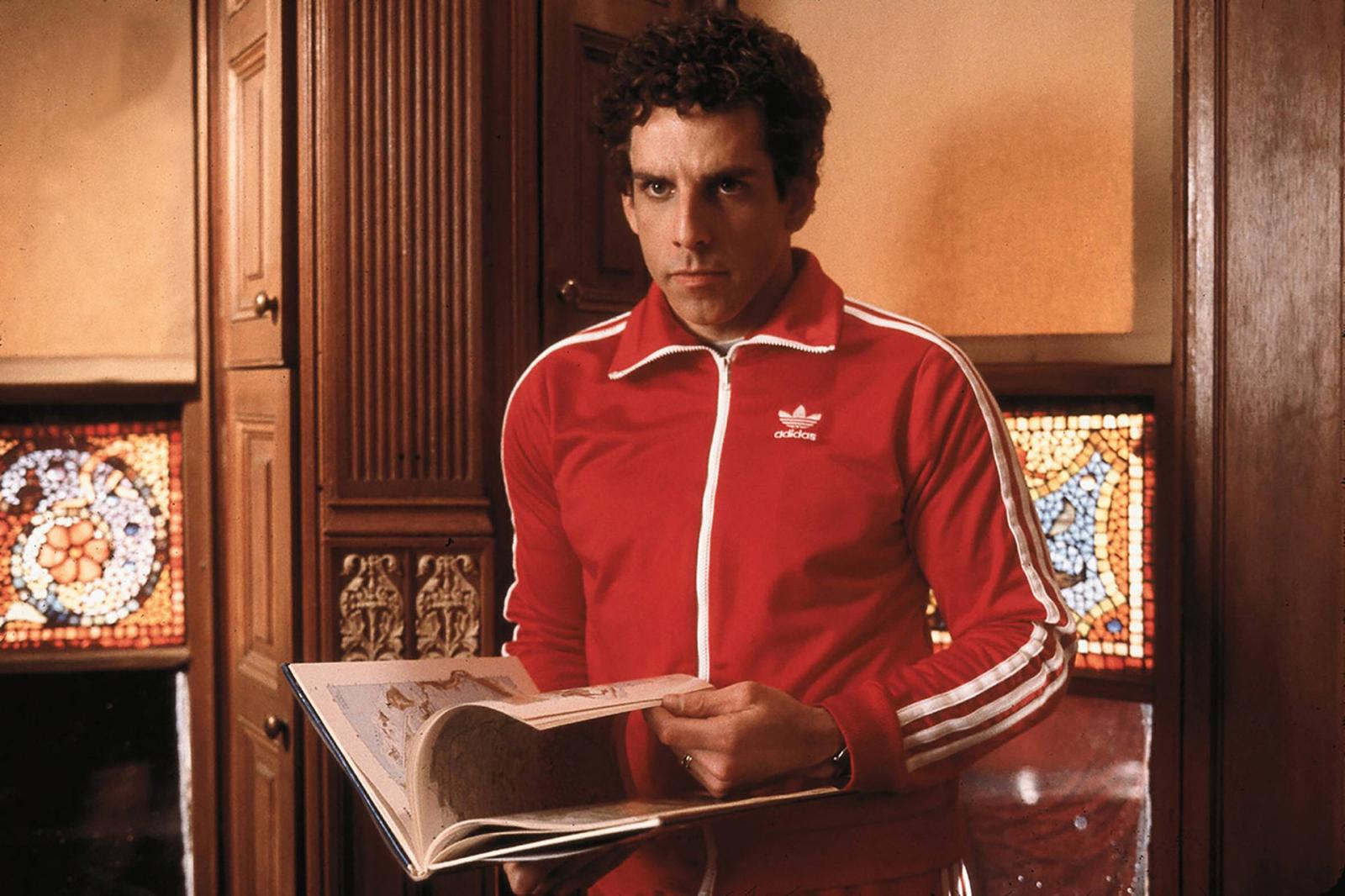 The typical Wes Anderson film is a fountain of comedy and tragedy spurting out of dysfunctional family relationships. Gene Hackman plays Royal Tenenbaum, the eccentric father of a once-famous family of geniuses, who returns to their household and attempts to make things right with his prodigy offspring — to the great shock of the grown-up kids as well as everyone else around.
The film showcases a stellar cast, and it's a good starting point for anyone who's yet unfamiliar with Wes Anderson's work.
The Grand Budapest Hotel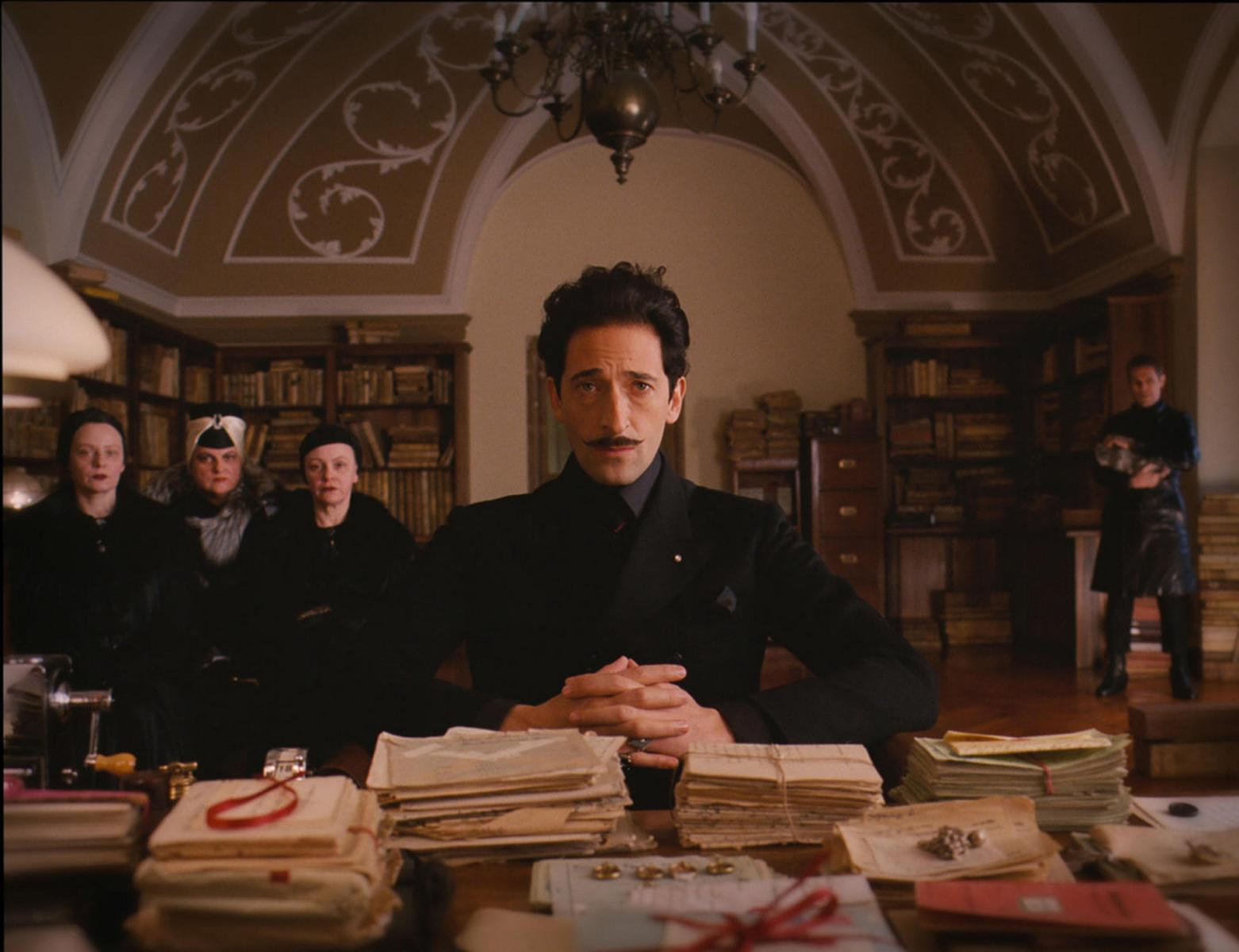 Wes Anderson's perhaps most famous movie tells the story of a legendary concierge at a famous high-class European hotel.
Different stories and lives unfold before his eyes, against the dramatic backdrop of Europe in the 1920s and 30s. With its visuals and plot very characteristic of Anderson's style, the film is a must-see for all cinema connoisseurs.
Rushmore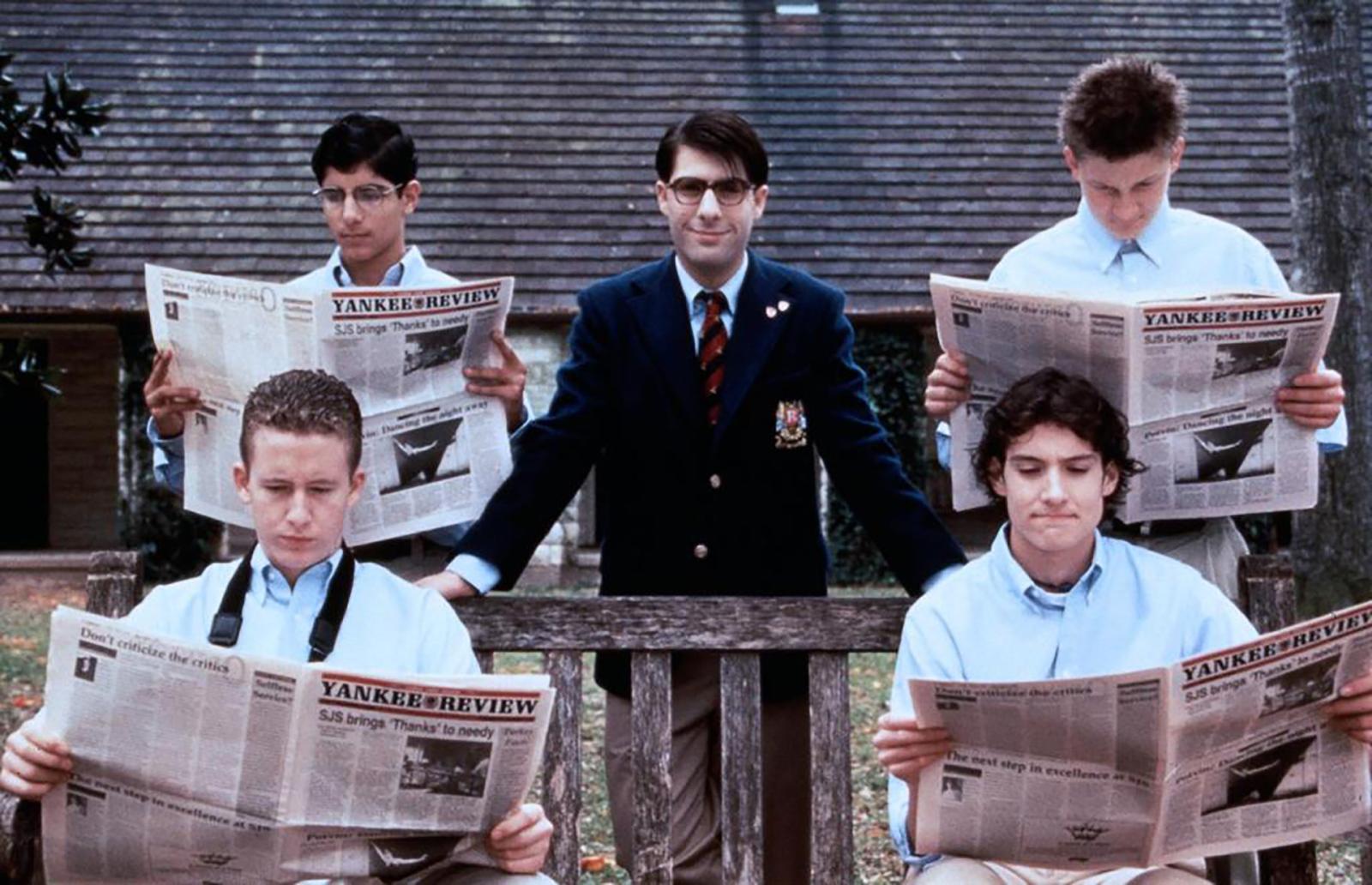 The coming-of-age film features Jason Schwartzman in his first screen role as Max Fischer, an outgoing scholarship student at Rushmore Academy who does all things extracurricular but falls behind on his studies. The teenager befriends wealthy middle-aged industrialist Herman Blume and falls in love with one of the teachers at the school. When he finds out Blume is also attracted to the teacher, Max seeks vengeance on his friend.
The Darjeeling Limited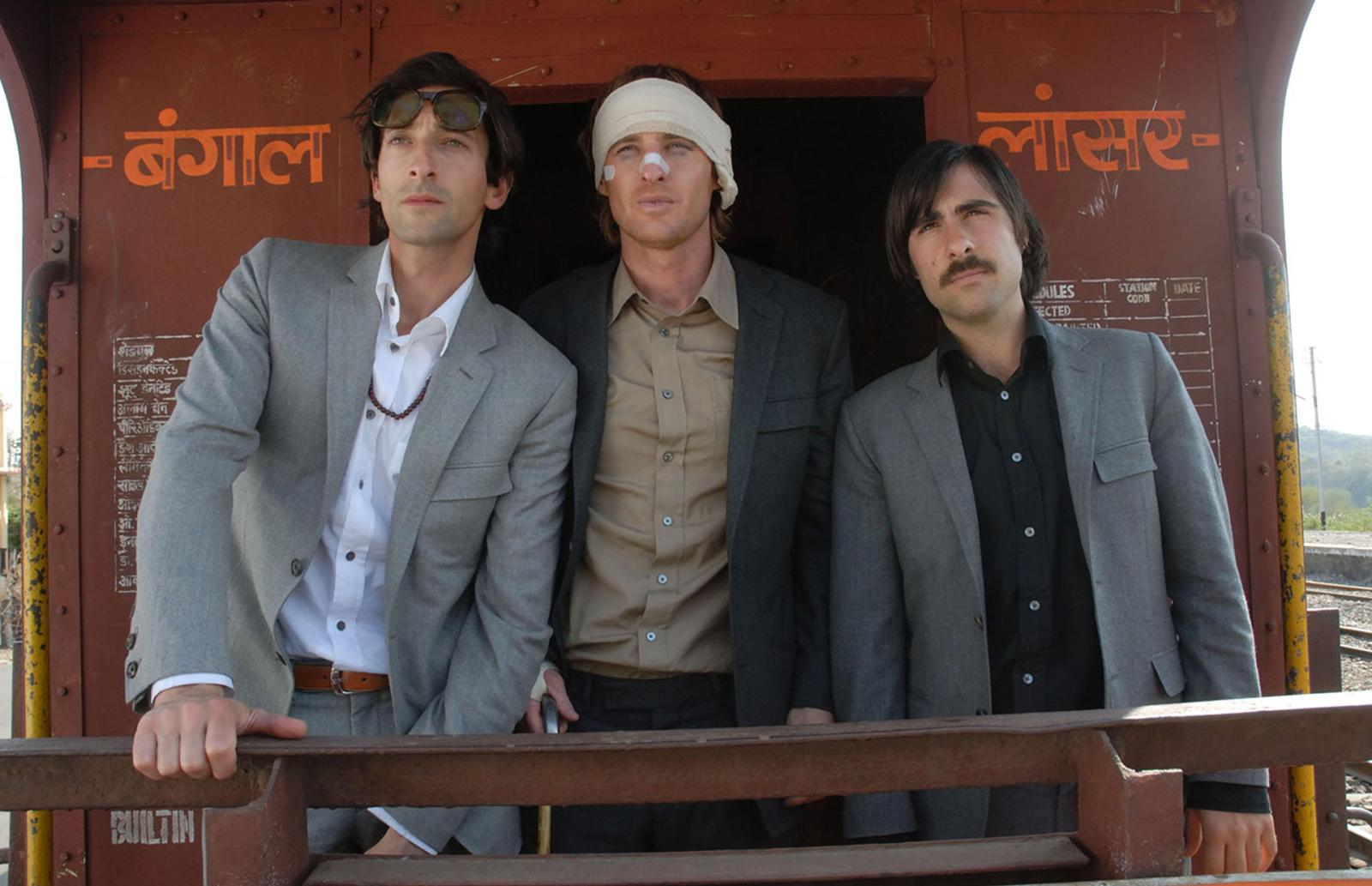 Like The Royal Tenenbaums, this film also explores the theme of dysfunctional families, but this time with the focus on the relationships between siblings. Owen Wilson, Jason Schwartzman, and Adrian Brody play three brothers who haven't spoken to each other since their father's funeral a year ago. They travel across India in a small train carriage, trying to rediscover their lost bond. The Darjeeling Limited is one of Anderson's most emotional stories.
Moonrise Kingdom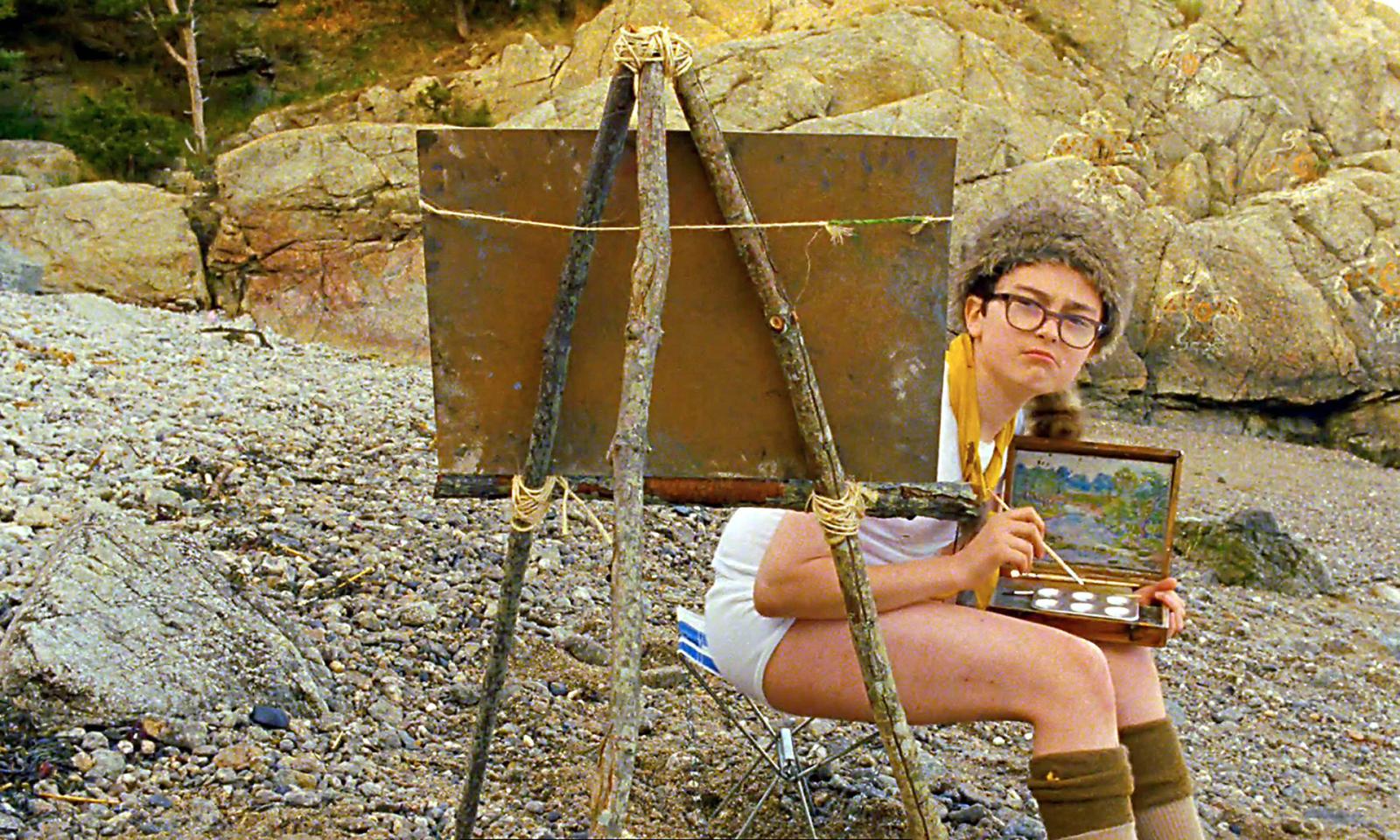 As Wes Anderson's career progressed, the director continued to pursue his particular style, making each new movie appear even more bizarre than the previous one. His sets always look like a carefully constructed diorama, and for Moonrise Kingdom, Anderson even built a life-size "dollhouse" without the back wall to film characters moving from room to room.
The film follows two troubled kids who fall in love with each other and run away from their scouting camp. Despite the film's overly stylized look, its characters are incredibly lifelike and cute, and the story is very touching.