In Just a Year, We'll Get Another Lion King Cash Grab Nobody Asked For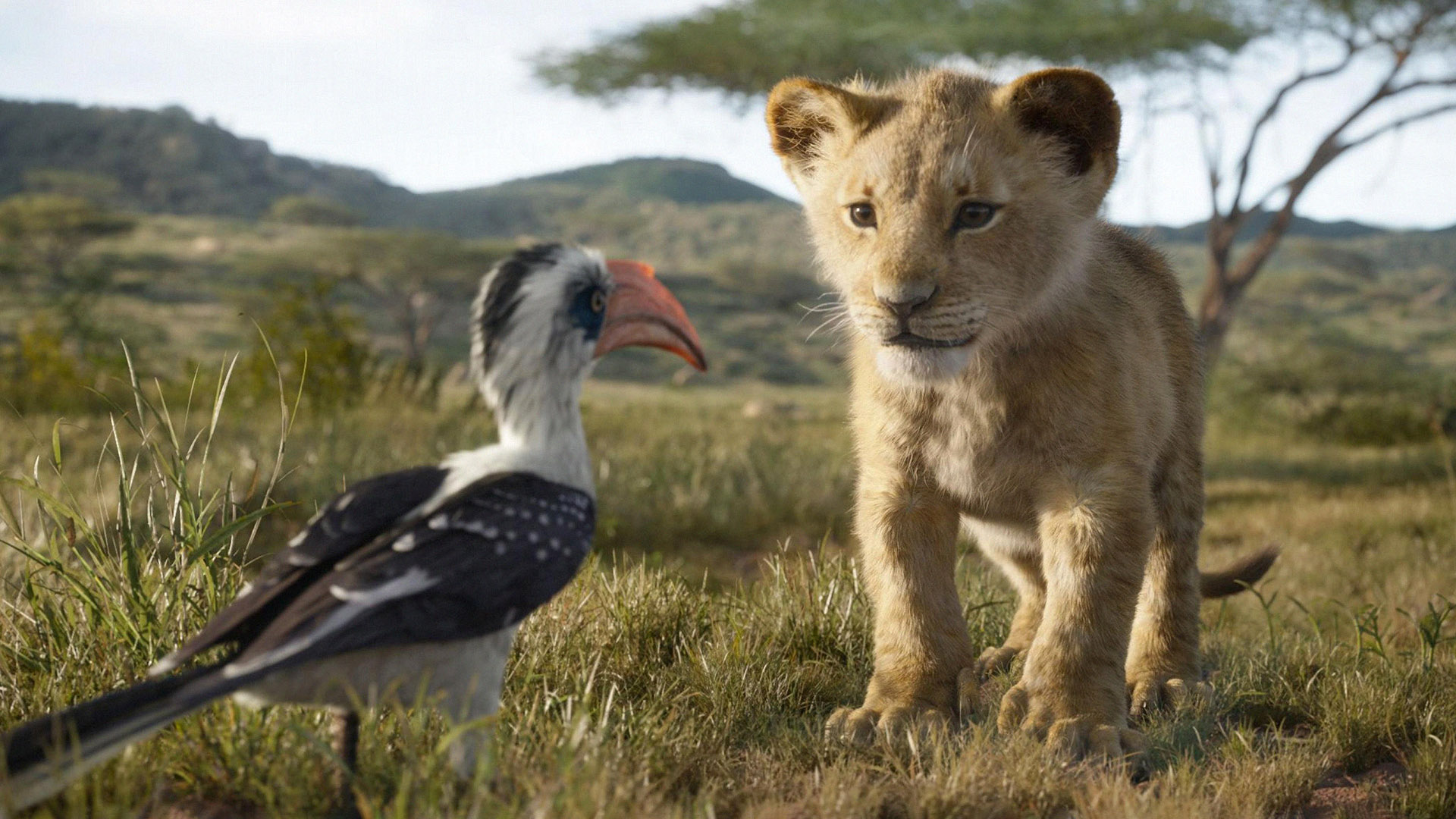 Some fans have grown tired of the constant remakes, but is dipping into the past Disney's best move?
Walt Disney once said, 'We don't make movies to make money. We make money to make movies.' Times have certainly changed. We are one year away from the anticipated release of Mufasa: The Lion King on July 5, 2024 - another Disney cash grab.
It will be a direct sequel to the 2019 'live-action' remake of the 1994 Oscar-winning classic. It will follow Simba Pride Rock's newest king as he raises his new cub. We'll also get a look at the origins of Mufasa's reign.
The upcoming Lion King spin-off continues a string of Disney remakes, spin-offs and sequels over the past decade. Disney has clearly been focusing on updating classic, beloved childhood films for modern adult audiences. Fans have been critical of the studio's recent direction, suggesting that they've simply run out of fresh ideas. But despite fan skepticism, these live-action remakes have been quite lucrative.
2019's Aladdin brought in another $1.1 billion for the studio, despite poor reviews. The Jungle Book was just shy of $1 billion in 2016. 2017's Beauty and the Beast grossed $1.3 billion, while 2015's Cinderella - credited with being the first of this live-action remake fad - made $543.6 million. And 2019's The Lion King grossed $1.66 billion worldwide, making it the 9th highest-grossing film of all time, the highest-grossing animated film of all time, and the highest-grossing musical.
While the strategy of cashing in on nostalgia has been profitable, critics are quick to point out the flops. Dumbo only grossed $353 million in 2019, the same year that Aladdin and The Lion King were released. Disney also put a lot of stock in last year's Lightyear, a spinoff of the high-grossing Toy Story franchise. Lightyear spent over five years in development, resulting in a $200 million budget, but grossed an abysmal $226.4 million.
Fans are also upset by the apparent lack of faith in the filmmakers behind each film. These live-action remakes were created by respected directors like Guy Ritchie, Jon Favreau, Bill Condon, and Kenneth Branaugh, but any sense of creative style from these directors is missing from the final product. To fans, it's apparent that these films are mostly built by Disney executives, using high-profile directors as a marketing tactic.
But while some fans complain about the insultingly obvious cash grabs, it's clear that most regular viewers still want to see these movies. If the 2019 film is any indication, Mufasa: The Lion King will be making serious waves at the box office in 2024.