If You Loved Inception: 10 Mind-Bending Movies to Add to Your Watchlist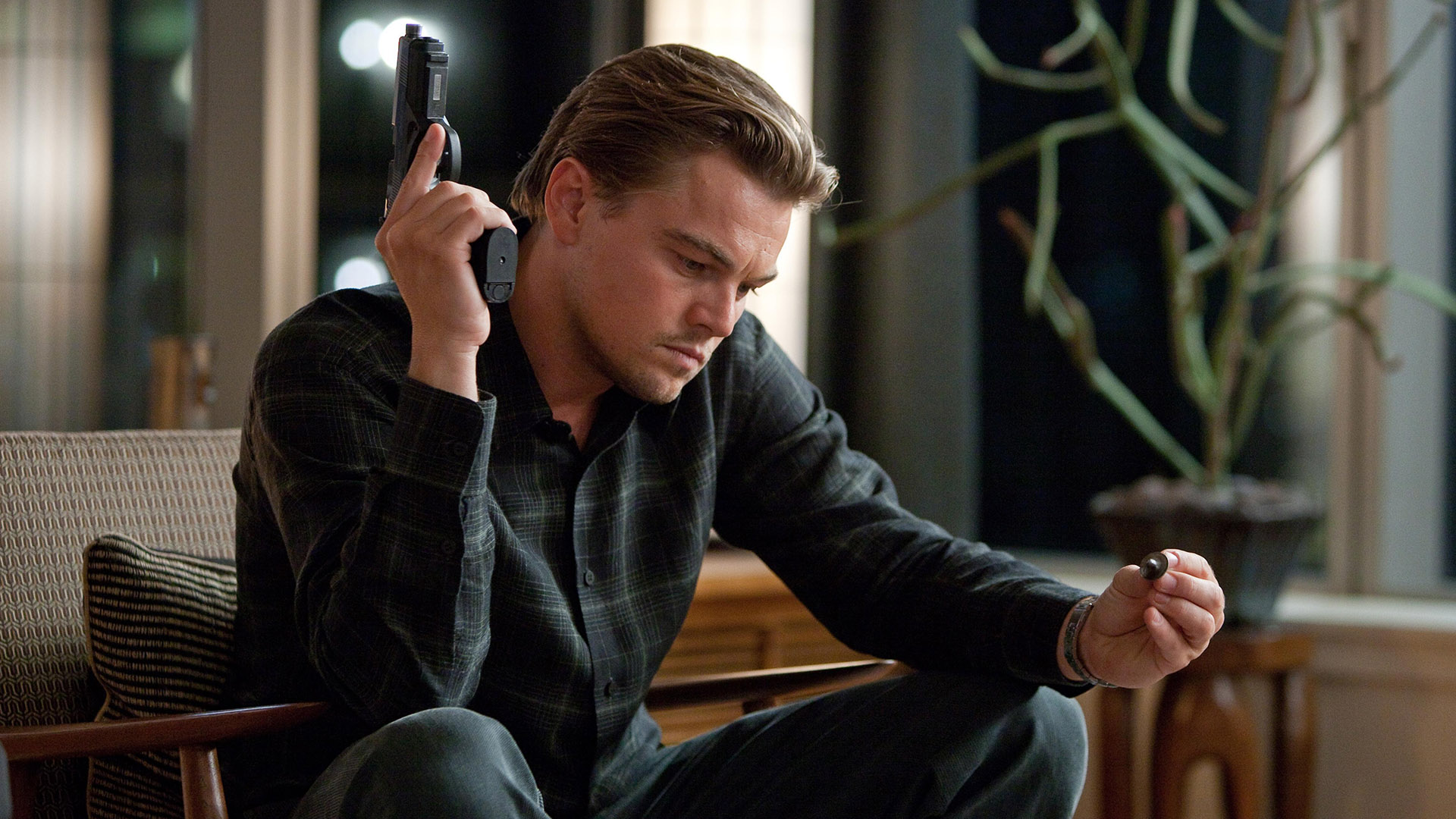 These movies might not be as mainstream as Inception but are equally as captivating and mind-boggling.
1. Timecrimes (2007)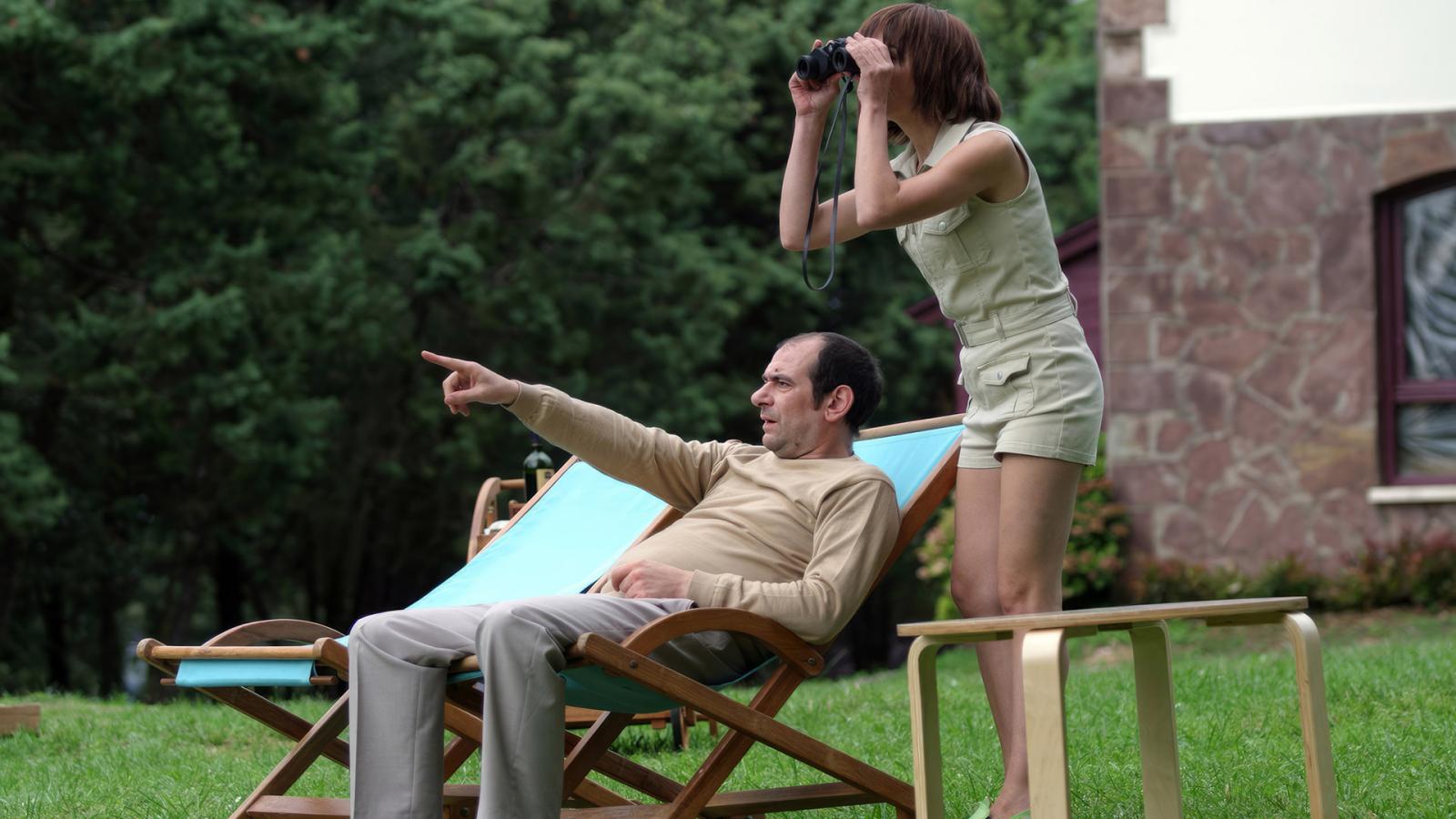 Héctor, your average joe, spots a mysterious figure in the woods through his binoculars. Curious, he decides to investigate and stumbles upon a time machine. Before you know it, he's thrown into a loop, encountering multiple versions of himself. Can he change the past, or will he become a victim of his own actions? It's no Tenet, but still, Timecrimes will leave you questioning the nature of time and the consequences of our actions.
2. Mr. Nobody (2009)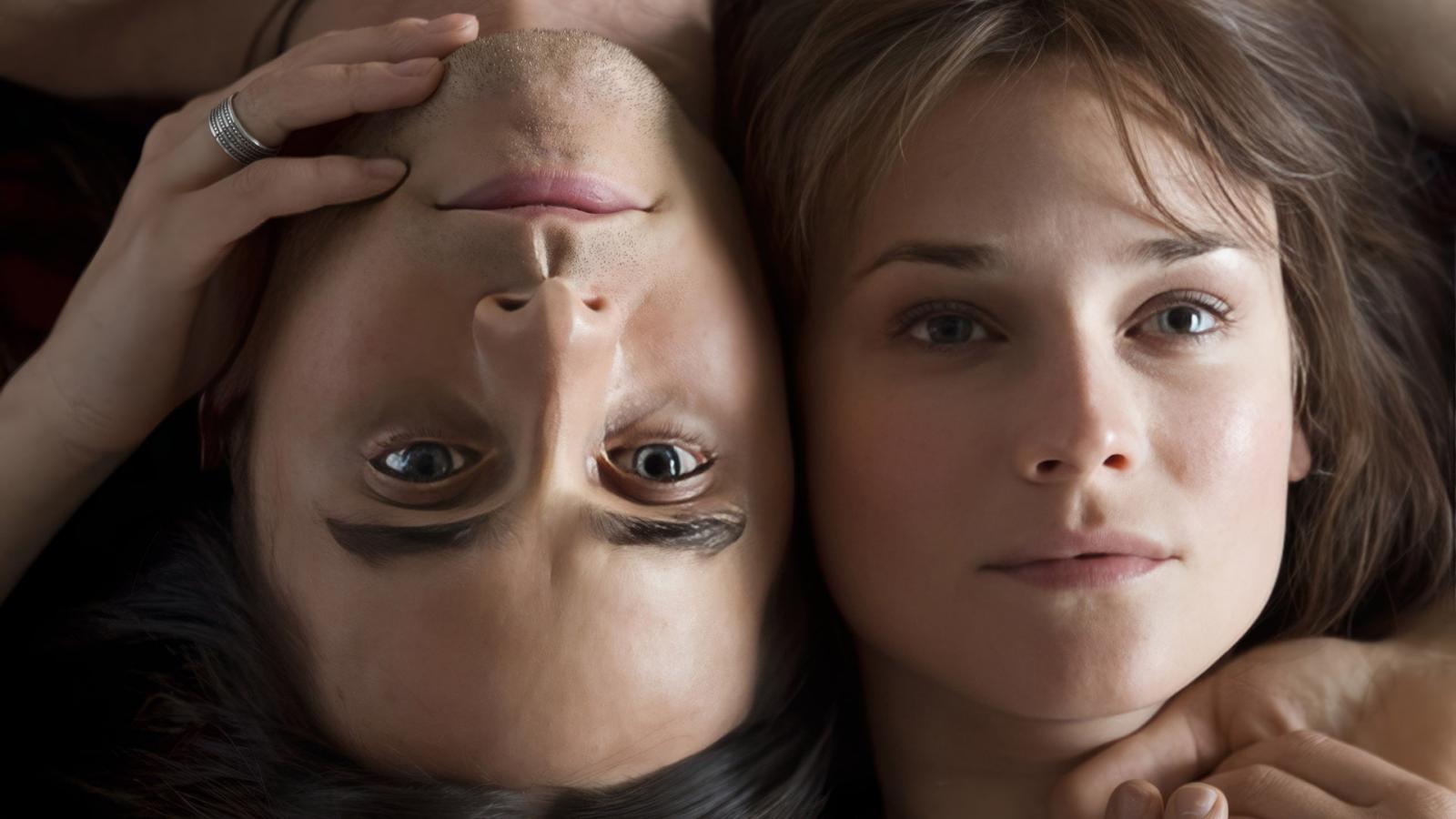 Nemo Nobody, at the age of 118, is the last mortal in a world where everyone else has become immortal. As the oldest man on earth, he's interviewed about his life, but his stories seem contradictory and impossible. Is he a product of parallel universes, or is he simply confused? With multiple love interests and alternate life paths, this nonlinear narrative will have you pondering about the choices we make and the different lives we could have led.
3. Predestination (2014)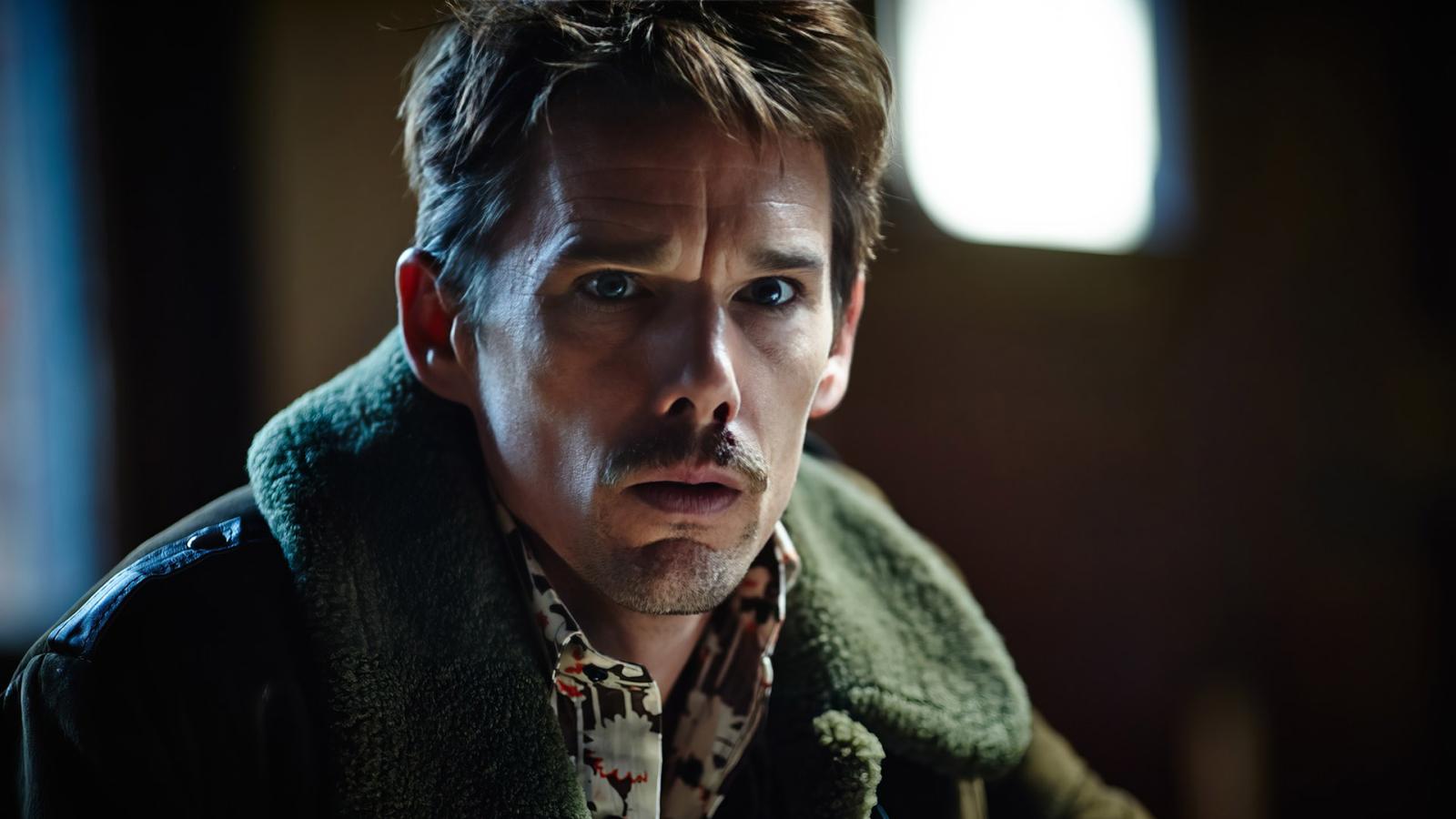 A temporal agent, played by Ethan Hawke, is tasked with preventing a major terrorist attack. He recruits a recruit (Sarah Snook) and goes back in time to catch the criminal. But who is the real enemy? The answer might be closer than you think. With its mind-bending plot twists, Predestination will have you reeling and wondering about the implications of time travel and the inescapability of fate.
4. Coherence (2013)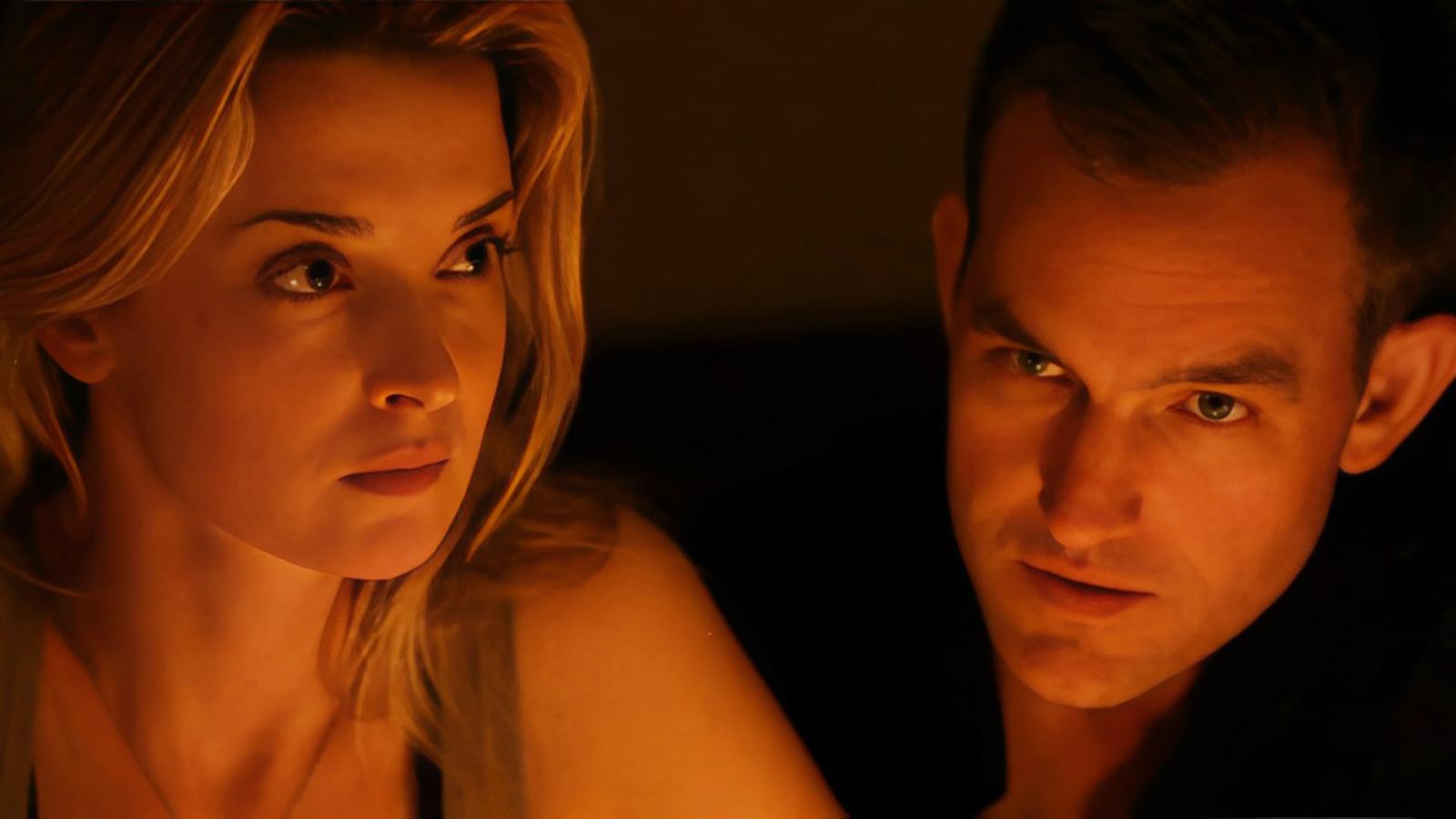 An ordinary dinner party among friends turns chaotic when a comet passes overhead, causing strange occurrences and a loss of power. Soon, they discover alternate realities and doppelgangers. As the group tries to figure out what's happening, tensions rise and loyalties are tested. In this low-budget sci-fi thriller, you'll be amazed at how the plot unfolds in unpredictable ways, revealing the complex and intertwined nature of our choices and realities.
5. The One I Love (2014)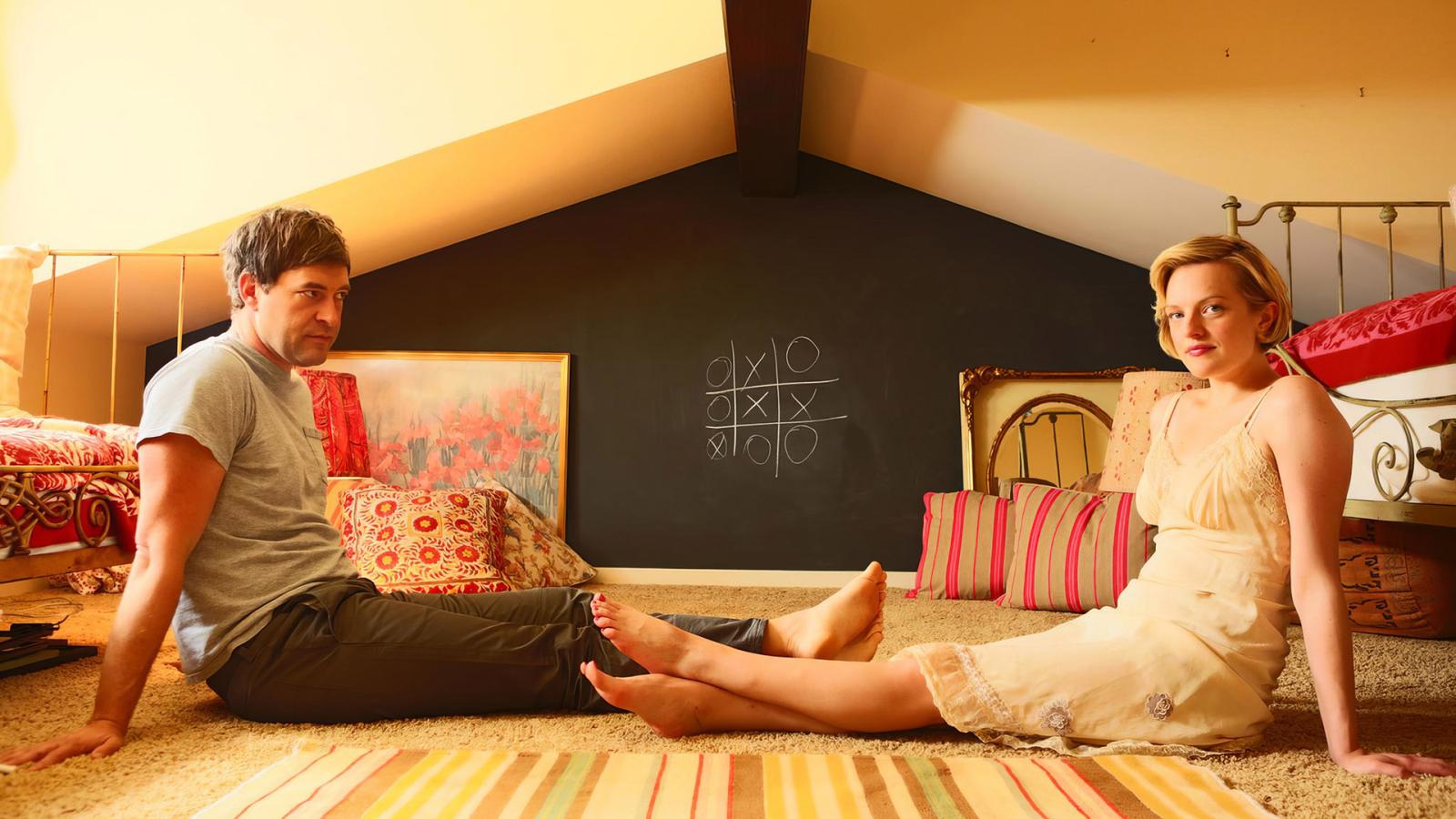 A couple, struggling with their relationship, decides to go on a weekend retreat. They arrive at a beautiful house, but things take a turn for the weird when they encounter alternate versions of themselves. These doubles seem perfect, but as they interact with them, the lines between reality and fantasy blur. The couple must confront their issues and decide what they want in this thought-provoking romantic drama that will make you question the nature of love and identity.
6. Time Lapse (2014)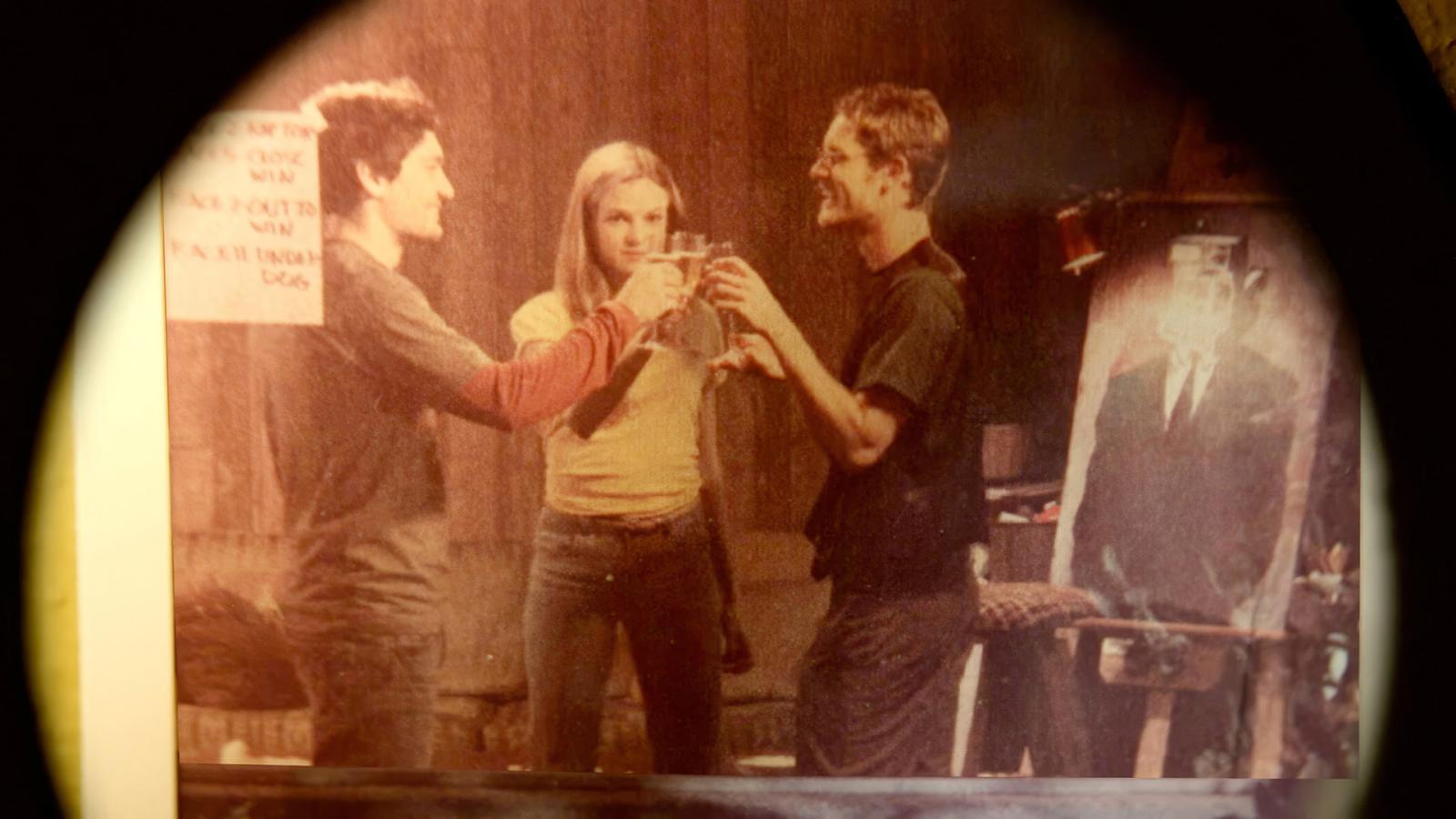 Three friends discover a mysterious camera that takes pictures of events 24 hours into the future. They start using the photos for personal gain, but as their actions catch up with them, they realize they are trapped in a self-fulfilling cycle of events. Can they escape the loop and avoid the consequences of their actions? This low-budget sci-fi thriller will make you question the line between fate and free will and the price we pay for trying to control the future.
7. The Endless (2017)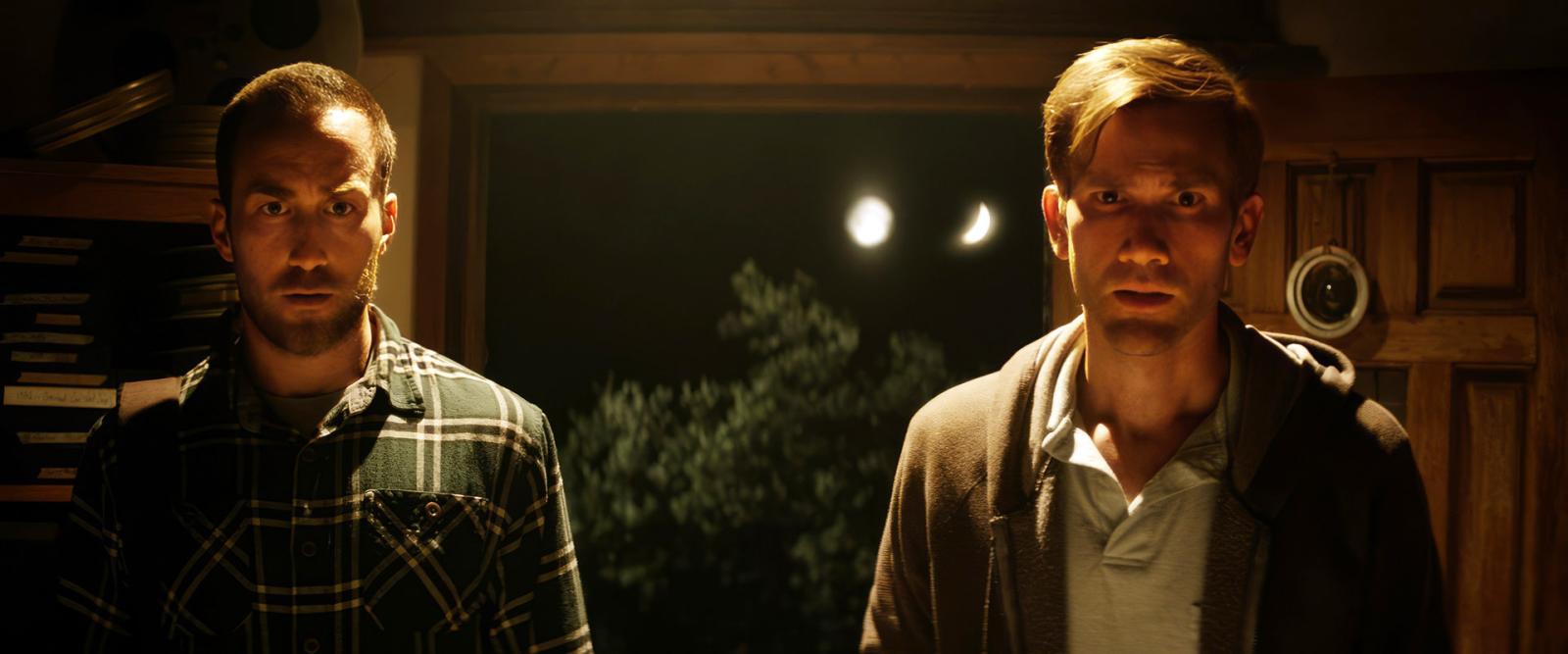 Two brothers return to a cult they escaped from years ago, only to discover that the group's beliefs about a cosmic entity might be real. As they delve deeper into the cult's activities, they begin to experience strange phenomena and time loops. The brothers must confront their past and their own sanity in this mind-bending horror film that explores the nature of belief and the cyclical nature of time.
8. Synchronic (2019)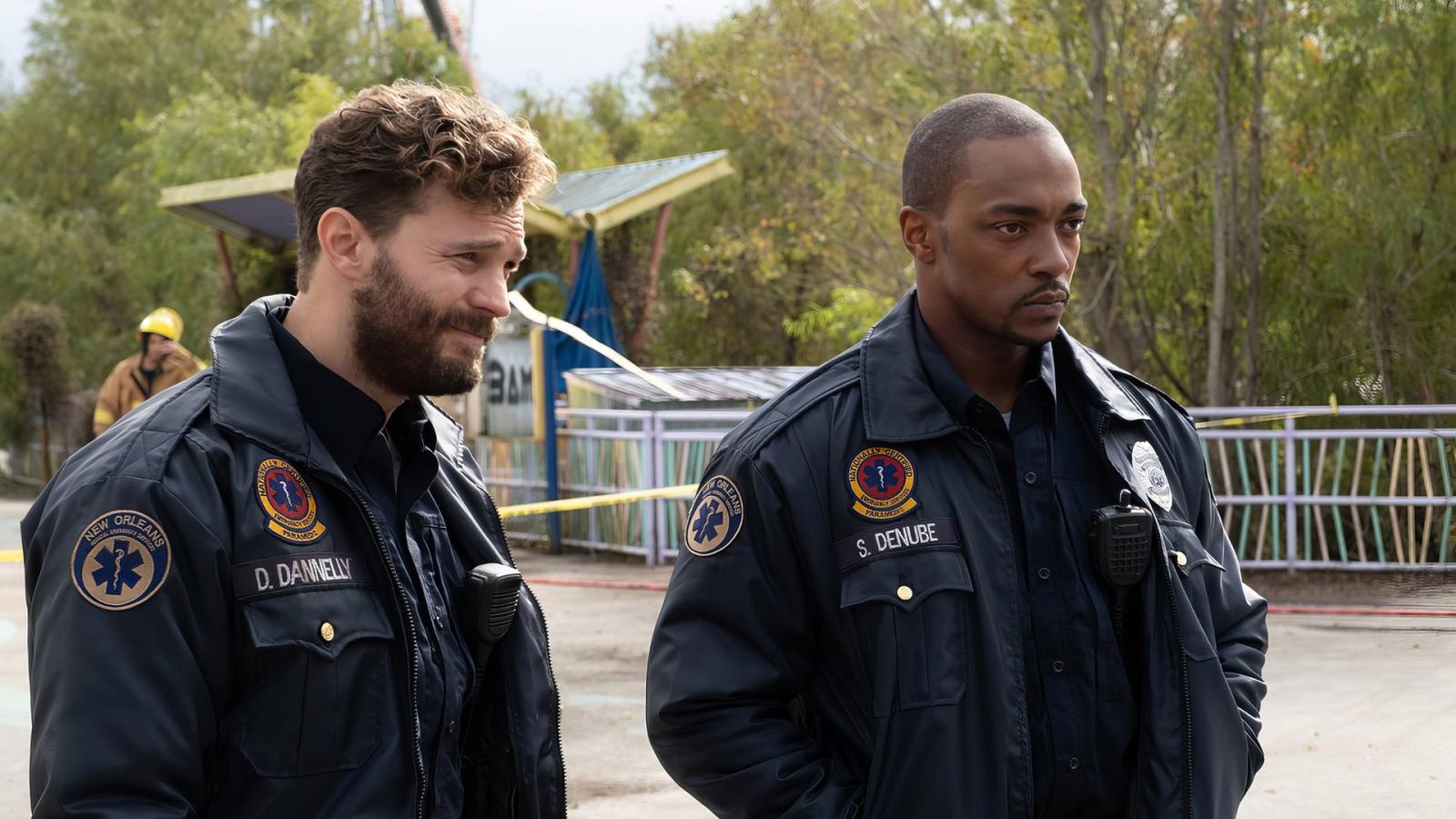 Two paramedics in New Orleans encounter a series of bizarre deaths linked to a new designer drug called Synchronic. One of them discovers that the drug allows users to travel through time, but with unpredictable consequences. As he investigates further, he realizes that the drug might be the key to saving his friend's daughter, who has gone missing. With its intricate plot and engaging characters, Synchronic will take you on a wild ride through time and the implications of our choices.
9. The Incident (2014)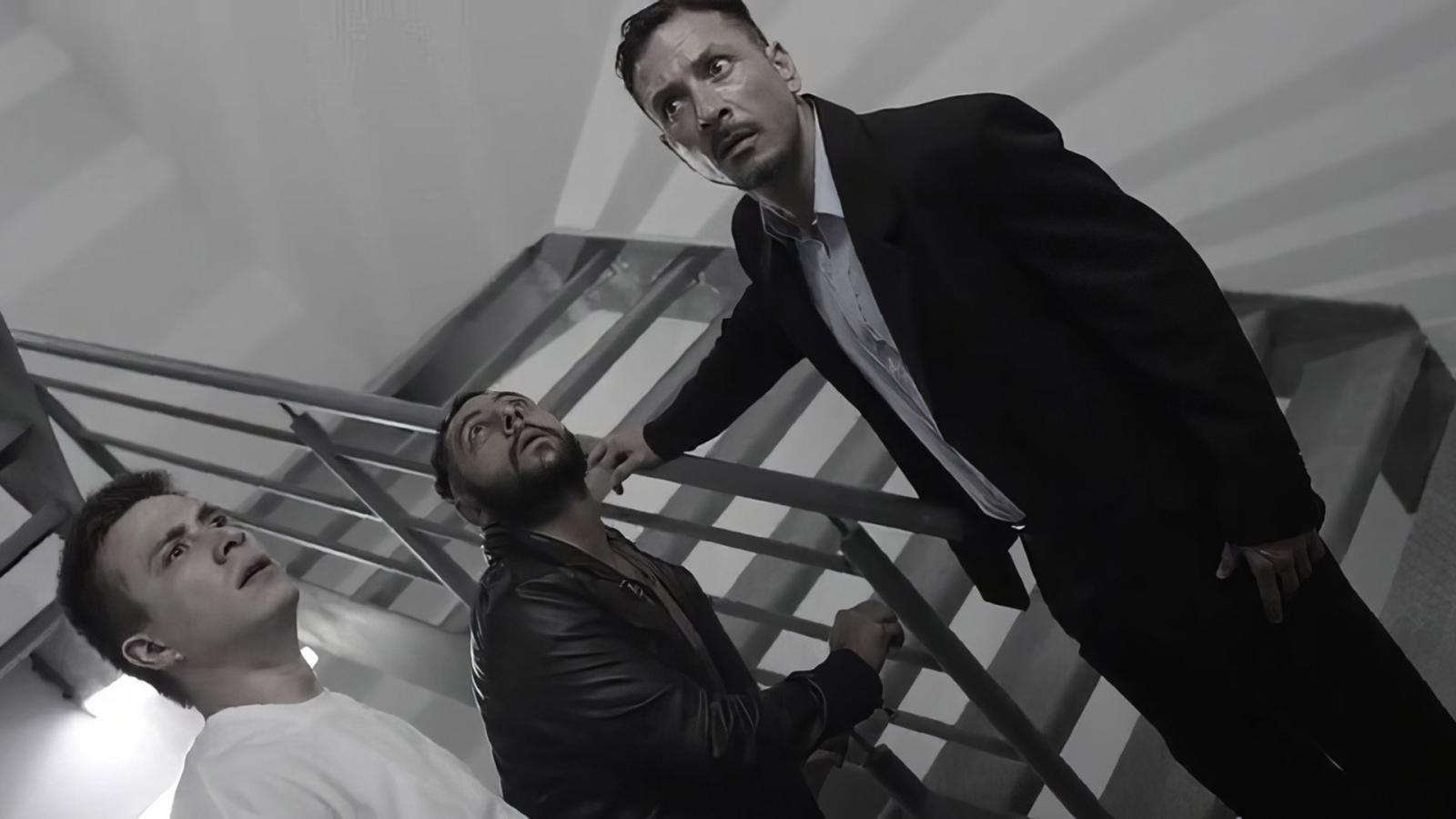 Two parallel stories unfold in this Mexican sci-fi drama. In one, two criminals and a detective are trapped in an infinite staircase, while in the other, a family is stuck on a never-ending road. As they struggle to find a way out, they must confront their inner demons and the nature of time and reality. The Incident will have you questioning the nature of existence and the boundaries of our perceptions.
10. Triangle (2009)
A group of friends goes on a sailing trip, only to encounter a mysterious storm that leaves them stranded on a seemingly abandoned ocean liner. As they explore the ship, they realize that they are caught in a time loop and that a malevolent force is at work. Can they escape the cycle of events and make it out alive? Triangle will keep you guessing with its twists and turns, making you question the nature of reality and the consequences of our actions.