Secrets to looking dashing at work.
How do you pull off a look that is stylish and professional at the same time? We could learn a thing or two from Victoria Beckham as she seems to have mastered this art.
A long-sleeved button-down shirt with a mid-length skirt can easily replace a suit.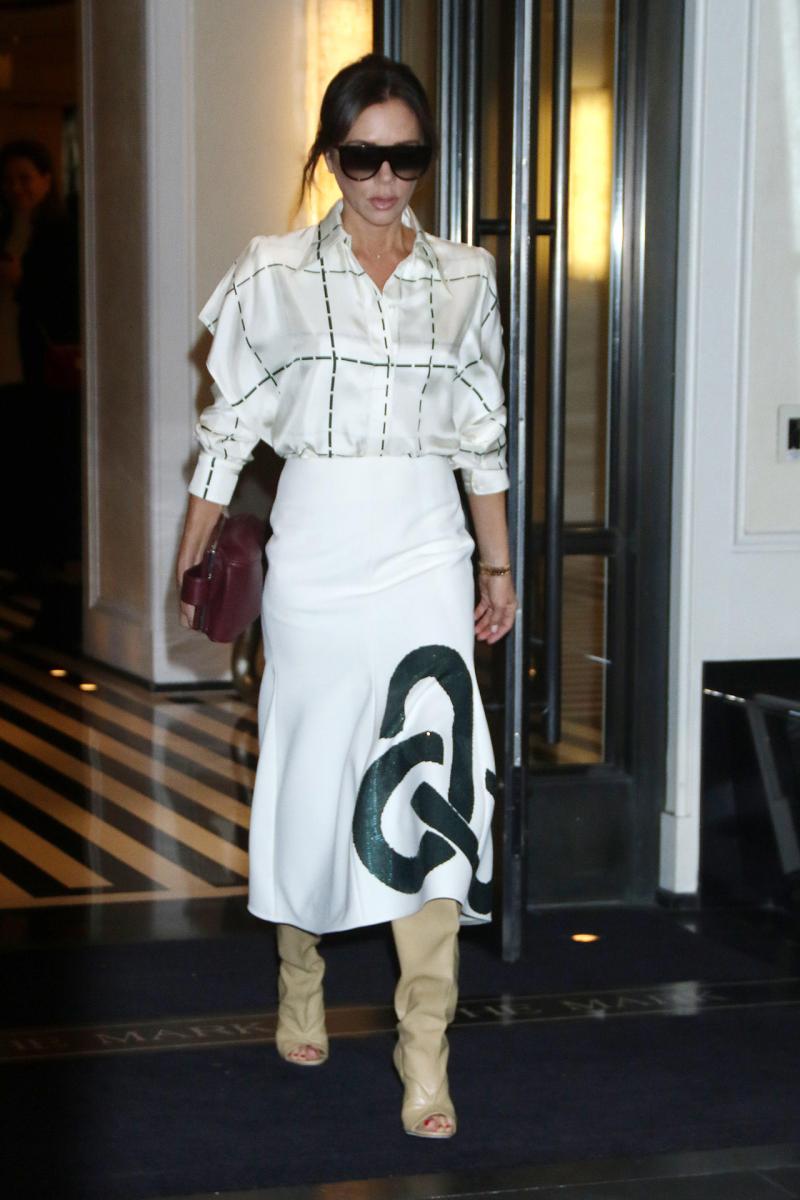 The only thing to bear in mind is that you want your shirt and skirt to be made of thick fabrics and to hold their shape well. Go with a stiff collar shirt. To make the image more business-like, you can add an imposing looking watch.
A suit in bright colours is not a good idea as it gets old too fast. It's better to go with neutral colours for the suit and put on a brightly coloured blouse underneath.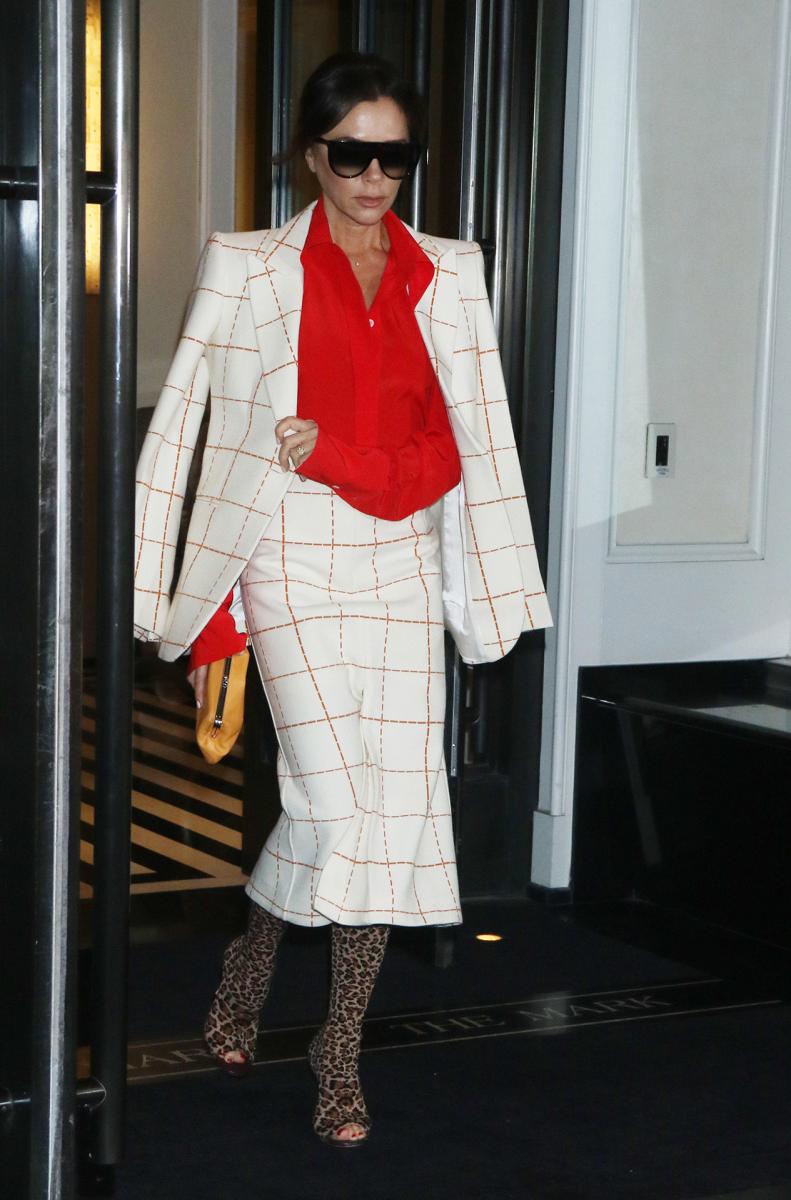 The blouse can be thin, too. It's important to note that you want a single-colour blouse without any extra decorations.
Colour-coordinate your shoes with the skirt to look professional and elegant at the same time.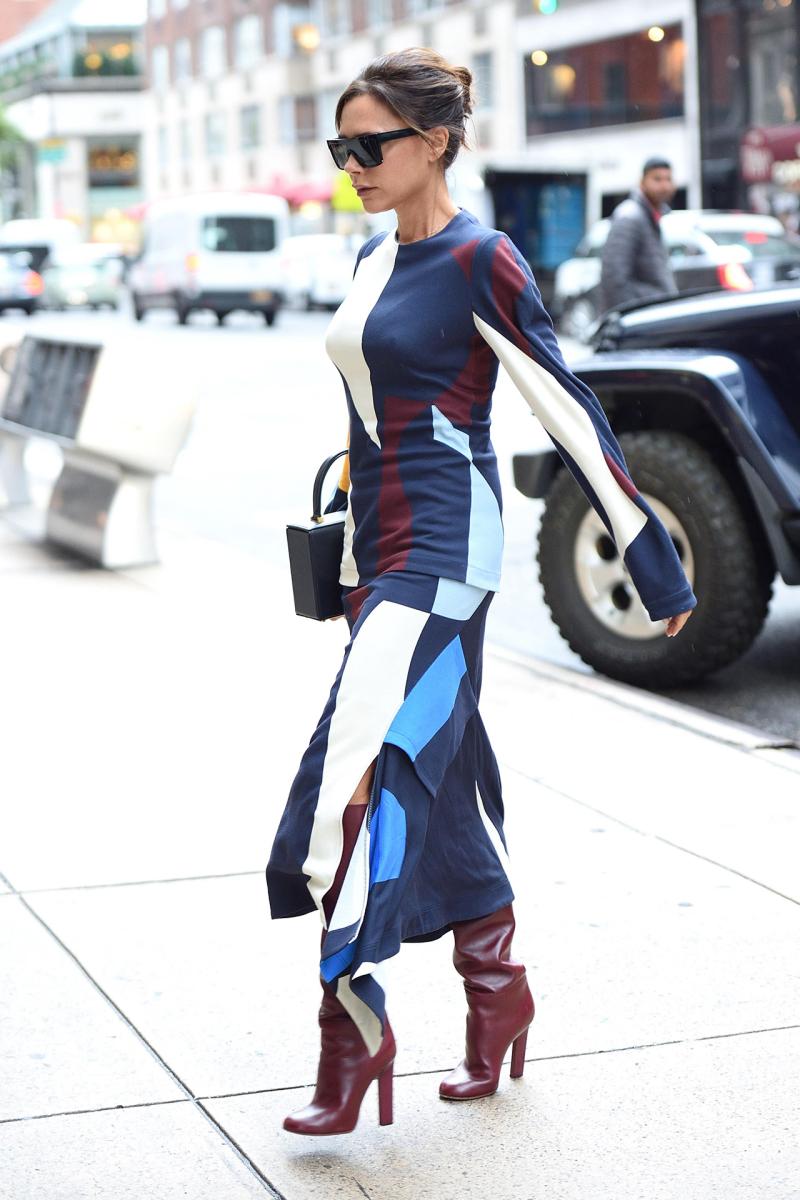 You don't have to only ever wear black to work. You can go with a skirt and shoes in navy blue, burgundy or brown.
If you put on a neutral-coloured skirt, you can then experiment with sweaters: try different textures, colours and designs.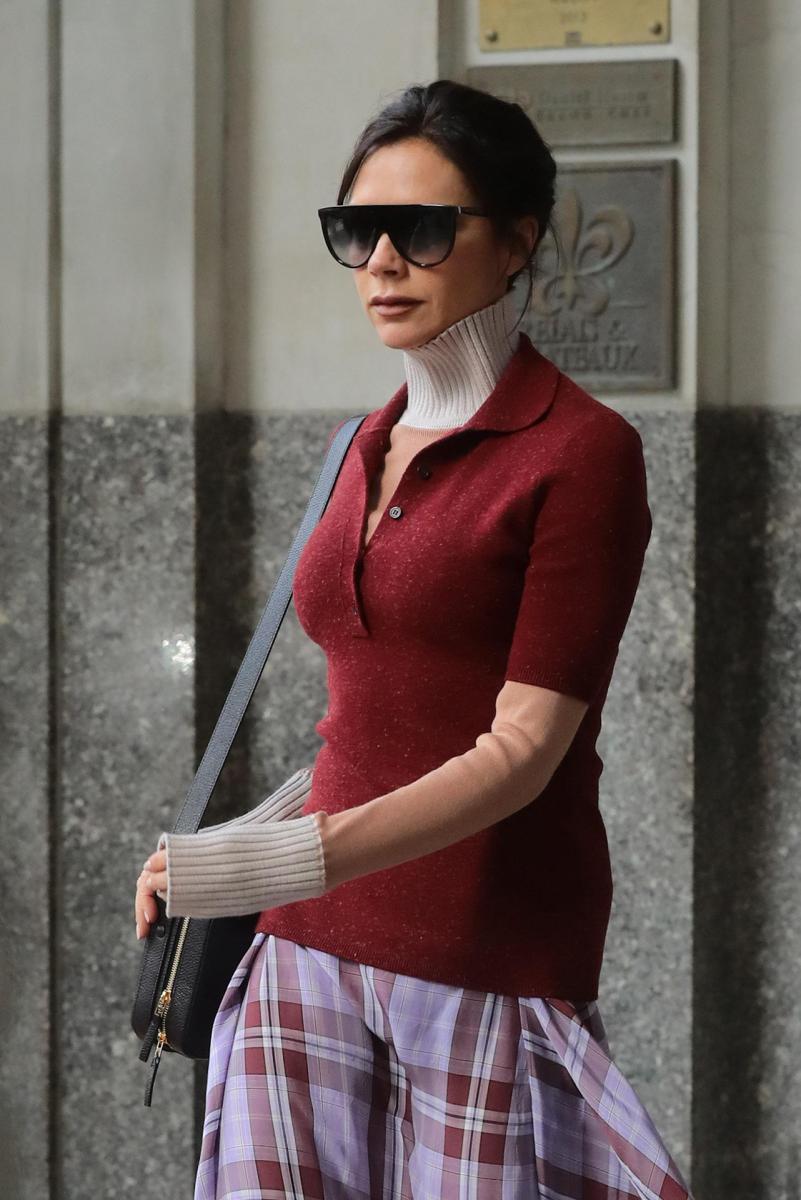 The best way to complement the ensemble is with a classic bag.
If you want to wear a jacket, you can go with a patterned fabric, like chequered or plaid.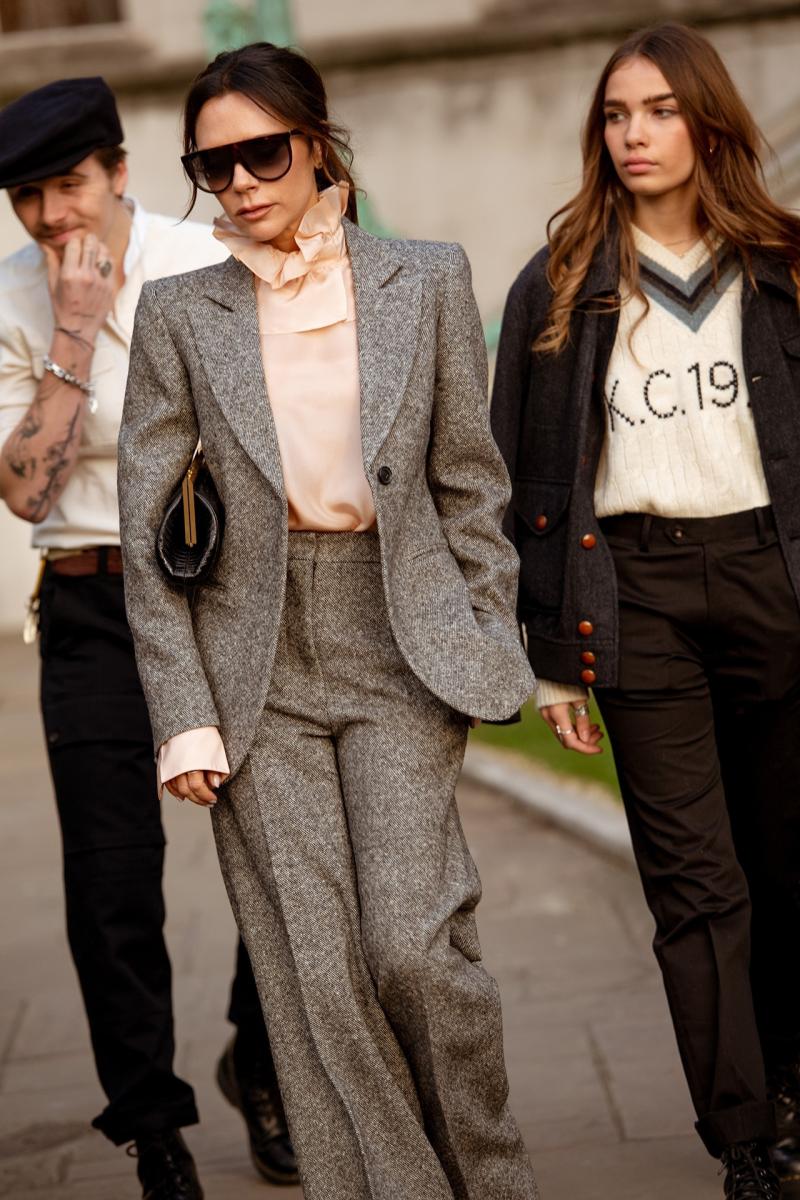 Alternatively, it might be a good idea to experiment with some geometric prints. Keep in mind, however, that you don't want your prints to be too large or garish.
When it's cold, you might want to swap out your jacket for a sweater or cardigan.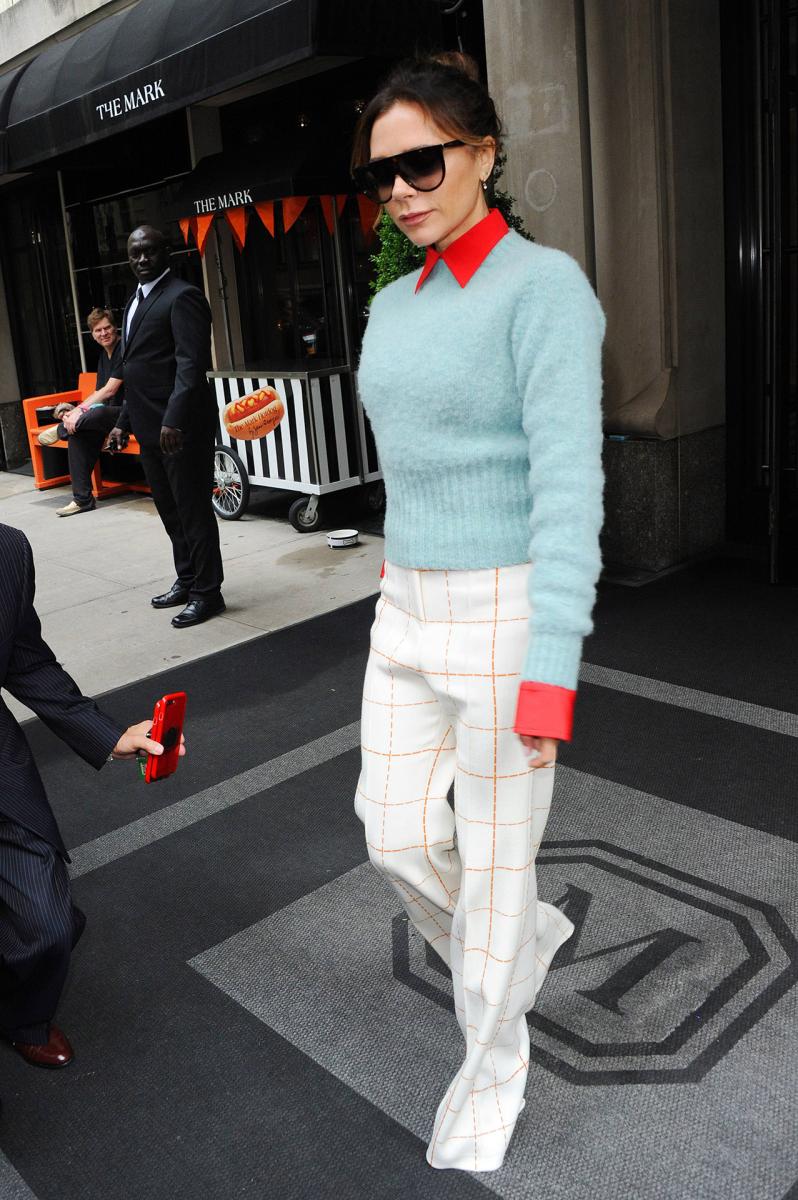 You can then wear a brightly-coloured blouse underneath. It may have a nice print on it. You want the blouse's collar and cuffs to show from underneath the cardigan so that it will have its own role to play in the ensemble.
The more business-like your suit, the more freedom you have in experimenting with your blouse.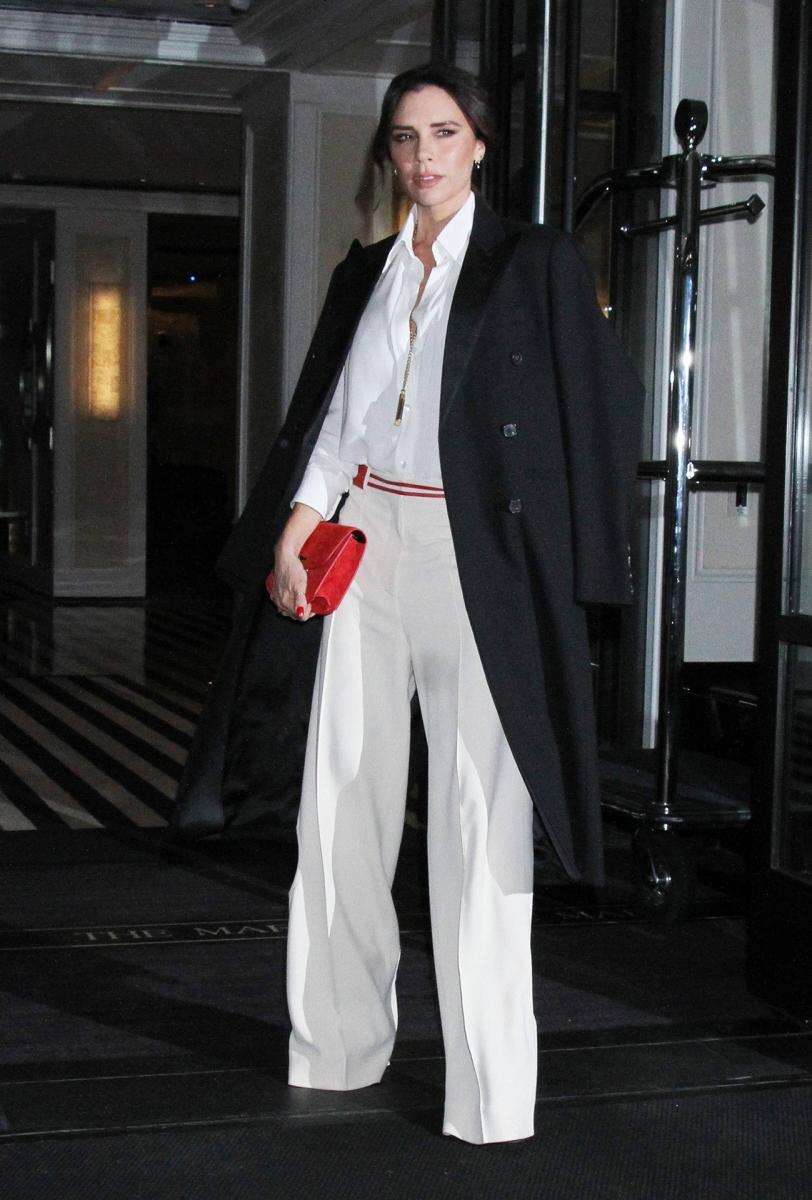 The contrast always looks very stylish. Just don't go with see-through fabrics as those are never appropriate at the office.