The Jane Birkin effect: taking over Paris one outfit at a time.
It was the image of Birkin that formed the stereotype of a typical Parisian girl — the one that wakes up in the morning with a perfectly sloppy hairstyle, wears boyfriend shirts with flawlessly fitting jeans, and smokes gracefully, like in a movie. So what's up with Jane Birkin, the British actress who has managed to become the national pride of France and the prototype of that "true Parisian girl," which everyone is still trying to imitate?
The Muse
Let's start with the obvious: Birkin's rise to being a superstar in France was largely due to her high-profile romance with Serge Gainsbourg.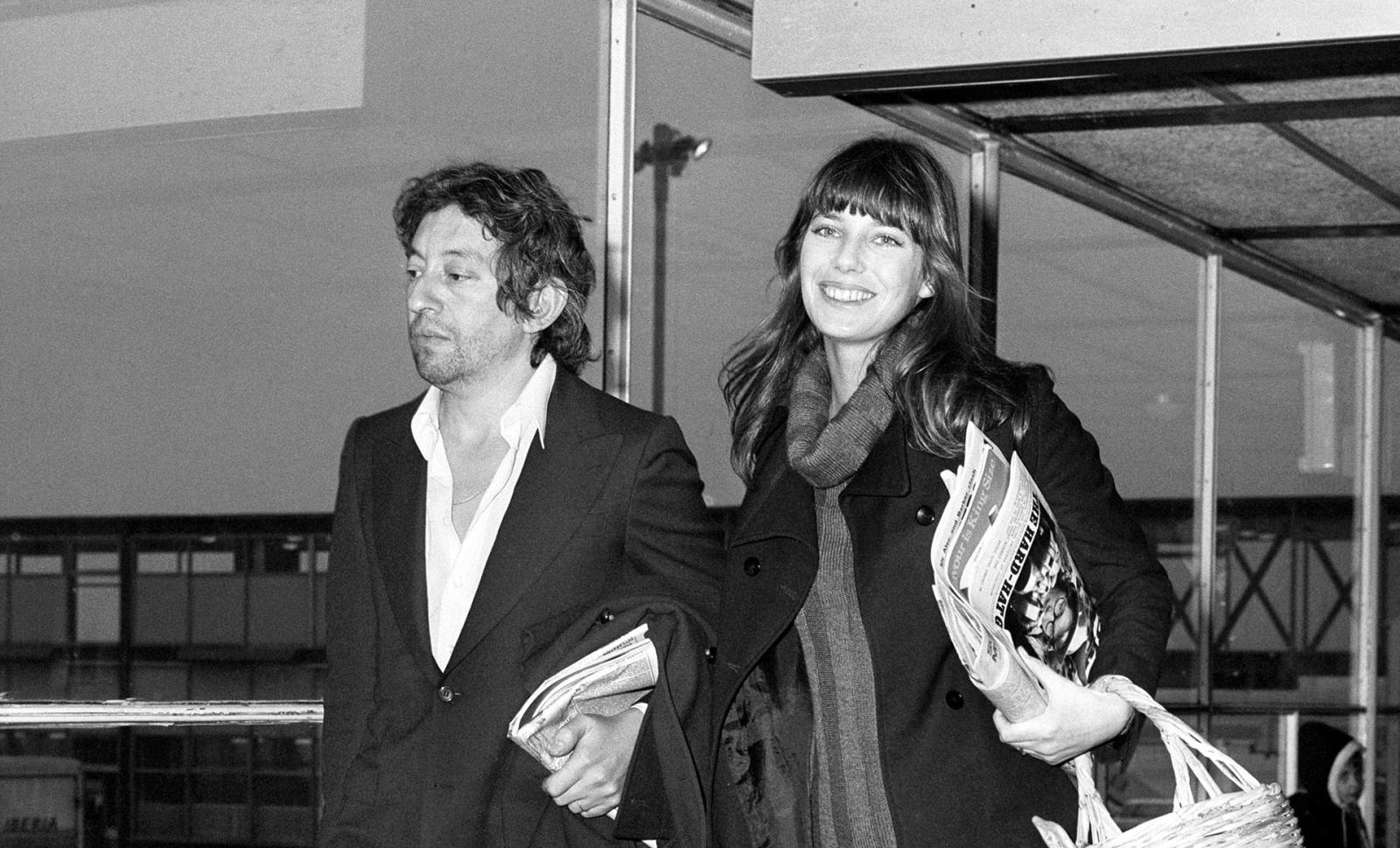 She likes to say that their relationship was much more normal than everyone thinks, but we know this is false modesty. Serge and Jane were an it-couple long before Jennifer Aniston and Brad Pitt or J.Lo and Ben Affleck. Their every move was followed by paparazzi, and their public appearances drove everyone around them crazy. Each time they gave the media something to discuss. For example that time Birkin chose to wear a completely transparent dress ("I didn't realize it was so transparent. If I had known, I would not put knickers on," the actress said in one of the interviews). Or the time when she and Serge recorded a provocative duet ("Je t'aime... moi non plus" which later turned into a cult song and was also denounced for being offensive by the Pope himself). And while Gainsbourg really did a lot for his muse, it would be a mistake to think that she did nothing for him in return.
Birkin, with her impeccable taste, influenced his style like no other. The star claims that he really listened to her, and, according to Jane, it was at her suggestion that Serge let go of sloppy stubble, started wearing jewelry and… stopped wearing underwear. Birkin told the singer that she finds a naked body under jeans very erotic.
Vibrant personality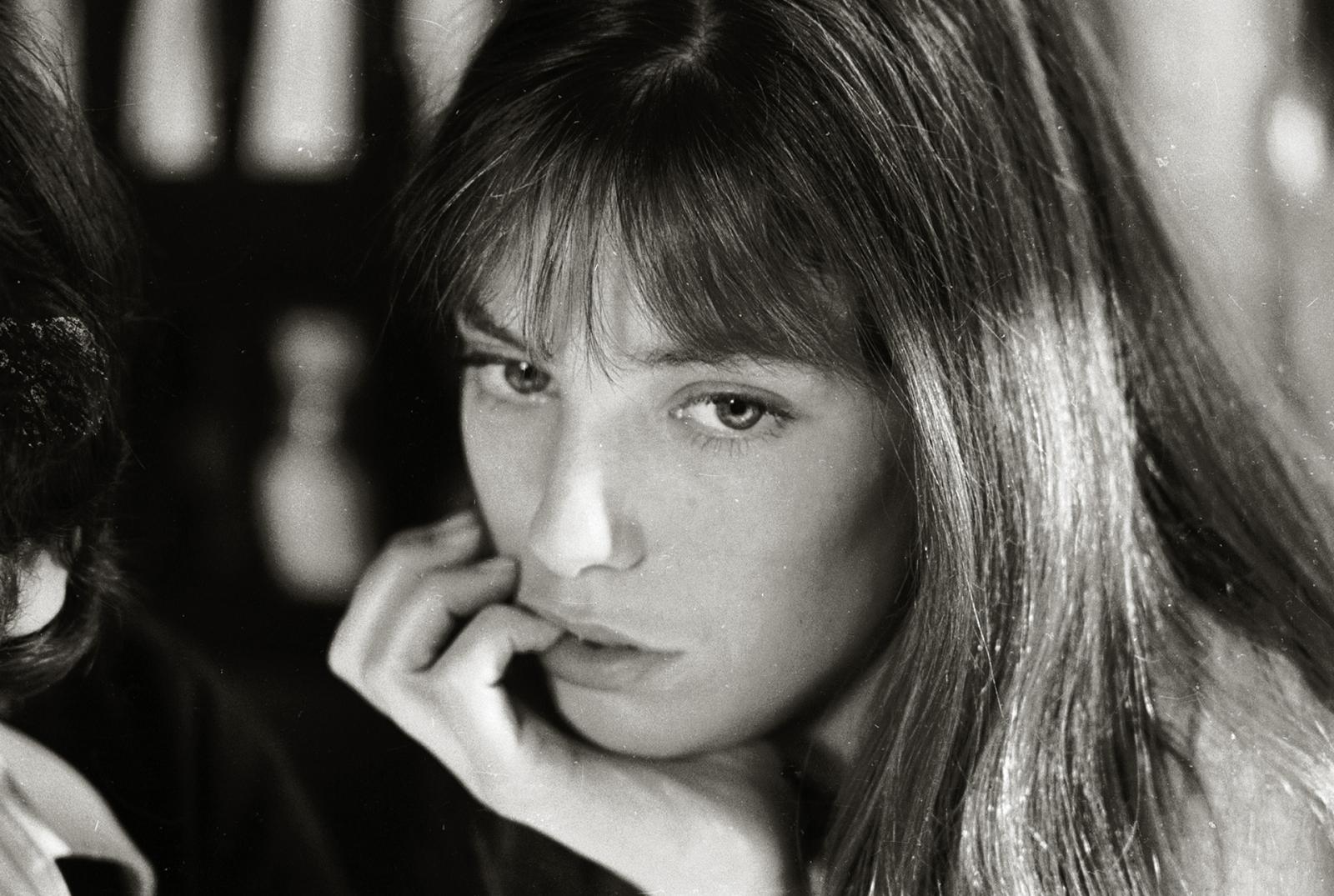 Another quality that helped Birkin quickly become popular in France was her vibrant personality. She was unlike any other popular French actress and it fascinated directors and audiences. Everything about her was unusual or even special, for example, her accent. The French thought Jane was funny because of the way she spoke and the mistakes she made. Her childishly naive gaze, her rebellious behavior, her way of dressing. Today we know Frenchwomen as ladies who have a certain carelessness and love of bold decisions, but in the 60s and 70s, it was different. French women at that time were polished, well-groomed.
Of course, there was Françoise Hardy in her metallic Paco Rabanne dress, but she wore it down to her knees. The actress had to shorten it to make it look like a long T-shirt. All in all, she was an unusual phenomenon for France. It was only a matter of time before she was copied on a mass scale.
Impeccable taste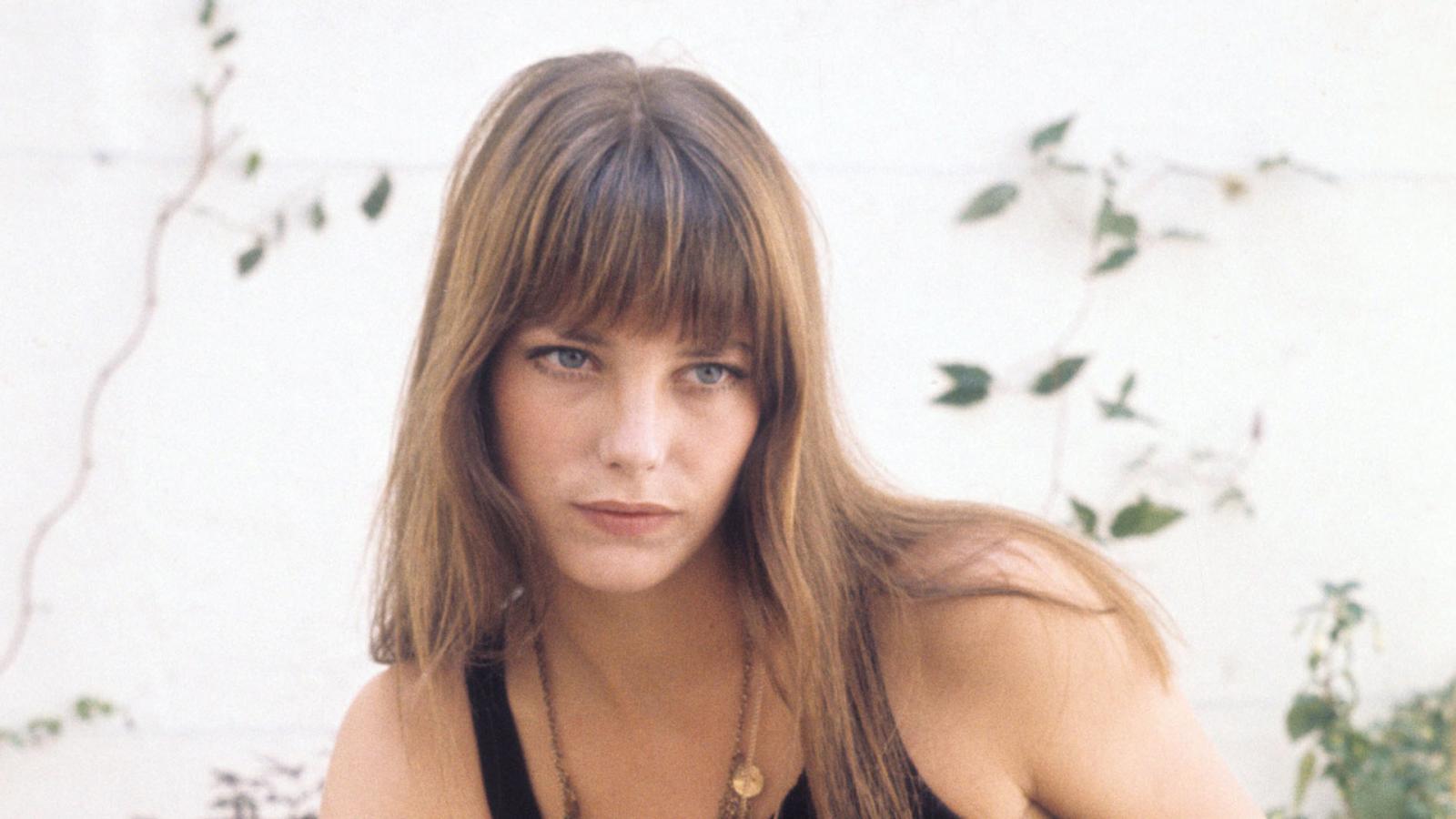 Of course, her excellent taste helped Jane a lot. Despite the love of bold decisions, she never lost her sense of proportion. She always knew when to stop her quirky behavior, since she remembered very well one of Coco Chanel's tenets: "In order to be irreplaceable one must always be different." And she did!
By the age of forty she swapped transparent dresses and flirty skirts to men's shirts by agnès b., voluminous pants, sneakers without laces, and a short haircut. Jane believed that at some point you have to stop wearing feminine dresses, since they get too old. She compares it with makeup: you have to be able to stop experimenting with false eyelashes in time, otherwise, you start to look intimidating. It's probably her secret to staying on top of the times and changing with them. That is her "Je ne sais quoi" that is so easy to see, but so hard to put into words.