A different kind of Hollywood story: six stars who haven't abandoned their roots.
Bradley Cooper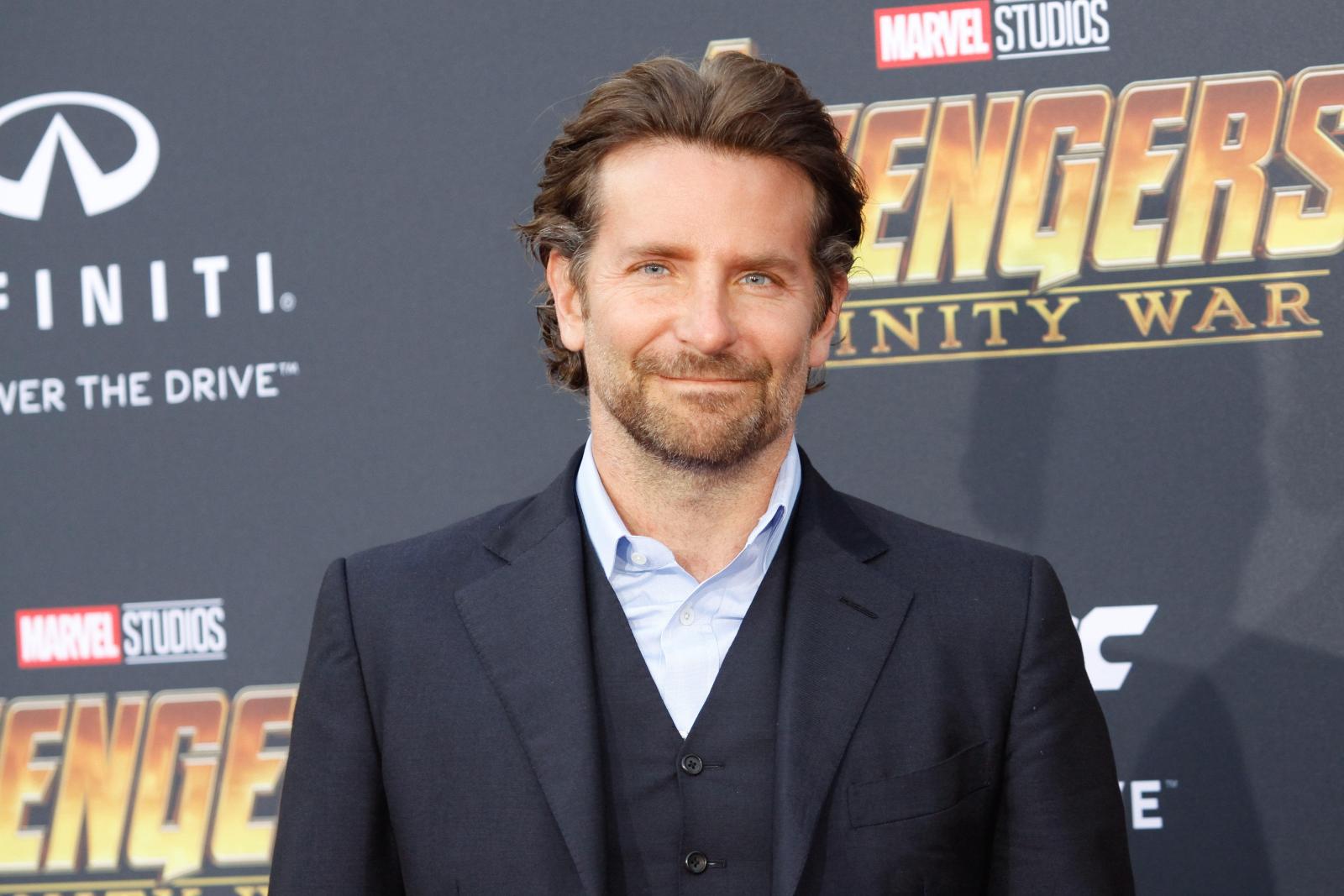 When Cooper was in a relationship with model Irina Shayk, he had repeatedly stressed to his beloved that his mom's opinion was very important to him. The lovers lived in the same house with the actor's mother, Gloria Campano, and according to rumors, she was actively involved in the couple's life.
In an interview, Bradley confirmed that Gloria lived in a room next to his, and that he was very happy with the arrangement. Some believe it was his mother's influence that led to the actor's split from Irina Shayk in 2019.
Charlize Theron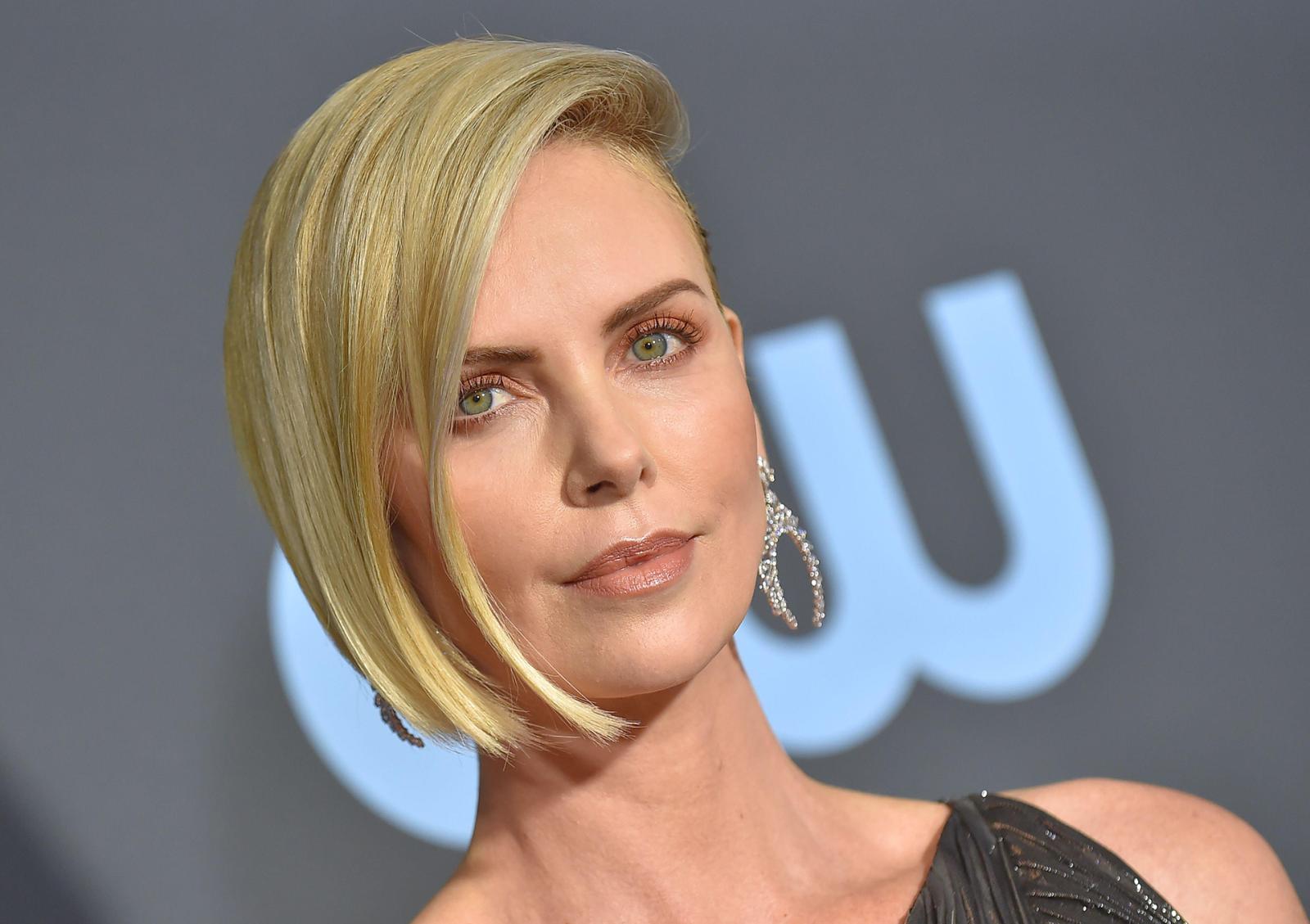 After Theron adopted her two children, she invited her mom, Gerda Maritz, to move into her mansion and live together as a family. That wasn't because she needed help with kids and chores: the actress is rich enough to hire a nanny and a housekeeper.
Charlize was actually worried about Gerda's safety because, in the past few years alone, fans have broken into her mother's home more than 20 times!
Leonardo DiCaprio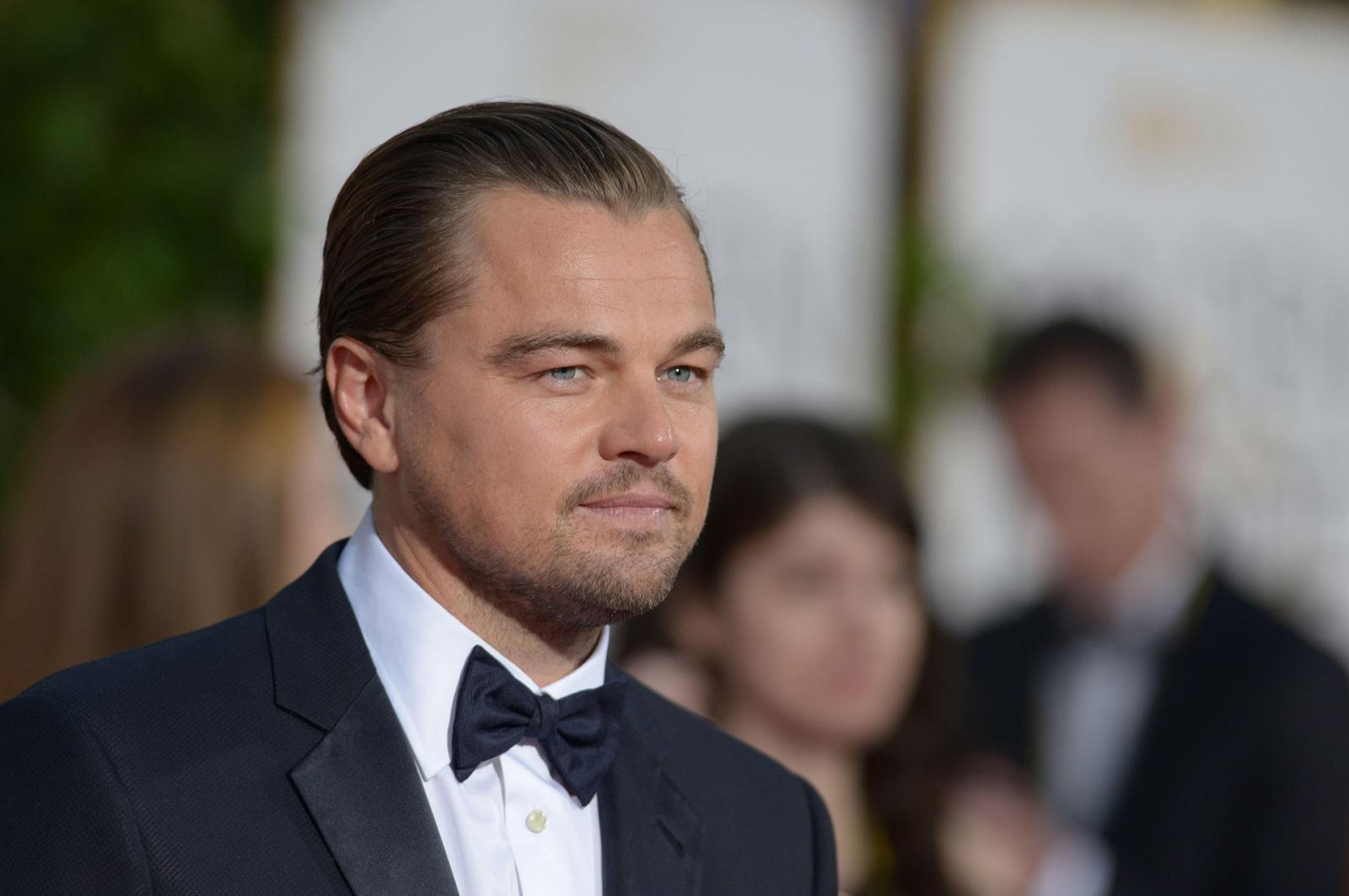 The Oscar-winning actor lives with his mom, Irmelin Indenbirken, in between his relationships. Every time another one of his romantic affairs dies down, Leo DiCaprio seeks comfort that only his mother is able to give him. Irmelin was there for him at the beginning of his career, supporting her son on his way to a brilliant future.
Sometimes, DiCaprio's mom accompanies him during social events.
Michelle Obama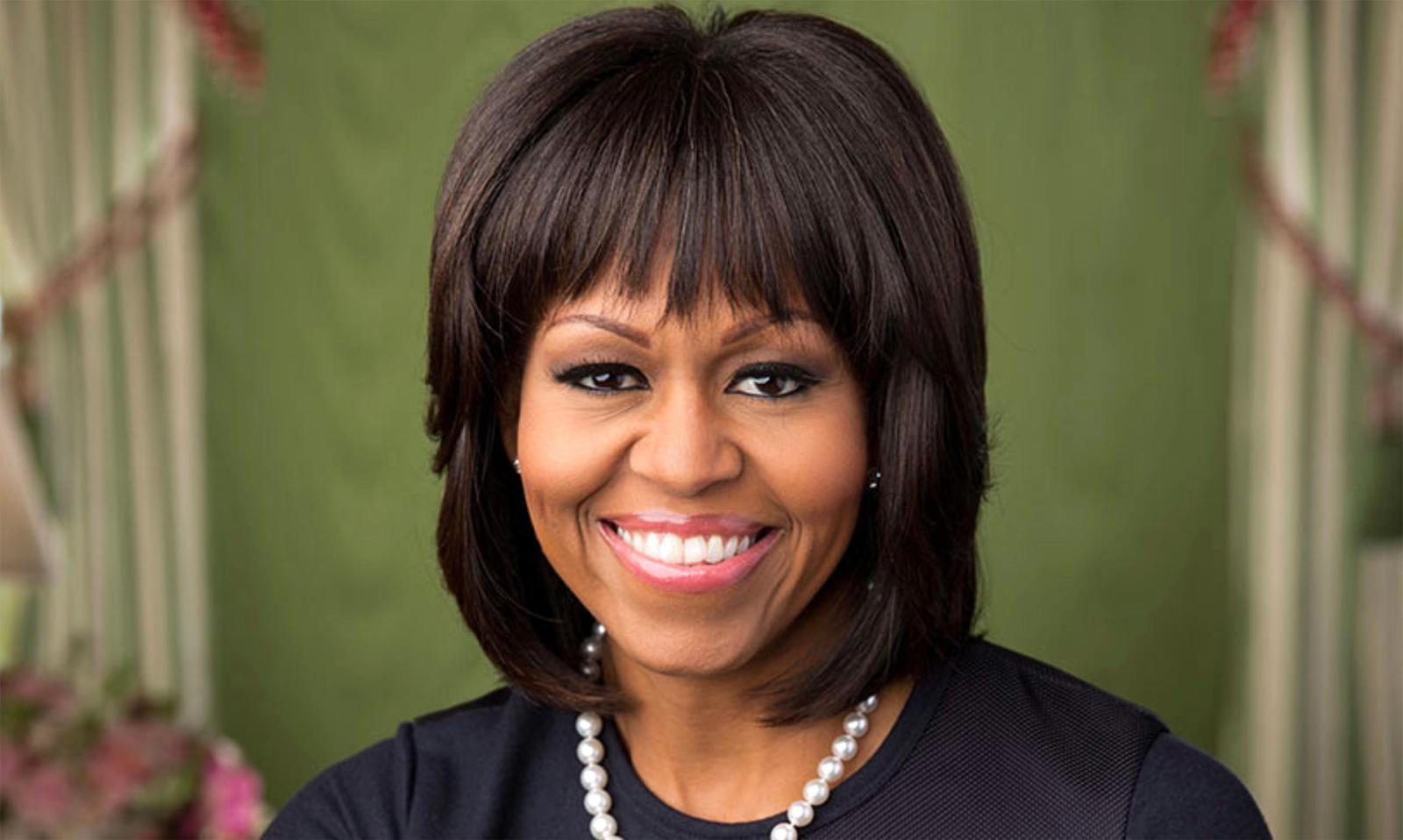 The first thing Michelle Obama did after her husband was appointed President of the United States was to move her mother, Marian Robinson, into their mansion. Marian helped Barack and Michelle take care of their two daughters while the spouses were busy with their political activities.
On Jimmy Fallon's Tonight Show, Michelle professed her love for her mother: "I simply wouldn't be who I am today without her," the former First Lady said.
Jennifer Lawrence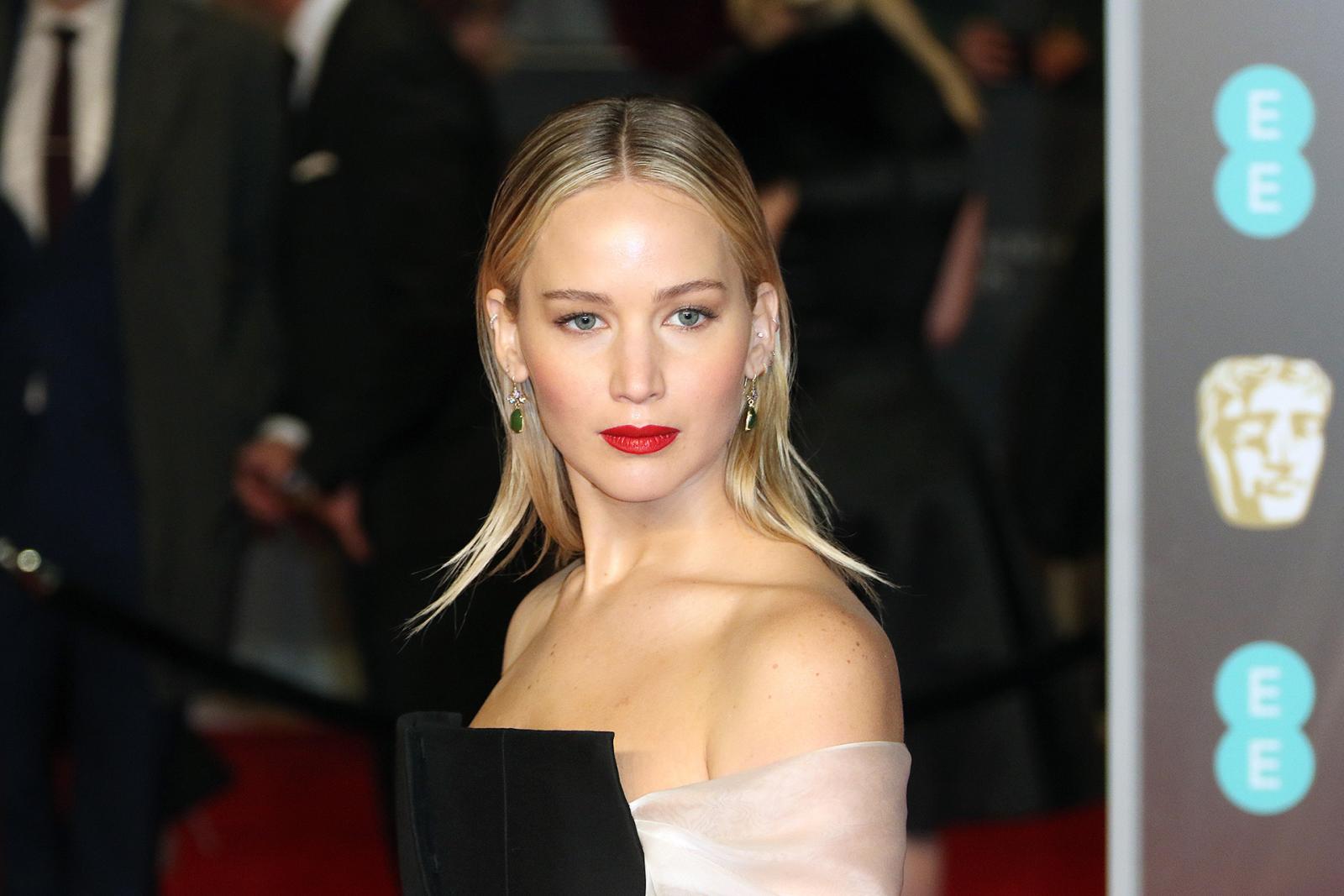 Lawrence is one of those Hollywood stars who continued to live with her mom and dad even after she became a world-renowned actress. In her interviews, Jennifer has repeatedly stated that she doesn't like the idea of living alone in a huge house and instead prefers to share the space with her parents, relying on their love and support at all times.
The actress moved out from her parents' only after she got married to gallerist Cooke Maroney.
Jaden Smith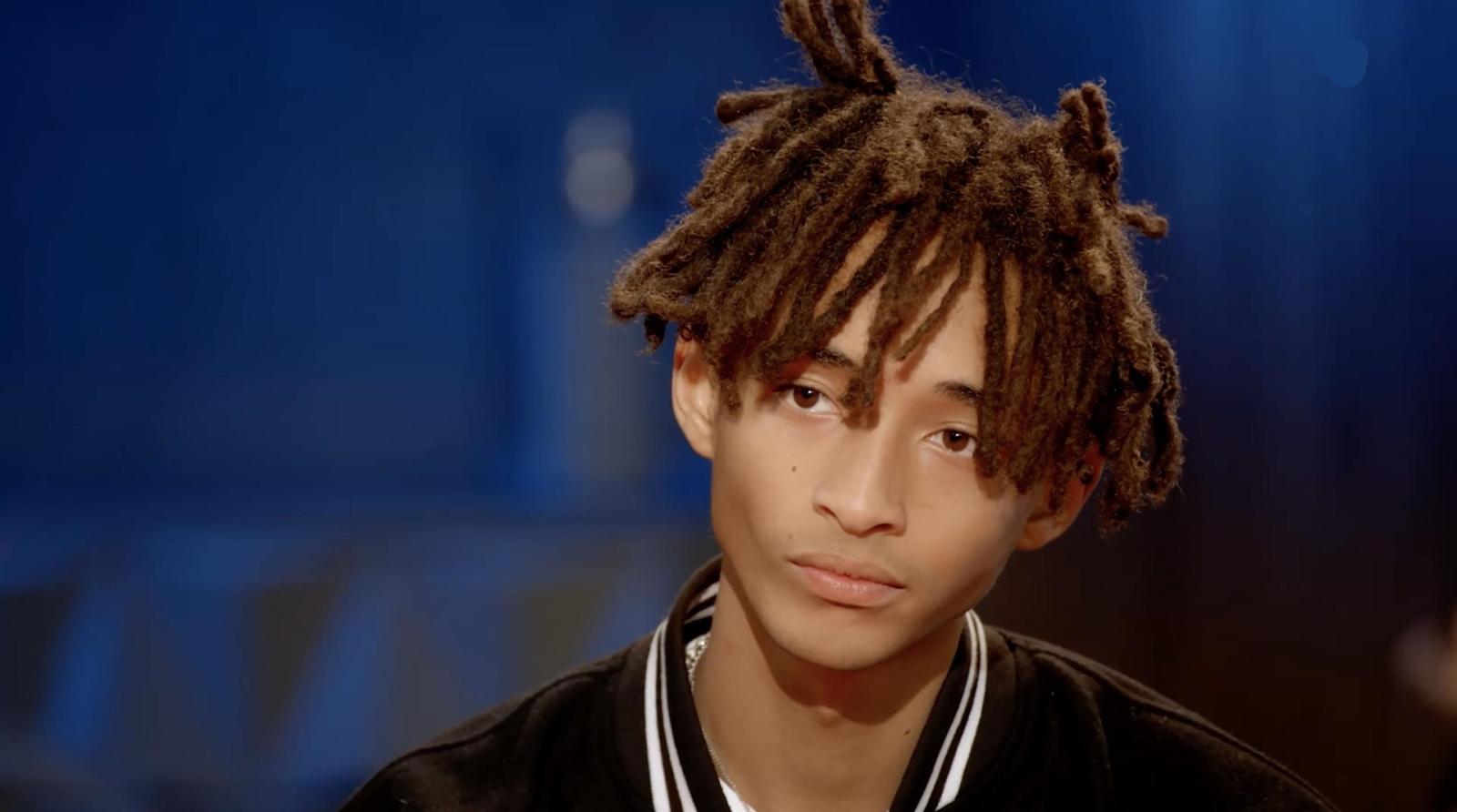 In an interview, Will Smith's son Jaden admitted that he does not want to leave his parents' place.
The young man said he wasn't going to move out any time soon: "I can get anything and everything that I want at his [Will Smith's] house, so I think I'ma be there for 20–30 more years." Recent reports on the matter vary, but it seems that now the rapper has finally moved out to live in his own California home.