Another day, another car crash: just another Tuesday in Hollywood.
Lindsay Lohan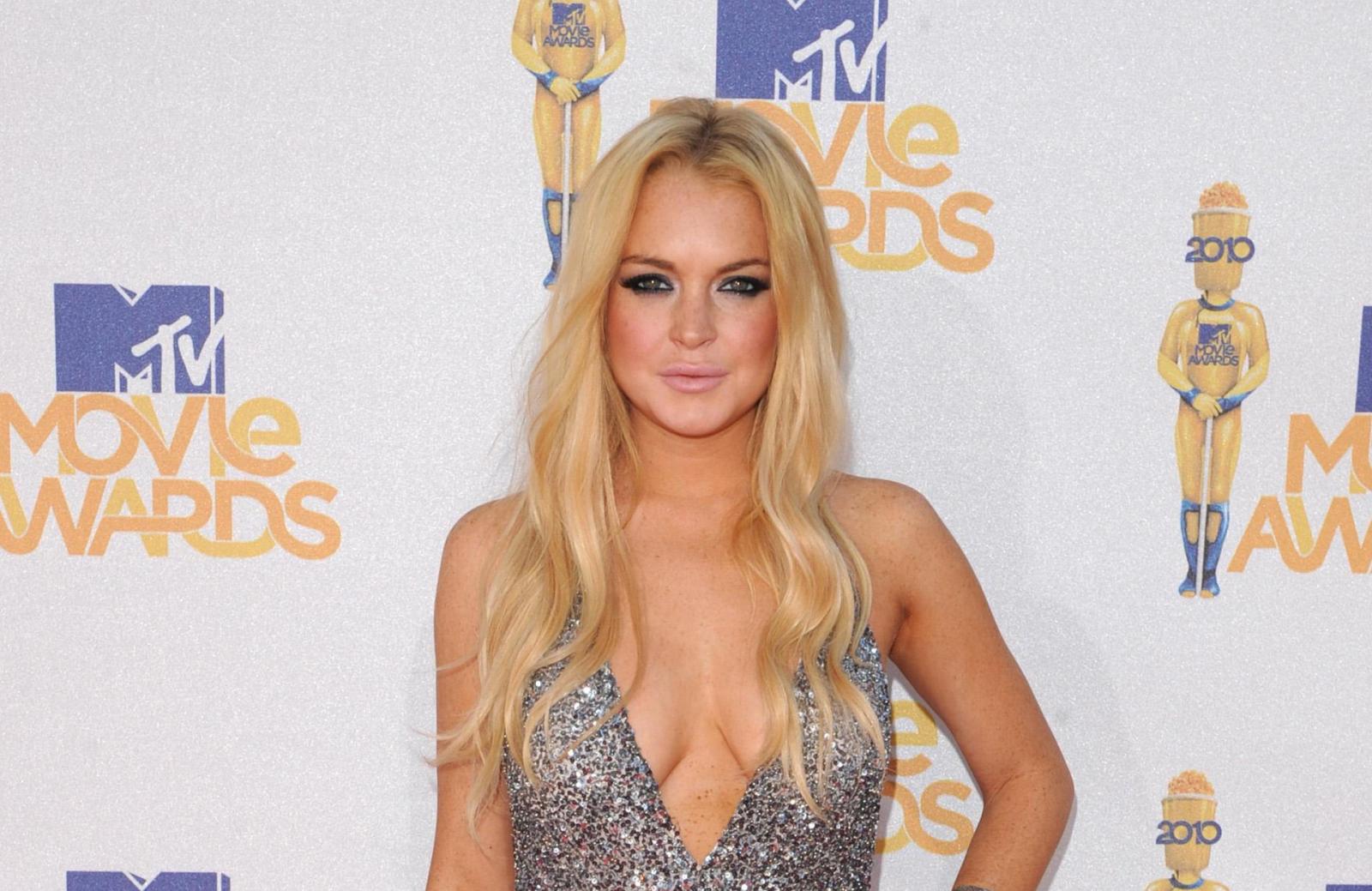 After Lindsay started having serious mental and physical health problems, police would often catch her drinking and driving. In 2017, she got pulled over for running a red light and was issued a ticket. Things went from bad to worse, however, and soon Lindsay would regularly race around LA. Several months later she totaled her Porsche 911 and the next time she got behind the wheel, she nearly ran over a pedestrian in Manhattan.
Usain Bolt
When the Jamaican runner Usain Bolt gets behind the wheel, his racing instincts instantly kick in. His passion for pimped-out BMWs almost resulted in tragedy once. Usain didn't crash into another car but into the crash barrier. The bumper of his car came off and Usain sustained some injuries. He even had to cancel several races to undergo treatment in hospital.
Rose Mcgowan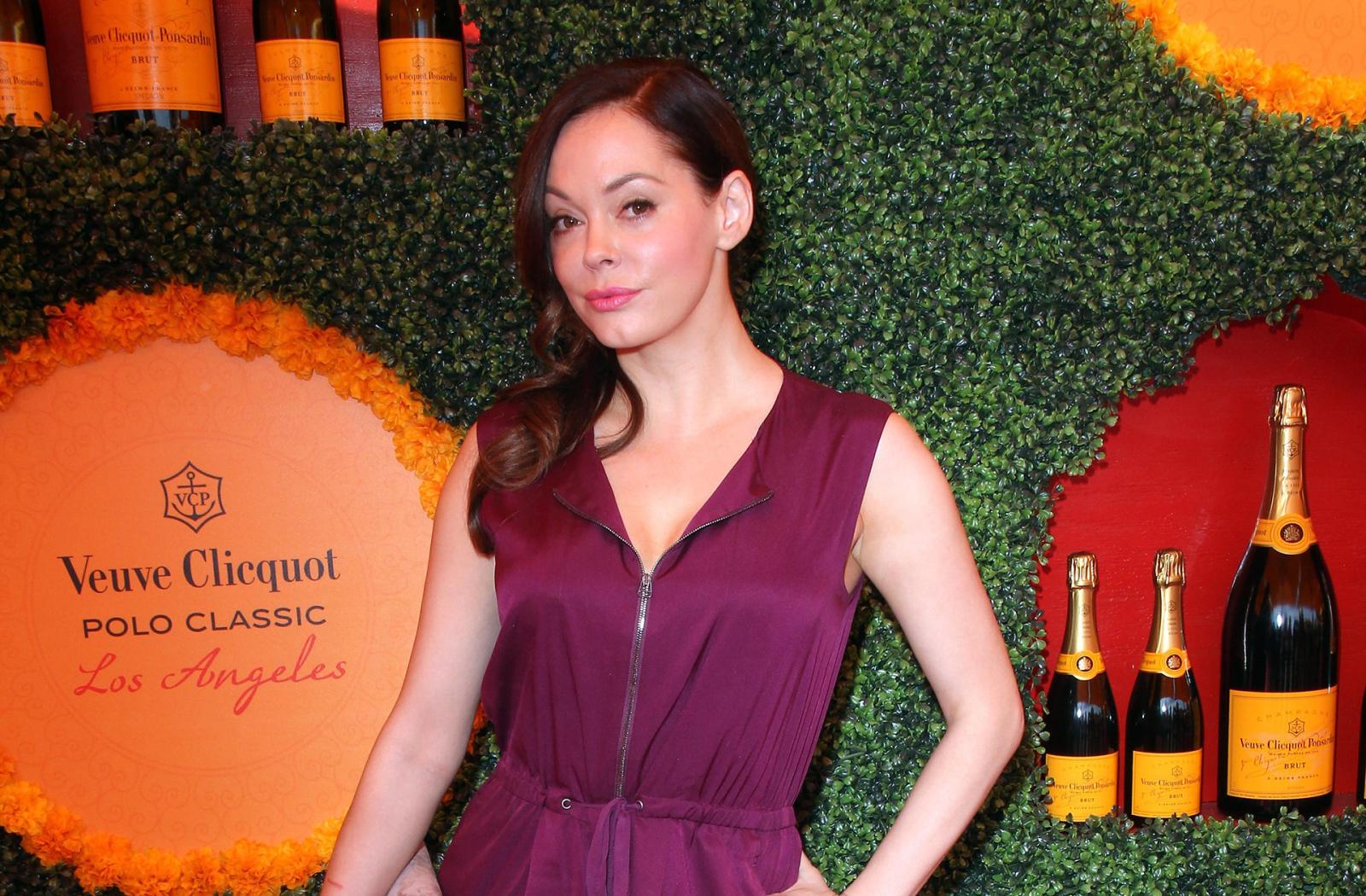 The miniature beauty with plump lips and mesmerising eyes is often regarded as Quentin Tarantino's new muse, seeing how she's appeared in so many of his films. She got mainstream fame, though, after appearing in the fourth season of Charmed. It was at the height of her fame, in 2007, that she was involved in a car accident that almost cost her her career. Her sunglasses got smashed in the crash, with shards getting embedded in her right cheek and eyelids. Rose had to undergo several surgeries to have the shards removed. She wasn't disfigured, but you can still tell the difference between her before and after pictures.
Gary Busey
Gary's always been a biker and in 1988 he was in a very bad accident in which he survived through sheer miracle. Of course, a large percentage of that miracle was worked by the doctors who saved his life and reassembled his face piece by piece like a jigsaw puzzle. That was how Gary acquired his now famous crooked grin. He later had plastic surgery that completely changed his face and came as a shock even for people closest to him.
Kevin Hart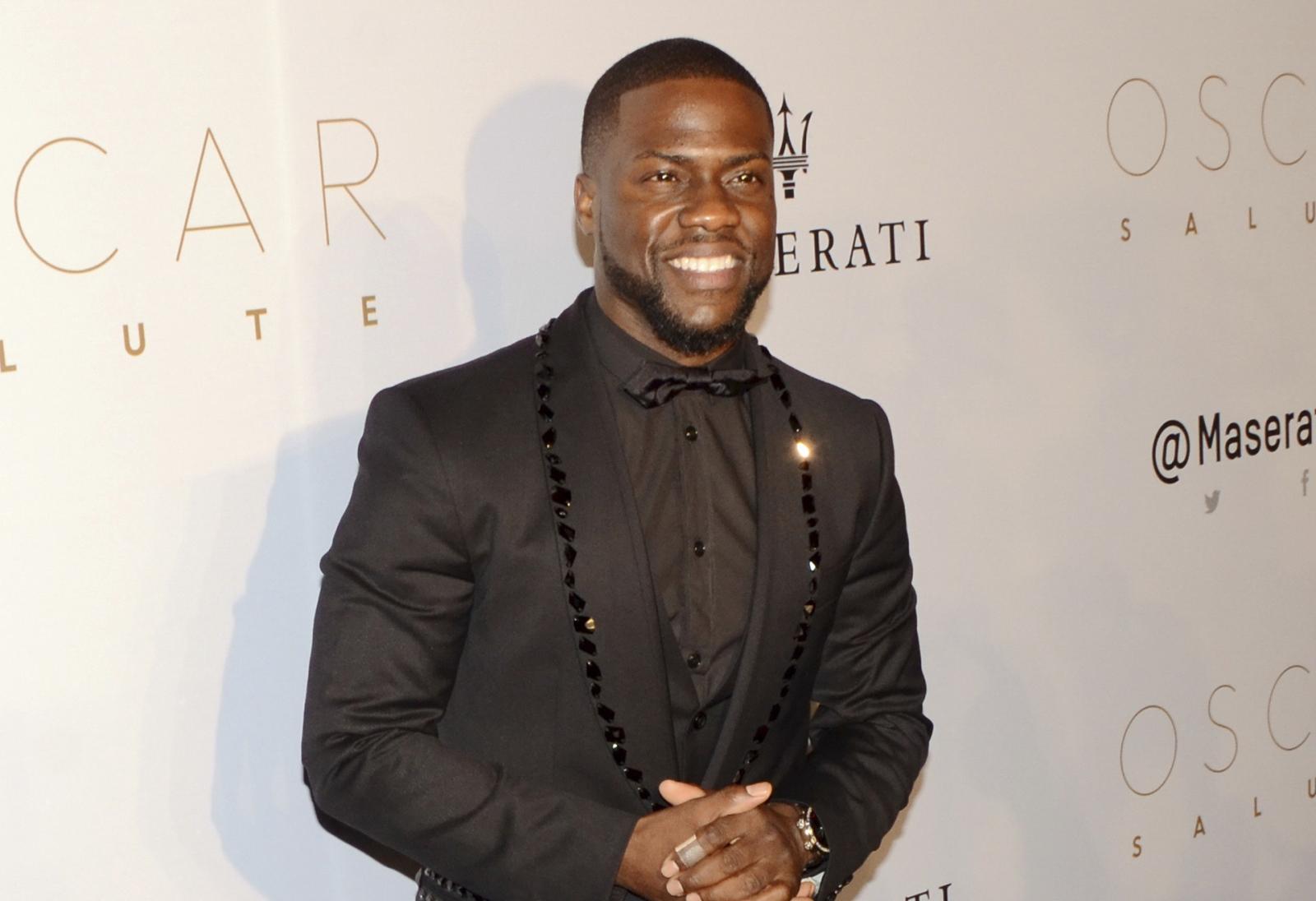 The Jumanji: Welcome to the Jungle, Scary Movie and Fast and Furious star, Kevin Hart was involved in a serious car accident in the fall of 2019. His car crashed into the crash barrier, went over it and went flying into the ravine beyond. Kevin wasn't behind the wheel: the car was being operated by a drunk friend of his, who went too fast into a turn and lost control of the vehicle. Kevin Hart sustained severe back injuries and spent several months rehabilitating in hospital.