These famous actors argued and are no longer in touch.
Julia Roberts and Nick Nolte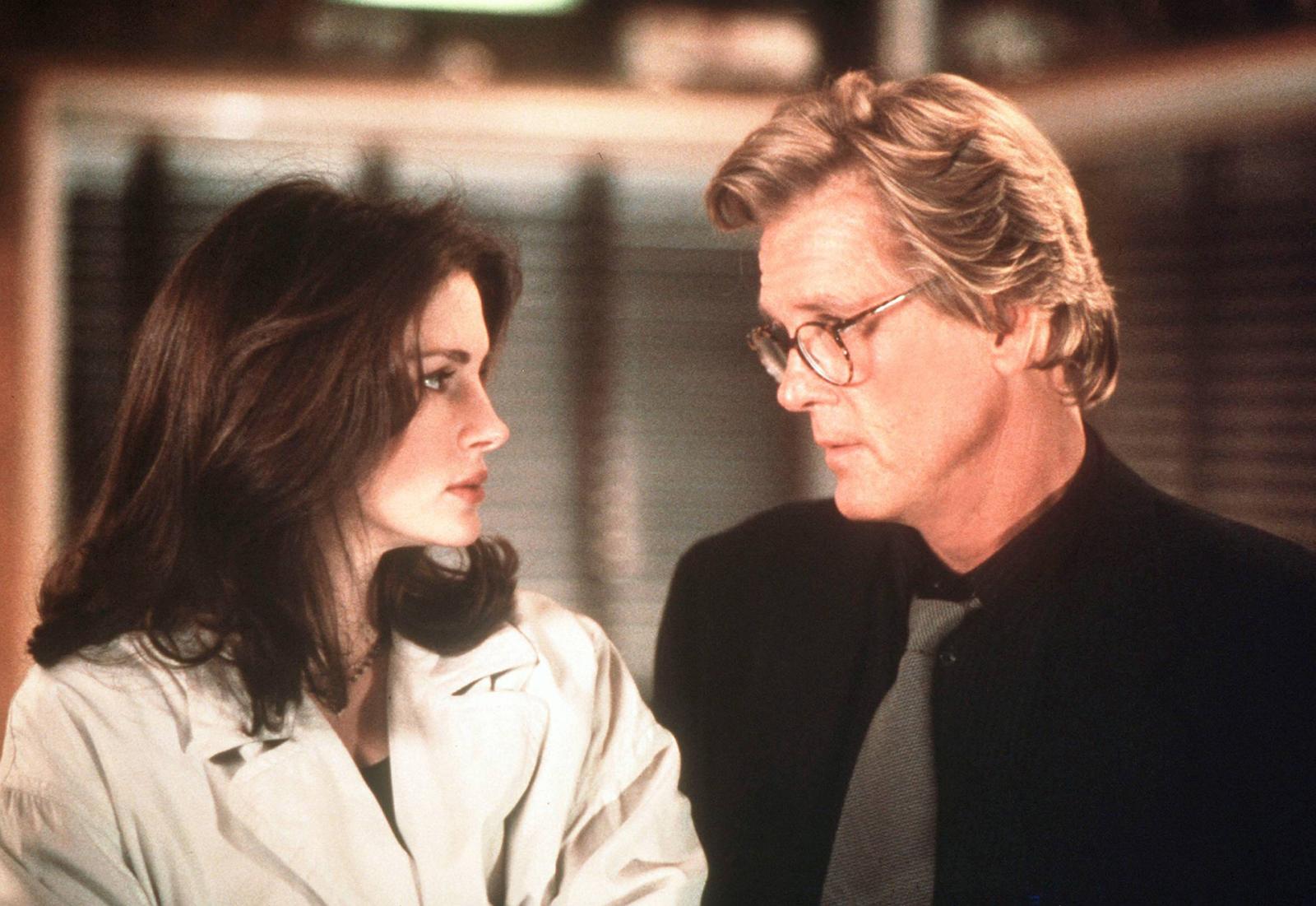 In 1994, Julia and Nick starred in the movie I Love Trouble, in which they had to play lovers. But it was very difficult to do so, because from the very first day the actors did not like each other. Roberts and Nolte constantly quarreled. There was no room for romance at all.
Therefore, the film stars demanded that the kissing scenes should be shot with body doubles, as they could not even be near each other, not to mention kissing. The crew was worried and hoped that the actors would not derail the project. It is interesting that even after the end of the project Julia and Nick made unflattering remarks about each other.
In one of the interviews Nick Nolte mentioned that he does not want to call someone disgusting, but he thinks that Julia is definitely not a nice person and added that everybody knows that.
Since then, Roberts and Nolte have tried to avoid each other, so any new work is out of the question.
Sarah Jessica Parker and Kim Cattrall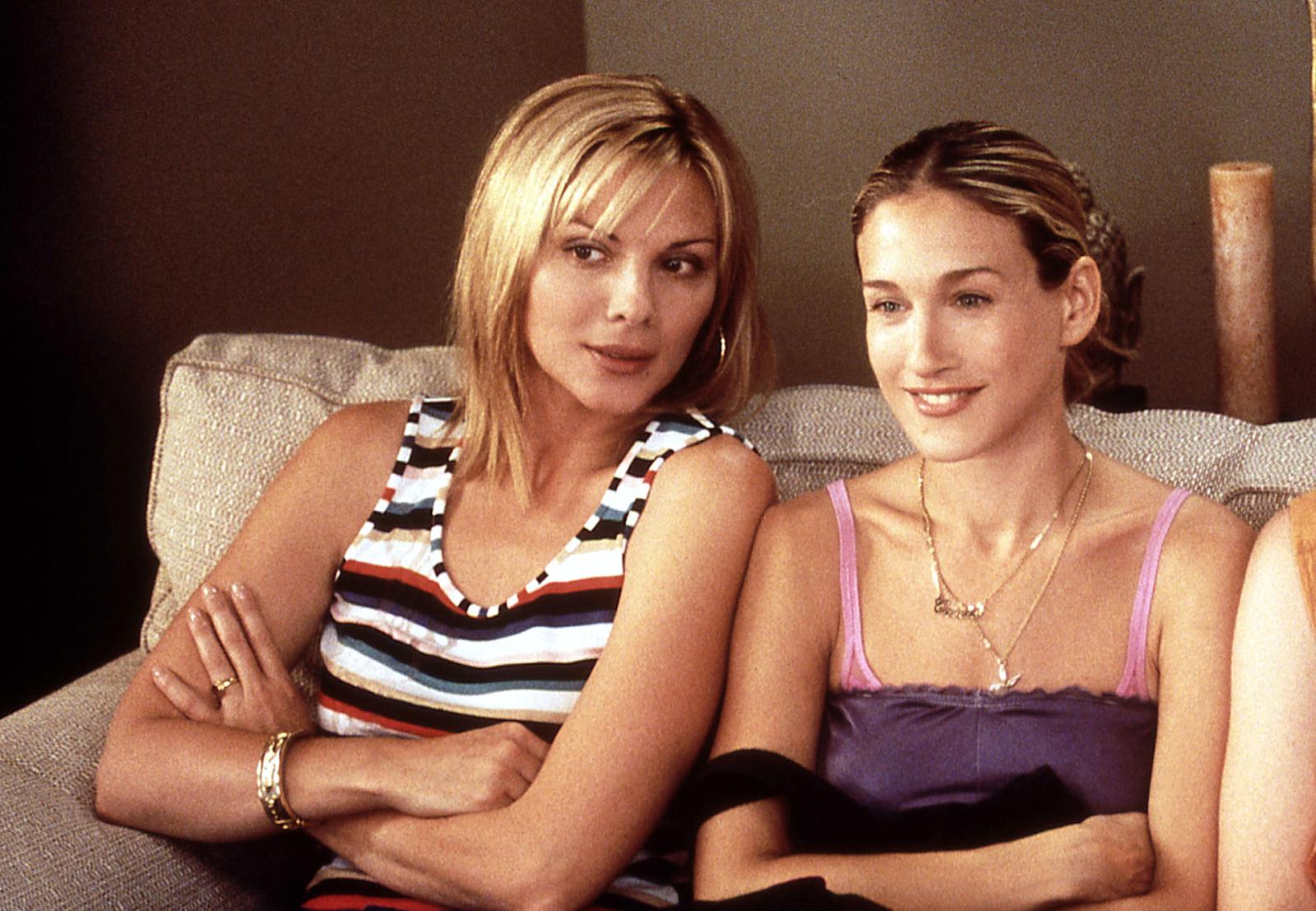 Carrie Bradshaw and Samantha Jones are best friends on screen, but in real life, the stars do not even say hello to each other. It turns out that Kim has always resented the fact that Sarah was paid the most for her role in the series Sex and the City, even though she did not work more than other actors.
In addition, Cattrall believed that her colleague became too arrogant and tried to teach everyone how to act in front of the cameras. It is clear that any professional actor would be annoyed by that. Kim never hid from Sarah that she cannot tolerate her, but Parker in many interviews said that in life they are the same friends as in the movies.
Parker claims that there was no animosity between them, since she never responded to Kim's outbursts when she was saying horrible things about her. Sarah thinks they had a wonderful experience working together and got along with everyone on the set.
Cattrall has repeatedly demanded that her colleague stop talking about their friendship and not mention her name at all. By the way, Kim refused to star in the continuation of the cult series, and it is not hard to guess why.
Alyssa Milano and Shannen Doherty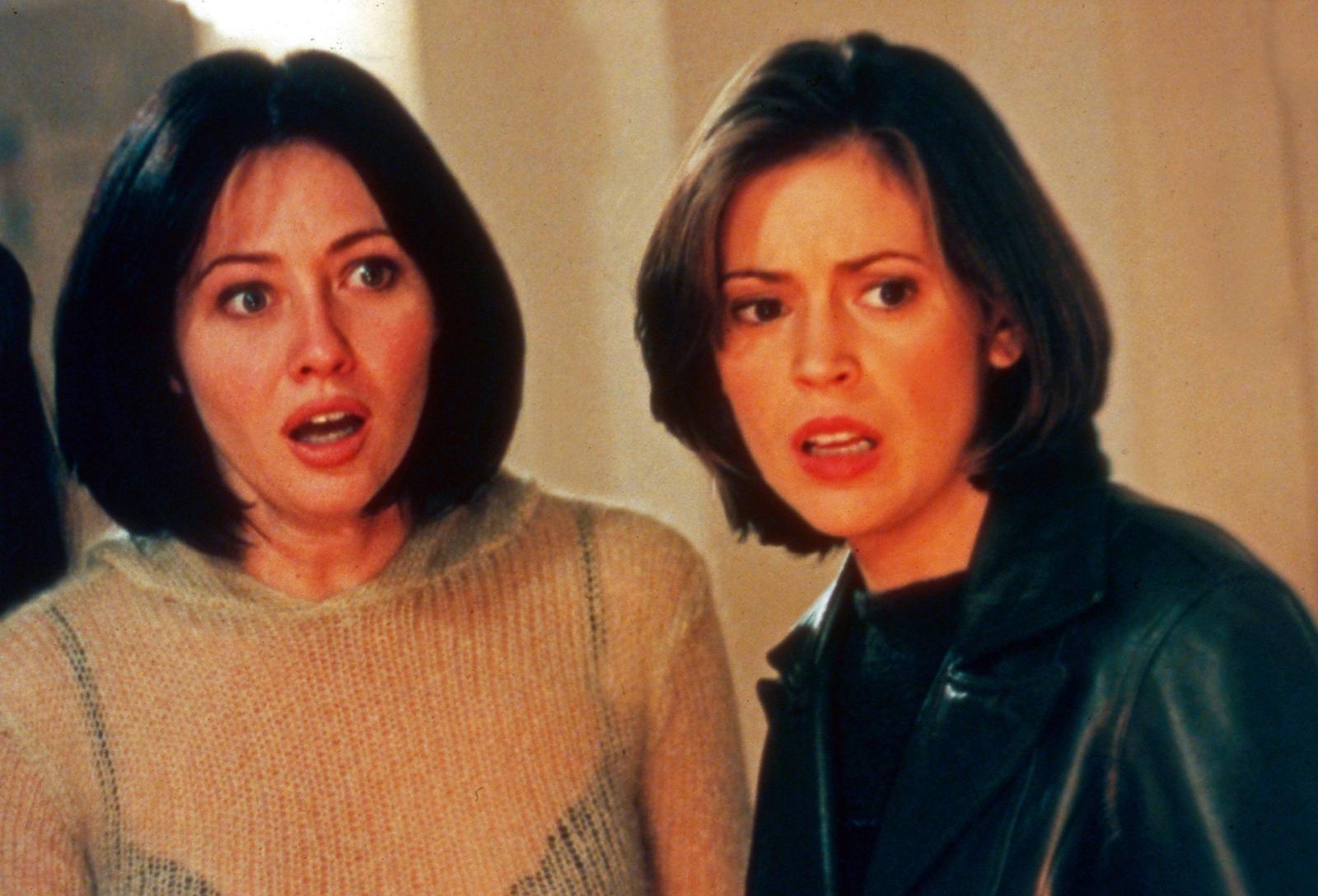 Alyssa and Shannen portrayed loving and caring sisters in the TV series Charmed, but fans had no idea that there was a serious drama unfolding on the set.
Milano and Doherty were constantly fighting, and once it got so heated, that they physically assaulted each other. Many filmmakers were aware of the explosive nature of Shannen, but the producer Aaron Spelling valued her talent and invited her to star in profitable projects.
However, after yet another fight he could not take it anymore and asked the actress to leave the set. Doherty agreed, since she no longer wanted to work with Milano. According to the plot, her character Prue is killed by a demon, and in the next season they find another sister, the role of which was played by actress Rose McGowan.
Luckily, later in life the actresses mended their relationship; Milano constantly supported Doherty in her battle against breast cancer.
Angelina Jolie and Jennifer Aniston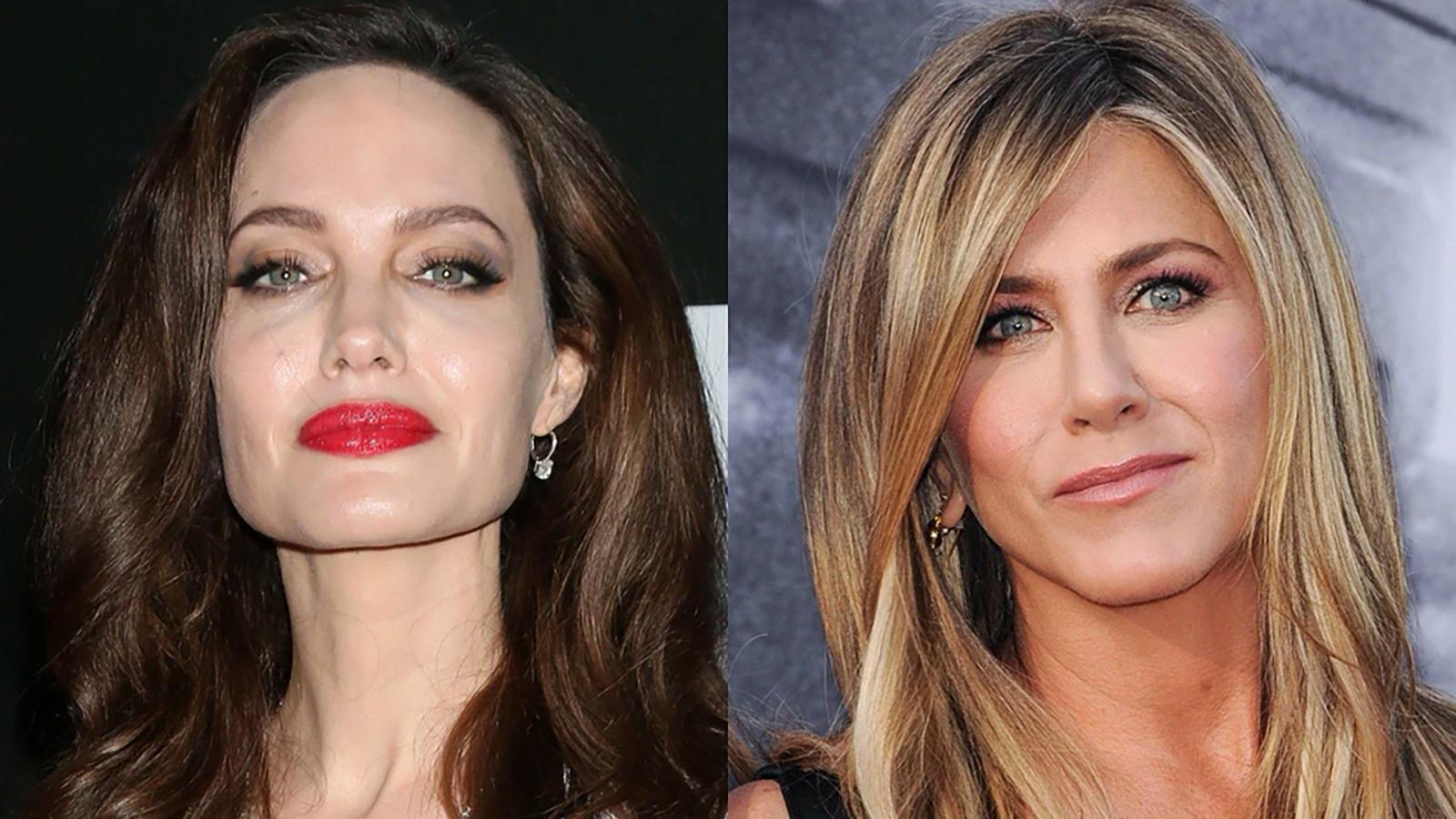 It's not hard to guess why these two actresses dislike each other. Jennifer was once happily married to Brad Pitt, at least before he met Angelina Jolie.
In the early 2000s, Pitt and Jolie starred in Mr. & Mrs. Smith. The emotions in the film were so real, that soon everyone was talking about an affair between the actors. Despite the fact that Angelina was called a marriage wrecker, she did not leave Brad, who eventually left Jennifer for her.
However, Aniston was not angry at her ex-husband and even supported him when it became known that Jolie filed for divorce. But she did not like Angelina at all, and she did not want to hear anything about her. Insiders have repeatedly reported that Angelina was very jealous of her husband to his ex-wife and forbade him from communicating with her.
Brad Pitt and Tom Cruise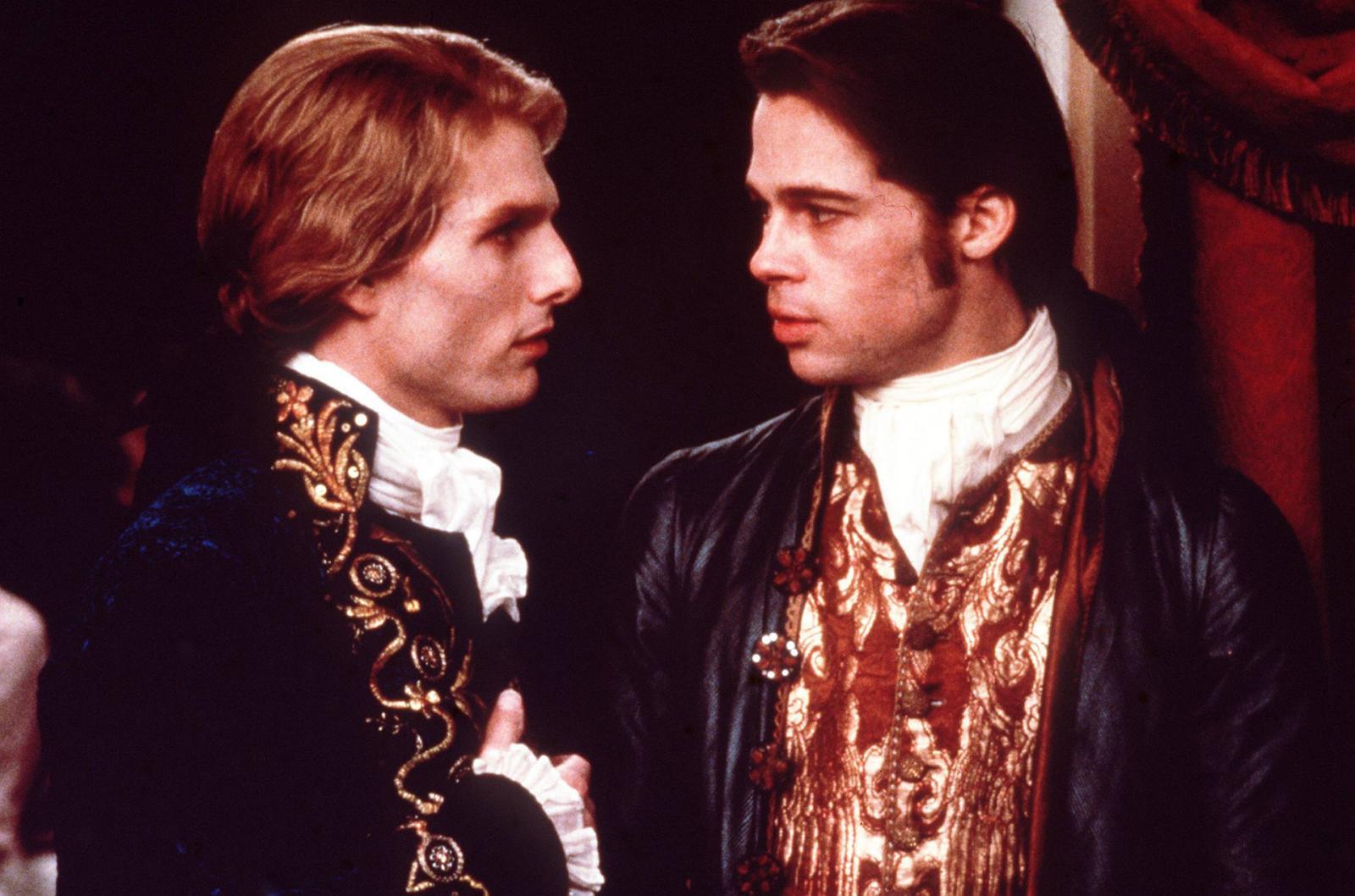 In 1994, Brad and Tom starred in the movie Interview with the Vampire. As it later turned out, the two Hollywood sex symbols didn't get along during filming.
Pitt claimed that Tom just pissed him off. At some point during filming Brad got to the boiling point, and started really hating him. In one of the interviews he even compared himself to the South Pole with Tom being the North Pole, and summing it up by saying that when Tom reaches out for a handshake, he just wants to punch.