When it comes to love triangles, Hollywood sure knows how to do it right - i.e. with as much drama as possible.
Uma Thurman – Andre Balazs – Cameron Diaz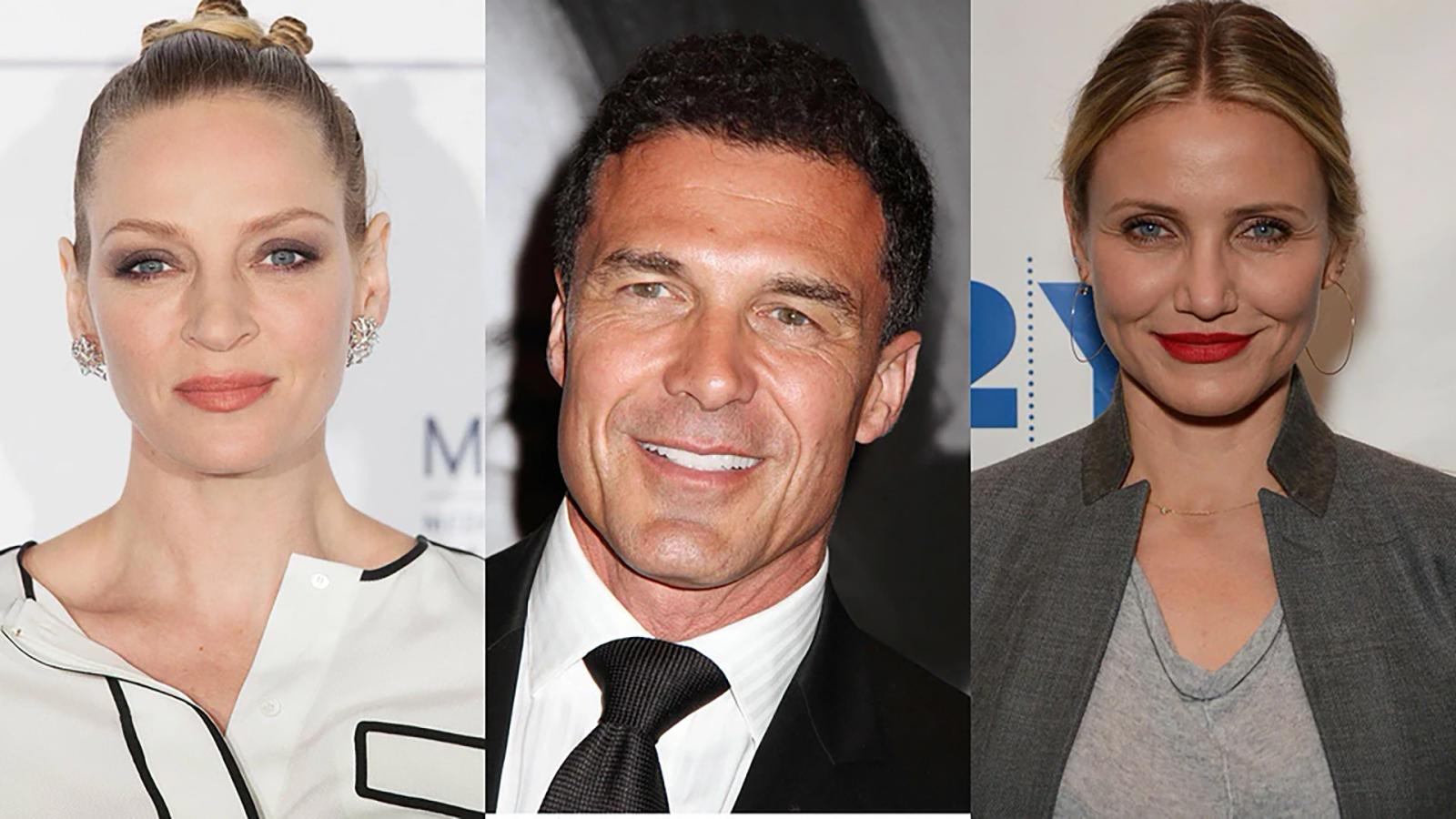 In 2004, Uma began dating the wealthy businessman and hotel chain owner Andre Balazs. Three years later, Thurman and Balasz announced their engagement, but the wedding got cancelled after Balazs cheated.
It turned out, he'd been cheating on Uma with her bestie, actress Cameron Diaz. Paparazzi managed to get some juicy photos of the two relaxing on the beach, groping and kissing each other. It should be noted that shortly before that Andre was seen in the company of model Naomi Campbell, flirting like there was no tomorrow. When all these facts came out, Uma called off the wedding and dumped Andre's ass.
Cameron Diaz – Justin Timberlake – Scarlett Johansson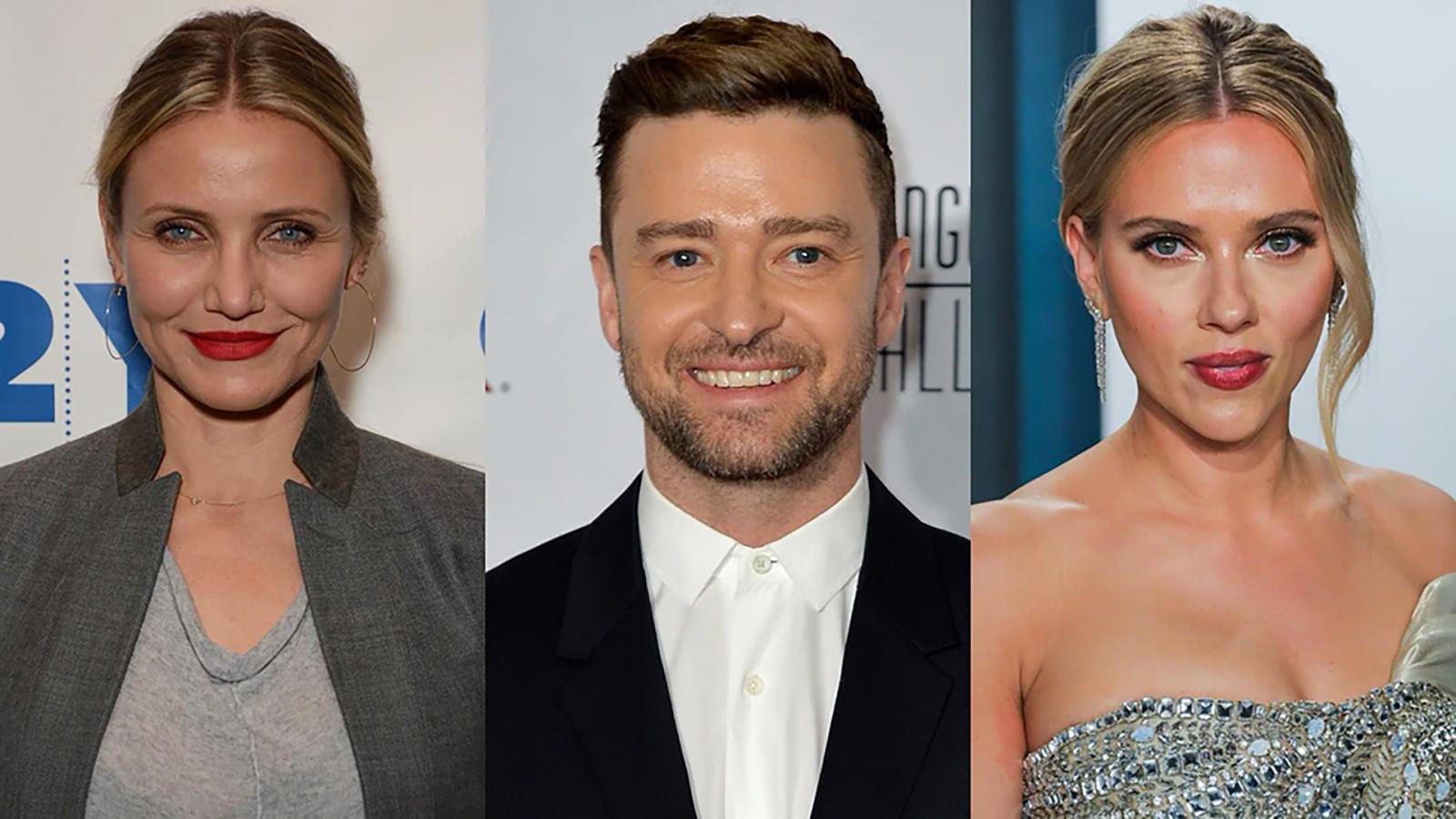 In the early 2000s, Cameron was in the wrong corner of a love triangle. In 2003, at the Nickelodeon Kids' Choice Awards, the actress met young performer Justin Timberlake, whom she started dating shortly after.
They went steady for three years and it looked as if they were going to get married. But it was not to be. In 2007, the stars broke up. Rumour has it, the reason was Scarlet Johansson, who appeared in the promotional video for Timberlake's track What goes Around… Comes Around.
In the video, the two play out passion and kiss. Apparently, it was on the set of that video that Scarlet and Justin had instant chemistry. Their fling didn't last long, but totally torpedoed and sank Cameron and Justin's long-term relationship. Well, not entirely, the former lovers have remained friends.
Jessica Biel – Justin Timberlake – Olivia Munn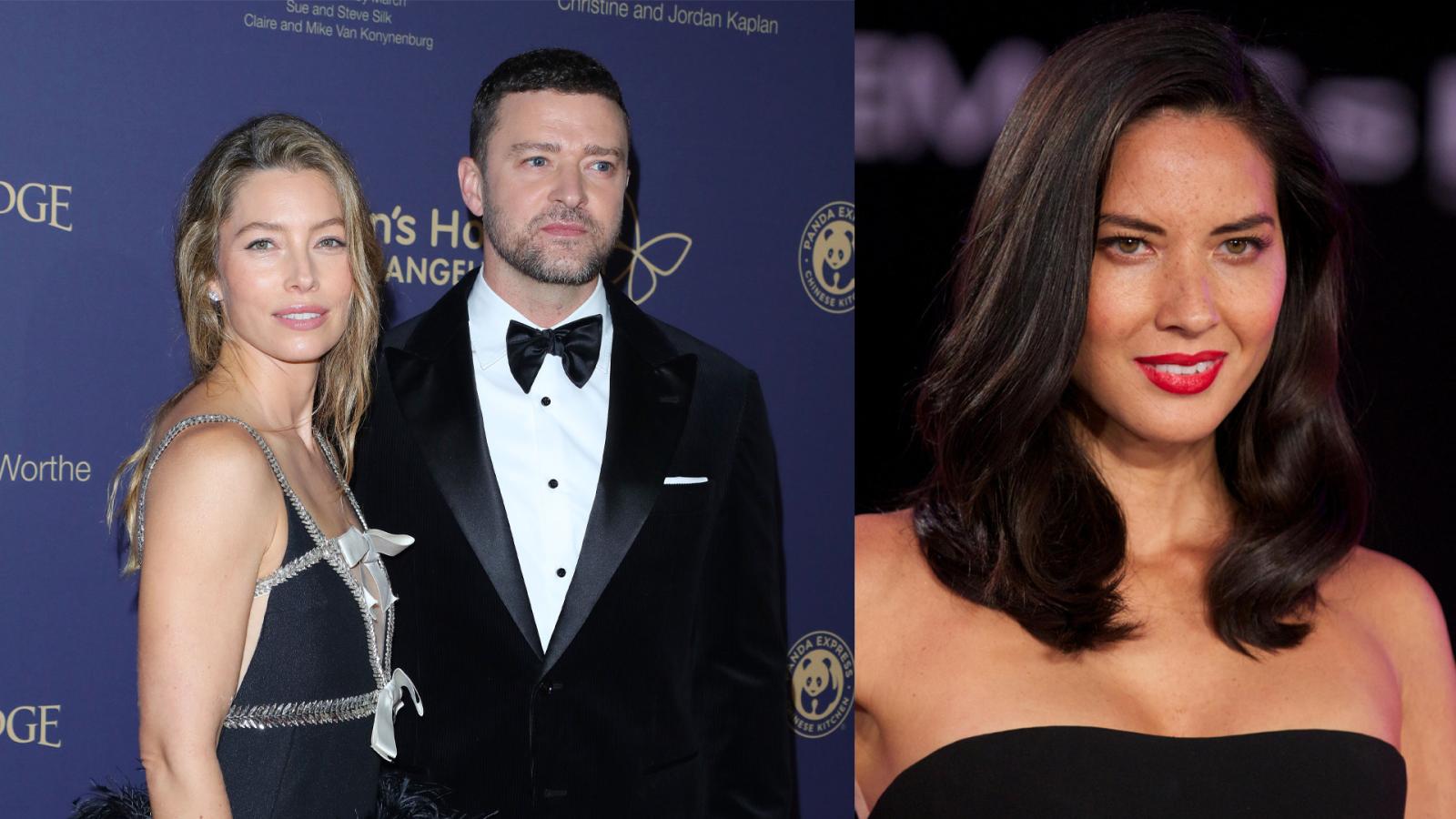 It wasn't just Cameron that Justine caused grief to, his current wife, Jessica Biel had to suffer as well. Justine admitted that when they had just started seeing each other, he didn't take their relationship seriously and kept seeing other people.
In 2010, Timberlake had a fling with actress Olivia Munn, to whom he actually lied, saying he had ended things with Biel a long time ago, as she didn't want to date him if he was in a relationship with someone else. Olivia did eventually find out Timberlake was full of it and that he and Jessica were still an item.
So Olivia dumped Timberlake but Jessica forgave him then. Later, however, she got fed up with his antiques and dumped his ass too. It was a rude awakening for Timberlake: now that Jessica was gone, he suddenly realised how important she was for him. So he went to great lengths to win her back and eventually succeeded. They are now happily married and raising two sons.
Taylor Swift – John Mayer – Katy Perry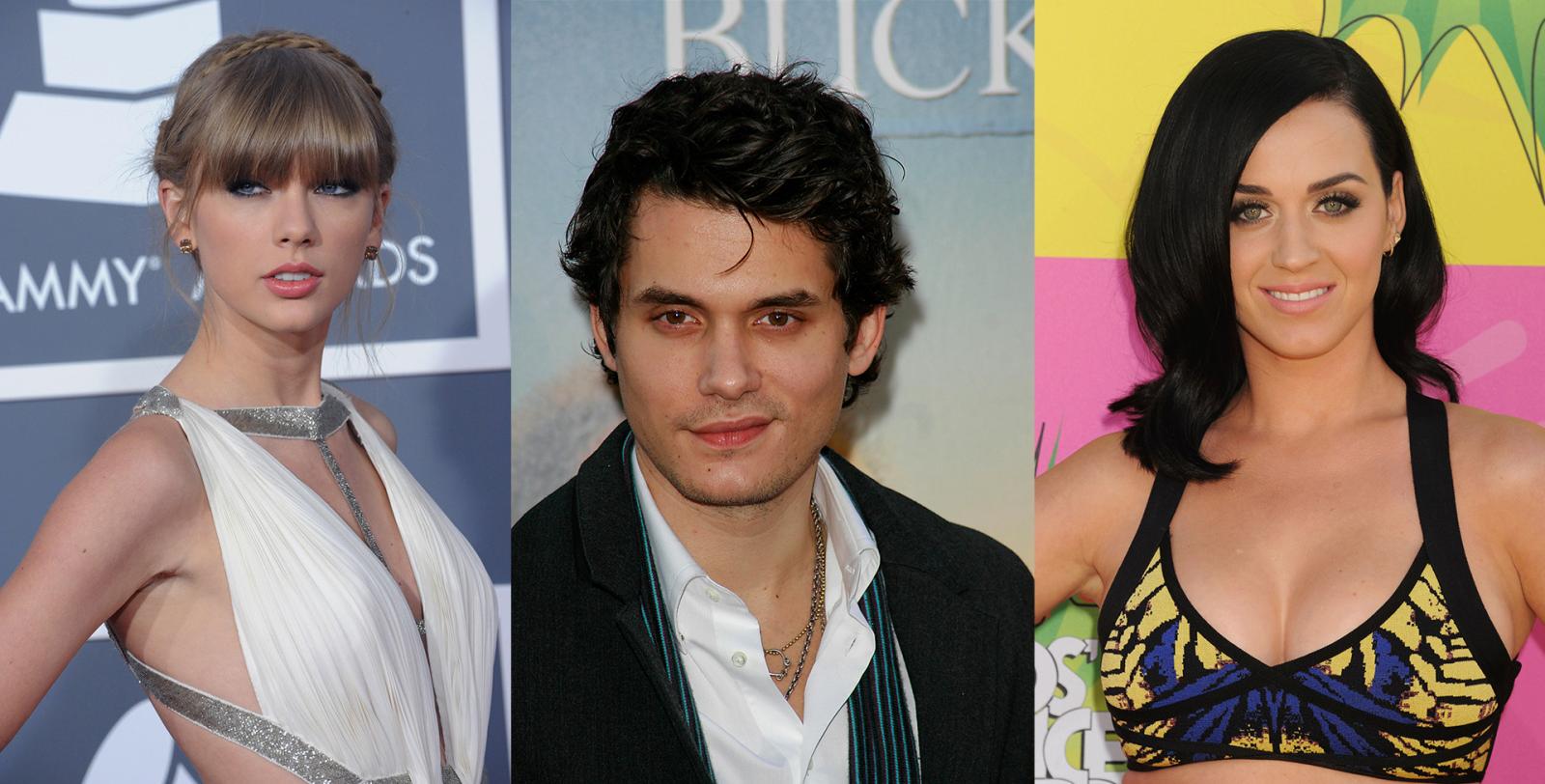 In 2010, Taylor began dating singer John Mayer, whom, like every single one of her boyfriends, she loved to bits. However, John dumped her, as he got tired of the constant drama, jealousy and demands that he marry her, like, right now.
Immediately after getting rid of Taylor, John started seeing Swift's bestie, singer Katy Perry. That got Taylor so mad she just couldn't stop blaming her ex and her former bestie for everything that's wrong with the world.
Jennifer Aniston – Adam Duritz – Courtney Cox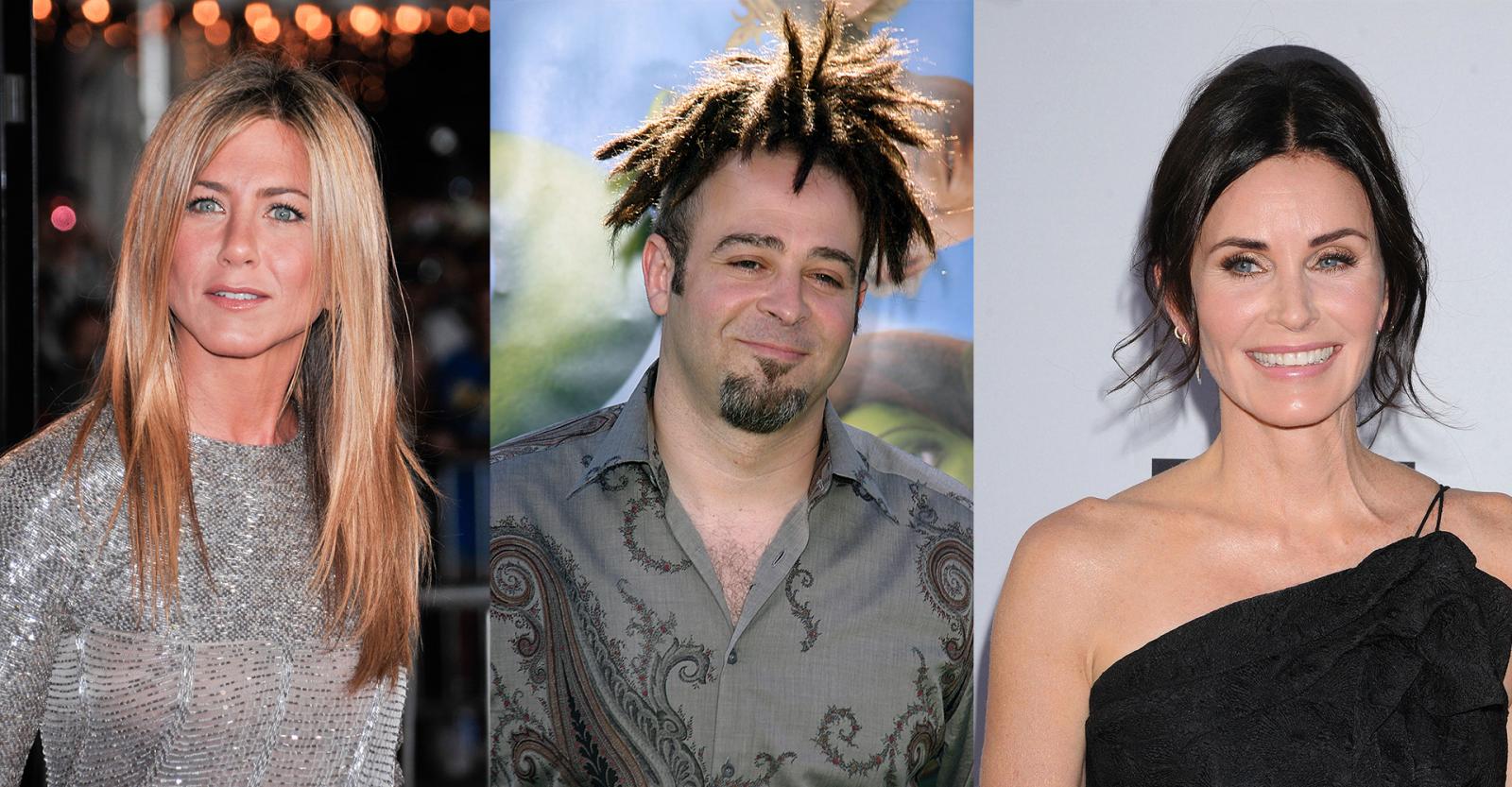 In the mid 1990s, the Friends megastar Jeniffer Aniston dated musician Adam Duritz. Their relationship only went on for a couple of weeks but even in such a short period of time Adam managed to cheat on her several times. The guy's clearly a legend.
He later had a fling with Jennifer's Friends bestie, Courtney Cox. Fortunately, the two best friends quickly realised that Duritz was a complete tool and totally not worth fighting and ruining their friendship over.