Hilarious Celebrity Cameo in Strays You Might Have Missed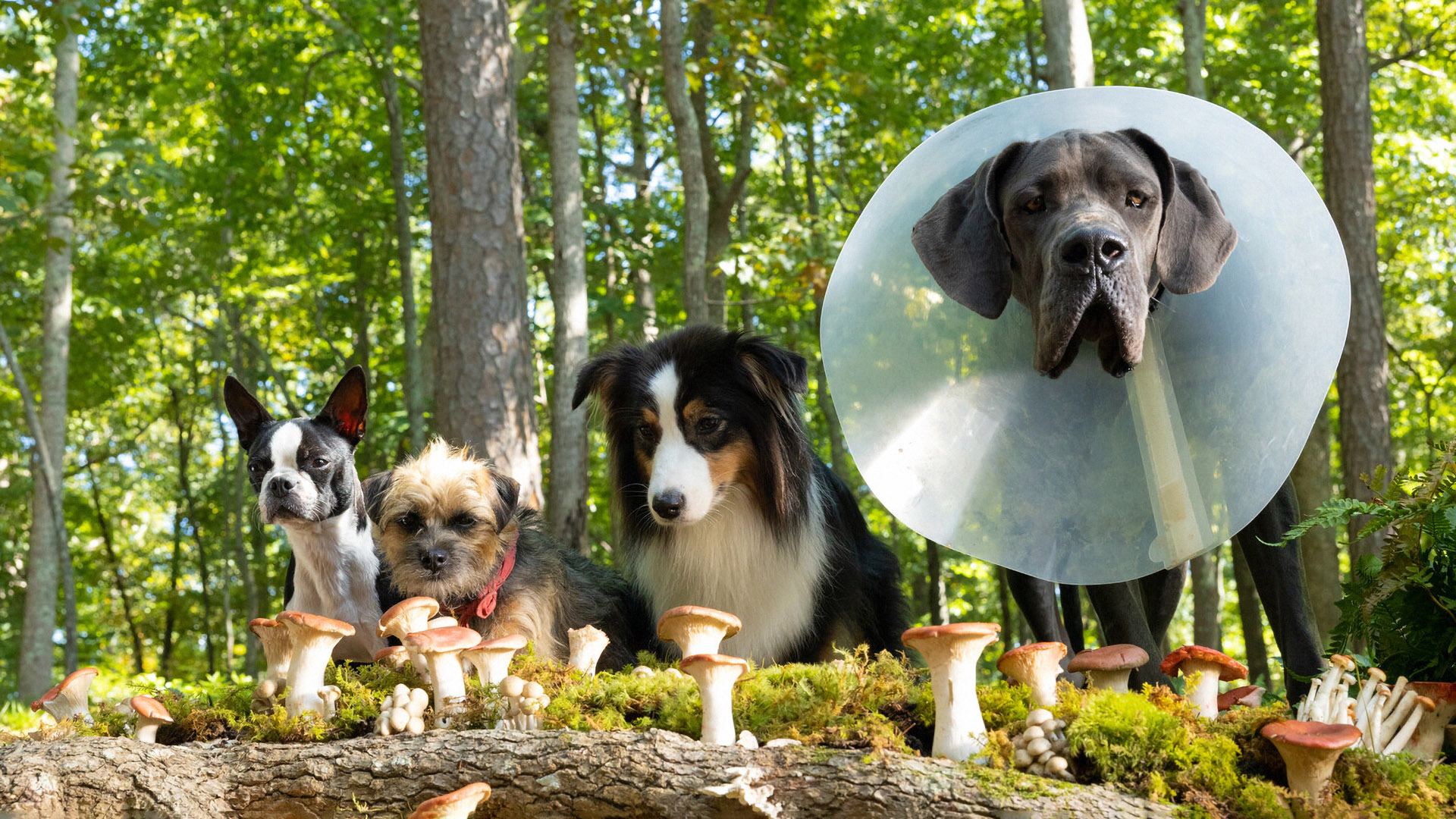 It is so brief, you really need to pay attention to see it.
The R-rated comedy, starring Will Ferrell, Jamie Foxx, Isla Fisher, and Randall Park as adorable yet foul-mouthed dogs, opened in theatres just a few days ago, but it has already made a lot of noise. The homecoming plot, fairly standard for animal movies, is approached from a completely different angle – Border Terrier Reggie is abandoned by his owner in the hustle and bustle of New York City and must find his way back to Doug, encountering all sorts of unsavoury characters along the way.
That just goes to show that Strays isn't your typical family film but rather is geared specifically towards adults. Centred around a group of dogs, the movie boasts some famous, instantly recognisable voices (we've mentioned the actors above). While we don't see many humans in the film, there is one celebrity cameo that takes the film's hilarity to a whole new level.
As Ferrell, Foxx, Fisher, and Park's characters try to navigate their way to Reggie's home, they find themselves lost in the city. Exhausted by their journey and disheartened by their never-ending failures, Foxx's Boston Terrier character, Bug, loses his cool, tempting fate to make his situation even worse. Much to his dismay, he gets snatched by a bald eagle. In a desperate bid to save his newfound friend, Reggie jumps into the air, attempting to latch onto Bug's leg with his teeth, but the eagle proves too strong and manages to carry them both. A character played by Dennis Quaid is watching the scene unfold through binoculars.
'That is the craziest thing I have ever seen,' he exclaims upon seeing it. 'And I am Dennis Quaid. And Dennis Quaid has seen some crazy sh-t.'
For those not in the know, the humour in this cameo stems from Dennis Quaid's history of starring in several family-oriented animal films. For instance, he played Ethan Montgomery in A Dog's Purpose and A Dog's Journey. Watching him poke fun at those roles is an absolute treat.
While we're on the topic of surprise celebrity cameos in Strays, Modern Family's Sofia Vergara makes a memorable appearance. If you're curious about her role in the film, be sure to catch Strays while it's still playing in theatres.