Here's Why We Won't See Richard Madden as New Bond Anytime Soon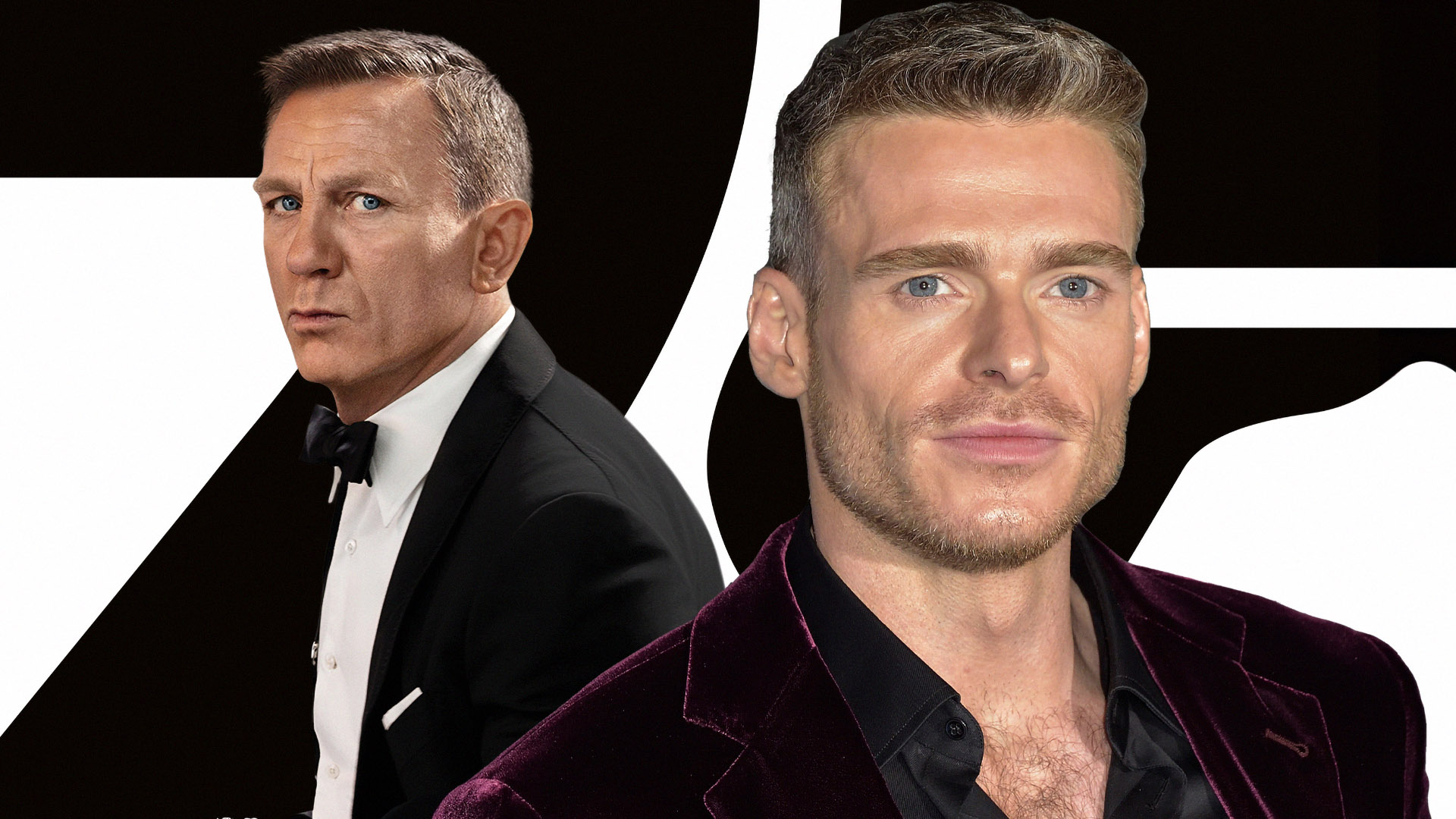 A James Bond writer has weighed in on the actor's chances to play 007.
Over the past seventy years, the James Bond franchise has become one of the most recognisable in the world. Boasting twenty-seven movies, it revolves around the charismatic titular character, an experienced MI6 secret agent known as 007.
The iconic Mr. Shaken-Not-Stirred has been portrayed by numerous renowned actors, including Sean Connery, Timothy Dalton, and Daniel Craig, who put in his final appearance as 007 in the 2021 film No Time to Die.
Craig has since vacated the role after five instalments released over fifteen consecutive years, prompting Bond fans to speculate about potential successors. Richard Madden is among the most anticipated candidates.
Madden, known for his roles as Rob Stark in Game of Thrones and Ikaris in Eternals, has been a popular contender for the next James Bond for years. His performances in BBC's crime drama Bodyguard and Apple TV+'s spy action series Citadel have only fueled the speculation. However, a James Bond writer claims Richard Madden's chances of playing 007 are very slim indeed.
Charlie Higson, the creator of the Young Bond book series, recently introduced his new work, On His Majesty's Secret Service, written specifically for King Charles III's coronation and closely tied to the event. Released exactly sixty years after Ian Fleming's On Her Majesty's Secret Service, Higson's book is a homage to the franchise's tenth novel.
More significantly, Higson spoke to PA Media about the future Mr. Bond, stating that Richard Madden's candidacy had already been dismissed.
'As soon as the papers say, "So and so is being considered as the next James Bond", you know that they're not going to be the next James Bond, you know that they've been rejected,' the author revealed.
Higson added that there was no point in guessing who would portray the next Bond, as Eon Productions, the company behind the films, often surprises people with their choice.
'Eon who make the films play their cards very close to the chest and a lot of times they really surprise people… in particular, Daniel Craig, nobody had any idea at all that he might be Bond,' the writer added.
Thus, it seems that Richard Madden's fans and the media, unable to contain their excitement about the actor potentially portraying the iconic character, inadvertently cost him the role. Nevertheless, nothing is certain, and we just have to wait for Eon's official announcement.
Source: Independent.