Hollywood is replete with nepotism and cronyism, where personal connections can often make or break someone's career.
As a result, it's not uncommon to see the same actors working together on different projects, along with other crew members such as directors, photographers, and makeup artists. Mandy's dad on CBS's Young Sheldon is a fairly common example of this phenomenon.
Will Sasso has participated in so many projects that you may wonder where you've seen him before. In the seventh episode of season 6 of Young Sheldon, the actor appears as Jim, Mandy's father, who, along with her mother, Audrey, interrupts a date between Mandy and Georgie. Fans liked Sasso's Jim much better than they did Audrey.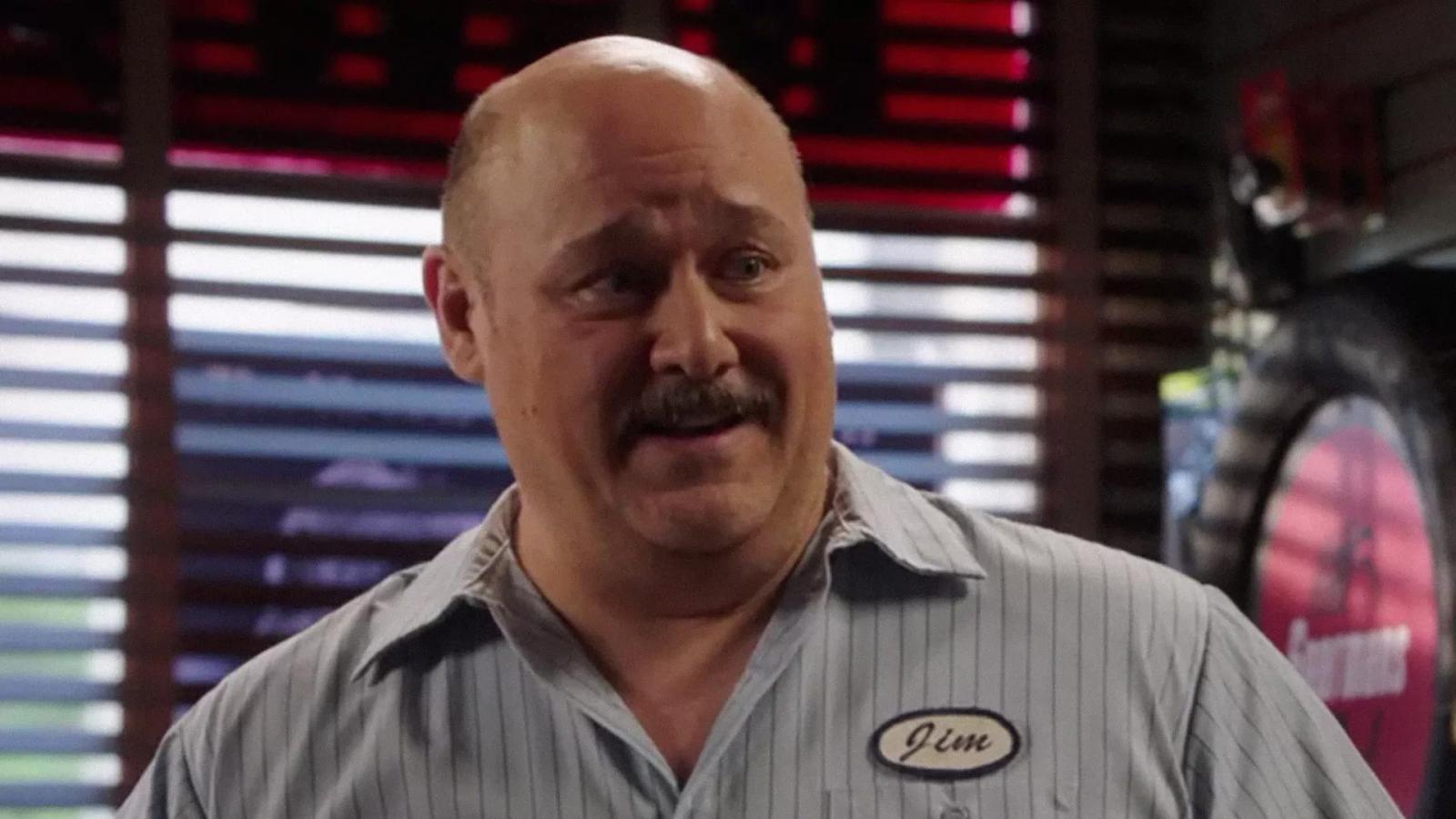 "I expected some angry dad who would shoot Georgie for what he did, just like Mandy mentioned in the previous season, but he really seems like a nice guy," Izunia Berg wrote in a comment on YouTube.
Will Sasso is a comedic actor with a long list of credits. Fans of Shameless may recognise him as Yanis, Kev's loud biker neighbour in season 6. The two characters have an argument that ends with Yanis accidentally burning himself to death with Molotov cocktails. Despite the moment's gruesomeness, the scene is infused with the sort of dark humour one would expect from a comedic talent like Sasso. With his extensive experience in comedy, the high quality of the comic relief he brings to the role is to be expected.
"The whole Yanis arc in Shameless was probably the hardest I've laughed throughout the show," wrote YouTuber Cooper Baird.
During his long career, Will Sasso has also taken on some dramatic roles, including guest-starring on two criminal procedurals: Law & Order: Special Victims Unit and FBI. Despite being outside his natural comedic element, both performances were well-received by audiences. Sasso's turn on the Amazon Prime satirical drama series Loudermilk, which aired from 2017 to 2020, was even more impressive. In the show, Sasso delivered an outstanding performance demonstrating that his range as an actor goes way beyond just comedy.
"I just stumbled upon it yesterday, and I found myself in binge mode. Sasso is why I gave it a chance. I'm so glad I did," Boofer T. Washington commented on YouTube.
Given his multifaceted acting talent, it's no wonder that Will Sasso appears in so many projects, so you shouldn't be surprised when you see his familiar face again when you least expect it.