The lives of the British royal family are followed by millions, and most of the public's attention is naturally focused on the first five heirs to the throne and the Duke and Duchess of Sussex.
Here's a look at what the rest of Elizabeth II's grandchildren, who remain in the shadow of Princes William and Harry, are up to.
Peter Phillips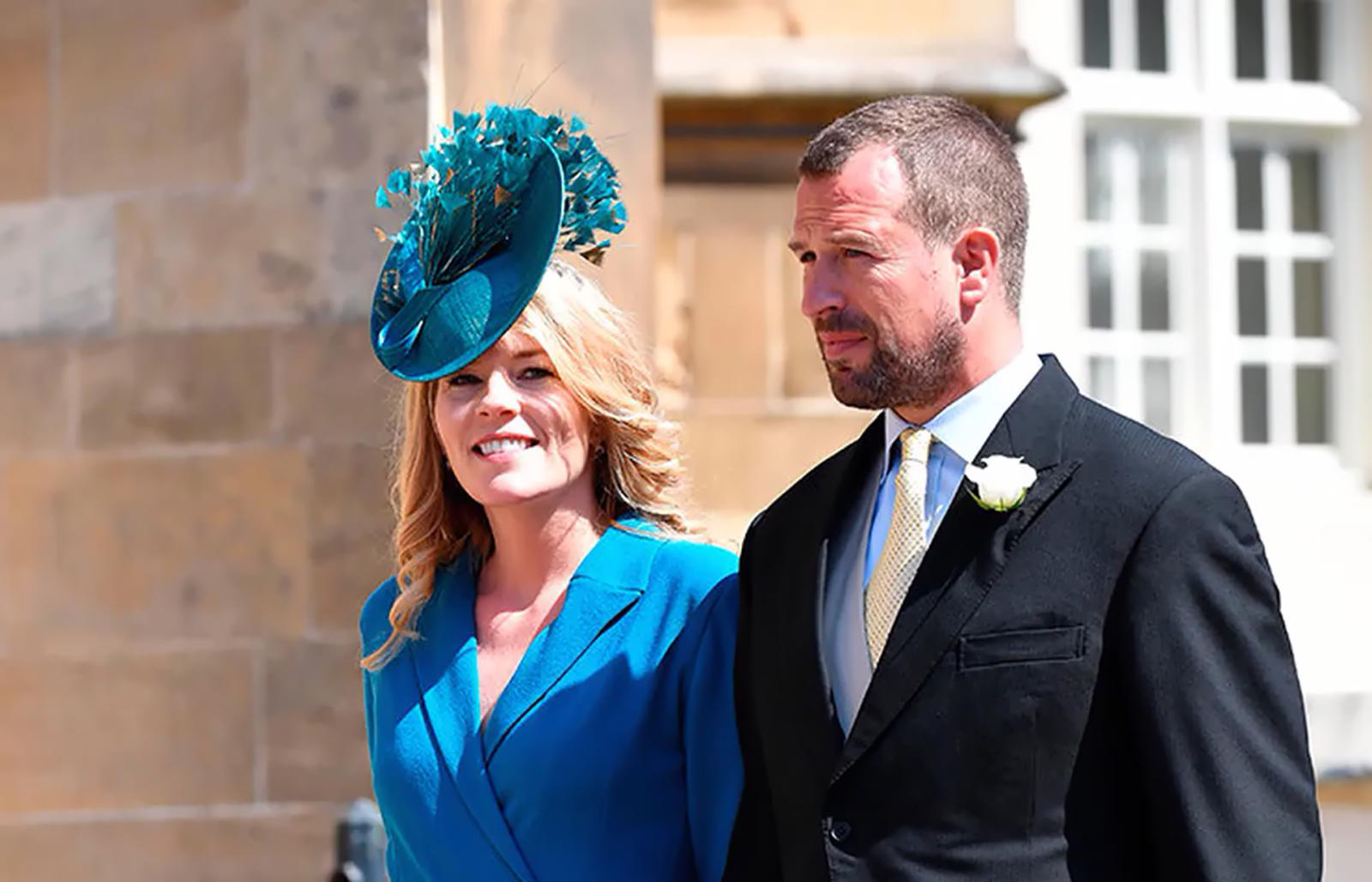 Peter is the Queen's oldest grandchild and the only son of Princess Anne and her first husband, Mark Phillips.
It's said that Queen Elizabeth II was late for a formal event — for the first time in her life — when she learned about her first grandson's birth. Peter Phillips' professional life has always been inextricably linked with the automotive industry and motor racing. He even met his future wife, Autumn Phillips, at Formula One in Montreal. The couple had two daughters during their marriage but divorced last year.
Zara Tindall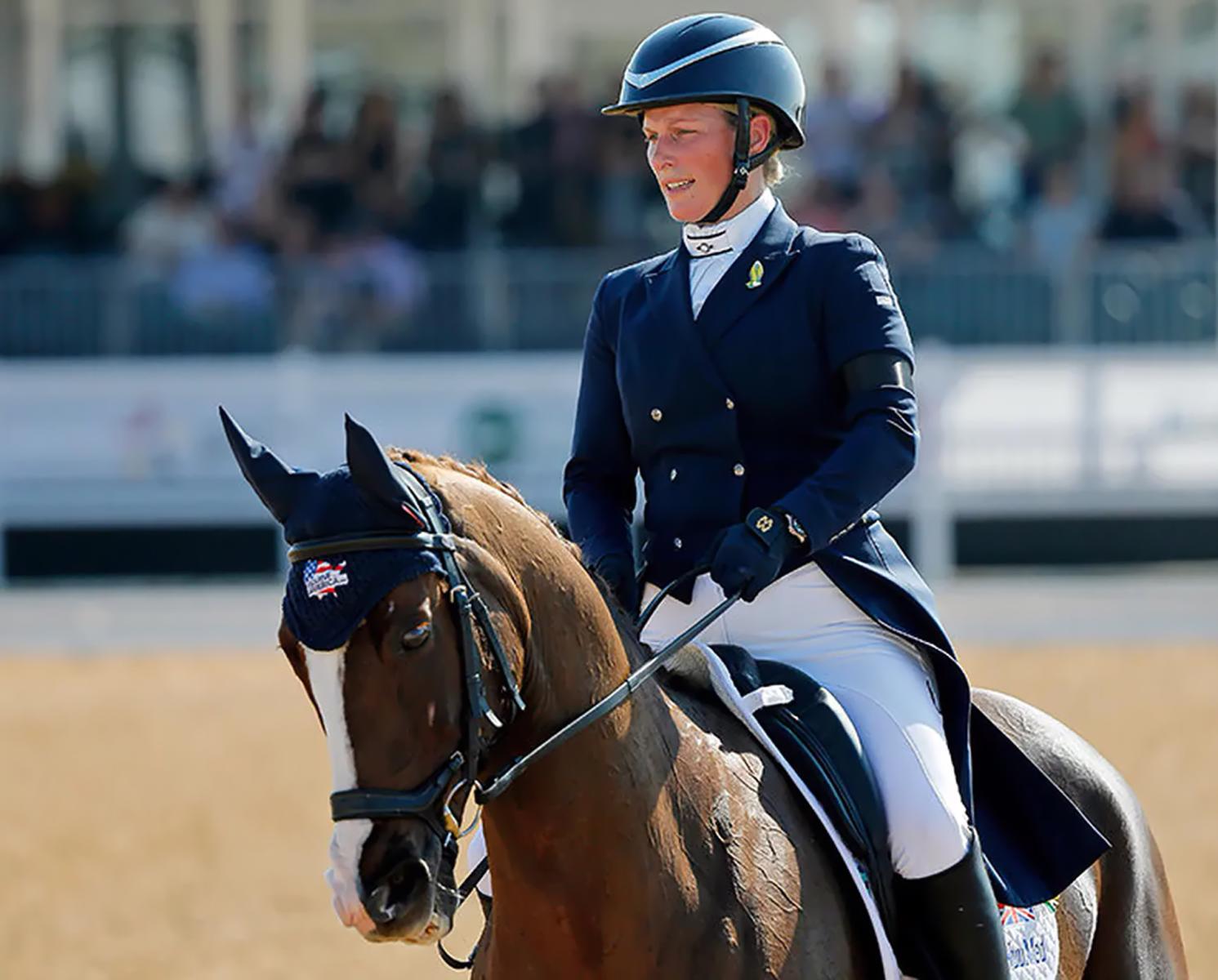 Peter Phillipps' sister Zara Tindall is known in the UK not only as Her Majesty's granddaughter but also as a professional athlete.
An equestrian since childhood, she won the World Triathlon title in Aachen and took the silver medal at the London 2012 Olympic Games. Zara's husband, Mike Tindall, is also an athlete. They were introduced by Zara's cousin, Prince Harry, in 2003.
Princesses Beatrice and Eugenie of York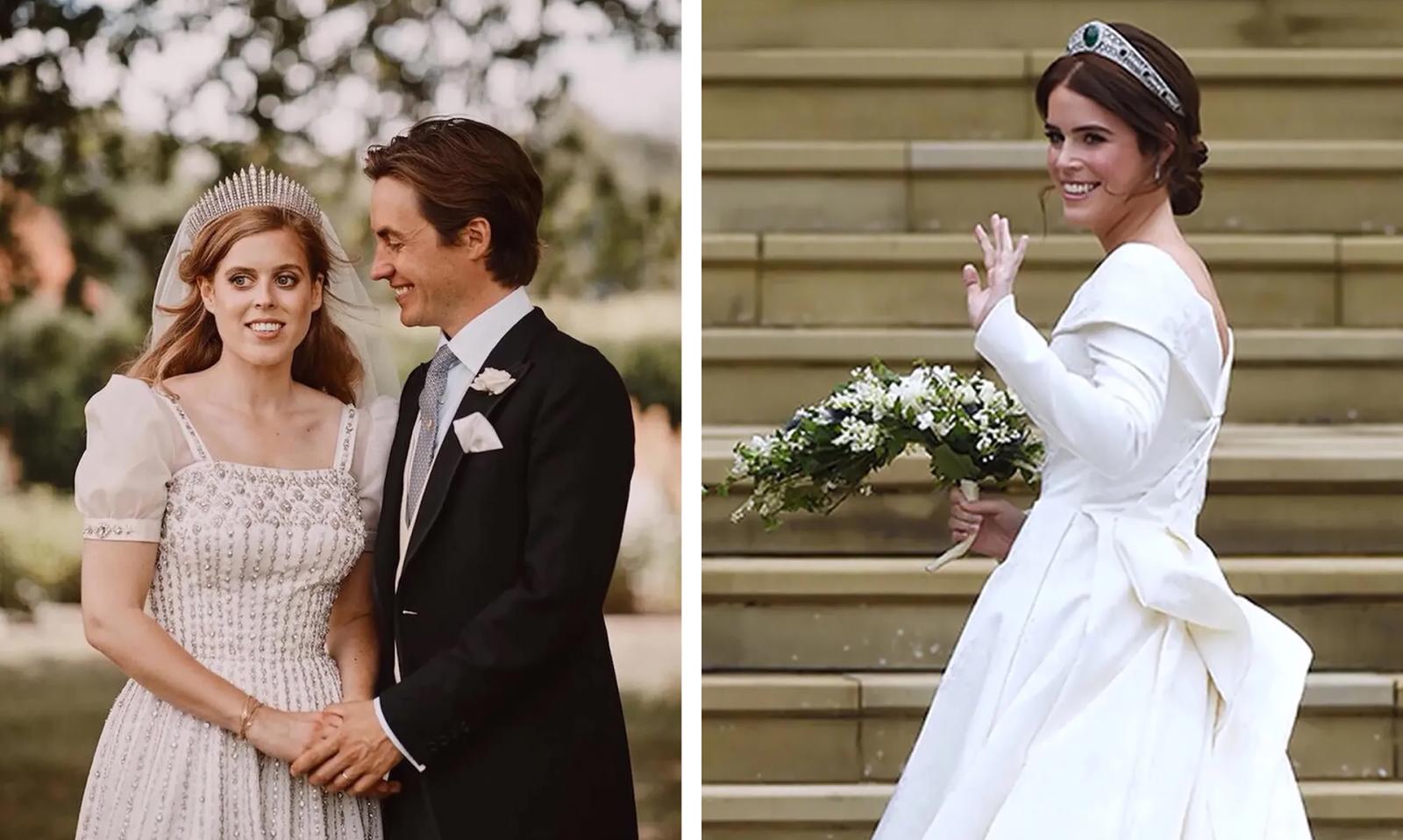 When the daughters of Prince Andrew, the Queen's second son, were little girls, their parents freed them from royal duties.
The young heiresses also enjoyed the freedom to choose what to do professionally in life. After graduating from university, Beatrice worked as a shop assistant at Selfridges, while Eugenie devoted her life to contemporary art and gallery business.
Lady Louise and James Windsor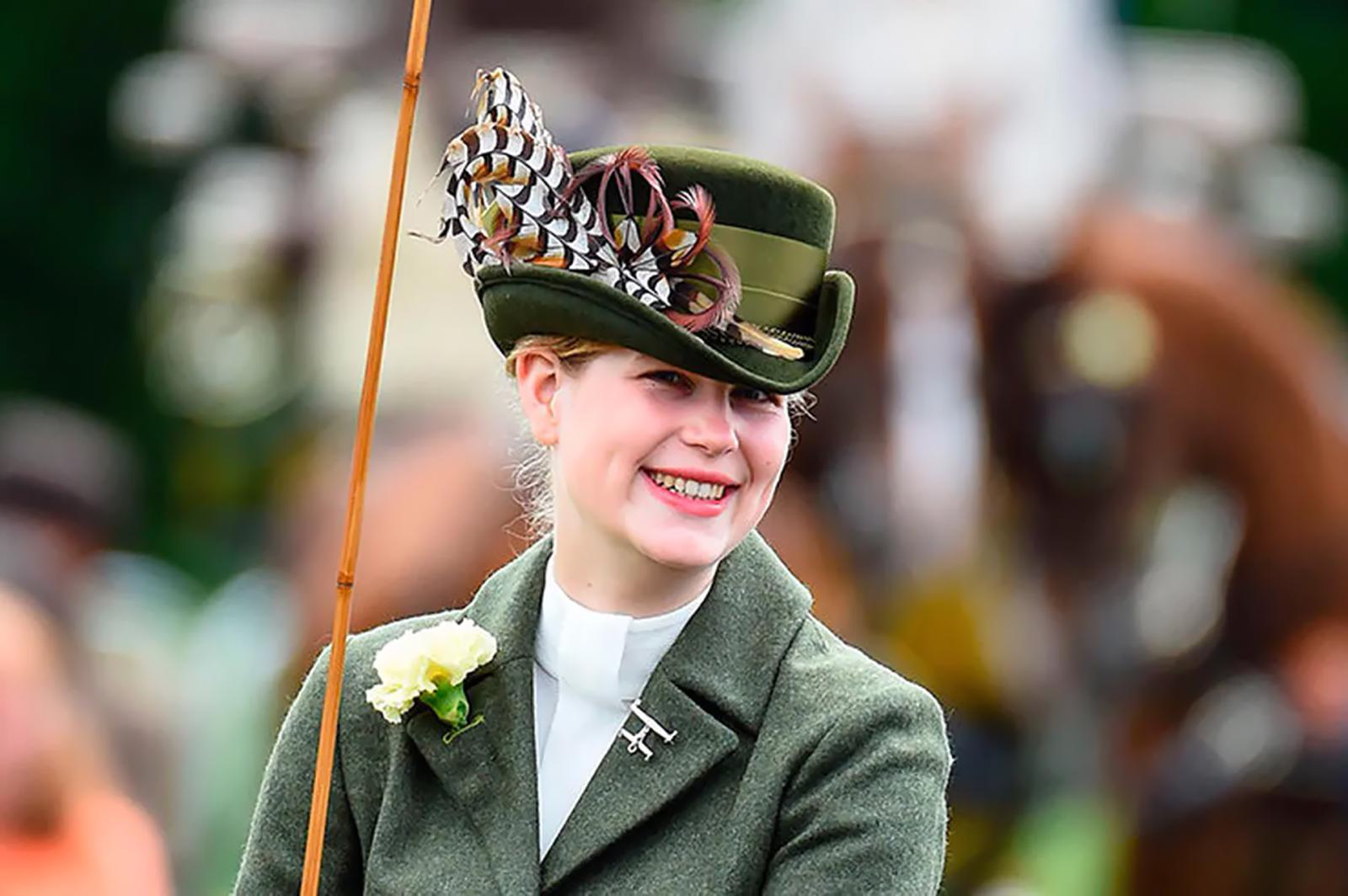 Lady Louise, the daughter of Prince Edward and Sophie, Countess of Wessex and Forfar, is now 16th in line to the throne. Edward and Sophie, in agreement with the Queen, have given their children the right to choose their title when they come of age: they may either keep it and perform royal duties or pursue a career in another field.
Incidentally, Louise didn't know who her grandmother was until she was 12. Nineteen-year-old Luise enjoys equestrianism and carriage driving, and as a teenager, she was a devoted fan of the dance show Strictly Come Dancing. Her younger brother, 14-year-old James, holds the title of Viscount Severn, which acknowledges his mother's Welsh roots.