Fans have explained why most of them hate the spinoff's crossover episodes with the original show.
ABC's crime series about the oldest recruit in LAPD history has been a consistent hit with audiences ever since its launch in 2018, so the fans welcomed the network's decision to launch a spinoff.
The Rookie: Feds was supposed to replicate the original show's success by following Special Agent Simone Clarke, the oldest rookie in the FBI Academy.
With the great Niecy Nash-Betts in the lead and close ties to the Nathan Fillion series, fans were convinced the show was going to be a blast to watch, but just one episode in, it was clear that everybody just hated The Rookie: Feds and the crossover episodes that followed only made things worse.
Over on Reddit, fans have explained their frustration with the manner in which ABC approached making the crossovers: some important events relevant to the main show only happen in the spinoff's crossovers with it.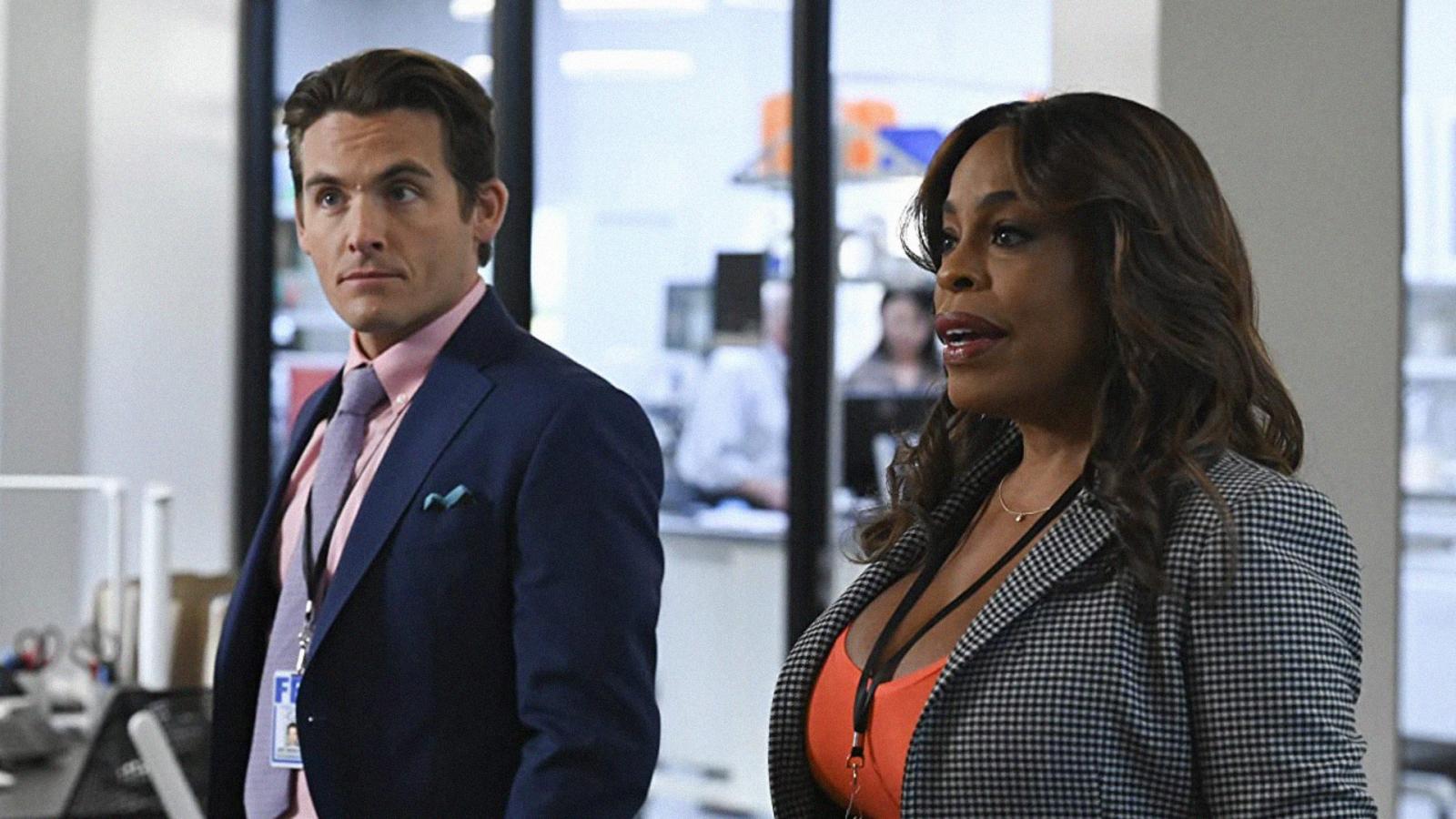 The result is that now fans can no longer only watch The Rookie, as there is always a chance they will have missed something in one of the crossover episodes in the other show. So they have to watch The Rookie: Feds as well, even if they don't enjoy it one bit.
And that wouldn't be an issue if The Rookie: Feds was a good show, but the spinoff has been panned by critics and audiences and is impossible to enjoy. Simone Clarke proved an extremely annoying character as she's constantly breaking the rules for no reason and getting away with it.
People don't buy it. They want the show to be at least realistic, let alone great.
The convoluted plot, poor writing and subpar acting made The Rookie: Feds a pain to watch for many fans of the original series, but because ABC went ahead and included crossover episodes in it, people are forced to watch it, even though they hate it.