Here's Everything Tom Felton Said About Returning to Harry Potter Franchise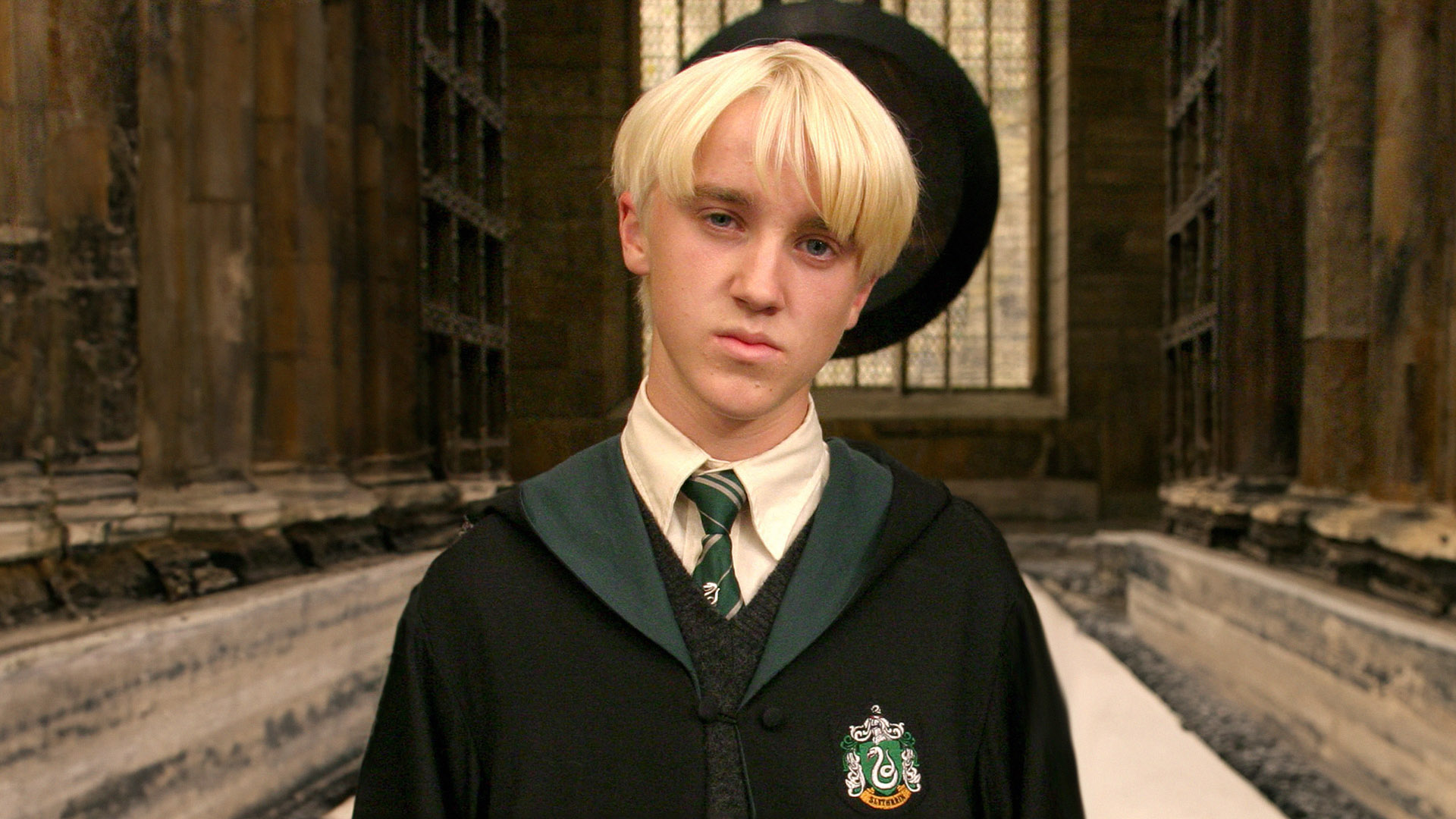 If Felton has his way, we may see his face in future Potterverse projects.
Max's Harry Potter TV reboot has been the talk of the town lately. Old-time fans are naturally wondering what the cast of the original franchise think about it and, most importantly, if they would be willing to return to the Wizarding World should the new TV show need them for a cameo, a flashback in the future, or a new role.
While the original film series' main trio prefer to withhold judgment on the remake and don't sound too excited about the prospect of donning wizard robes again, there is at least one cast member who would jump at the chance.
Tom Felton, who played Harry's archenemy Draco Malfoy, remains the most active Harry Potter star, regularly interacting with fans and proving time and again that he is a die-hard Potterhead. Even before the revival was in the rumor mill, Felton made it known in various interviews that he would be reprising his role in a heartbeat.
'If you're asking me will I dye my hair blonde again to be Draco, abso-bloody-lutely,' he told People in 2021. 'Any chance to be a Malfoy again would be greatly accepted.'
The 35-year-old actor also added that he feels a certain possessiveness about Draco as a character and would frown upon anyone new taking the role. Looks like the new Malfoy actor will have to carry the extra weight of Felton's disapproval on his shoulders! But there seems to be a way around that — Tom told the Daily Mail and repeated in several other interviews that he'd be happy to take on the role of Draco's father, Lucius Malfoy.
'My hope is that when they do [a reboot] I'll be old enough to play Lucius,' he said. 'I would do it in a heartbeat.'
It sounds like a plausible idea, and fans on social media have already fan-cast Tom as the perfect Lucius. But even if the new role doesn't pan out, Felton is willing to come back for even a small cameo — anything to be part of the Wizarding World again!
'Honestly, if they do continue to make more films or TV shows in the Wizarding World, I'd be happy to pop up as an extra in the background [...] I'd still just love to be part of the world, that would be cool enough,' the actor told Josh Horowitz on his Happy Sad Confused podcast.
Sources: People, Daily Mail, Happy Sad Confused.