Stars of the legendary sci-fi franchise that have left us forever.
Robbie Coltrane (Rubeus Hagrid)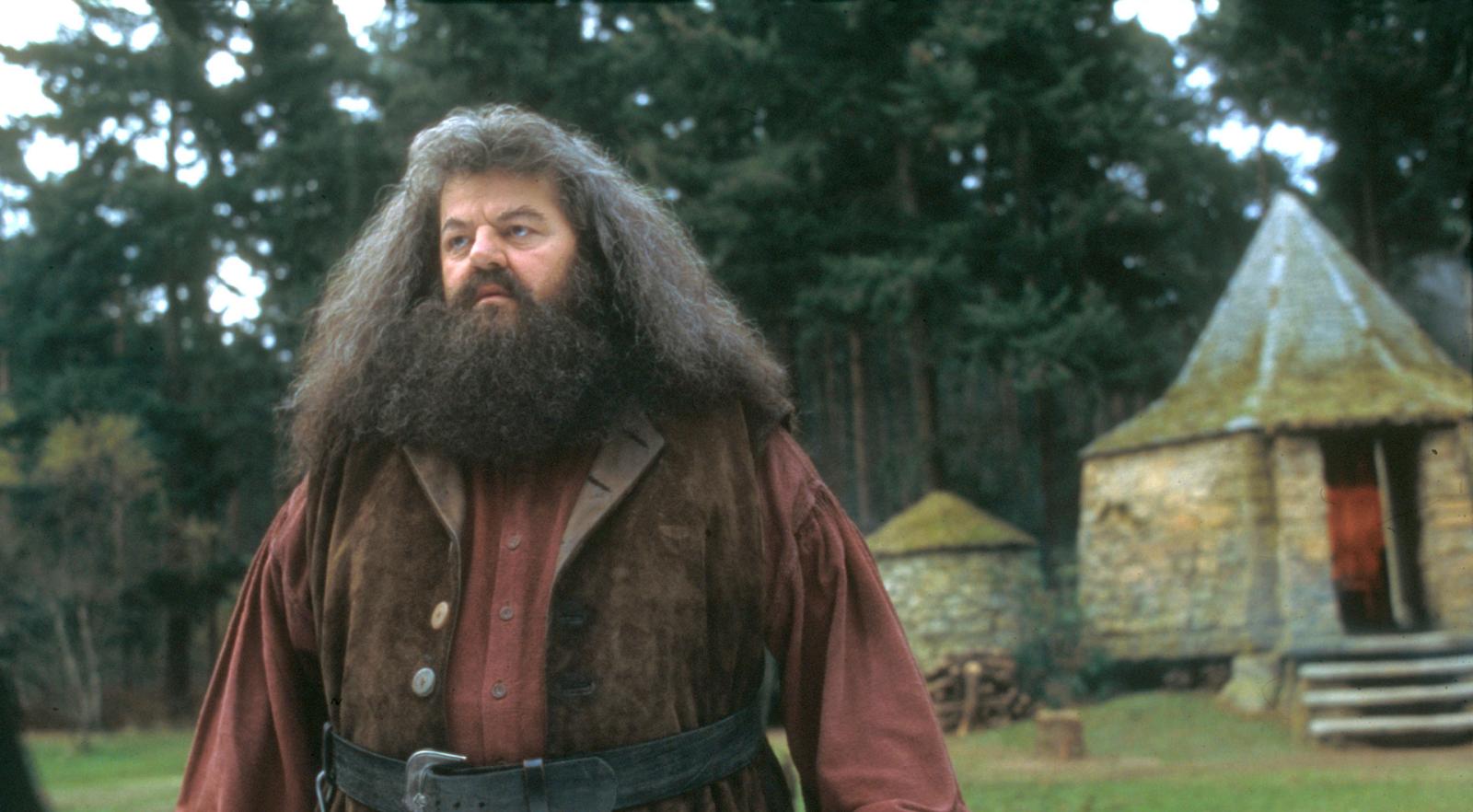 Robbie Coltrane played Rubeus Hagrid, gamekeeper and Keeper of Keys and Grounds of Hogwarts. Rubeus always helps Harry Potter and his friends and, over time, becomes integral to the saga. Harry Potter fans only have fond memories of this character.
News of the actor's death was so sudden that it shocked everyone. On October 14, 2022, media outlets reported that Robbie Coltraine passed away at 72; no cause of death was given. However, it is known that in 2019, the Harry Potter star started having severe health problems: he was confined to a wheelchair because of osteoarthritis and the severe pain associated with the condition.
Richard Harris (Albus Dumbledore)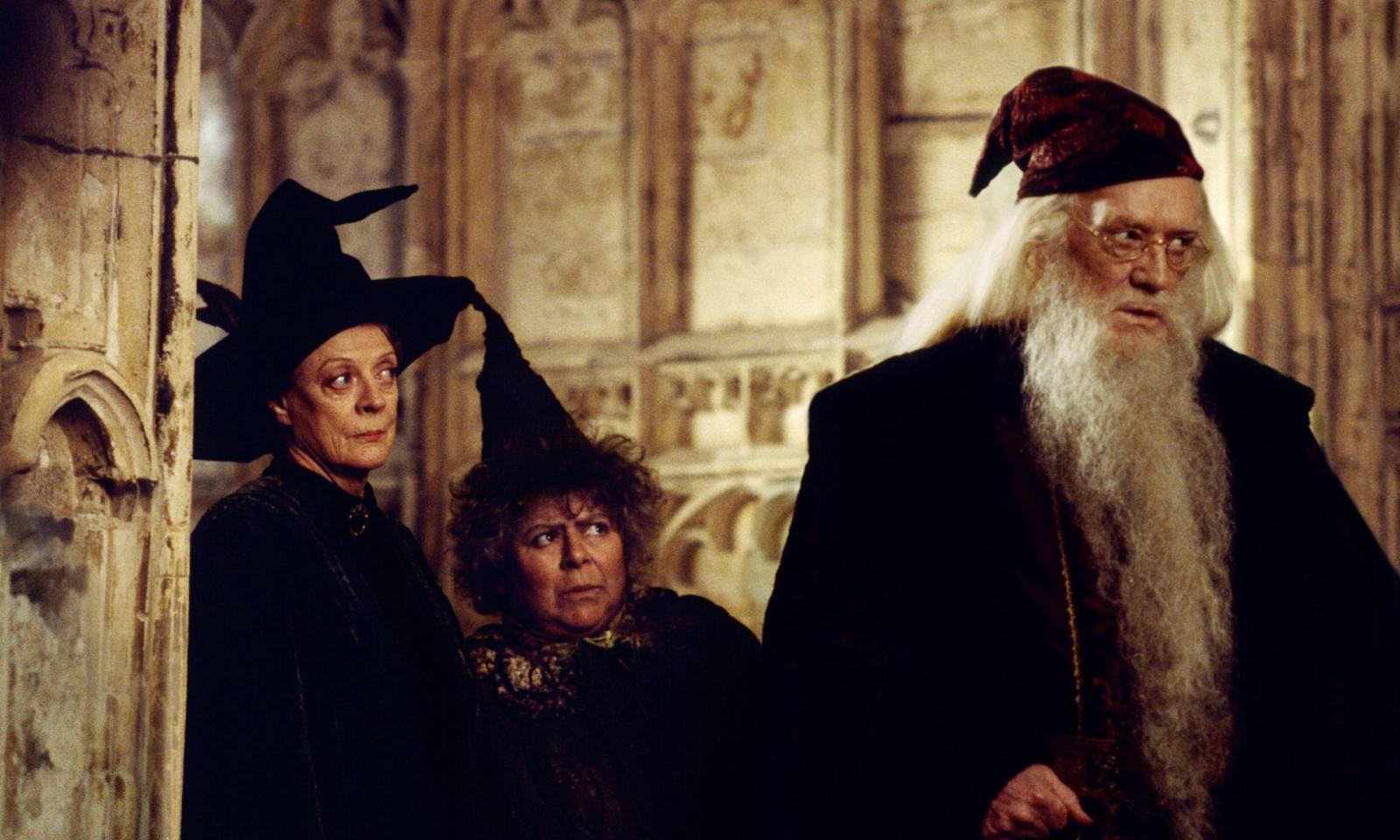 Richard Harris, who played Professor Dumbledore in the first two Potter films, turned down the project three times. He had not read the J.K. Rowling books before filming began, and he wasn't excited about signing up to play in several instalments, seeing how he was already 71 at the time.
He said he didn't want to spend the rest of his days on a movie set. The producers were already looking for someone else when Richard Harris' granddaughter Ella gave the actor an ultimatum: either he appeared in the movie, or she was never talking to him again. The actor had no choice. In the summer of 2002, Richard Harris was diagnosed with Hodgkin's lymphoma. In October that year, he passed away in his home, surrounded by family.
Alan Rickman (Severus Snape)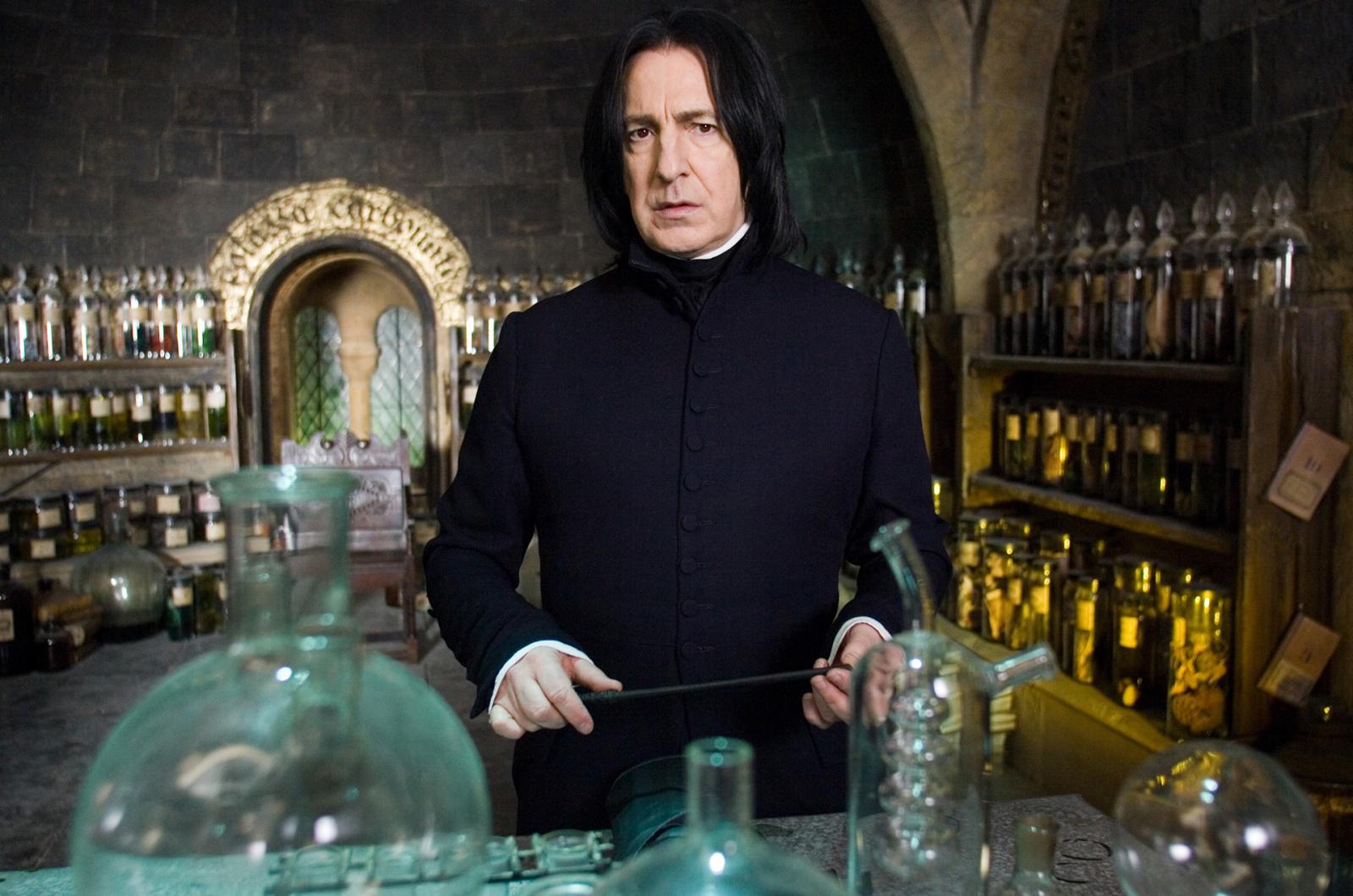 Despite the abundance of memorable roles in theatre and film, Alan Rickman is remembered primarily as Severus Snape, Potions Master, Head of Slytherin House, and Defence Against the Dark Arts professor. Alan Rickman was one of a handful of actors personally approved by J.K. Rowling. The author was convinced Rickman was the best choice to play the somewhat controversial character of Severus Snape.
Rickman's colleagues all noted his professionalism on the set. He was especially popular with the young cast members Daniel Radcliffe, Emma Watson and Rupert Grint, who have, on numerous occasions, talked about how Rickman helped them flesh out their characters. The actor's creativity and charisma were the reason behind his special relationship with J.K. Rowling.
Alan Rickman was diagnosed with pancreatic cancer in the summer of 2015. He fought the disease for a whole year before passing away.
Richard Griffiths (Vernon Dursley)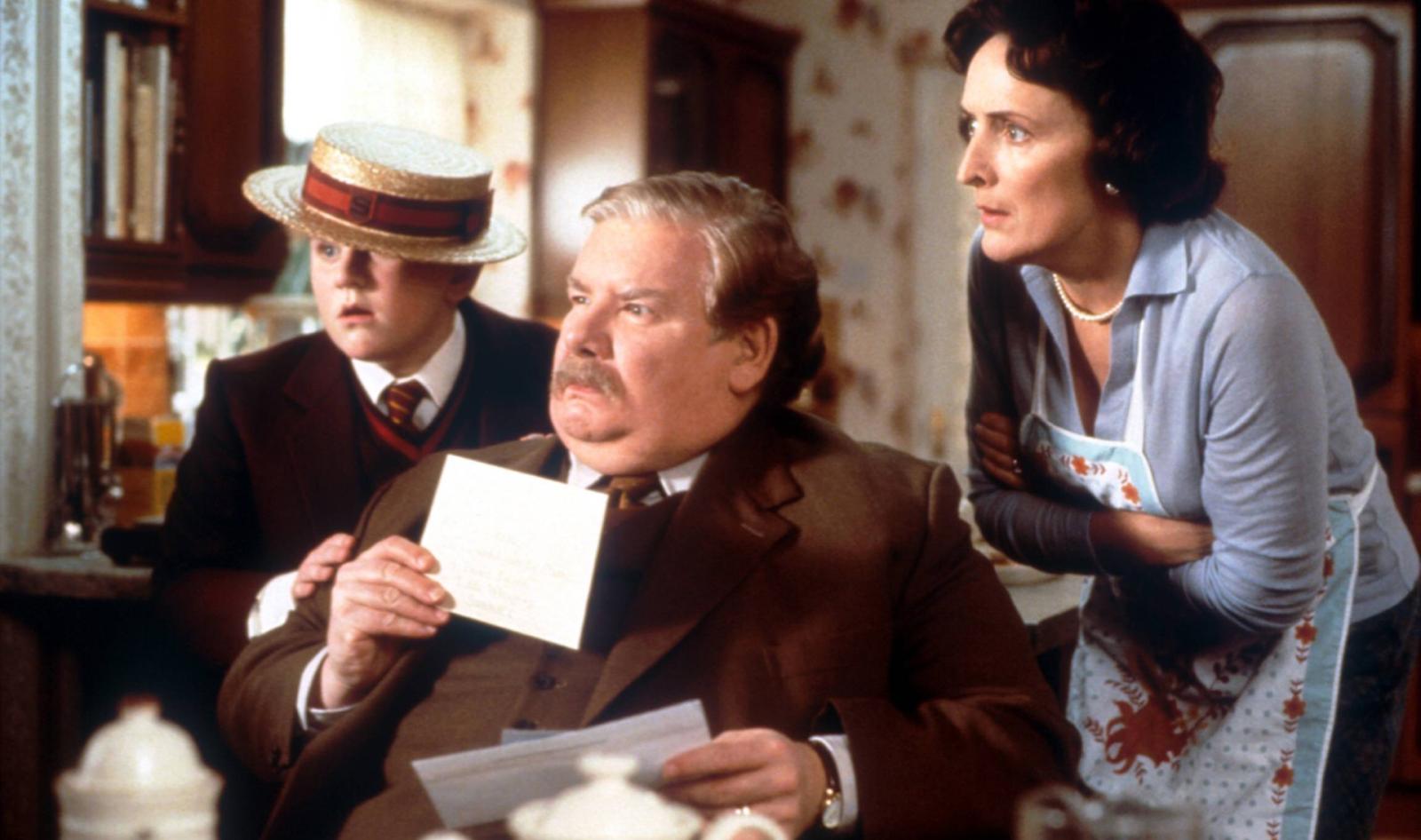 The angrier and more unpleasant a character, the more skill an actor needs to play them convincingly. Richard Griffiths had the requisite skill, appearing as Uncle Dursley in five of the eight films. Harry Potter and Uncle Dursley never got along in the movies, but the actors were close friends in real life. For young Daniel Radcliffe, Harry Potter and the Sorcerer's Stone was the very first role in his life. Early during rehearsals, the young actor got overexcited, and Richard Griffiths helped him cope with the stress.
Richard Griffiths died in 2013 due to complications following heart surgery.
John Hurt (Garrick Ollivander)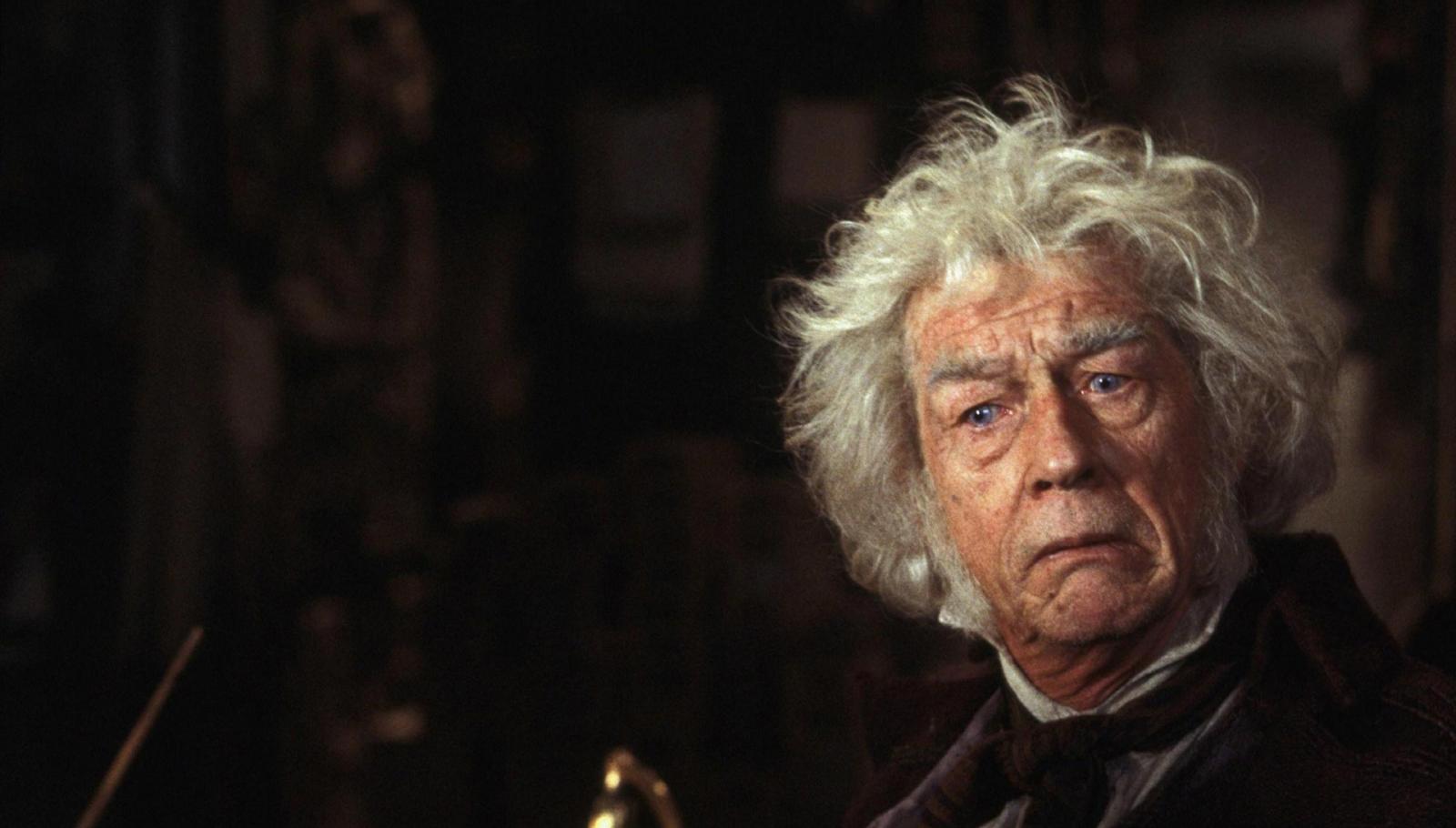 Garrick Ollivander, the wand salesman, was played by John Hurt in three of the eight Harry Potter films. He sold wands to Harry Potter, the future Voldemort and other wizards. During his acting career, which spanned nearly six decades, John Hurt played more than two hundred roles, was nominated for the Academy Award twice and won four BAFTAs and a Golden Globe.
In 2015, the actor was diagnosed with pancreatic cancer. Two years later, he passed away.
Elizabeth Spriggs (The Fat Lady)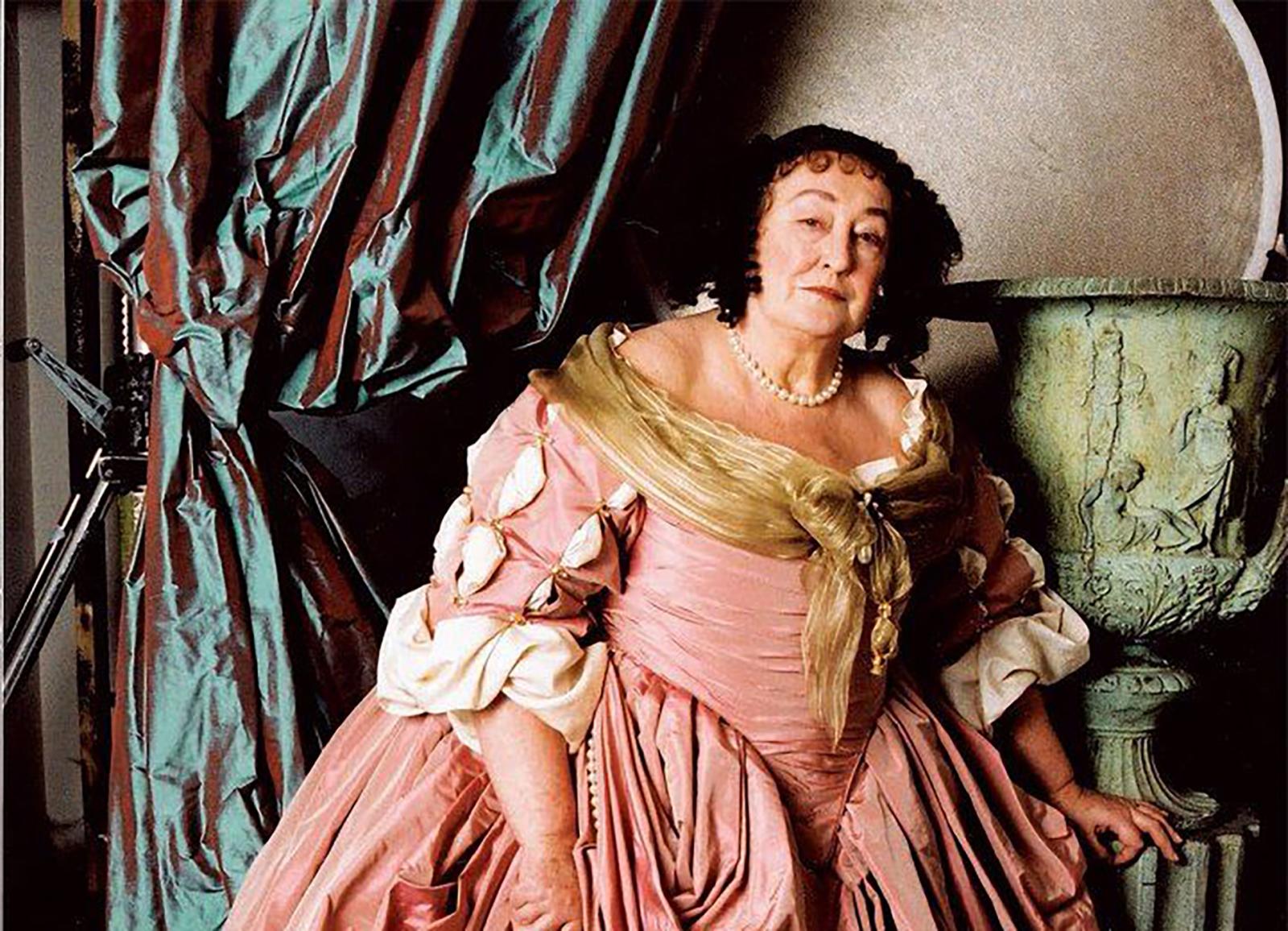 Over a thousand actors appeared in various roles in the Harry Potter franchise. Some were cast in lead roles, but there were also numerous supporting roles and cameos. Die-hard fans remember not only the stars but also some famous actors who appeared in minor roles. One example would be Elizabeth Spriggs, who played the Fat Lady in Painting in the first two instalments. The painting hung on the entrance to the Gryffindor's living room and the actress will be forever remembered as friendly and professional.
She passed away in 2008 from a heart failure.
Vern Troyer (Hookwolf)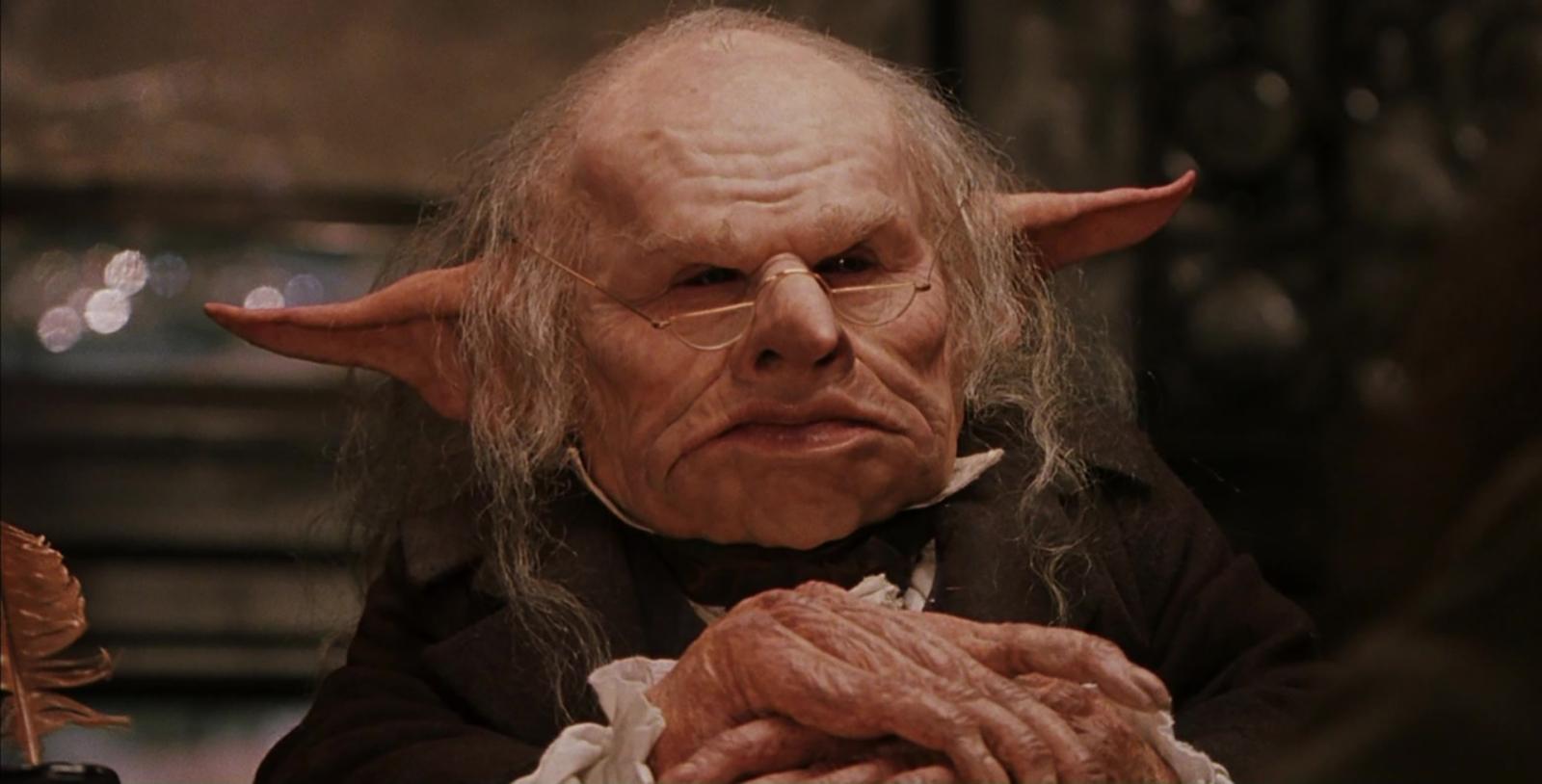 The actor, whose rare genetic condition limited his height to just 80 centimetres, managed to have a successful career in Hollywood. His fans remember him as the miniature version of the main villain in Austin Powers: The Spy Who Shagged Me and Austin Powers in Goldmember. In Harry Potter, he played the goblin Hookwolf who worked in the London branch of Gringotts Wizarding Bank.
Vern Troyer struggled with alcohol addiction for a long time. In 2018, at age 50, he died in a hospital after a suicide attempt and alcohol poisoning. Doctors kept him on life support for nearly a month before pulling the plug.
Robert Knox (Marcus Belby)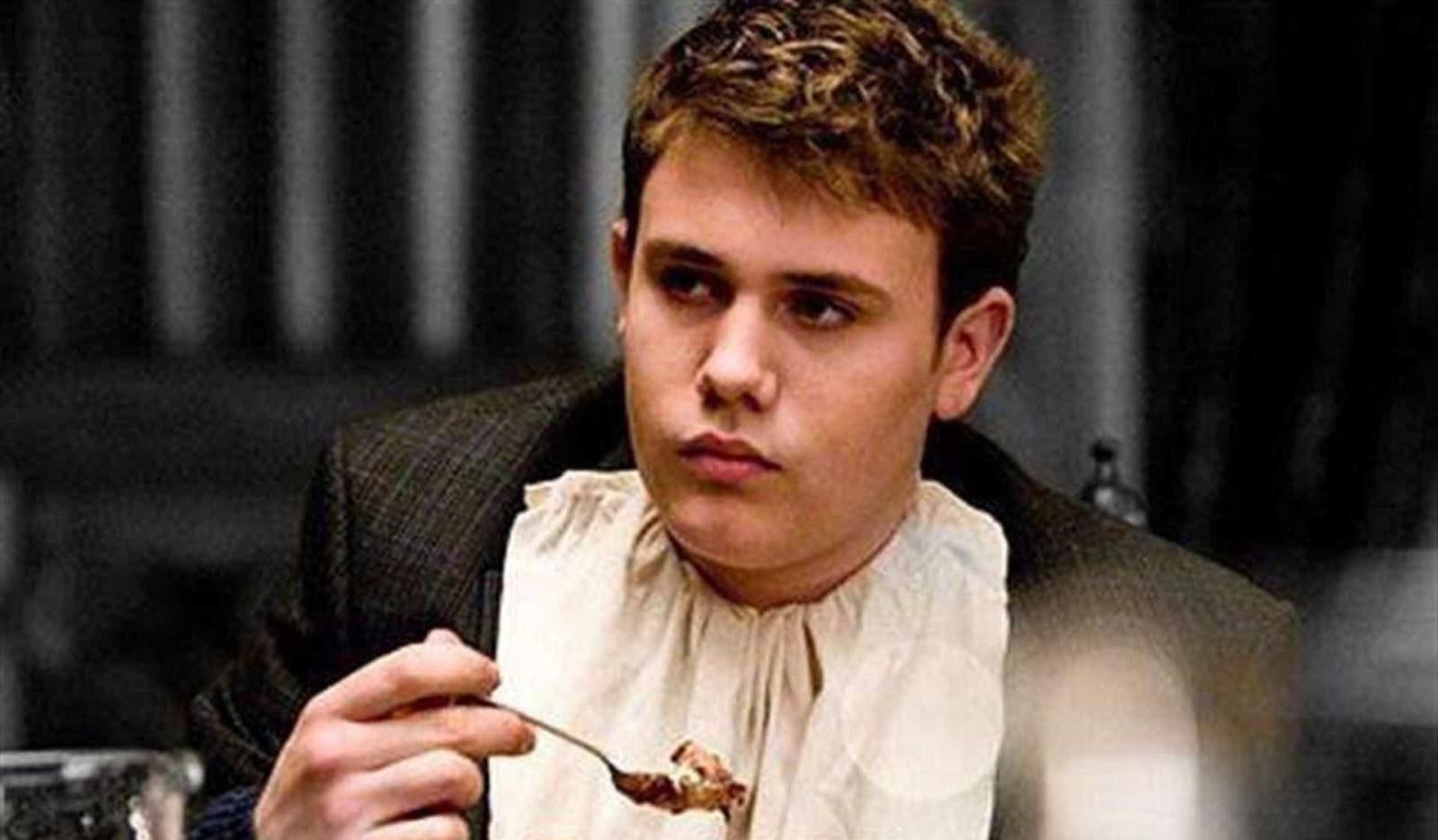 The actor appeared in Harry Potter and the Half-Blood Prince as Marcus Belby, a Ravenclaw student.
While the Half-Blood Prince was still in production, Robert signed on to appear in Deathly Hallows, but even before the release of Half-Blood Prince, on May 24, 2008, he was fatally stabbed in a bar fight while defending his younger brother Jamie. Robert was only 18 at the time. The man who stabbed him was sentenced to life in prison.