Harry Potter Books Lost Their Magic? 7 New Books to Read in 2023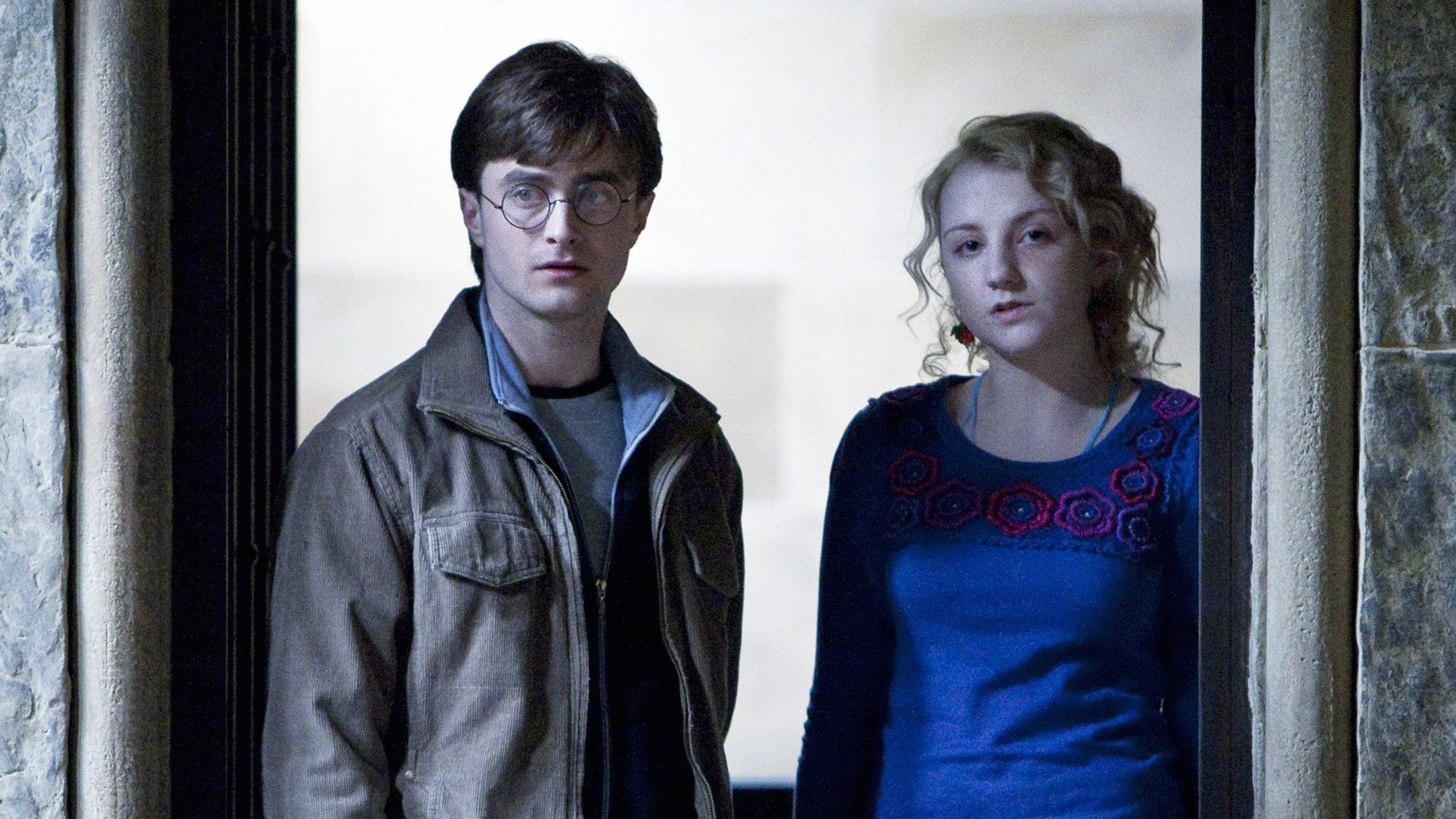 These seven will please any devoted fan of fantasy.
It's been 26 years since the first Harry Potter novel hit the shelves. Created by J. K. Rowling, the Wizarding World story went on to become a worldwide sensation, spanning seven books that were later adapted into a madly successful film franchise.
If you, like many other fans, have read the Harry Potter novels and watched the movies a few dozen times already, you may be craving for some fresh magical stories to delve into. The following seven are your best picks.
7. Percy Jackson & The Olympians
Following the titular character, a demigod son of Poseidon, in his endeavors to save the world from evil, Rick Riordan's series is just ten years younger than Harry Potter. The first book came out in 2006, while the sixth and last novel is due to be released this September.
The Percy Jackson story is full of adventure, mythology, and magical creatures — just what any fantasy fan needs.
6. Cemetery Boys
Aiden Thomas' 2020 debut, Cemetery Boys follows transgender Latino witch Yadriel as he attempts to summon his cousin's ghost to spite his parents but accidentally conjures up his dead schoolmate's spirit. Now Yadriel has to help the poor soul find peace.
Sincere, funny, and romantic, Cemetery Boys is a great story to read before bedtime.
5. Magic For Liars
Sarah Gailey's novel takes place at an academy for mages, which makes it somewhat similar to Harry Potter. However, Magic For Liars is actually a murder mystery story targeted at more mature readers. The main character is an ordinary investigator who is hired to solve a magic professor's murder.
4. Legends & Lattes: A Novel of High Fantasy and Low Stakes
This 2022 novel by Travis Baldree has all staples of the fantasy genre. A well-developed magical world — check! Orcs, elves, dwarves, and other creatures — check! Characters going on an adventure — check!
However, Legends & Lattes is also a clever blend of both new and classical tropes, as the book feels quite modern and follows a female-centered narrative.
3. The Marvellers
Set in a magical school with paragons (houses), Dhonielle Clayton's 2022 novel features a very similar ambience to the Harry Potter series. However, it also feels much more modern and American, meaning there's no British quaintness and charm in it.
2. Wayward Children
Seanan McGuire's series boasts eight books that consist of novellas about children who traveled to magical worlds and were forced to return. The boarding school setting will appeal to Harry Potter fans, and the stories themselves are as engaging as the Wizarding World saga.
1. Grimoire of the Grave Fates
The book follows the events at the Galileo Academy for the Extraordinary after a murder took place there. Comprising short stories written by 18 different authors, Grimoire of the Grave Fates is a fascinating example of the magical school fantasy subgenre.