From blockbusters to mugshots: the shocking realities of celebrity murder trials.
Matthew Broderick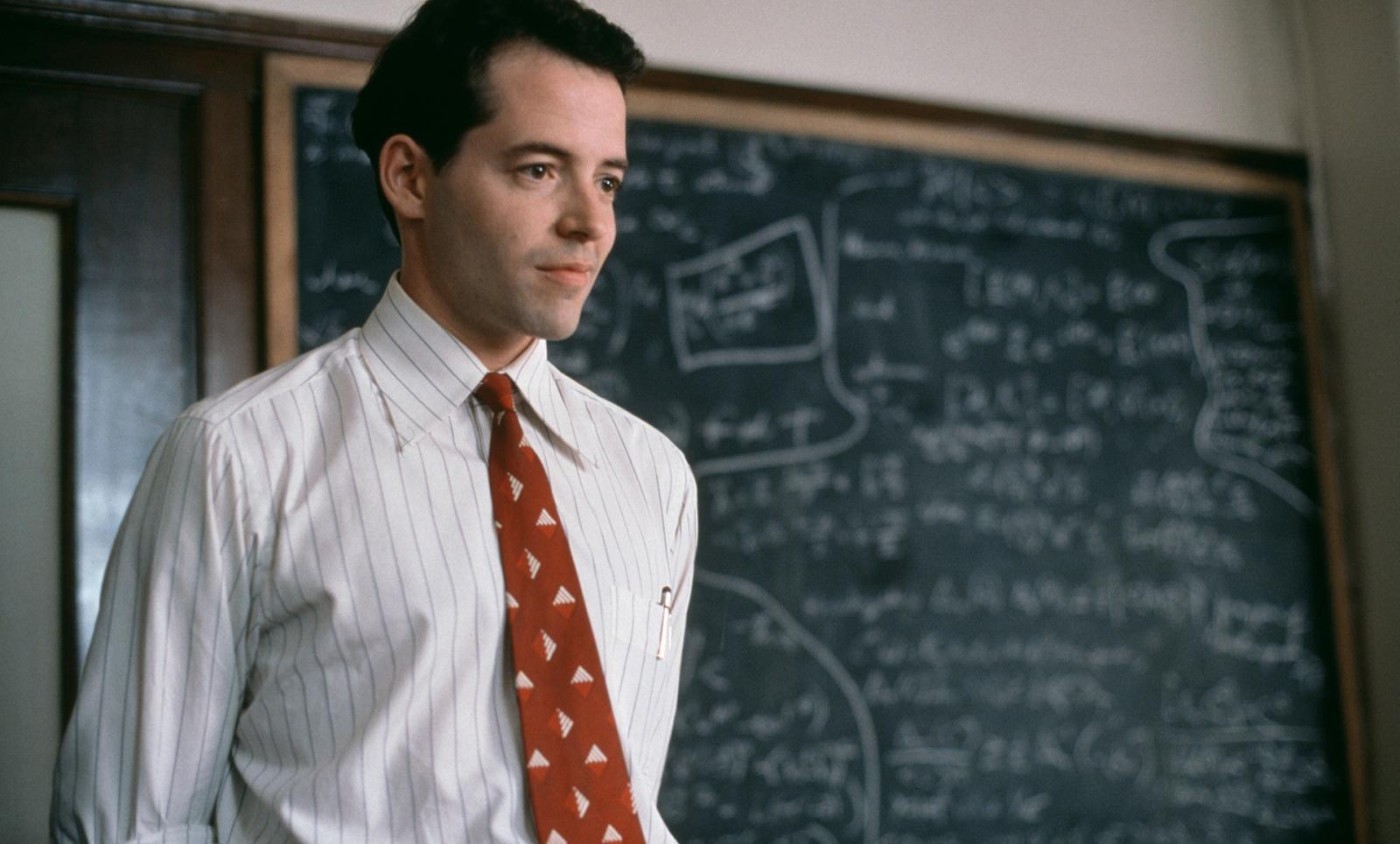 In 1987, the actor was involved in a car accident while traveling around Ireland. Matthew was driving and his girlfriend Jennifer Grey was sitting next to him. For some reason, the actor's car veered into the oncoming lane, where it hit another car, killing the passenger and driver.
After the accident, the actor was investigated, but after a long trial, he was acquitted. The tragedy greatly affected the star's life – he broke up with his girlfriend and struggled with depression for a long time.
Snoop Dogg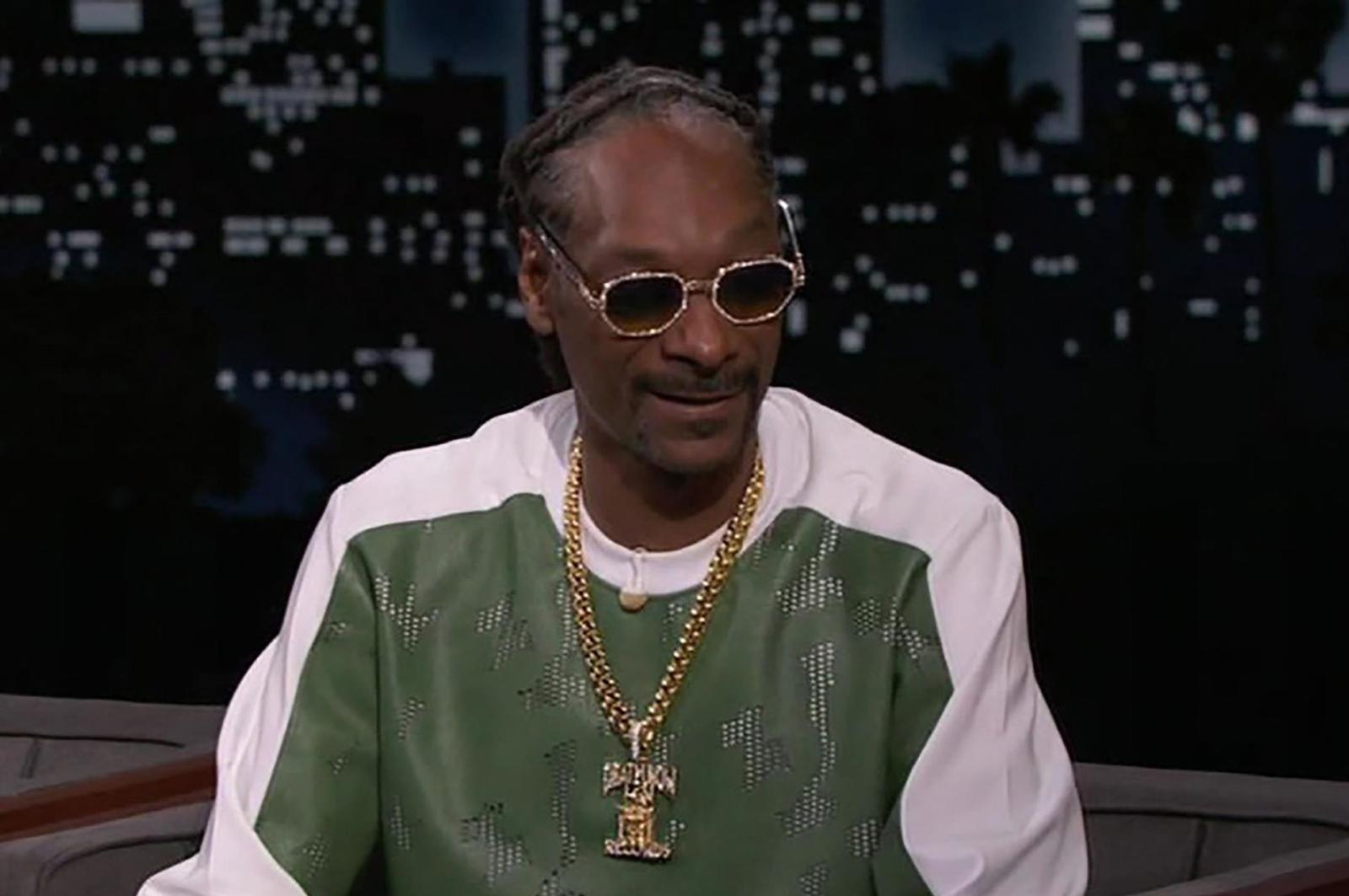 Snoop Dogg is an iconic figure in American rap. Throughout his career, he has embraced the dangerous gangster persona – and, it must be said, fully lives up to the role. In 1993, the musician was arrested on suspicion of murder during a music awards ceremony.
His bodyguard, who had shot a man named Philip, was also involved in the case. The musician's friends managed to hire good lawyers and literally got him and his bodyguard out of jail by convincing the jury that the murder was an act of self-defense.
Rebecca Gayheart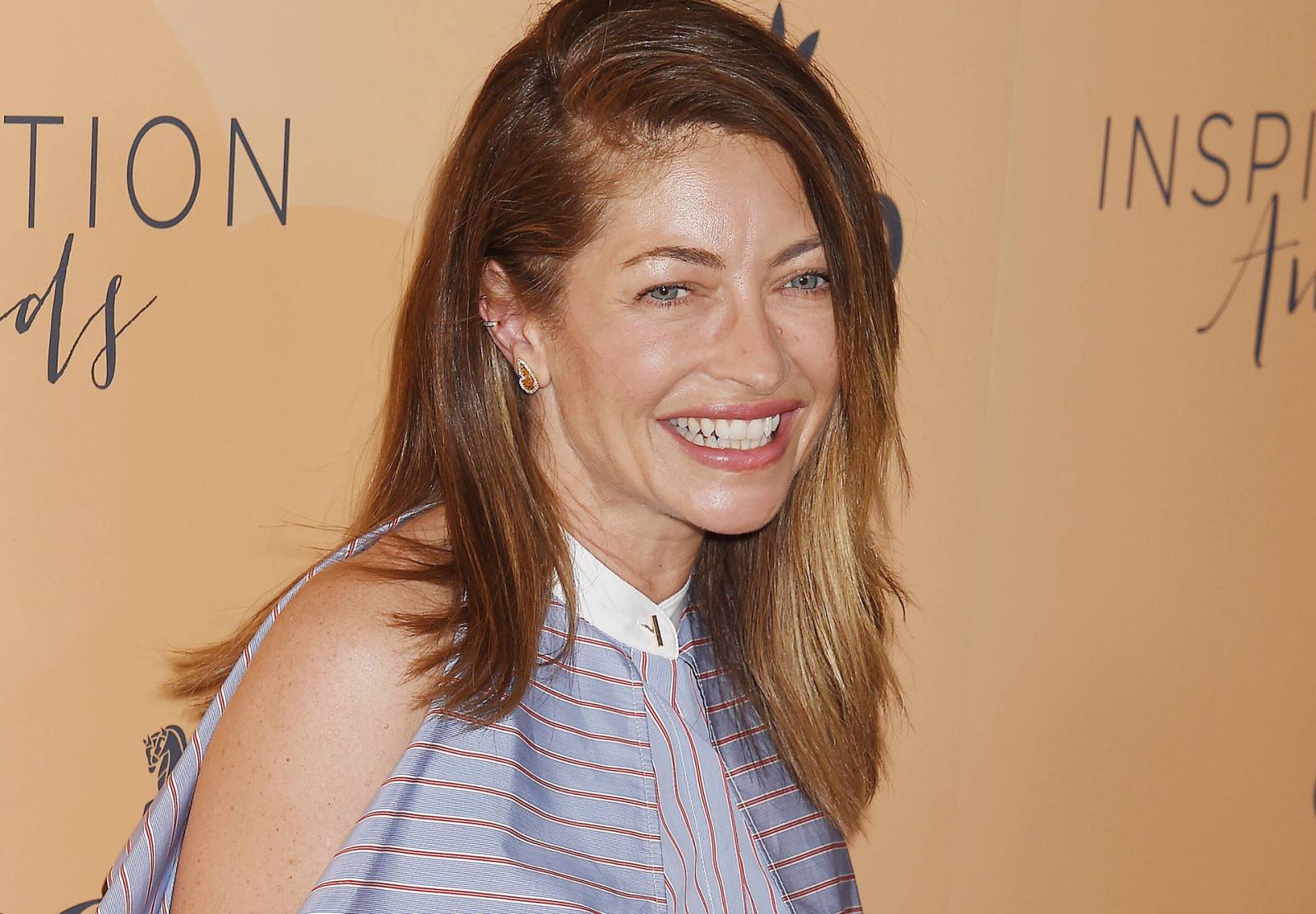 In 2001, the star of From Dusk Till Dawn and Once Upon a Time... in Hollywood hit and killed a pedestrian. The actress was driving her car on a familiar Los Angeles street when a 9-year-old boy suddenly ran on the road.
She was unable to avoid the collision, hitting the child and instantly killing him. As the investigation showed, he was crossing the road in the wrong place, so the star was given a suspended sentence, a fine and a one-year license suspension. The sentence caused a public outcry, but the judge did not change his mind.
Michael Jace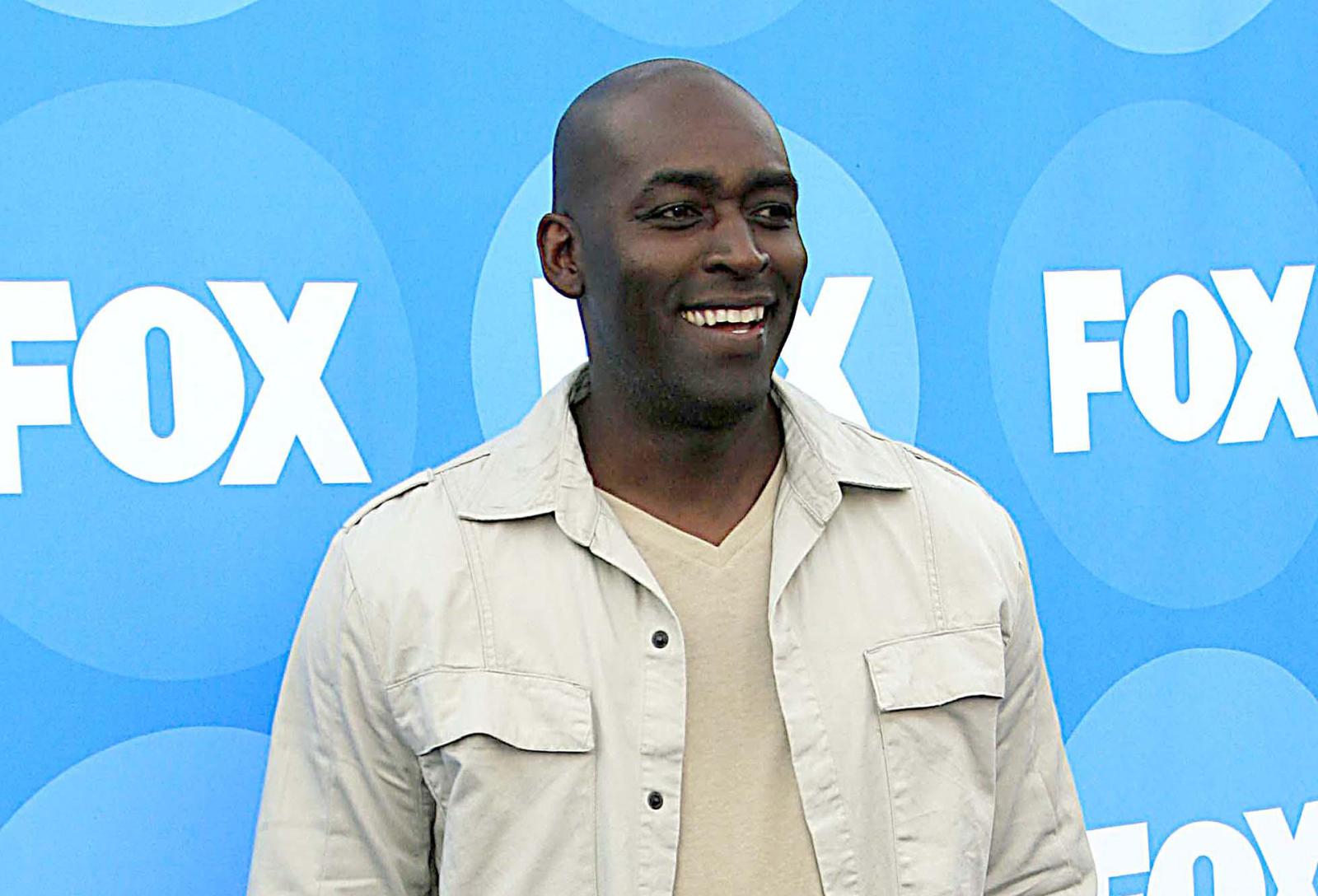 The actor, known to audiences for his roles in the TV series The Mentalist and The Shield, did something his loyal fans never expected him to do. In 2014, he shot his unarmed wife twice in front of their children.
After the cold-blooded murder, he called the police himself and reported what he had done. Although the court found the actor mentally unstable at the time of the crime, he was sentenced to 40 years in prison for the domestic violence that preceded the tragedy and the subsequent murder.
Lane Garrison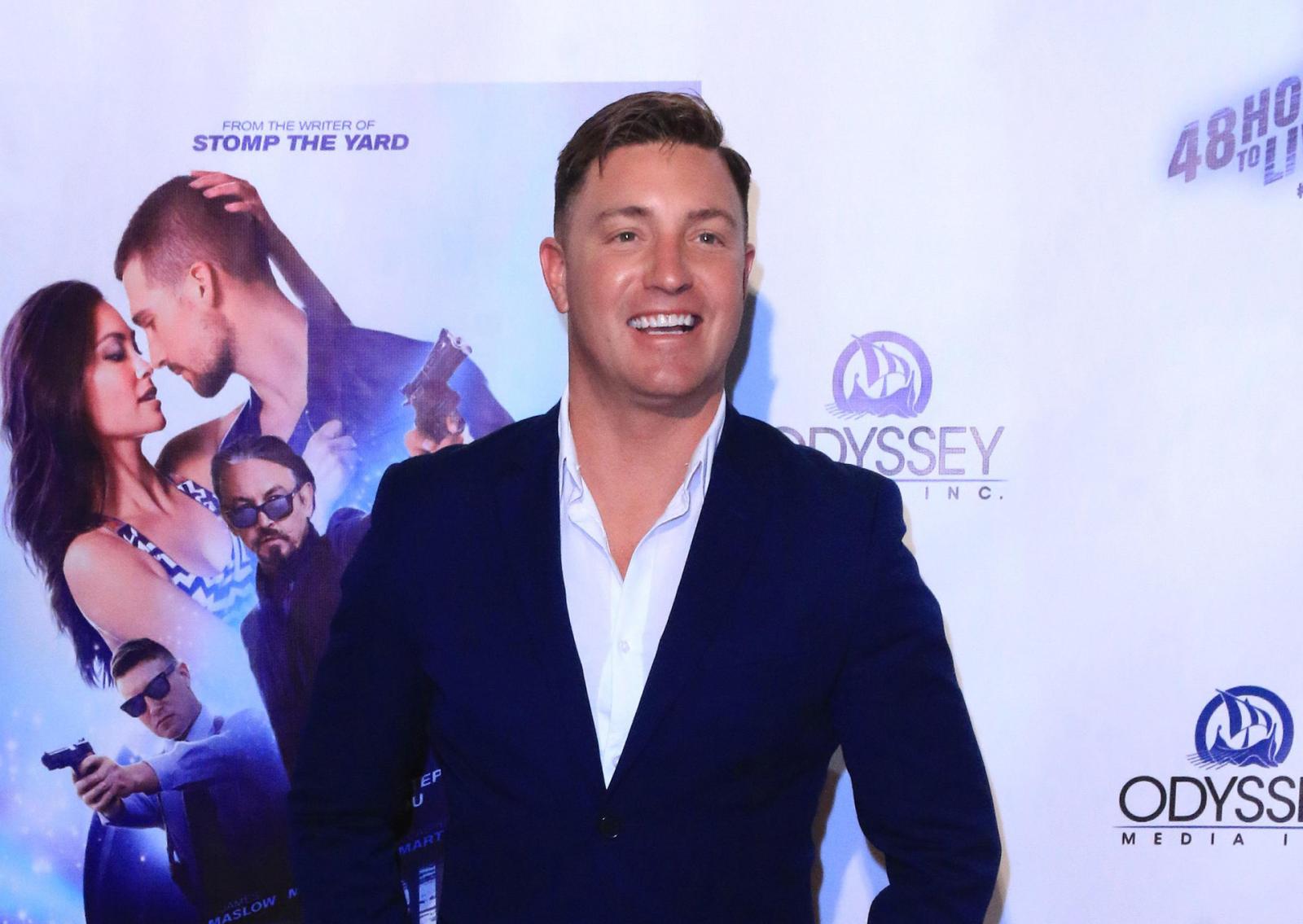 Prison Break star Lane Harrison was under investigation after a serious car accident. The actor got behind the wheel while intoxicated and decided to give a ride to two girls and a guy who were his traveling companions.
During the ride, Garrison lost control and crashed into a tree at breakneck speed, killing his passenger, who was only 17 years old. Two 15-year-old girls were also injured in the crash. The actor was sentenced to 40 months in prison, but was released after serving only 20 months.