Fans seem to miss MAGIC the most.
Since premiering in 2005, Grey's Anatomy has captured audiences worldwide, as people have grown to love the medical show for its compelling emotional storylines, unforgettable plot moments, and powerful performances by its cast.
It's no wonder that the series has become a staple of popular culture, and the fans' unwavering love and devotion has kept it running for a record-breaking 19 seasons.
However, the majority of viewers agree that the golden age of Grey's Anatomy is over, as the new storylines and characters can't compete with those of the earlier seasons. And now that Meredith Grey is gone as a regular, many fans admit they won't continue following the beloved series unless some of the iconic characters are brought back and given new arcs.
But who is the best candidate for a revival? That was the topic of a recent discussion on Reddit.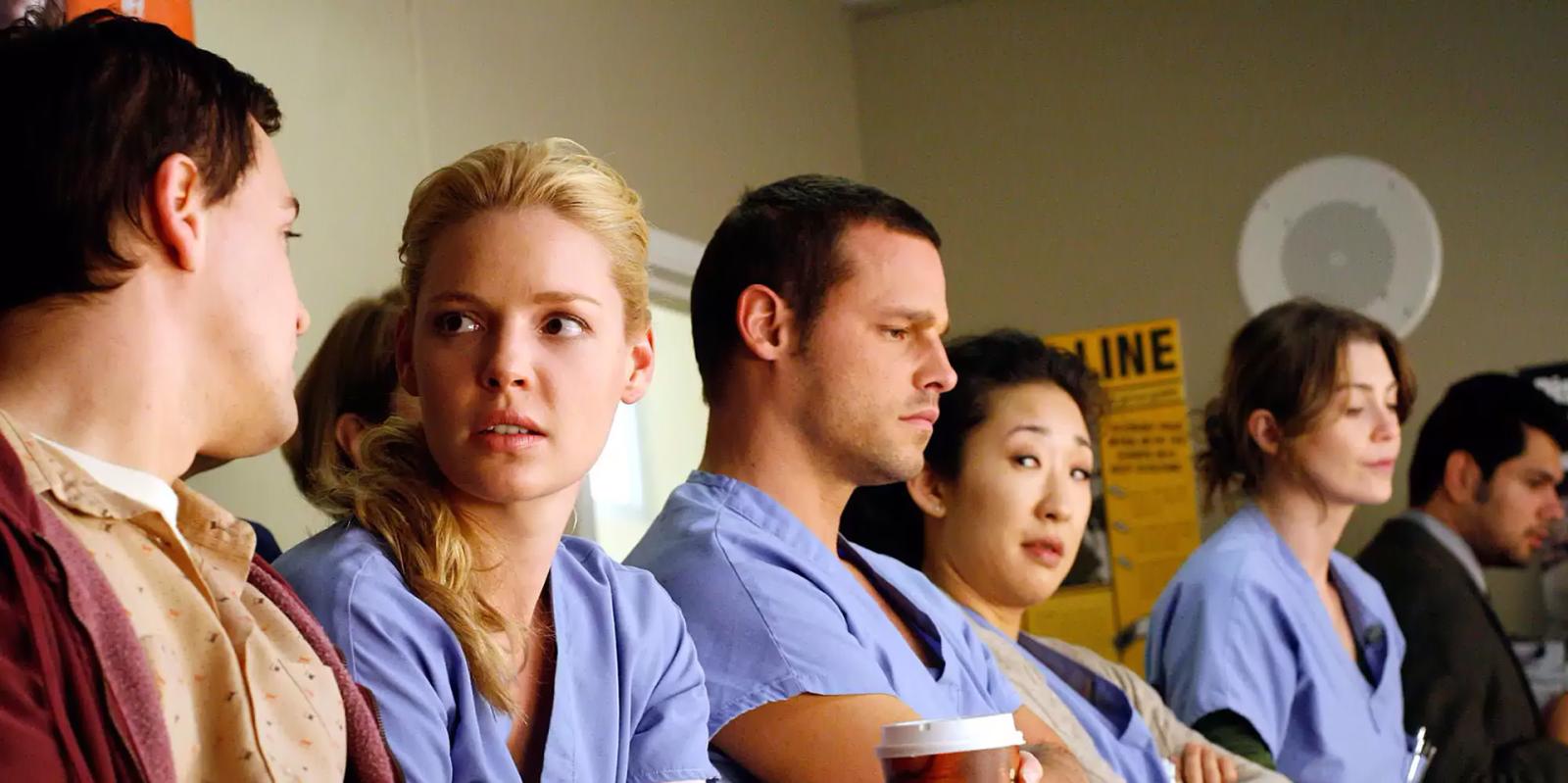 It turns out that fans really miss the original gang of interns, often referred to as MAGIC by the first letters of their names — Meredith, Alex, George, Izzy, and Cristina. These five were arguably the best characters on the show and had the most compelling arcs. Each intern had a unique personality, backstory, and set of challenges they had to overcome. And of these original interns, there was one who seemed to have connected with the audience more than the others.
The most popular name in the discussion was Cristina Yang. This strong female character had been a huge and, for many viewers, the best part of the series for 10 seasons until she left the hospital for a job in Switzerland. A complex and multifaceted character, Christina was admired as a role model, as she was never afraid to speak her mind and take charge.
Although she was often quite reserved, Christina showed strong emotions in both her personal and professional life that many viewers could relate to.
Cristina had several love interests throughout the show, but her best relationship was with her best friend, Meredith. The two shared lots of deep, heartfelt moments together, and so with Cristina's departure, many viewers felt that the series changed irreparably and its quality started to go downhill.
Unfortunately, fans' desire alone is not enough to bring Cristina back. Sandra Oh, the actress behind the character, said that she had moved on after leaving the show and had no intention of coming back. However sad this might be for long-term fans, the star has remained adamant about that decision ever since.