The long-running medical drama series has featured dozens of illicit affairs over its time on air, but only one of them has hurt fans badly.
Shonda Rhimes-created series shocked the world back in 2005, combining interesting medical cases with the steamy personal lives of doctors. Characters such as Meredith Grey, Cristina Yang and Derek Shepherd became household names and the main actors of Grey's Anatomy received million-dollar contracts.
The long-running success of the show is firmly rooted in the fact that the writers were not afraid to put romance first, giving viewers time to get to know the characters and then fall in love with them.
However, not everyone was worthy of fans' affection: one pair of lovers is still hated by the majority of fandom.
Everyone knows that Derek cheated on his wife Addison with Meredith, but few remember that Addison was the first to cheat on Derek. Living in New York, Derek spent a lot of time on his private medical practice, and Addison wasn't happy with that; she wanted to spend more time with her husband. To get his attention, the woman decided to try an unorthodox method – cheating on Derek with his best friend Mark Sloan.
After catching them in the act, Derek moved to work in Seattle, devastated by the loss of both his wife and his best friend.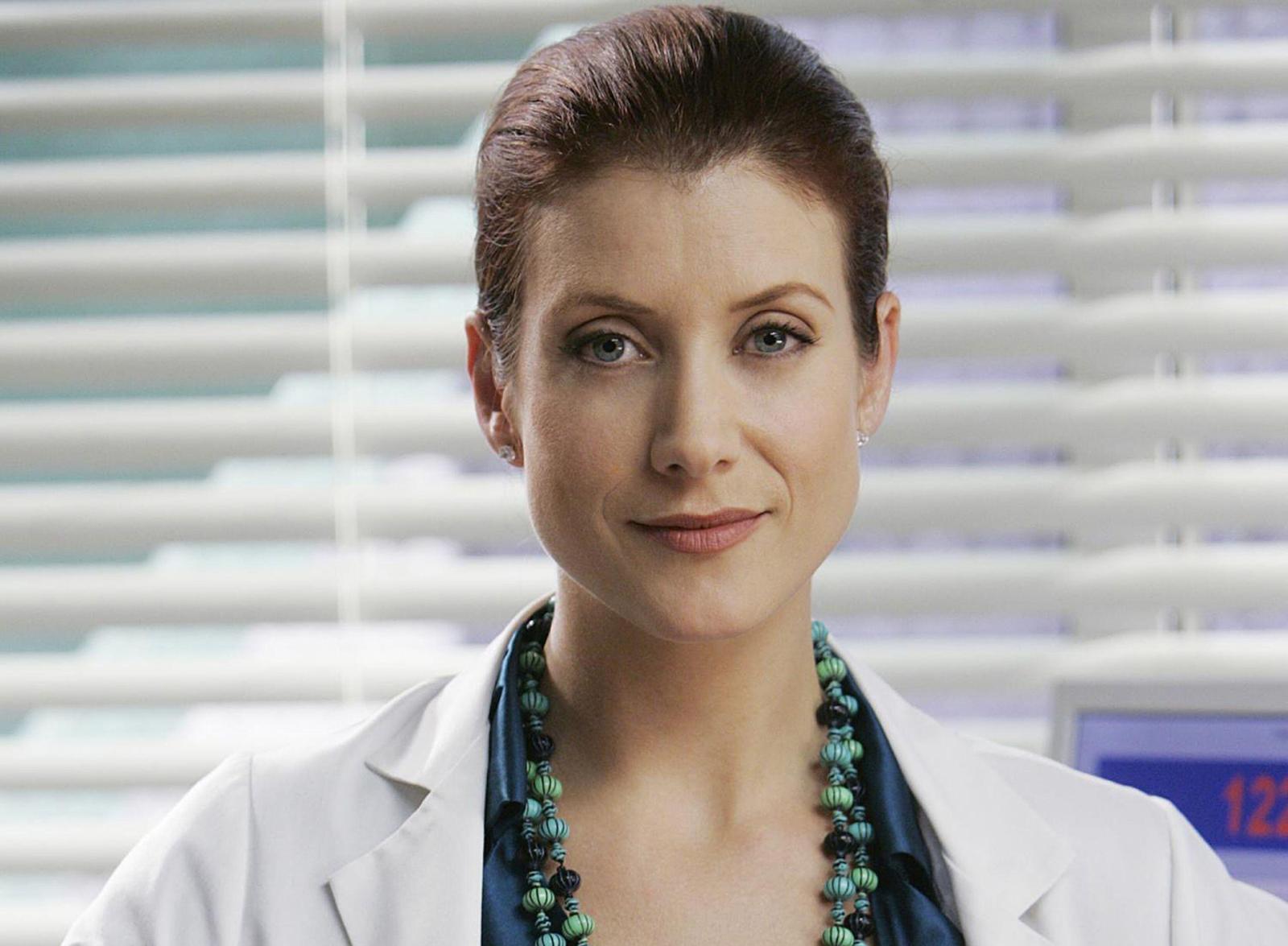 Addison and Mark tried to live together for several months, but it didn't work out, so Addison left for Seattle to rekindle her relationship with the husband. Fans hated that move, claiming that Addison was to blame for everything, even Derek's affair with Meredith.
Although initially Addison was one of the most disliked characters in the whole series, after a while she managed to win fans' affection, becoming one of the most beloved guest stars on Grey's Anatomy.
What's more, Mark also became a rather loveable character after he moved to Seattle in the hope of getting back together with Addison. It obviously didn't work out, but fans loved the friendly relationship that developed between them, greatly missing both characters in recent years.