Singing in the shower just got better.
Glee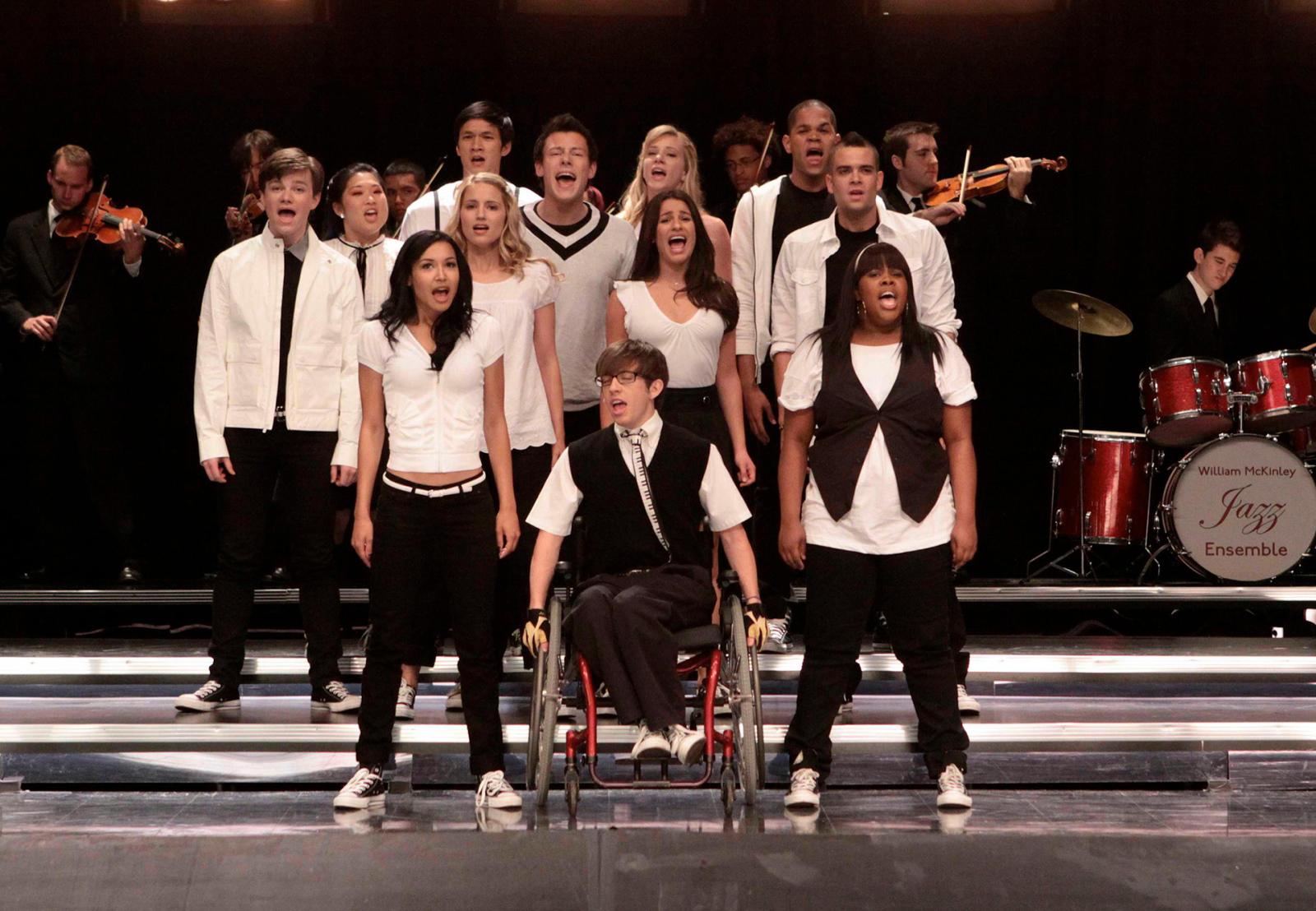 Glee is the most popular and most obvious musical series to appear in this list. It's about the life of a show choir in an ordinary American school. Which means that there will be a lot of teenage drama, worrying about who kissed who and who will celebrate Valentine's Day with whom.
Teen pregnancy, popular kids, loosers, soccer team captains and handicapped kids. Terrific educational material and a joy for fans of high school dramas in the vein of 10 Things I Hate About You. Yes, the show is a bit soapy, the kids are constantly swapping partners, and the main conflict from season to season is that someone wants to shut down the glee club (usually the scheming cheerleading coach Sue), but its charm is in the music: hits by Lady Gaga and Justin Bieber, Britney Spears, classic musicals, good old rock, some blues and jazz — the show has it all.
Smash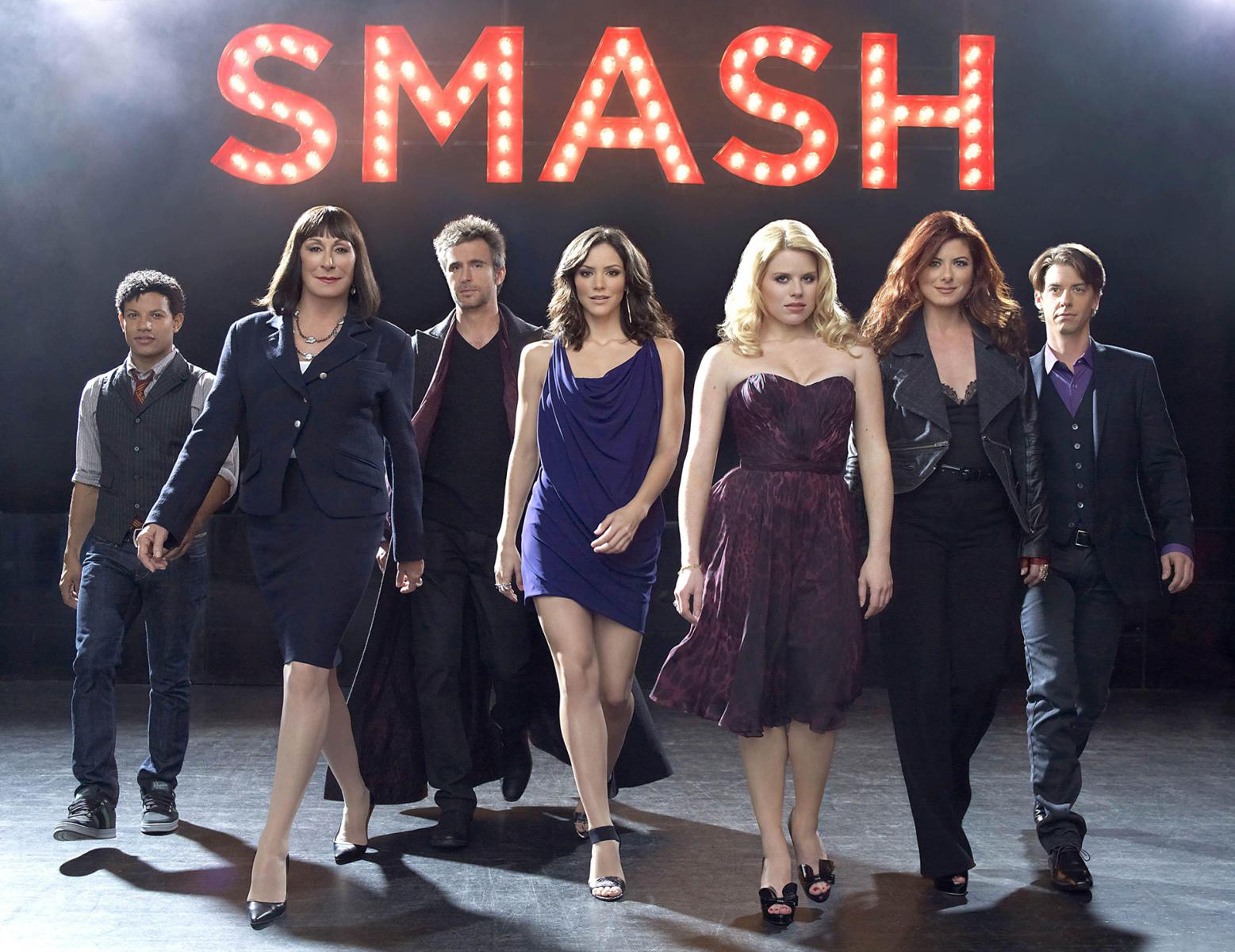 Smash is a musical series about older kids. Here the action is taking place on a very real Broadway, and the artists are fighting for the right to participate in the musical about the life of Marilyn Monroe.
Of course, there are two candidates for the lead role: an outspoken blonde and a modest brunette, the director can not decide which one to choose. There is as much drama on Broadway as there is in school, and even more song and dance. There is no genre diversity like in Glee, since everything, one way or another, revolves around a musical about Marilyn and her personality. But it's somehow even more fun to watch!
Crazy Ex-Girlfriend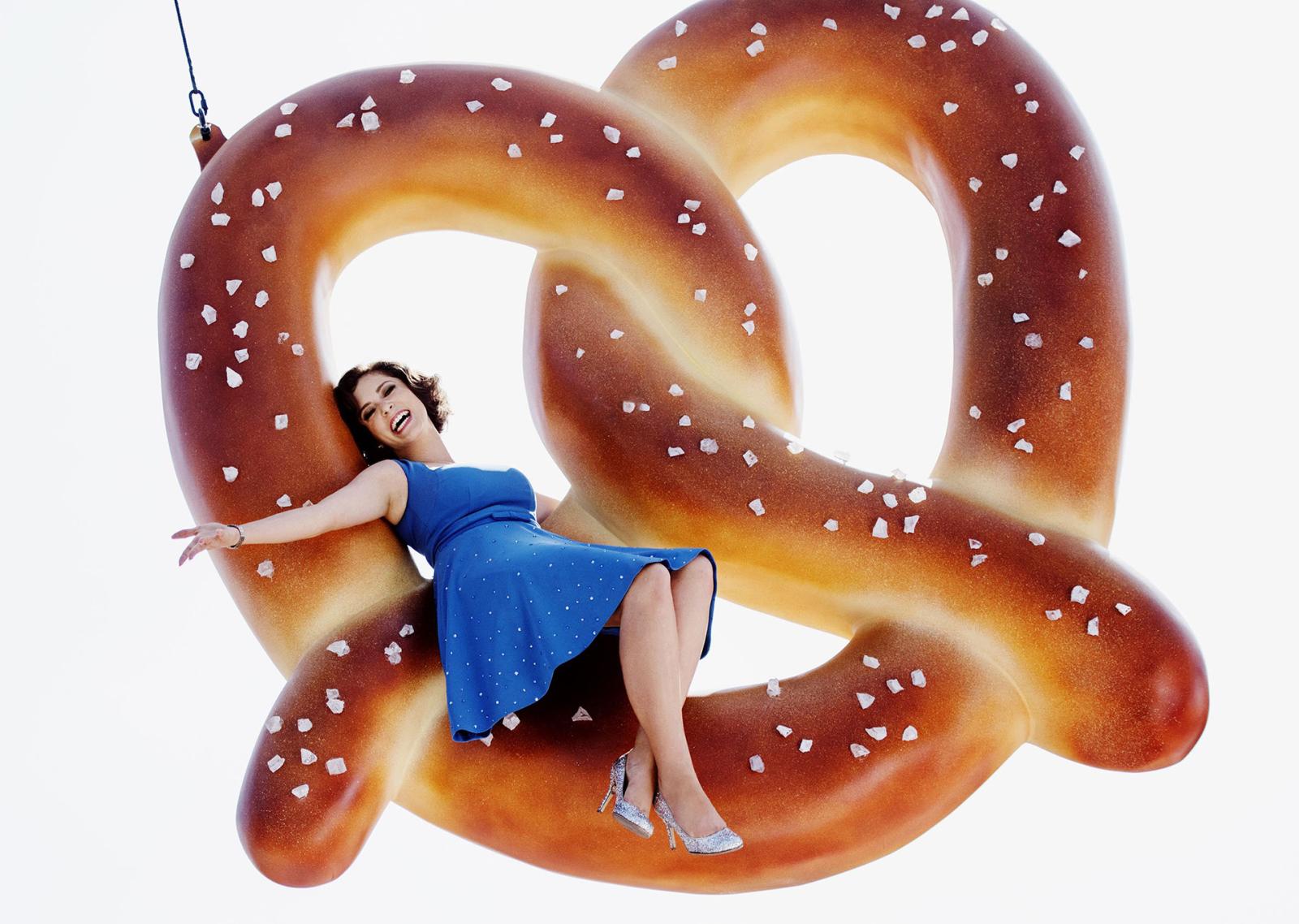 Crazy Ex-Girlfriend is not a show about glee club or musicals, but about a very strange girl. One day she meets her first love and decides to leave everything behind and move to a small town she's never heard of before just to be closer to him. The first love has a girlfriend and an established life, so it all comes as a big surprise to him. But the ex doesn't give up, that's why she is crazy. And for some reason, she starts dating her first love's best friend, who actually has a thing for her.
The fun story is mixed with hilarious musical numbers that add to the show's surrealism and craziness!
Vinyl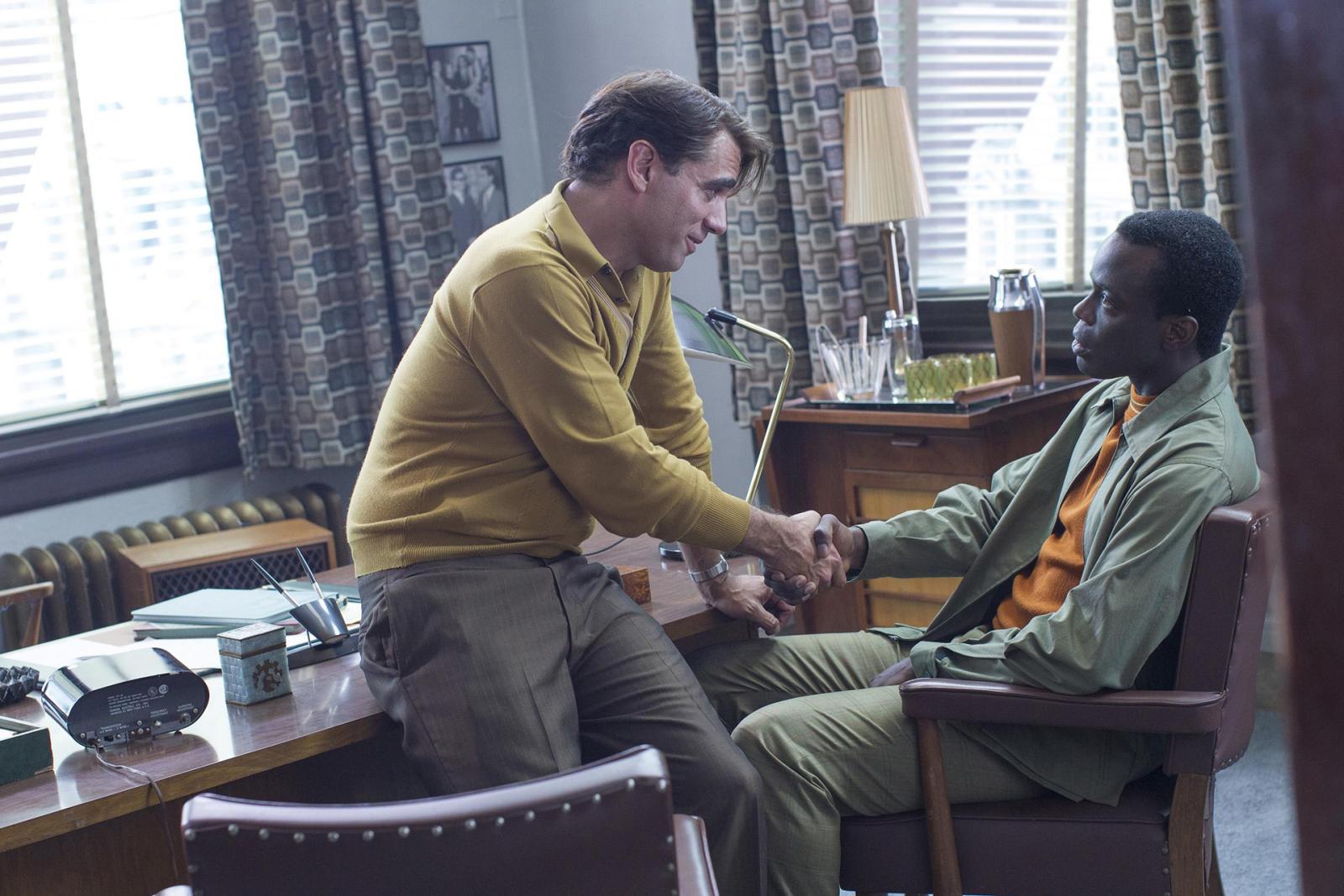 Vinyl is the perfect musical series about the 70s. The main character is the head of a recording studio (practically a god at the time), who decides to sell the studio, but then changes his mind.
The atmosphere here is even more important than the content: the main conflicts drown in drugs, violence and rock'n'roll. Mick Jagger was responsible for the authenticity of what was going on, so there is no doubt: everything shown in the series was truly like that in the seventies. Martin Scorsese and Terence Winter directed his creativity in a more productive way, making the series not only authentic, but pretty damn entertaining as well!
Well, and it's simple, pure happiness for the music lover: a mix of styles and genres, old hits and new songs from old idols. Iggy Pop, Charlie Wilson, David Bowie, Alice Cooper, John Lennon and Yoko Ono, and even Elvis Presley are all here.
Mozart in the Jungle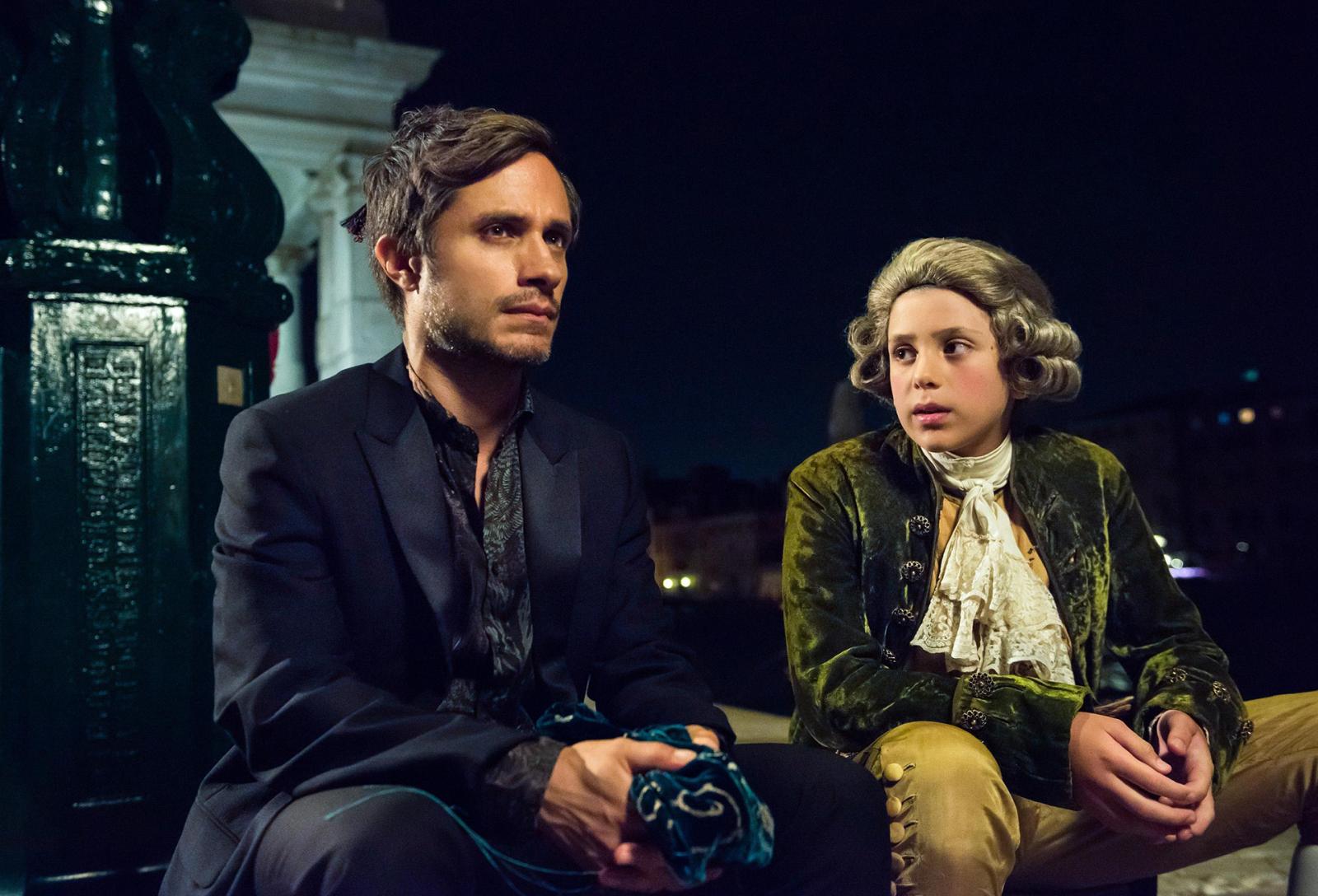 Mozart in the Jungle is a series about classical music, but that doesn't mean there is no place for passion. The young conductor portrayed by Gael García Bernal is all about passions, ideas and weird decisions. He is a little crazy, completely unrestrained, and everything around him must obey the movement of his conducting wand.
He has a very real prototype, Gustavo Dudamel and the whole series is based on Blair Tindall's memoir with a more eloquent title: Mozart in the Jungle: Sex, Drugs, and Classical Music. Life in the orchestra is actually very interesting: there are times when there is not enough money, then someone divorces, then a fight breaks out, then the violin is stolen, then the conductor disappears. You will never be bored for sure!
Zoey's Extraordinary Playlist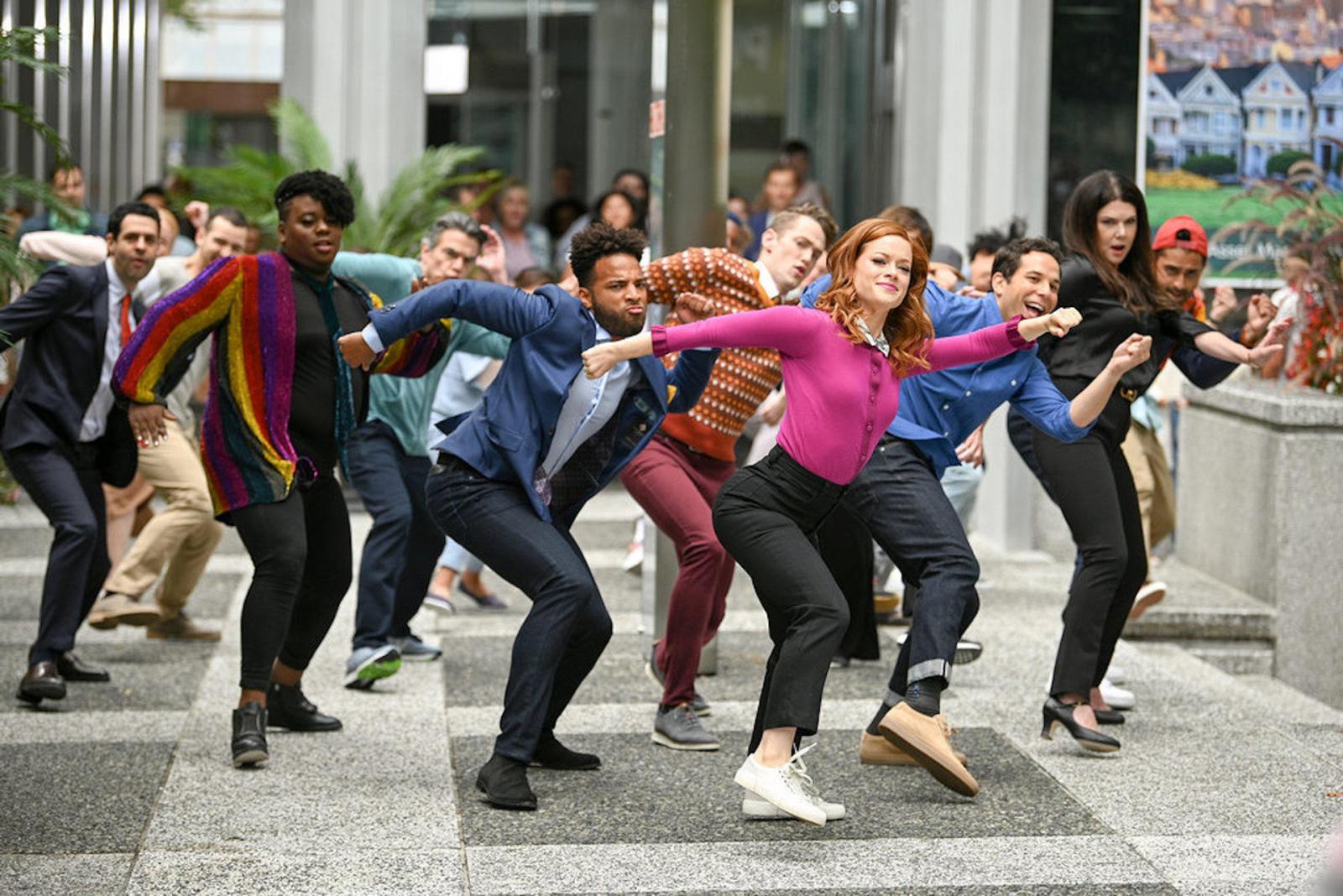 In Zoey's Extraordinary Playlist, the main character starts hearing the thoughts of those around her. Literally, but not as simple as you would think — the thoughts take the form of songs.
They sing about their longing, love, joy — in short, anything you can sing about. And Zoey's life turns into an endless musical. No, it doesn't mean that she doesn't have any problems and is always a happy dancing frog. She just has this superpower that allows her to better understand those around her, but sometimes also complicates her relationships with people. After all, no one asks you to have access to people's personal thoughts.