Viewers were shocked by the episode from Season 2 of Ginny & Georgia in which the main mom of the series killed Tom, Cynthia's husband.
Don't forget that he was seriously ill and bedridden, so he didn't even have a proper chance to resist. Can Georgia's act be justified, especially considering that Austin, albeit unintentionally, was a witness to the murder?
Let's have a closer look at the reasons that made her do that.
First, this scene shows us Georgia's desire to save Cynthia's family from the suffering caused by having to take care of Tom who at this point will never be cured. Georgia's motives were noble: she really wanted to help Cynthia who was emotionally broken by her husband's condition. Besides, Cynthia had previously helped Georgia which convinced the latter that it was important to thank a friend.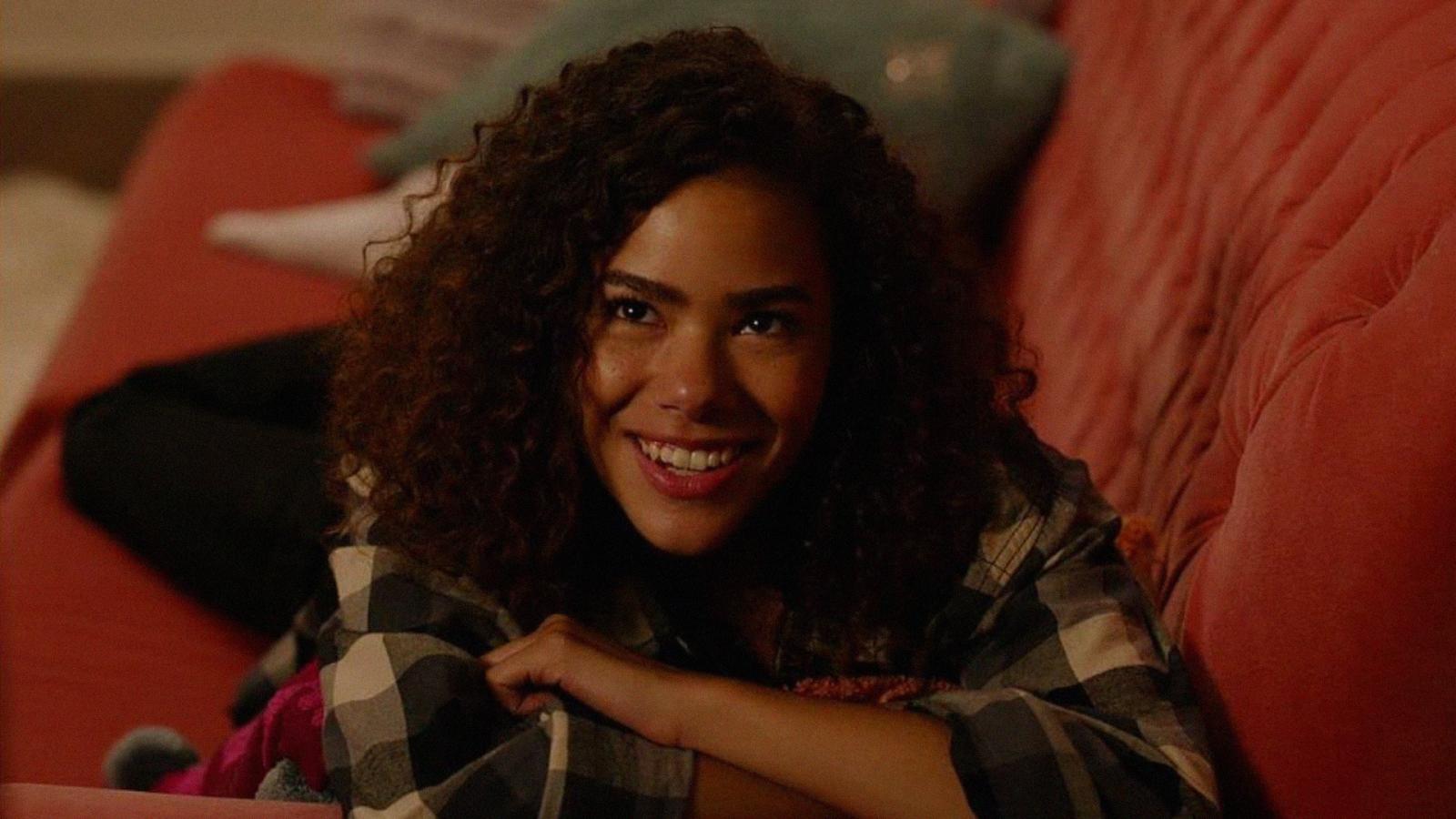 Thus, Ginny's mother acted out of mercy, reciprocating in a way she is familiar with. She wanted to let Cynthia out of her misery by murdering her husband and making her feel like "it's time" for her to move on without him.
Don't forget that Georgia is a control freak who wants everything to go her way, even when it comes to other people's actions and lives.
This character got the idea she is untouchable: Georgia had already gotten away with two murders. Eventually, her children were aware of that but were able to find the strength to forgive their mother which gave her a new surge of confidence. As a result, she decided that the rules hadn't been written for her and wanted to basically play God.
Georgia saw nothing wrong in committing such a crime as murder when it was justified. Her moral code is built primarily around the need to survive, so she prefers to solve problems (not just her own) in a radical way.
Nevertheless, it is difficult to imagine how a person could make such a decision without remorse.
In fact, Georgia has learned to compromise with herself and explain the necessity for such actions. As for Tom, she simply thought that there was no alternative. If Georgia hadn't done it, it would have still ended the same way but later, with Cynthia shedding more tears.
Thus, Ginny's mother sought to protect the person who helped her deal with Gil. Georgia's choice was simply made in favor of Cynthia's inner peace, but based on her experience she also also thought that she was not doing anything wrong, although Georgia at some point may have realized that the consequences of these actions would obviously be disastrous.