Ghosted Blooper Reel is Almost Better Than the Movie Thanks to Chris & Ana's Chemistry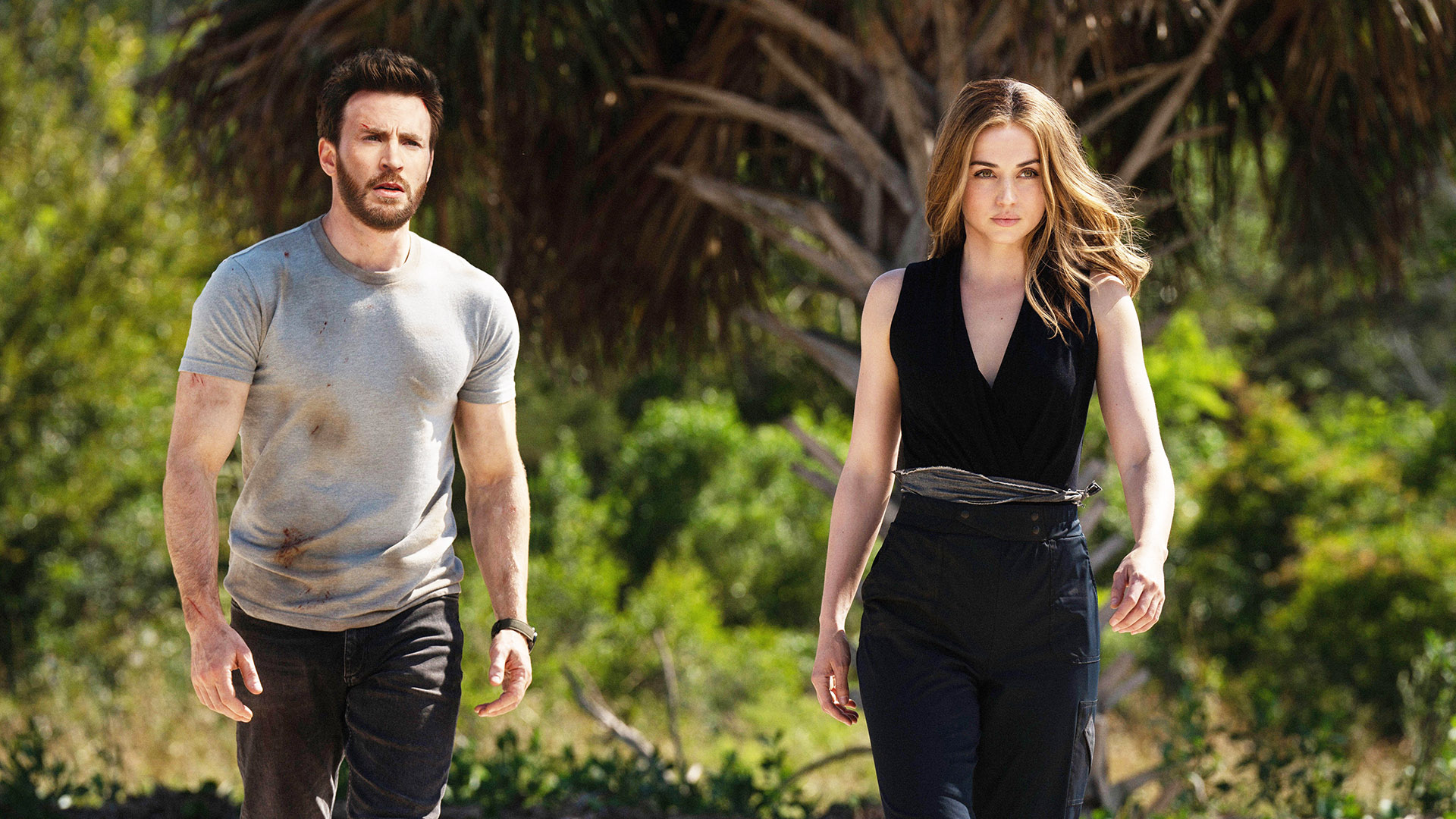 The actors' natural chemistry could have made the film so much better.
Ghosted is the most-watched film debut in Apple TV+ history. Apparently, this is due to lack of real competition, as the critics and viewers largely agree that this action-comedy is rather bad, giving it the 28% / 59% respective rating on Rotten Tomatoes. Chris Evans and Ana de Armas did their best in their main roles, but their best was not enough to overcome poor direction, plot, and script.
Ghosted is yet another proof that you cannot produce a good movie by pouring a ton of money in it and hiring the biggest stars as leads.
But thanks to the existence of Ghosted, we at least got its blooper reel, recently released on Youtube by Apple TV. And we dare to say that this video of various on-set mishaps that were left on the cutting floor and the actors fooling around on camera is almost better than the actual movie. The Ghosted blooper reel is short, free, and it's actually funny, but that's not all.
There is something in this blooper reel that, as many viewers would agree, should have made it into the movie — but sadly, it's never there, at least for most of its runtime. This something is the actual chemistry between Chris and Ana.
In the video, the two leading actors are actually seen having a lot of fun together! In the opening scenes, both of them repeatedly (and hilariously) fail to handle a gun, which puts them on equal ground and portrays Ana's character as fallible, counteracting her unlikeable girlboss tendencies from the movie.
After watching a little more than three minutes of the blooper reel, you kind of want to see more of these people — and it's too sad the film just failed to show them this way.
When romantic comedy is the key part of a movie's identity, interactions between the main couple should be both funny and romantic. Ghosted blooper reel evidences that the lead actors could easily have both the comedic and romantic element in their interactions, but somehow, the movie's poor direction managed to kill off the actor's natural chemistry. And that's a huge missed opportunity that fans just can't get over.
Sources: Rotten Tomatoes, Youtube.