Get Ready to Ugly Cry: 15 Best Movies Without Happy Endings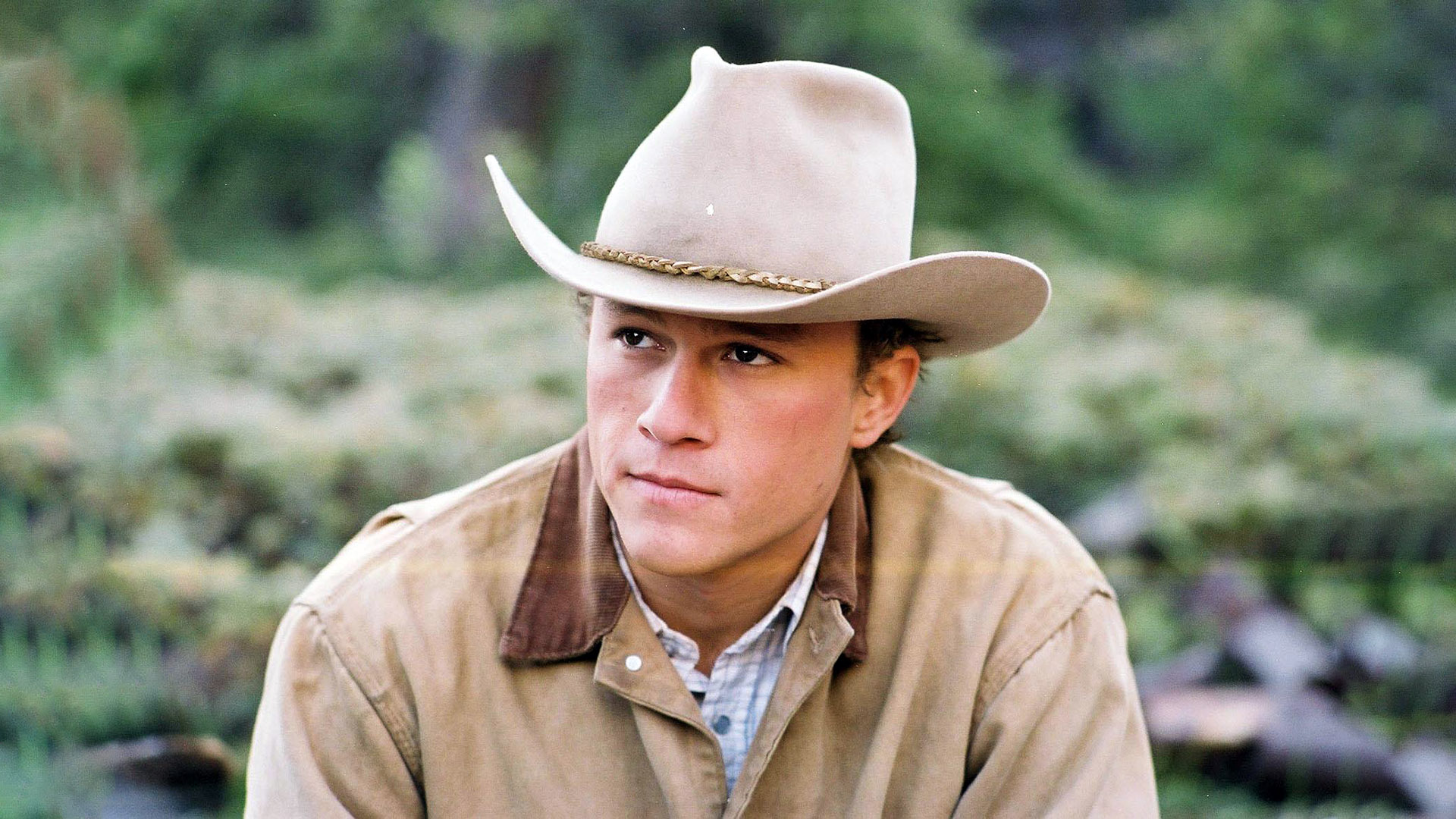 Sometimes, a classic happy ending is just the thing the movie doesn't actually need.
1. Requiem for a Dream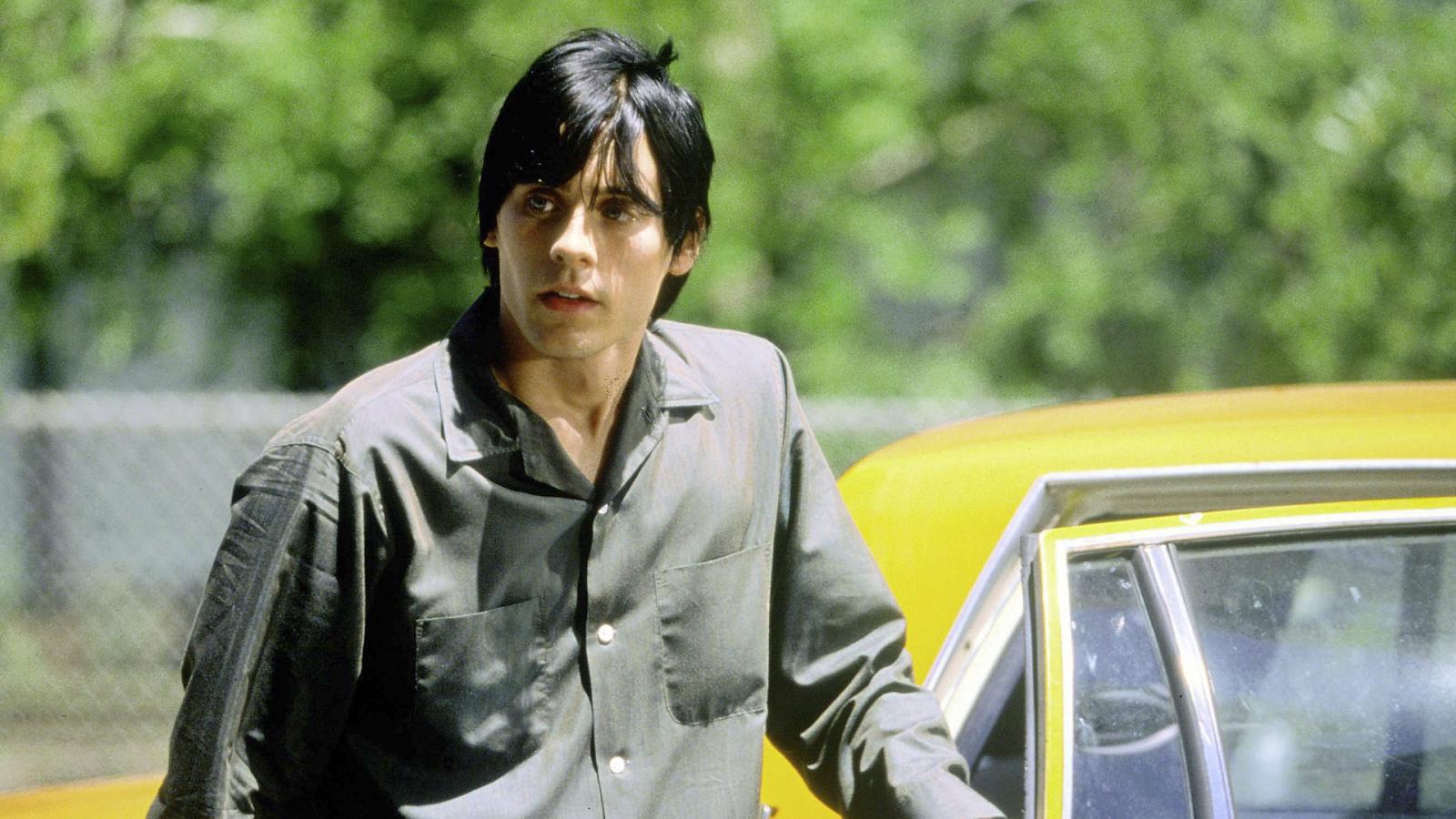 Darren Aronofsky's film centers around four individuals – Harry, his girlfriend Marion, his mother Sara, and his best pal Tyrone. They're all spiraling down different paths of substance abuse. While Harry and Marion dream of a big score to launch their ideal life, Sara becomes obsessed with a TV game show and believes she's about to be on it. How far will they go to chase their dreams? Well, brace yourself. It's as gripping as it is heartbreaking.
2. Atonement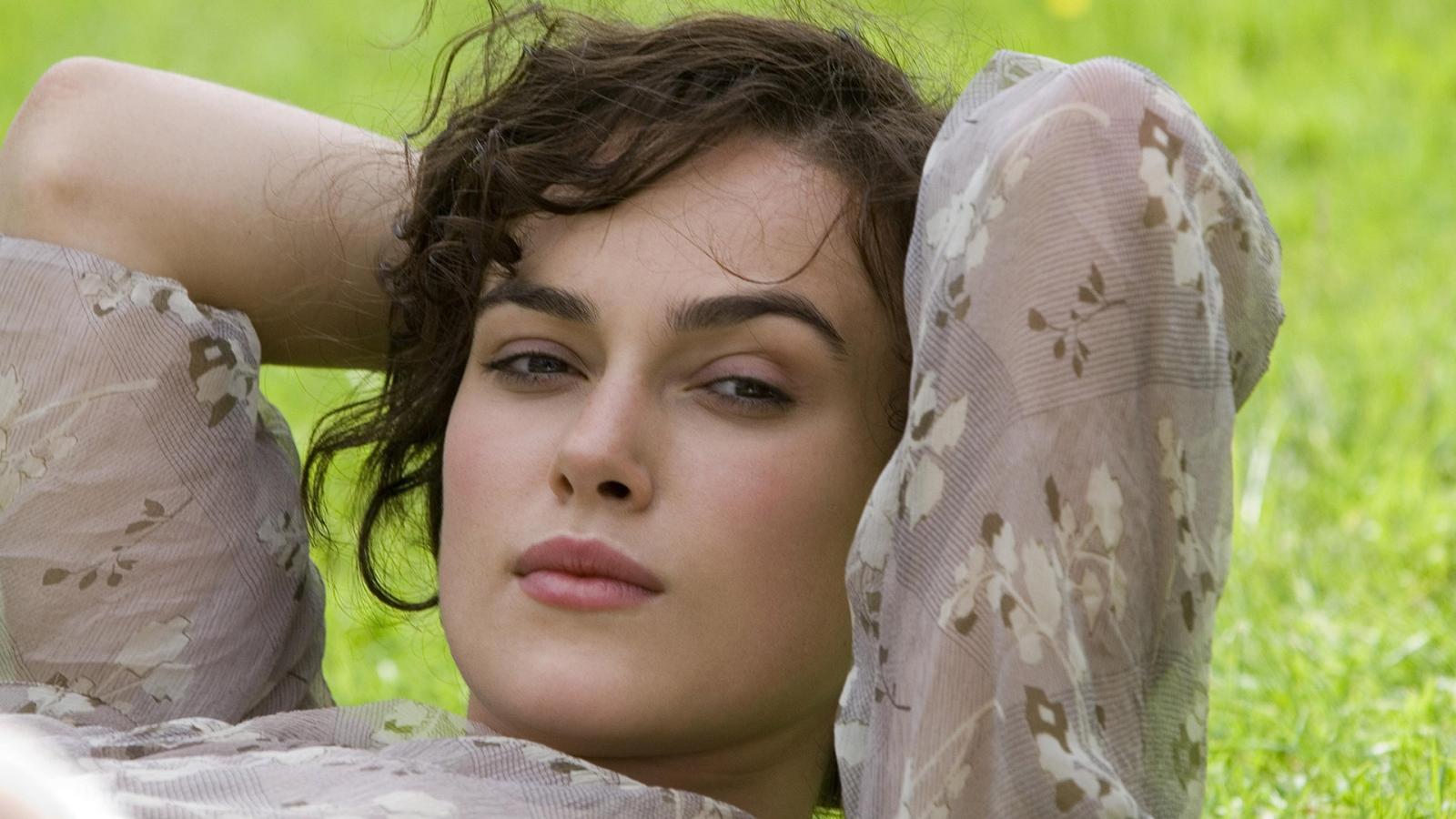 You know those childhood misunderstandings that just...snowball? Set against the backdrop of World War II, young Briony accuses Robbie, her elder sister's lover, of a crime he didn't commit. The movie beautifully unfolds the dire consequences of her accusation, showing the tragic impact on the lovers' lives. From the English countryside to the gritty war scenes, it's a vivid tapestry of love, misunderstandings, and, yes, seeking atonement.
3. Blue Valentine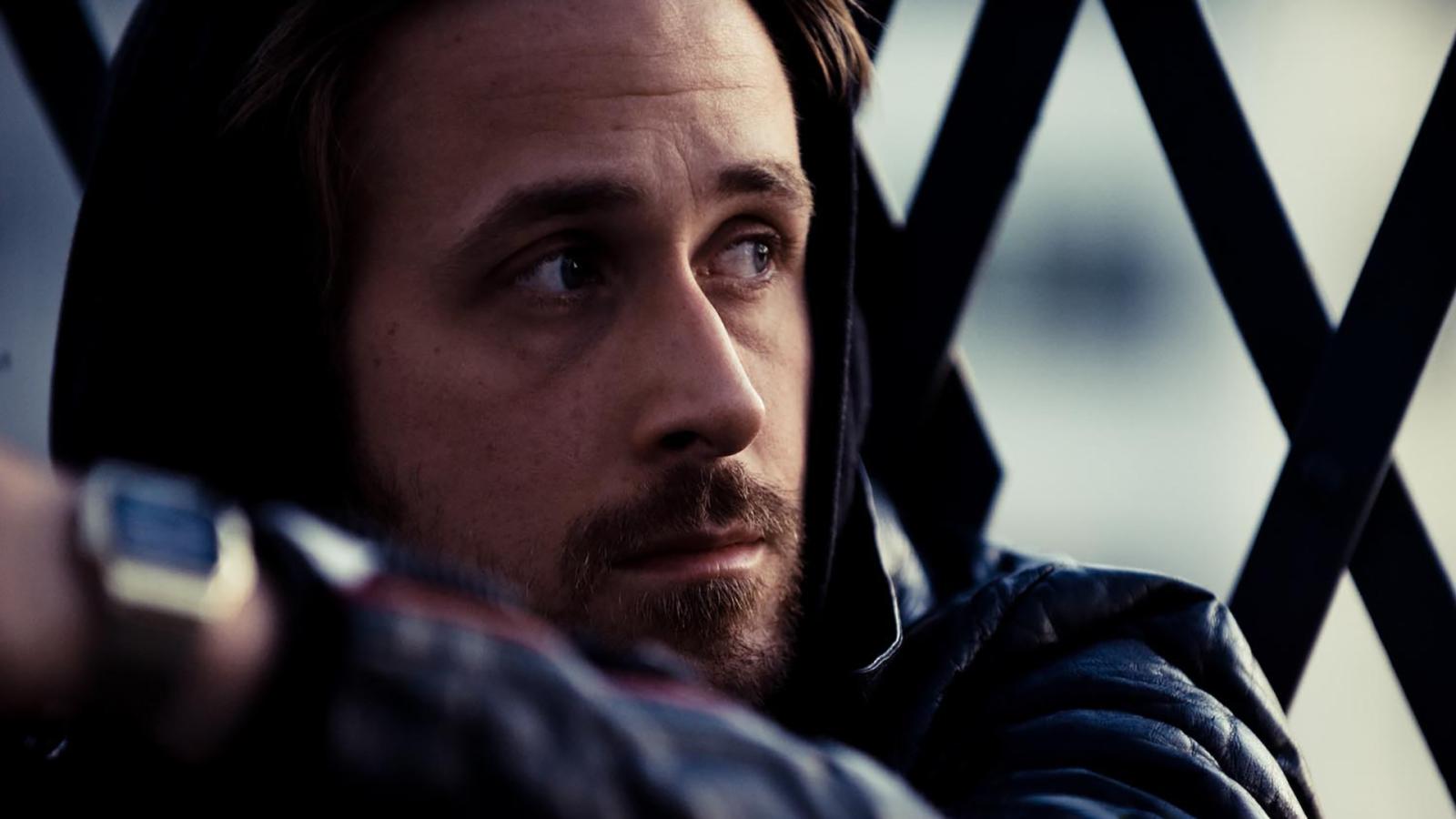 Ever wonder how love stories end? Dean and Cindy's relationship is dissected in Blue Valentine. Through flashbacks, we get to see their adorable beginning – how they met, the cute little dance he does for her, and their spontaneous wedding. But juxtaposed against this is the raw present-day reality of their crumbling marriage. What went wrong? It's a mystery we unravel as the film progresses. Ryan Gosling and Michelle Williams? They're pure magic together.
4. The Boy in the Striped Pajamas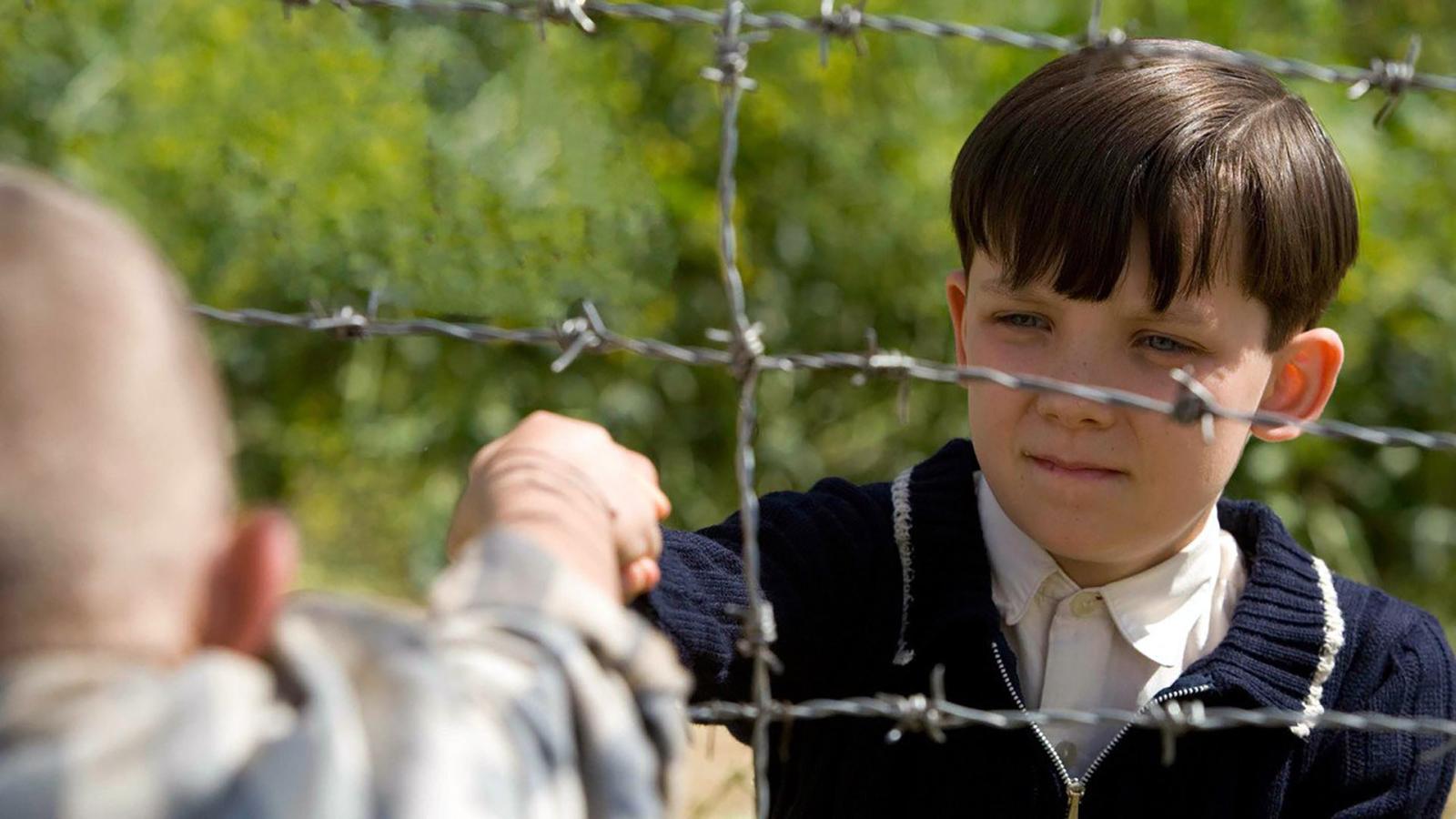 Childhood friendships are innocent, right? Set during World War II, 8-year-old Bruno, the son of a concentration camp commandant, is forbidden from exploring the back of their new home. Curiosity wins, and he befriends Shmuel, a boy on the other side of the camp fence, wearing what Bruno believes are "striped pajamas". Their growing bond, set amidst the dark shadows of war, gives a fresh, heartbreaking perspective on the horrors of the Holocaust.
5. Million Dollar Baby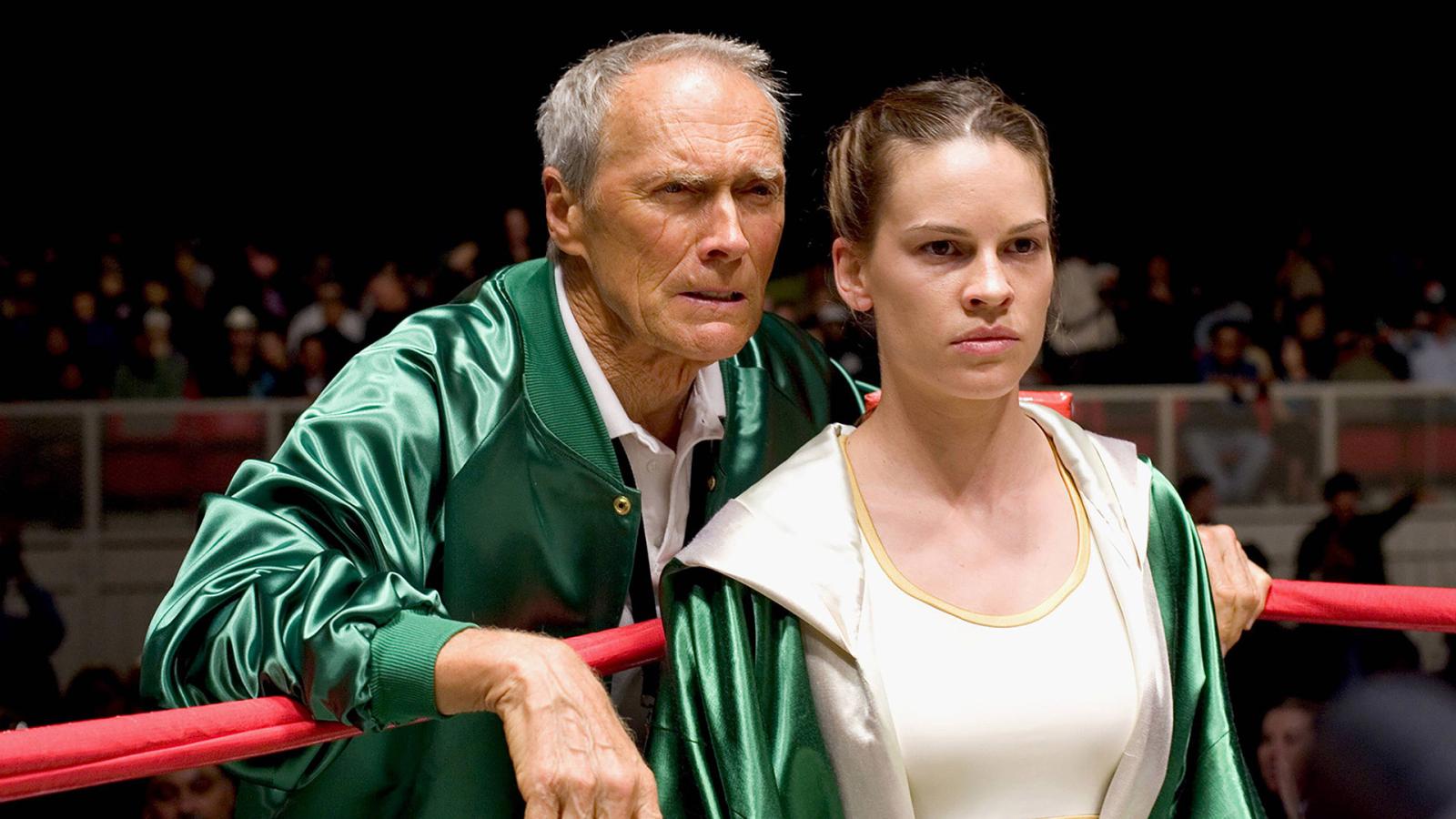 Boxing's not just about throwing punches. It's about life. Maggie Fitzgerald walks into a gym with a dream: to be a professional boxer. With the help of a reluctant trainer, Frankie, she works her way up the ranks. Their bond is deep, more like a father-daughter relationship. Maggie's determination is awe-inspiring, but as she faces the fiercest fight of her life outside the ring, the stakes become higher than any championship.
6. The Road

Post-apocalyptic worlds are never cheery, right? This adaptation of Cormac McCarthy's novel follows a father and his son as they try to survive in a desolate world. With scarce resources, the threat of cannibalistic gangs, and the memory of the wife/mother who left them, their journey becomes a test of their humanity and hope. It's raw, it's gritty, and it paints a bleak yet touching picture of a father's love for his son.
7. Seven Pounds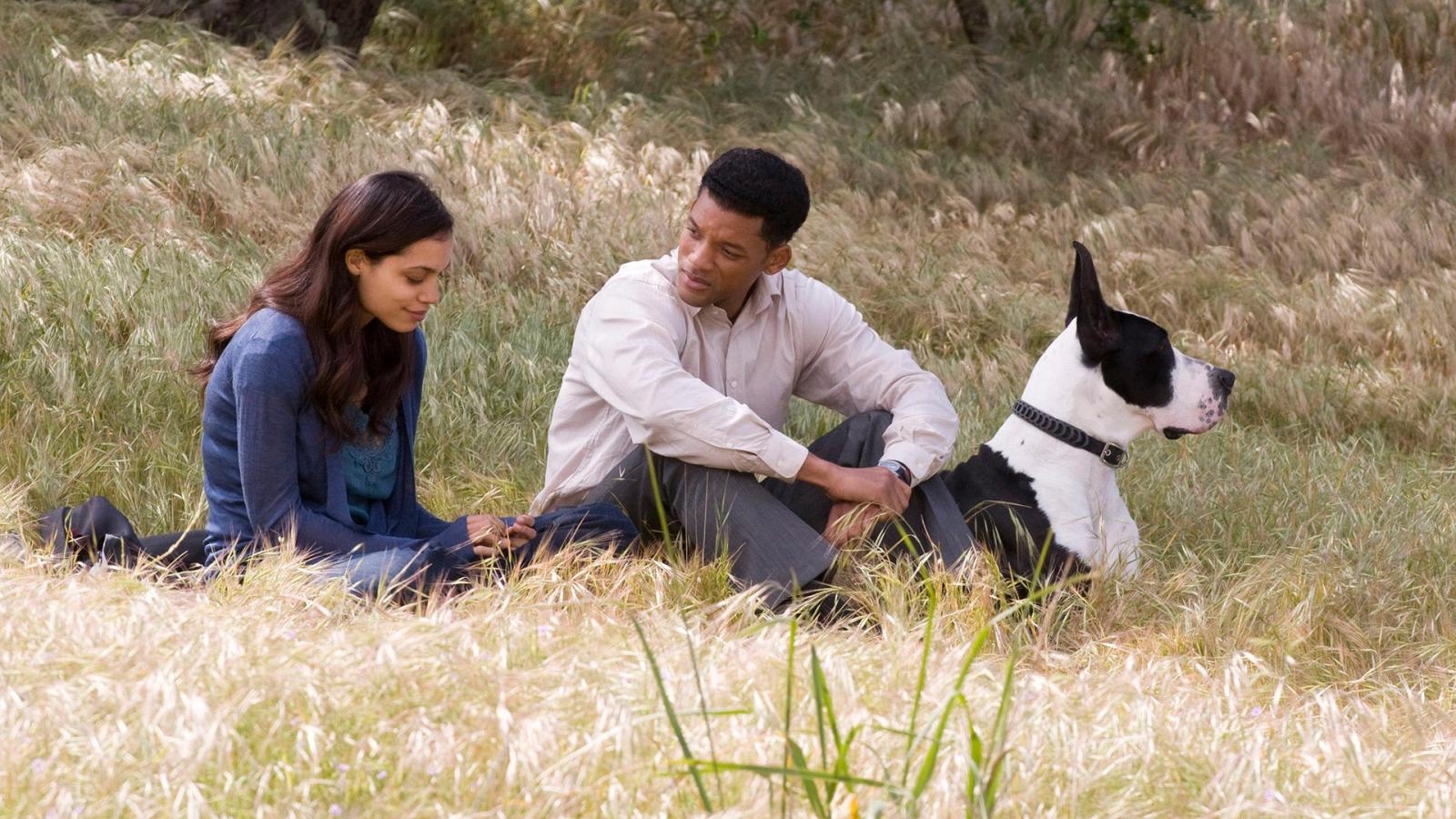 Ben Thomas has a plan. Following a tragic accident, he sets out to help seven deserving people, using his own methods and criteria. It's mysterious, with Ben's motives being kept in the dark for much of the film. He forms a close relationship with Emily, a woman with a heart condition. As they grow closer, the story unravels to reveal his full intention. Will Smith gives a performance that will have you reaching for the tissues.
8. Never Let Me Go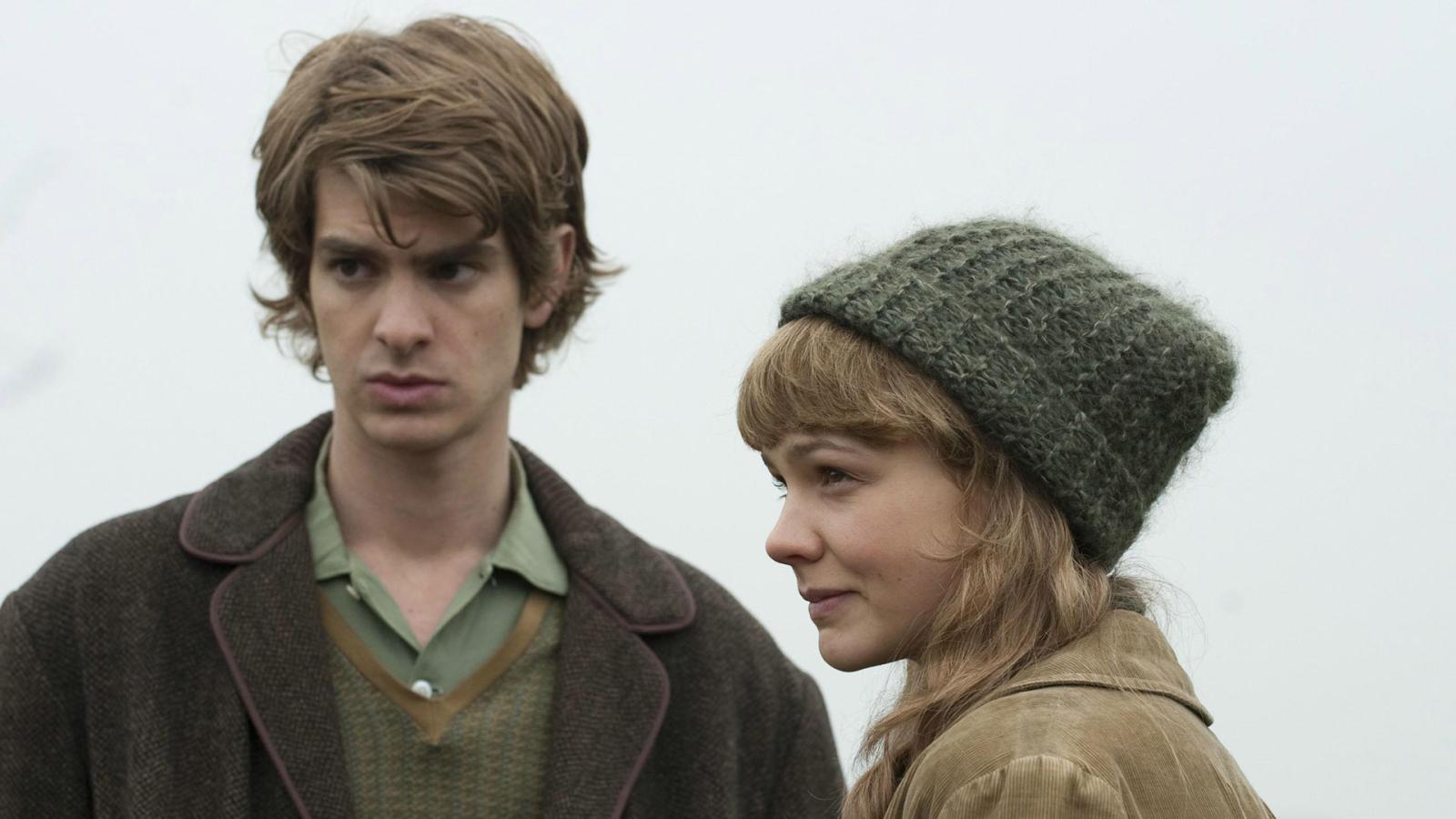 School days are often the best, but not at Hailsham. This isn't your average boarding school. Kathy, Tommy, and Ruth grow up here, forming close bonds. But as they grow older, they learn the chilling truth about their purpose in life. The trio's relationships are tested, and the story takes on a melancholy tone as they grapple with their destinies. Love, jealousy, and the human spirit take center stage in this thought-provoking drama.
9. The Green Mile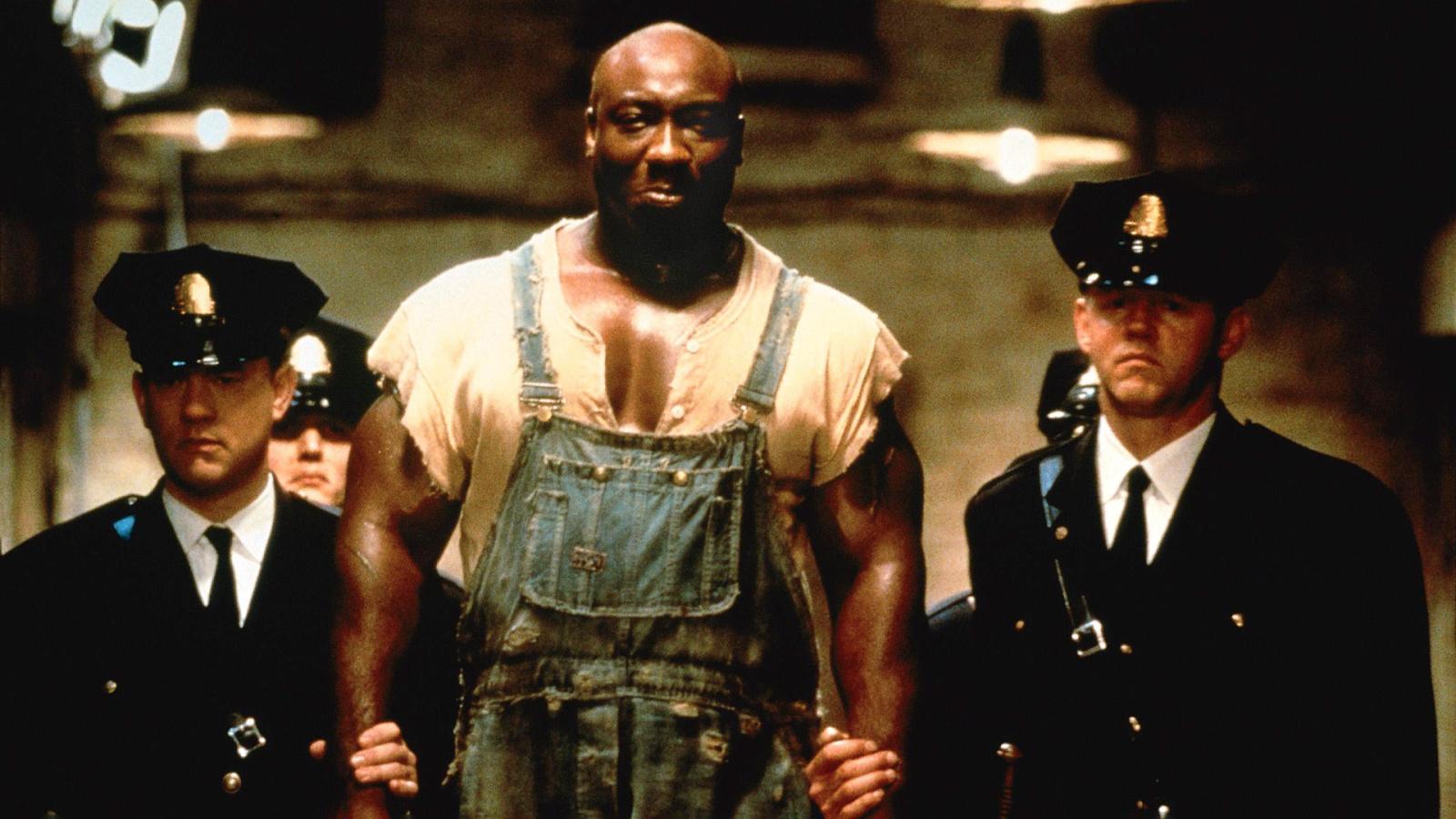 Death row isn't typically where you'd find miracles, but then, John Coffey isn't your typical inmate. Accused of a heinous crime, his gentle nature seems at odds with his surroundings. As Paul Edgecomb, a prison guard, gets to know him, we discover that Coffey possesses a mysterious healing power. The story, interspersed with moments of hope amidst the grim setting, is a powerful reflection on justice, humanity, and the unexplained.
10. My Girl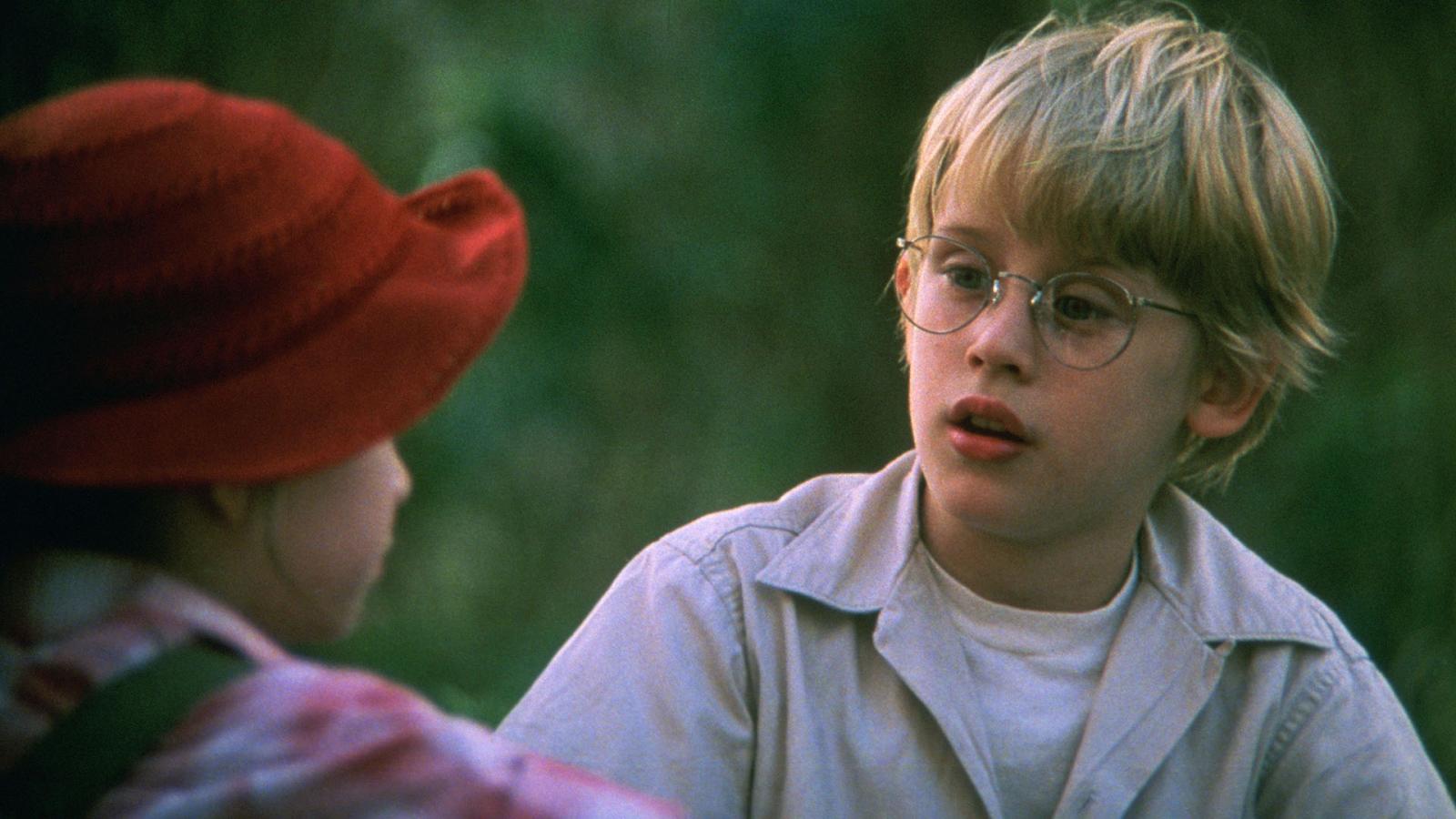 Childhood is supposed to be about bike rides and summer vacations, but for 11-year-old Vada, it's a bit more complicated. She's obsessed with death (her dad runs a funeral home), is in love with her English teacher, and hangs out with her best friend, Thomas J. Their adventures are heartwarming, but as they say, life can be unpredictable. Their tale is a gentle reminder to cherish every moment.
11. Marley & Me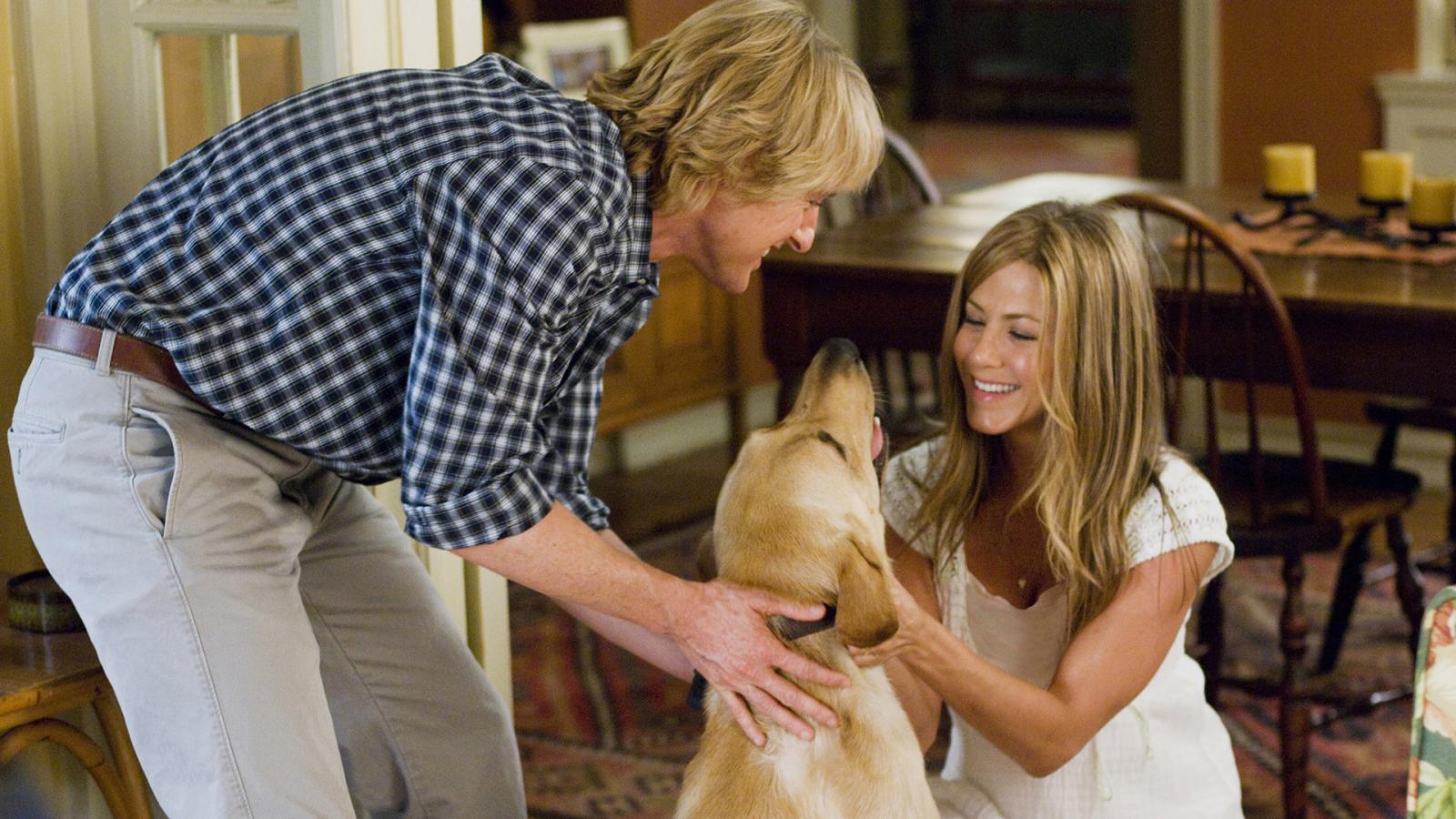 Ever owned a mischievous dog? John and Jenny Grogan adopt Marley, an adorable but uncontrollable Labrador. As they navigate the challenges of adulthood, from job changes to parenting, Marley remains a constant (often chaotic) presence in their lives. But as anyone who's ever owned a pet knows, life with a furry friend is a blend of joy and heartbreak.
12. Dancer in the Dark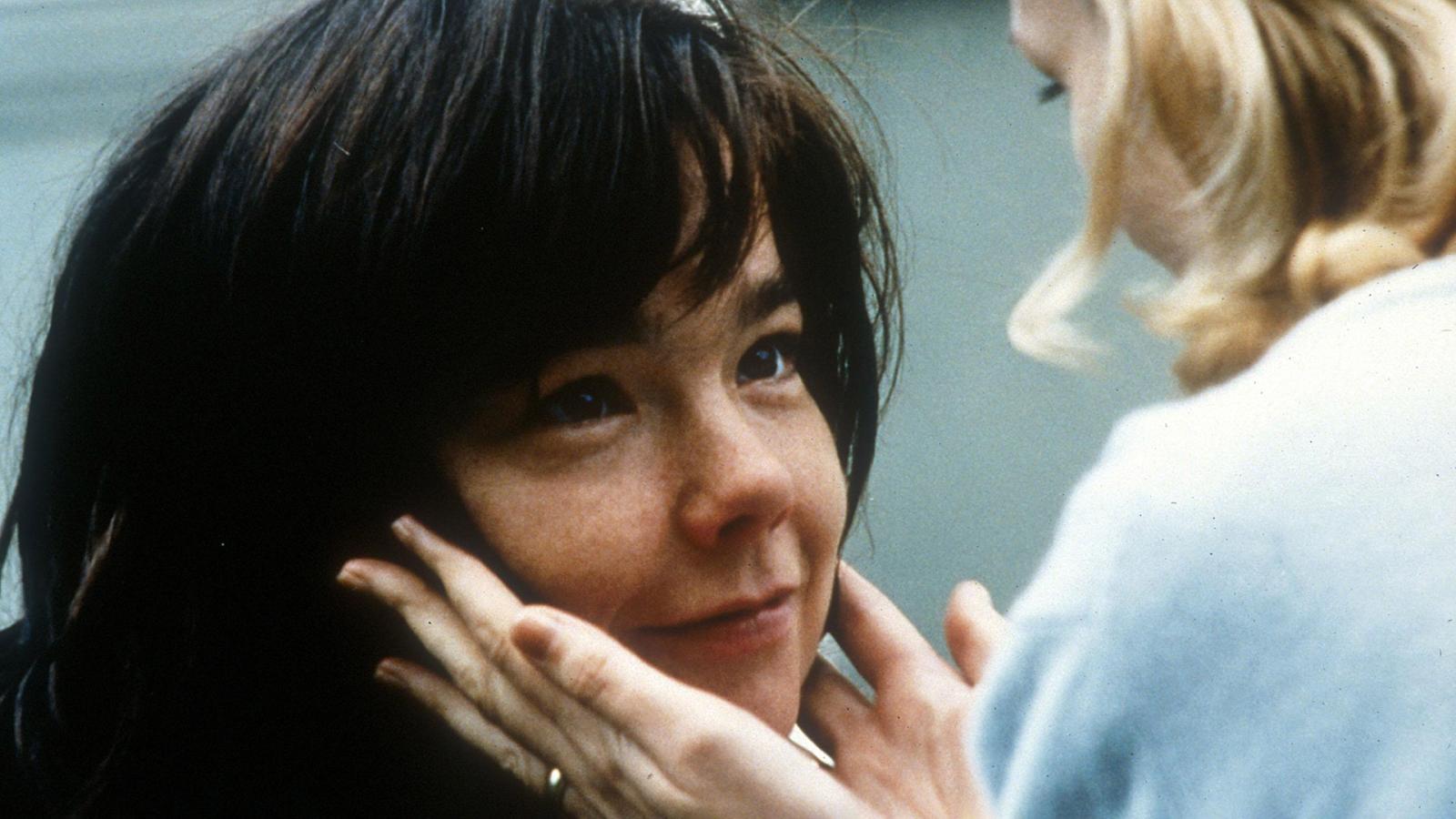 Music can be an escape, and for Selma, it's her refuge from a grim reality. An immigrant in the US, she's slowly going blind and is desperate to prevent her son from suffering the same fate. As she works at a factory, Selma dreams up musical sequences to distract herself. But when a desperate situation arises, she's faced with heartbreaking decisions. Björk's performance is both haunting and mesmerizing.
13. Grave of the Fireflies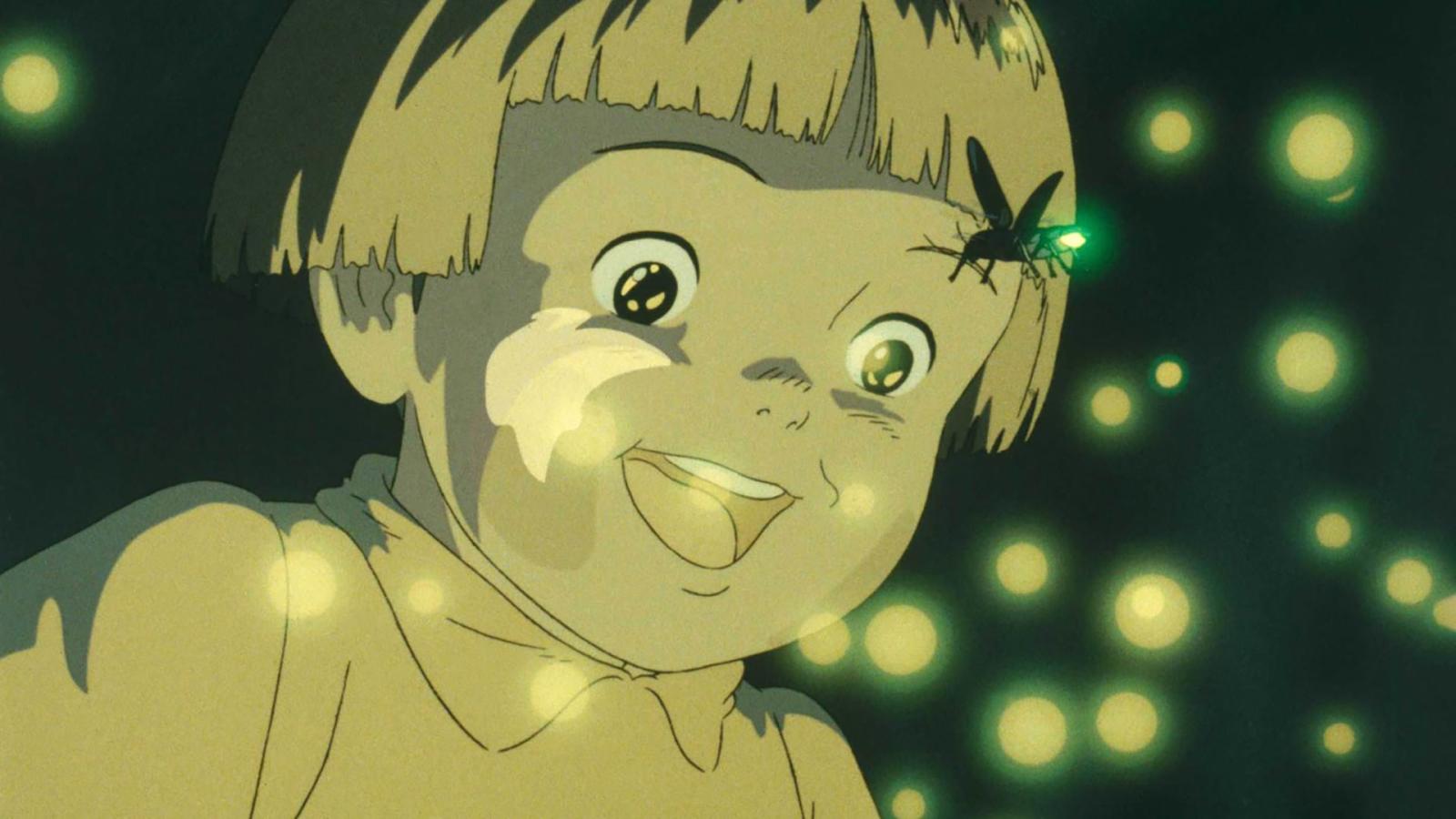 Animated films aren't all fun and games. Set in Japan during World War II, this movie follows two siblings, Seita and Setsuko, after their home is destroyed in a bombing raid and they're left to fend for themselves. The two find refuge in an abandoned bomb shelter and try to make the best of their dire circumstances. It's a poignant reflection on war's impact on innocent lives.
14. The Elephant Man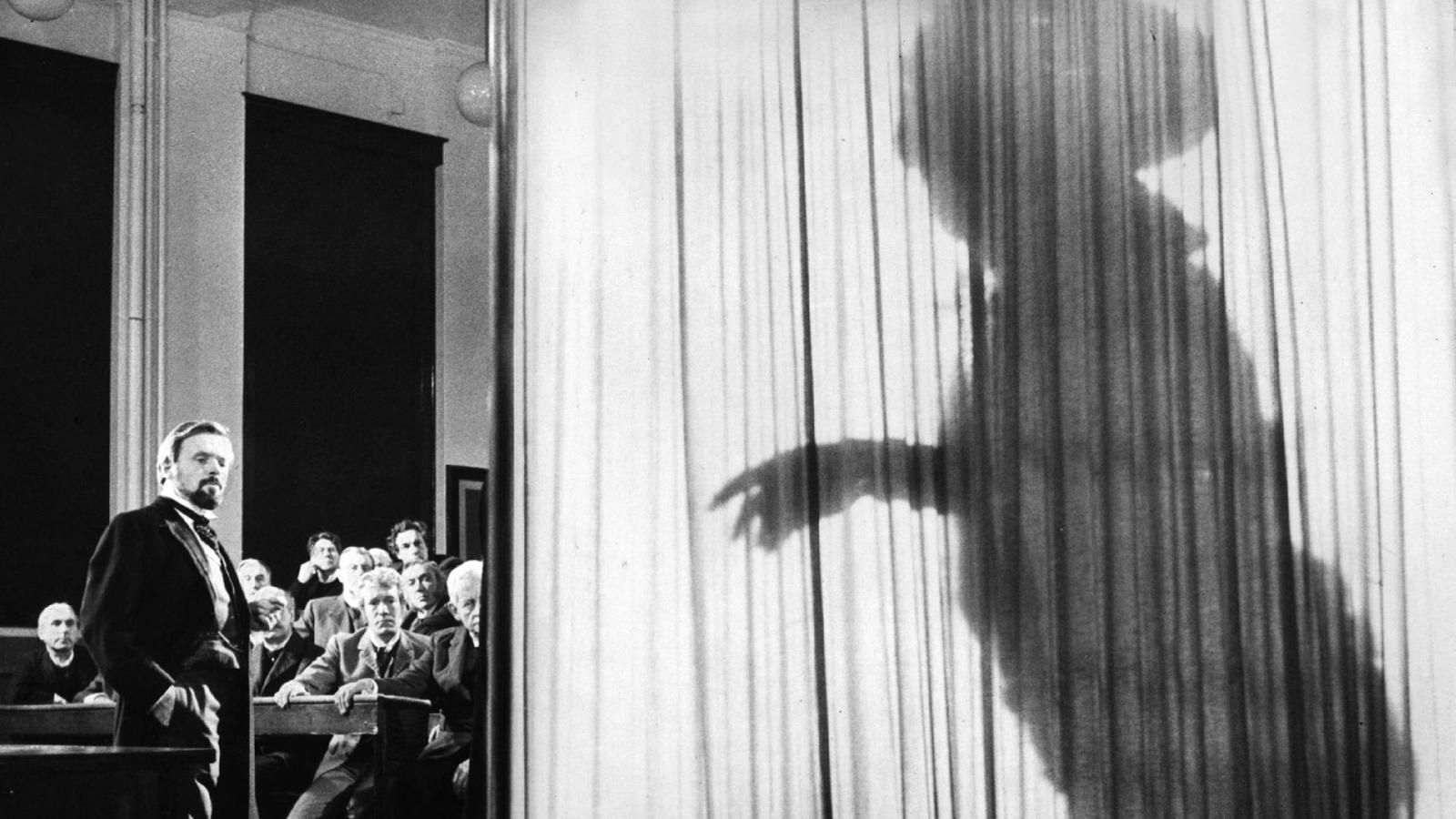 Imagine living in a world that only sees your deformities. John Merrick, known as The Elephant Man because of his severe physical deformities, is a 19th-century Londoner who's initially exhibited as a freak show attraction. Dr. Frederick Treves discovers him and offers care, attempting to introduce Merrick to London's high society. Merrick's courage and dignity in the face of cruelty is a testament to the human spirit.
15. Brokeback Mountain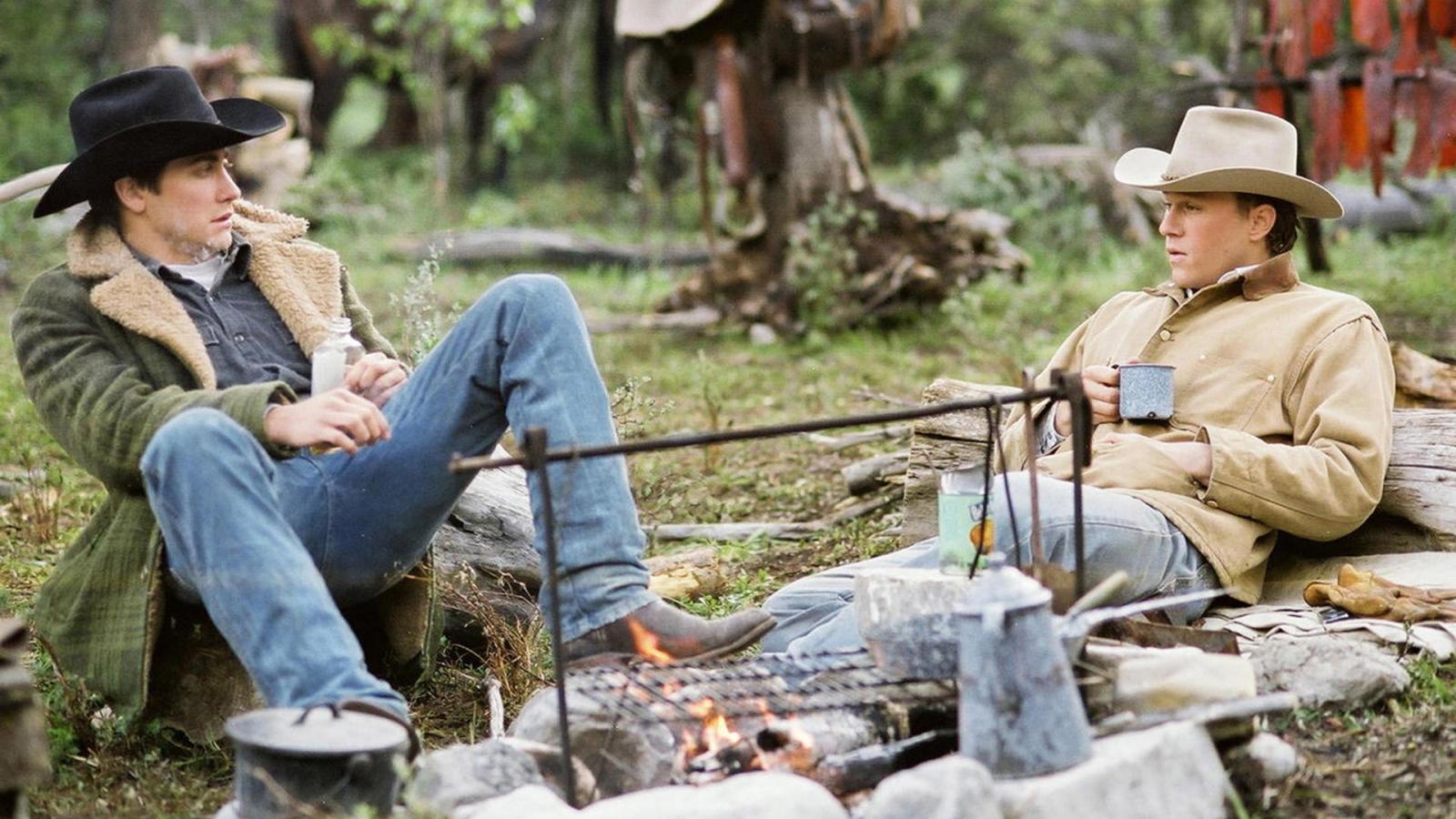 Mountains, vast open spaces, and forbidden love. Ennis and Jack, two cowboys, form a close bond after spending a summer together herding sheep on Brokeback Mountain. However, societal norms and their own personal commitments keep them apart, leading to a complex and emotionally charged relationship that spans years. The backdrop of the rugged American landscape adds to the story's haunting beauty.