Almost 14 years on the air, NCIS: Los Angeles is coming to its end this May.
Centering on the work of special agents of the Naval Criminal Investigative Service, the NCIS franchise combines features of a military drama and a police procedural, and this unique and fascinating mix of genres is one of the reasons it has enjoyed such a huge popularity for almost 20 years on the screen.
NCIS: Los Angeles is announced to have a two-part finale.
The first part of the last episode of season 14 will be aired on CBS on May 14, and the second one will come out a week later, on May 21, accompanied by a special.
The latter will be hosted by Kevin Frazier, the famous co-host of Entertainment Tonight. And of course, if you can't make it for the premiere, the finale and the special will be available on Paramount+, where they will also be streamed.
While not much is known about the content of the last episode of NCIS: LA, there's a general understanding of what specials usually feature — and fans are happy to speculate about what the upcoming NCIS special has in store for them.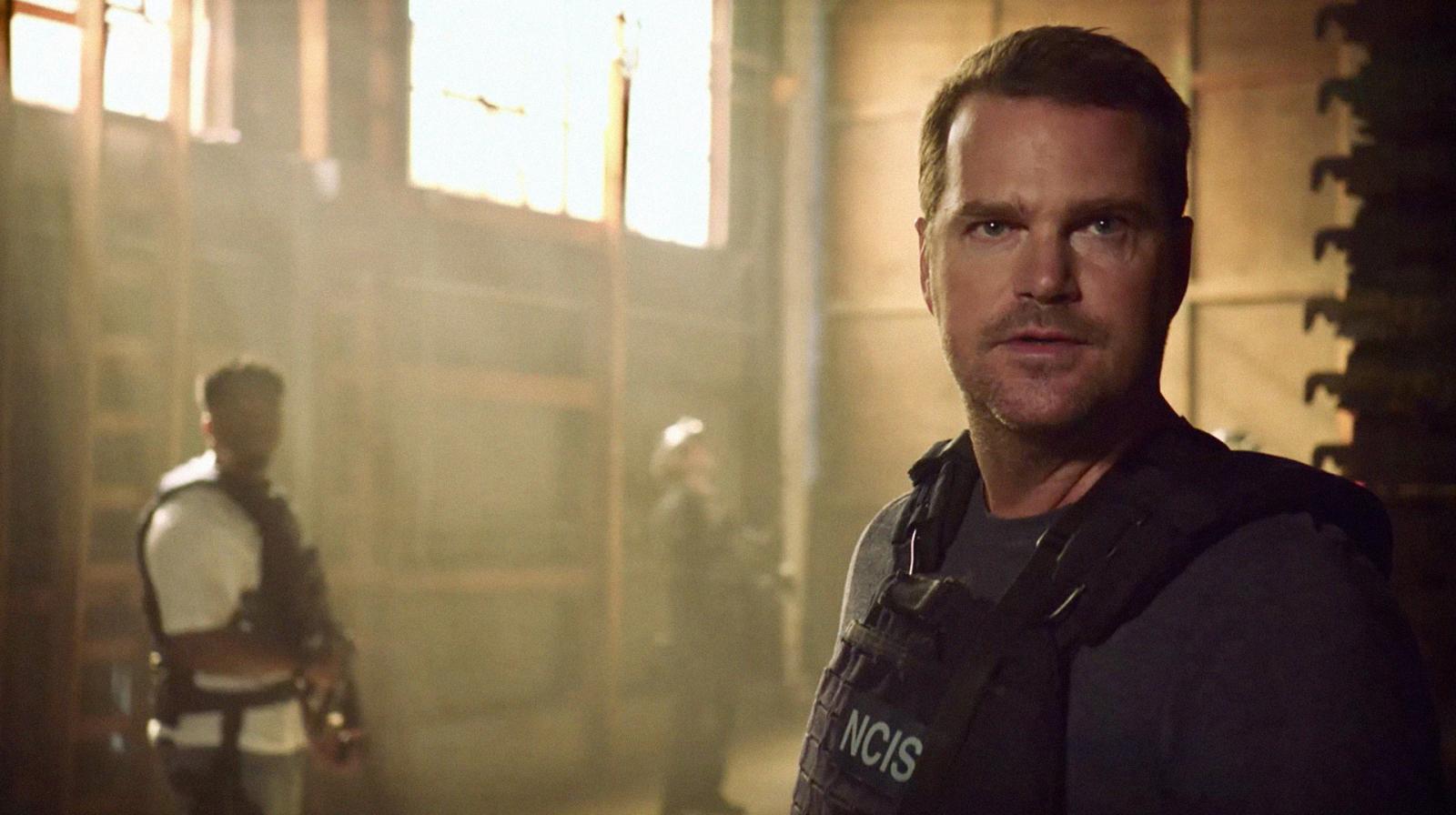 Most likely, there will be interviews with the cast and crew members, who will probably share their favorite moments from the show along with some interesting details about its making and their lives during the production. People will no doubt talk about how special the project is and how it has brought so many people together.
Most importantly, fans look forward to seeing some footage from behind the scenes, as that's something that people particularly enjoy.
Since the NCIS franchise has lots of gunfights and weaponry, it'll be interesting to look at how all this action was managed in real life.
Fans are particularly curious to see how the shooting scenes on boats and in other unusual locations were handled because, as we all know, filming such scenes requires special expertise and techniques.
NCIS: LA's top producer R. Scott Gemmill said that the show was blessed to have such success and an opportunity to end with one extra episode and no loose ends, and he hopes that it'll leave every fan content. Indeed, viewers are looking forward to the grand finale, and the special will be the much welcomed cherry on the cake.