These women embraced their curves and became more successful.
Barbara Palvin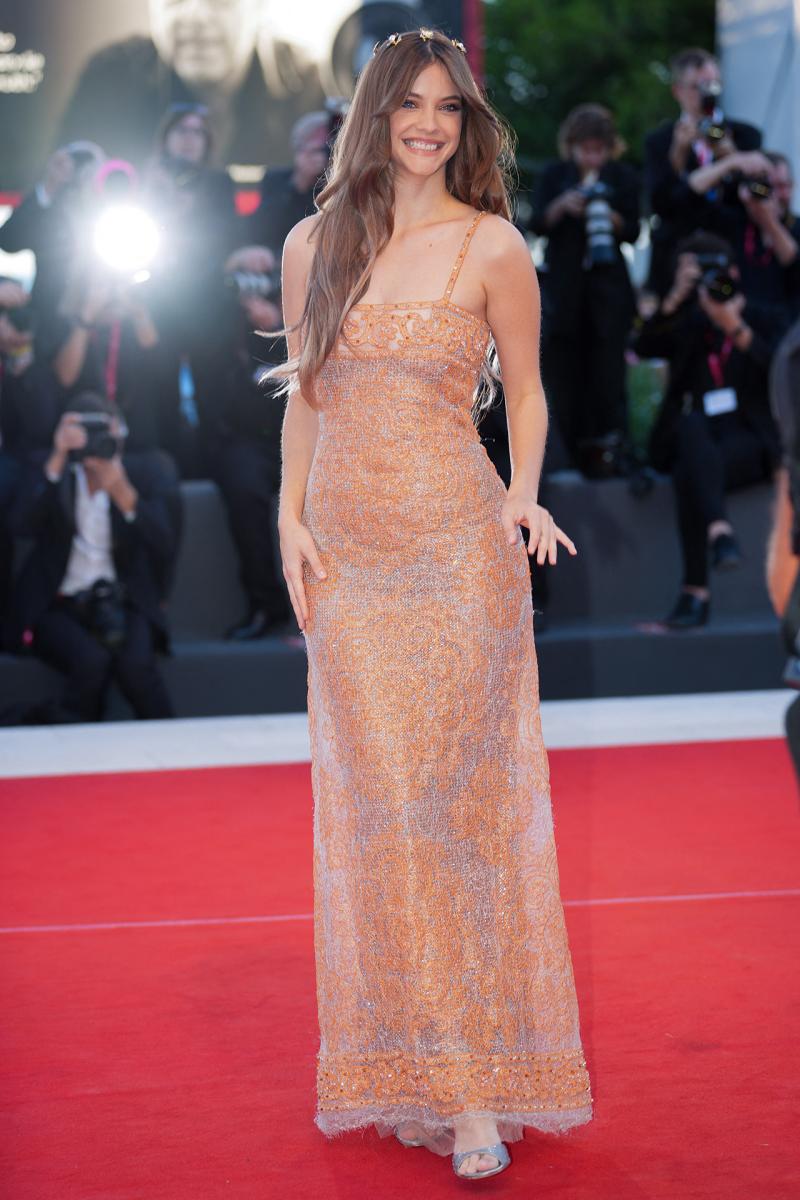 In the early 2010s, Barbara became a new Victoria's Secret angel, and that role required her to maintain perfect weight and body look at any cost. At the time, the model was only 18, and it's not surprising that her figure has somewhat rounded over time. Palvin's natural reaction to weight gain was dieting: she tried to get rid of her voluminous thighs by cutting on the caloric intake.
Then, however, the Hungarian model accepted her unique looks and gave up the fight for size zero. Despite the change in her physique, Barbara Palvin remained among the angels — only now, she's one of the plus-size Victoria's Secret models.
Charli Howard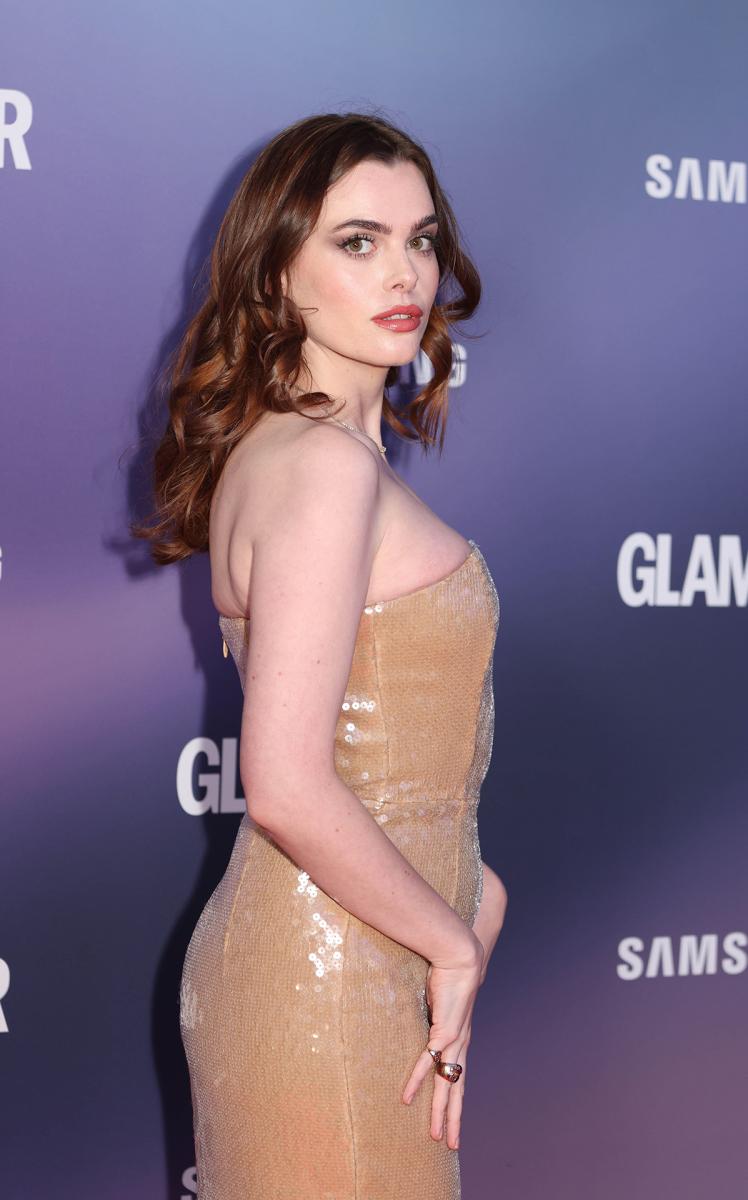 Since she was a school student, Charli had tried to become a model — but alas, most of the time, agents would say the girl wasn't slim enough for the job. The young girl tried her best to keep her weight to a minimum, but that didn't quite work. Howard did manage to find a modeling job eventually, but the agency terminated the contract in 2015 — one again, on the grounds that her body wasn't perfect enough. The girl was devastated and wrote an angry post on her social media, which, surprisingly, found a lot of support in the public. Her story was covered on British TV, and then a famous New York agency offered Howard a dream modeling position.
Today, Howard is more than a plus-size model: she is a body activist, author of several books about self-image and acceptance, beauty entrepreneur — and a true role model. She is also an ambassador for the cult brand Agent Provocateur. The British model doesn't allow retouching her photos and is willing to manifest her natural beauty, along with the stretch marks, cellulite, and round tummy — which, according to Howard, never disappeared no matter how much she worked out.
Hannah Janes
At 13, Hannah became involved with the modeling business, and since then, she has enjoyed plenty of success in the field. In the early 2010s, the girl was even cast to star in the music video Let Her Down Easy by George Michael. It would seem that her career was on the rise, and now Janes had many opportunities open ahead of her — but, as the model later revealed, she felt horrible, hated her body, and constantly feared she would lose clients because of the way she looked.
Eventually, Janes grew tired of her miserable battle against excess weight and settled in the plus-size category. She was initially hired to model for maternity clothing brands, but over time, Janes found her place in the industry and became a successful lingerie model. She shoots for European brands and finally feels at peace with herself.
Olivia Ross
Ten years ago, you could see images of the American model in couture magazines — but Olivia Ross didn't manage to stay in the field for long. The girl has always had ample curves, and even strict dieting and workout wouldn't turn her into a skinny fairy. Fortunately, body-positive modeling agencies noticed Ross and offered her to shoot for catalogs of sportswear and lingerie. What's more, Olivia has perfect facial features, so she is often invited to model for major cosmetic brands.
Liza Golden
In the first few years of her career, the American model consumed only 500 calories a day and spent every free minute working out. Naturally, Liza soon realized she couldn't go on like this and took a break in her career. In the meantime, the girl concentrated on improving her health and met her future husband, who helped her change the attitude towards her body and develop a more positive self-image.
Golden disappeared from public view for a couple of years: she went traveling the world and looking for her place in it. Eventually, the girl returned to modeling — but this time, she chose to work in the plus-size category. Golden collaborated with swimwear and lingerie brands but then took another break to focus on her family: in 2019, the model became a mother for the first time, and in 2022, she gave birth to her second child. And she's in no hurry to get back in shape!